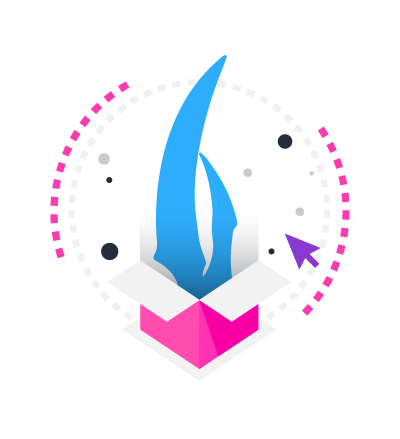 Looking for a Local Agency?
"Roketto's simple yet sophisticated organization of projects sets them apart. Their web design and digital marketing skills are effective, and they provide reports on a regular basis. Roketto is a down-to-earth team to work with because they always provide a personal touch and communicate well."
"Roketto exceeded our expectations. They came through for us aesthetically with the brand and matched what our distilleries look like with the online shop. When we saw the website for the first time, it was far better than anything we imagined."
"So impressed with Roketto! It was a pleasure to deal with them from start to finish. Professional and fun team that go the extra mile to make sure all your needs are met. I would highly recommend dealing with them for your website and digital marketing, you won't regret it."
Take The First Step Towards Sustainable Growth!
You Might Be Interested In

Personalized customer engagement is essential for enticing customers to purchase your products.
One effective way of engaging with customers quickly and offering personalized messages at the same time is through SMS (text messaging).

Welcome digital marketing aficionados and online shopping enthusiasts to the exhilarating world of eCommerce marketing strategies.
Are You a Business Owner or Marketing Manager?
Unhappy with your marketing or sales efforts?

Then tap into these resources and learn how you can get things back on track!