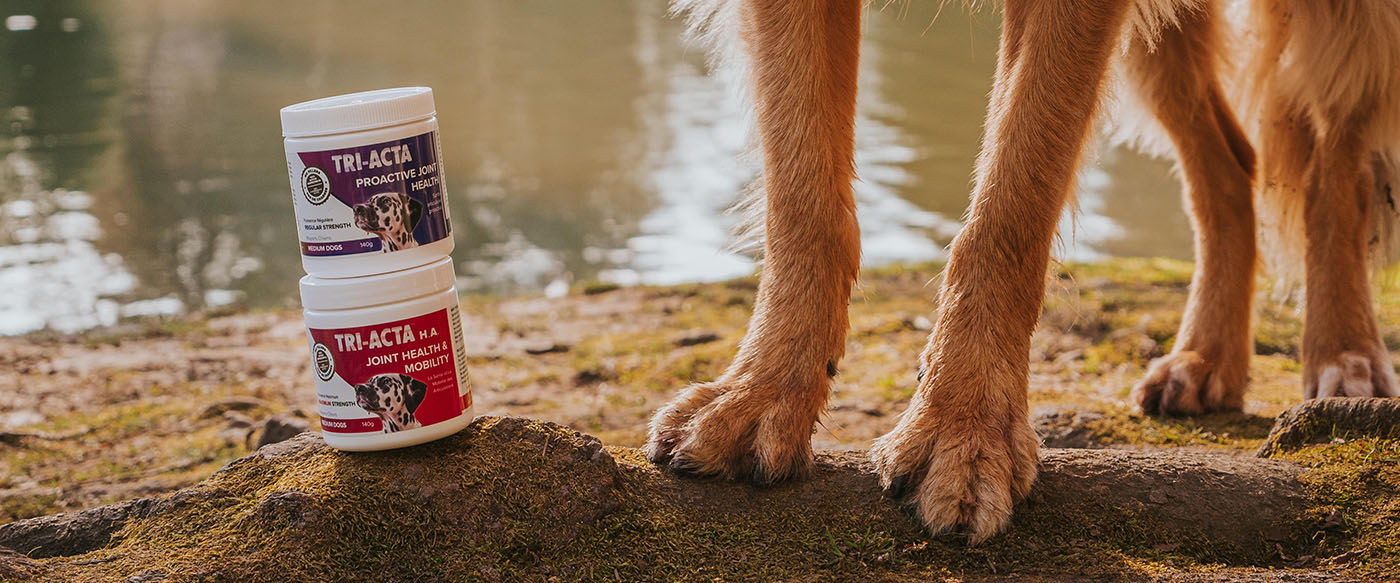 Integricare has been a thriving business at the top of their industry for over 20 years. Now, at a crossroads, they were seeking a way to modernize their organization and get their much-loved product in front of new customers and into new markets.
View Case Study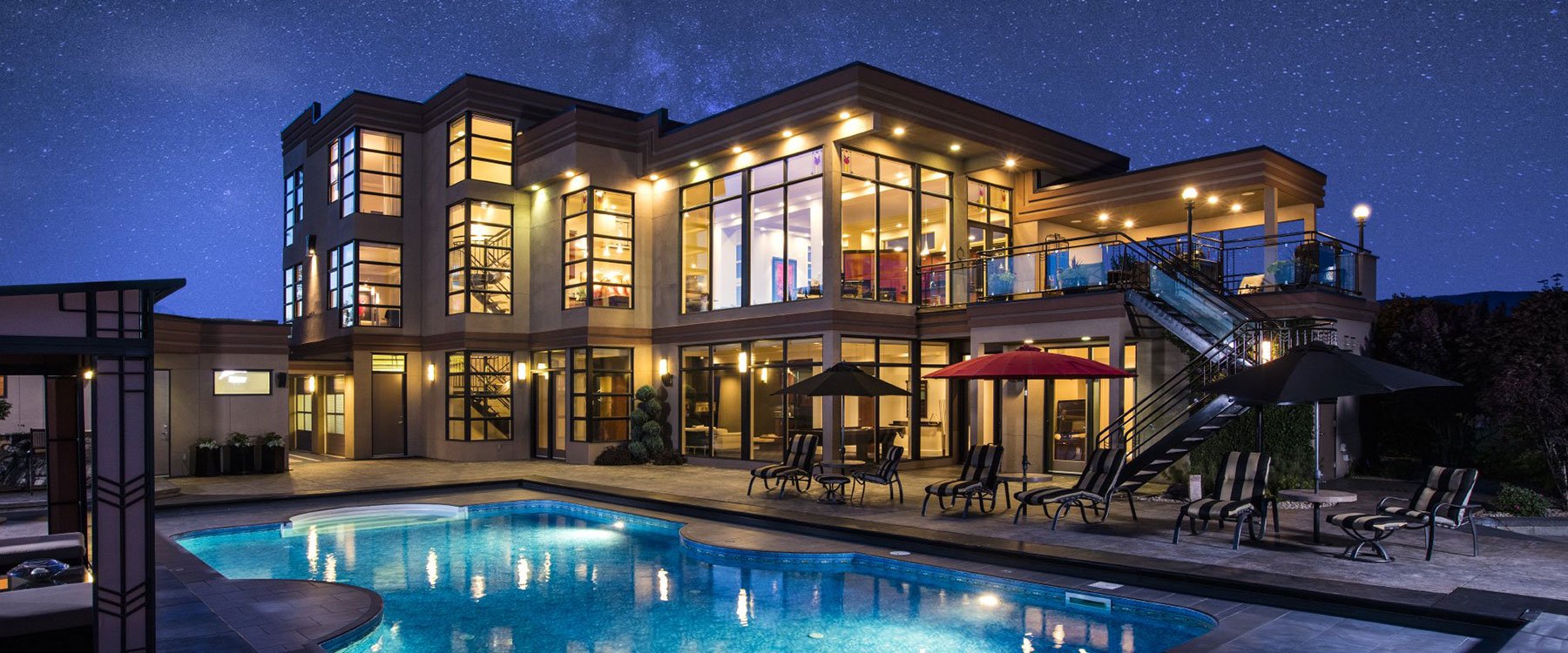 The Garage Sale is the Canadian leader in luxury home auctions. They approached Roketto to manage digital marketing for the consignment of an incredible, one-of-a-kind Okanagan orchard estate.
View Case Study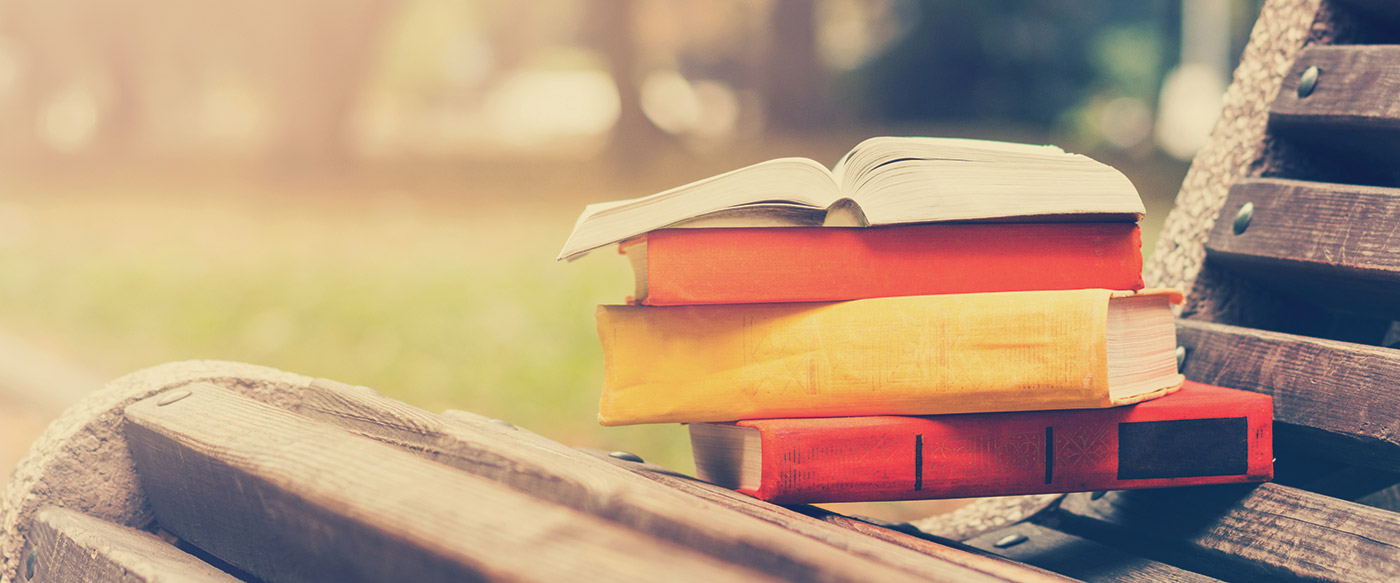 The main challenge Keats School has been facing is the overall growth of their business. While Keats School is already a profitable company with a solid reputation, the slow pace at which annual student registrations (and revenue) are increasing is not meeting their expectations.
View Case Study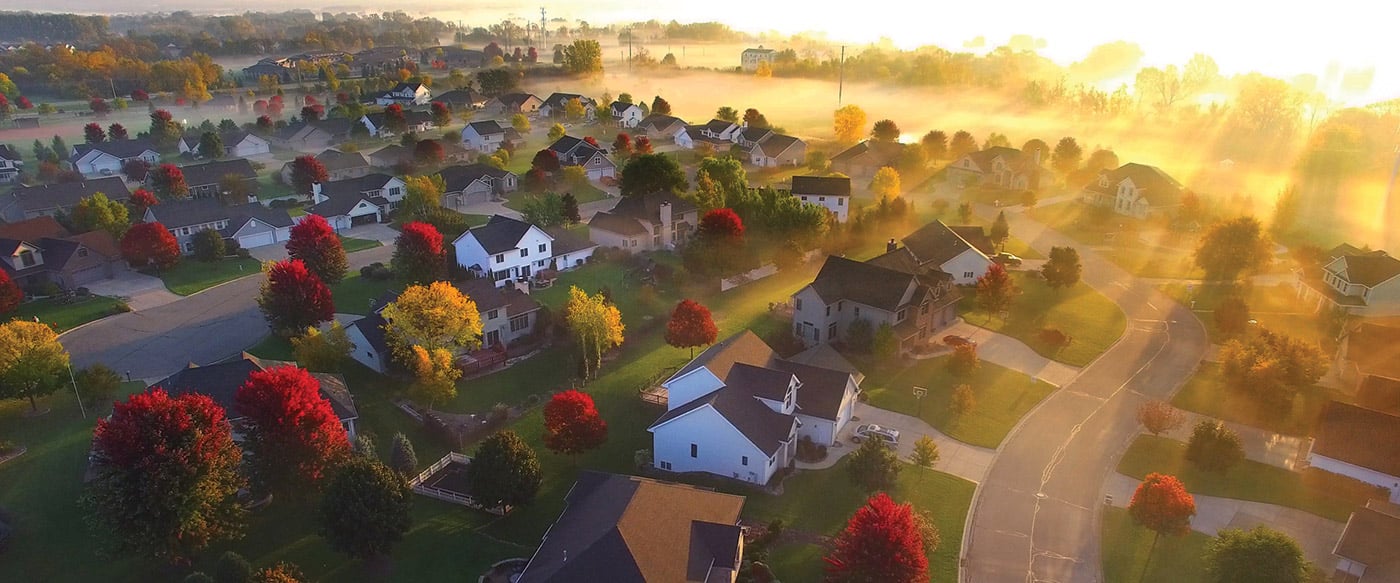 Canada's leading public information supplier, providing direct access to land titles, vehicle liens, and corporate searches, was spending thousands per month in Adwords with a weak return. They needed much better ROI for each marketing dollar, and overall profitability of the account.
View Case Study
We're very busy at Rubikloud. We need exceptional suppliers like Roketto that can work with our requirements and deliver not just exceptional work but their expertise and advice to make our work even better. They're on-time, on-budget and great to work with and always there when we need them.
– Neil Laing / VP of UX / Rubikloud