Our Approach to Content Marketing
Content marketing gets your company noticed without taking a hard-sell approach. It's about attracting more prospects from every stage of the sales cycle and empowering them to make their own decisions while positioning your brand as a leading source of information.
As a content marketing agency, we begin by learning about your business and your customers. Once we have a clear understanding of these key areas we create a customized content marketing strategy that includes lead nurturing campaigns and educational content. Our content strategy is always backed by research and data insights, ensuring we're targeting high-value opportunities to get your content in front of your ideal customer audience. As our content strategy gains traction, we open our focus to lead nurturing campaigns to transition your audience from visitor, to lead, to paying customer.
What You'll Get Working With Roketto
Content Marketing Agency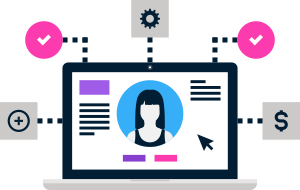 Account Manager
Your account manager is an experienced professional who steers the ship and is there for you every step of the way. They'll be your go-to Roketto contact.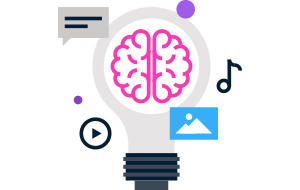 Marketing Strategist
Our content marketing experts develop strategic plans and work with you on key content marketing initiatives to help achieve your business goals.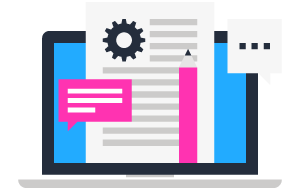 Blog Content Creation
Blogging is key to our content marketing strategies. Our specialists will write blog content to increase search exposure and attract top-of-funnel visitors.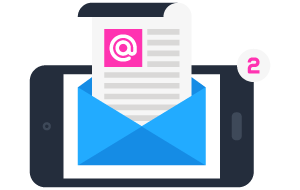 Newsletter & Email Copy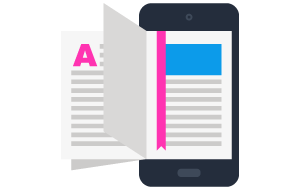 eBooks & Infographics
Content marketing provides your ideal customers with content that answers their questions before the sale goes through. Get onboard with visual content marketing including the creation of ebook and infographic content offers.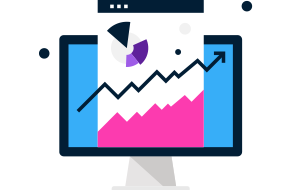 12-Month Marketing Plan
A high-level view of our 12-month content plan, typically broken up by quarters, to illustrate how our focus will shift and evolve over the course of our entire strategy.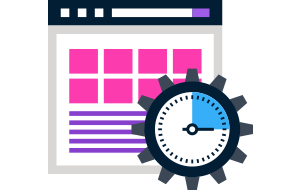 Editorial Content Calendar
The editorial calendar is used to organize and manage content on all platforms, buyer personas, stages of the buyer's journey and SMART goals, all in one place.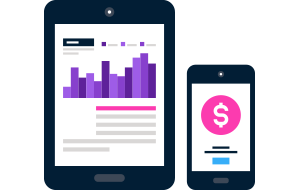 Weekly Status Calls
Calls with your account manager to review campaign progress and ensure that you are always up date on what is happening each week. Our content marketing agency is dedicated to clear communication.
Frequently Asked Questions
"We're very busy at Rubikloud. We need exceptional suppliers like Roketto that can work with our requirements and deliver not just exceptional work but their expertise and advice to make our work even better. They're on-time, on-budget and great to work with and always there when we need them."
Ready to Grow Your Business?
You Might Be Interested in

Personalized customer engagement is essential for enticing customers to purchase your products.
One effective way of engaging with customers quickly and offering personalized messages at the same time is through SMS (text messaging).

Welcome digital marketing aficionados and online shopping enthusiasts to the exhilarating world of eCommerce marketing strategies.
Are You a Business Owner or Marketing Manager?
Unhappy with your marketing or sales efforts?

Then tap into these resources and learn how you can get things back on track!