Our Approach to Kelowna Marketing
We don't sell services, we drive growth.
Roketto follows the inbound marketing methodology that focuses on attracting, converting, closing and delighting customers. We're not here to hard-sell our services, or to work with clients the way many "order taking" agencies do. We start by listening to your needs, and once we have a deep understanding of your business, only then will we create a marketing plan to help achieve your goals.
What You'll Get Working With Roketto
Kelowna Marketing Agency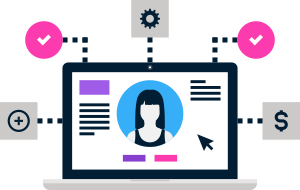 Account Manager
Your account manager is an experienced inbound professional who steers the ship and is there for you every step of the way. They're your go-to contact at Roketto.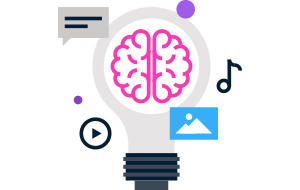 Marketing Strategist
Our certified inbound marketing experts develop strategic plans and work with you on key initiatives to help achieve your business goals.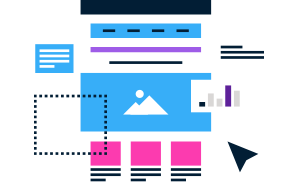 Implementation Team
Our team of highly skilled web developers and designers take care of your digital needs. This includes creating interactive online experiences, graphic and form creation, technical implementation and more.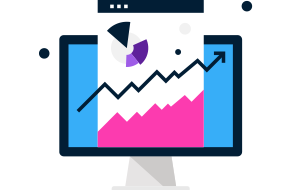 12-Month Marketing Plan
A comprehensive plan that's broken up by month to showcase your target customers, business goals and inbound strategies that are in place.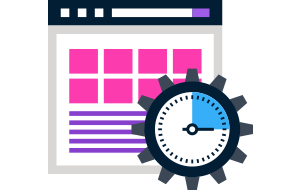 Editorial Content Calendar
The editorial calendar is used to organize and manage content on all platforms, buyer personas, stages of the buyer's journey and SMART goals, all in one place.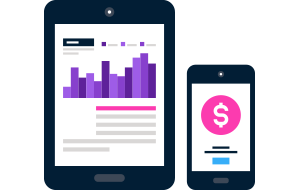 Weekly Status Calls
Calls with your account manager to review campaign progress and ensure you are always up to date. Our inbound marketing agency is dedicated to clear communication.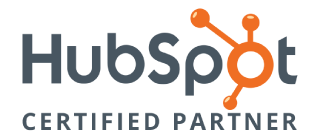 HubSpot Partner Agency Training & Support
Being a HubSpot Partner Agency allows Roketto access to exclusive training courses, resource tools and support to ensure each project is a win.
Frequently Asked Questions
"This project required strategic, out-of-box thinking, quick turnarounds, and the ability to pivot at a moments notice. The Roketto team not only made this happen, they knocked it all out of the park."
Ready to Partner With the Kelowna Marketing Experts?
Are You a Business Owner or Marketing Manager?
Unhappy with your marketing or sales efforts?

Then tap into these resources and learn how you can get things back on track!