Our Approach to Kelowna SEO
We stay away from spammy practices and cheap tactics. Far, far away.
From keyword research, to technical on-page optimization, to effective content strategies, our focus is on building the right plan for your business to succeed. Our Kelowna SEO marketing services position your company in the areas you need to show up online, so that your prospects can find and view you as a local leader and trustworthy resource they want to do business with.
What You'll Get Working With Roketto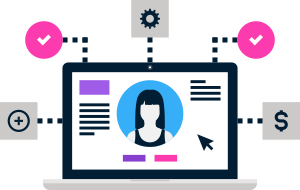 Kelowna Account Manager
Your local account manager is an experienced SEO professional who steers the ship and is responsible for your success. They're your go-to contact at Roketto.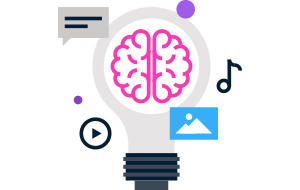 Marketing Strategist
Our certified inbound marketing experts develop strategic SEO plans and work with you on key initiatives to boost your online exposure and increase organic traffic.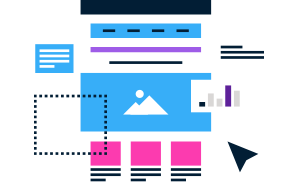 Implementation Team
Our team of skilled web developers and designers take care of all your digital needs. This includes technical SEO optimizations, analytics, ad creative and anything else you might need.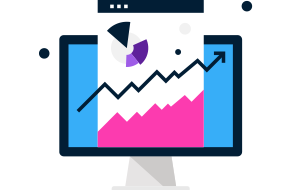 Call Tracking
We don't believe in partial goal tracking. Identify the most profitable marketing channels and search queries that make your phone ring.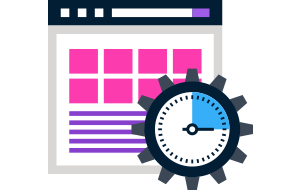 Monthly SEO Reports
Monthly reporting on all of your favourite KPI's and engagement metrics to help you make key decisions and monitor growth.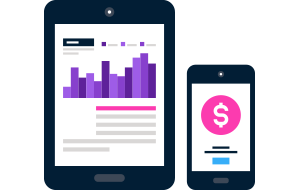 Quarterly Reviews
Quarterly analysis of organic growth and impacts of SEO campaign efforts. This is where we celebrate wins and strategize for future success.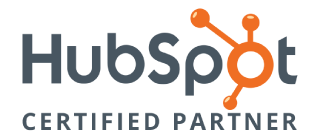 Inbound Marketing Certified Experts
HubSpot recognizes Roketto as being an expert Kelowna SEO agency, utilizing an inbound marketing approach to ensure each project is a win.
Frequently Asked Questions
"Roketto's efforts have yielded exceptional results in the realms of site traffic, SEO, and email sign-ups. The team is responsive, professional, and adapt their contributions to fit present needs."
Ready to Partner With the Kelowna SEO Experts?
Are You a Business Owner or Marketing Manager?
Unhappy with your marketing or sales efforts?

Then tap into these resources and learn how you can get things back on track!