Google Ads (AdWords) & the Sales Funnel
Googel Ads (AdWords) is most effective when aligned with each stage of the sales funnel. Every channel, keyword, ad, and landing page need to match a searchers intent and help solve their problem. Through careful consideration and planning we can utilize a combination of display, paid search, and remarketing / RLSA in order to meet the needs of your visitors at each stage of their buying journey, resulting in a highly relevant experience that will convert more leads and sales for your business.
Why CPC / Google Ads (AdWords)?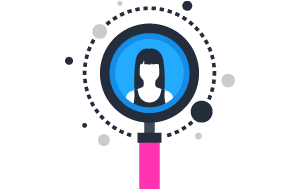 Targeted
Target the perfect audience by location, device, interest, demographics and of course search queries to maximize relevancy.
Measurable
Track website leads and value driving events with proper marketing attribution to easily measure the impact and return on investment of your campaigns.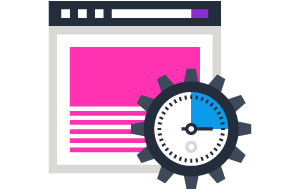 Timely
Advertise to prospects right at the time they are searching for the products and services that you offer.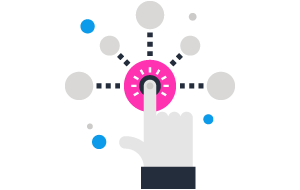 Immediate Results
Google Ads (AdWords) results are immediate, so you can begin driving traffic, leads and phone calls right from day one.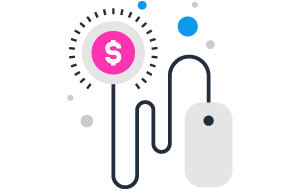 ROI
Because Google Ads (AdWords) is so targeted and easily measurable, you can expect a strong return on investment and clear results.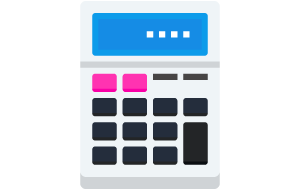 Scalable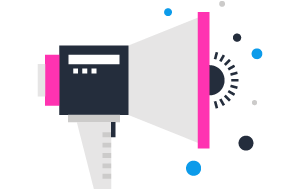 High Engagement
With dozens of ad extensions and formats along with prime real estate in the SERP's, PPC ads stand out from the crowd.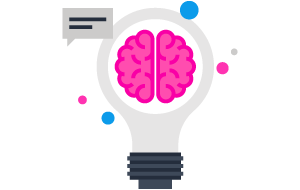 Remarketing
Keep your brand top of mind after your visitors leave your site, with inexpensive remarketing ads that will follow them around as they browse the web.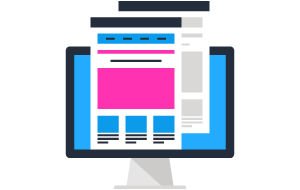 Complementary
Google Ads (AdWords) advertising supports all of your other marketing channels, and greatly influences click-through-rates, brand exposure and more.
What You'll Get Working With Roketto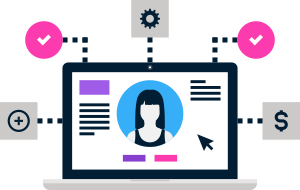 Account Manager
Your go-to contact, your account manager is an experienced professional who steers the ship and is there for you every step of the way.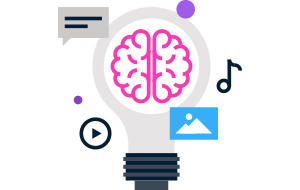 Certified Experts
You'll only have experts certified in both Google AdWords and Analytics working on your campaigns, ensuring high quality scores and top PPC management results.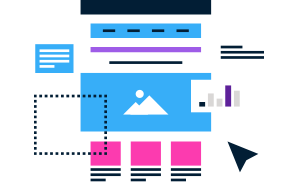 Implementation Team
Our skilled web developers and designers take care of your analytics implementation, event tracking, ad creative and anything else you might need.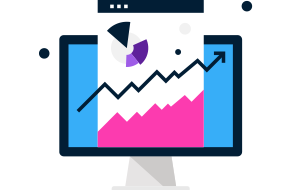 Call Tracking
We don't believe in partial goal tracking. Identify the most profitable marketing channels and search queries that make your phone ring.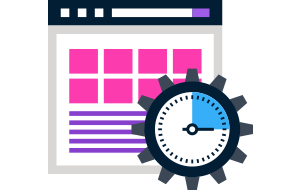 Monthly Reporting
Monthly reporting on all of your favourite KPI's and engagement metrics to help you make key decisions and monitor growth.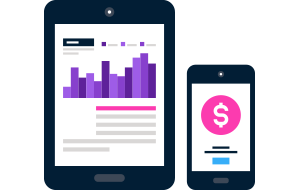 Quarterly Reviews
Quarterly analysis of campaign impact, business growth and profits. This is where we celebrate wins and strategize for future success.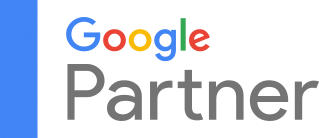 AdWords Certified Partner
We've been a proud Google Partner agency for 10+ years. Our relationship provides the resources and tools to ensure each project is a win.
Case Studies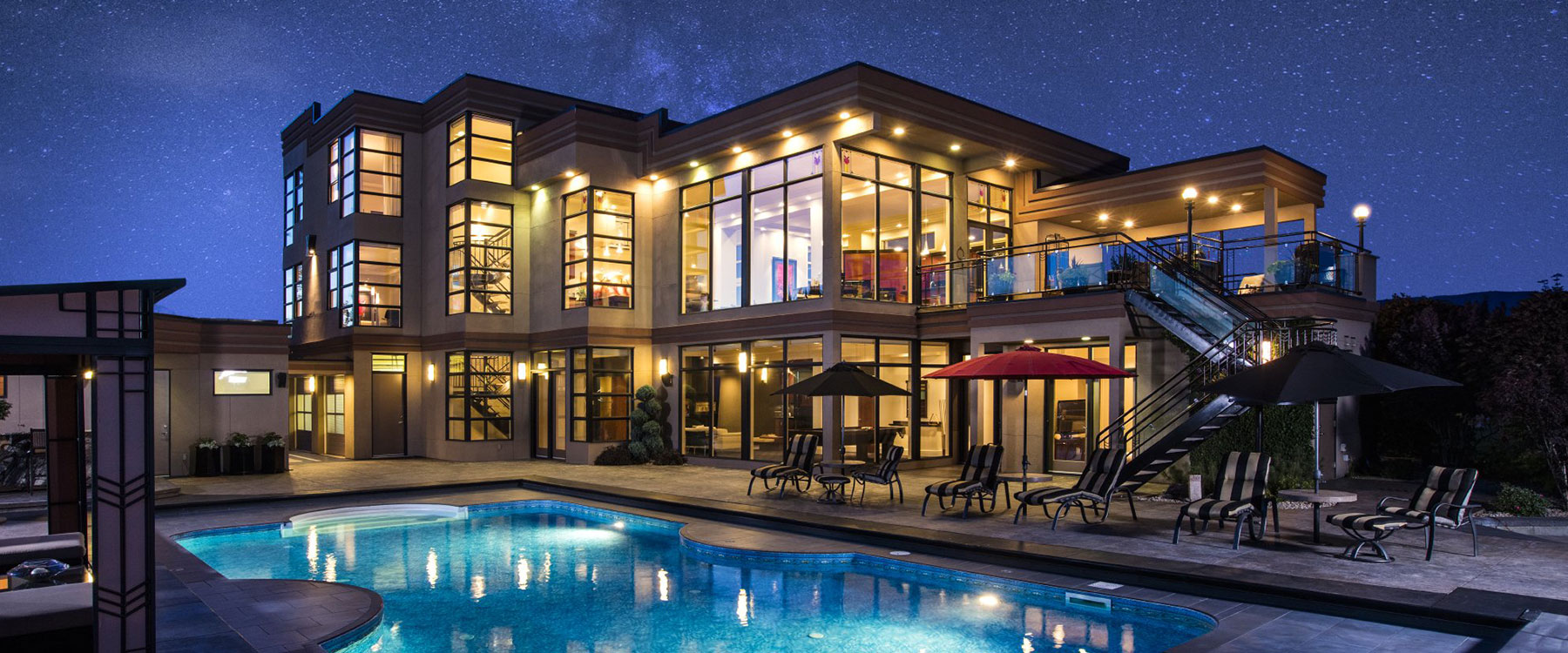 The Garage Sale is the Canadian leader in luxury home auctions. They approached Roketto to manage digital marketing for the consignment of an incredible, one-of-a-kind Okanagan orchard estate.
"This project required strategic, out-of-box thinking, quick turn arounds, and the ability to pivot at a moments notice. The Roketto team not only made this happen, they knocked it all out of the park."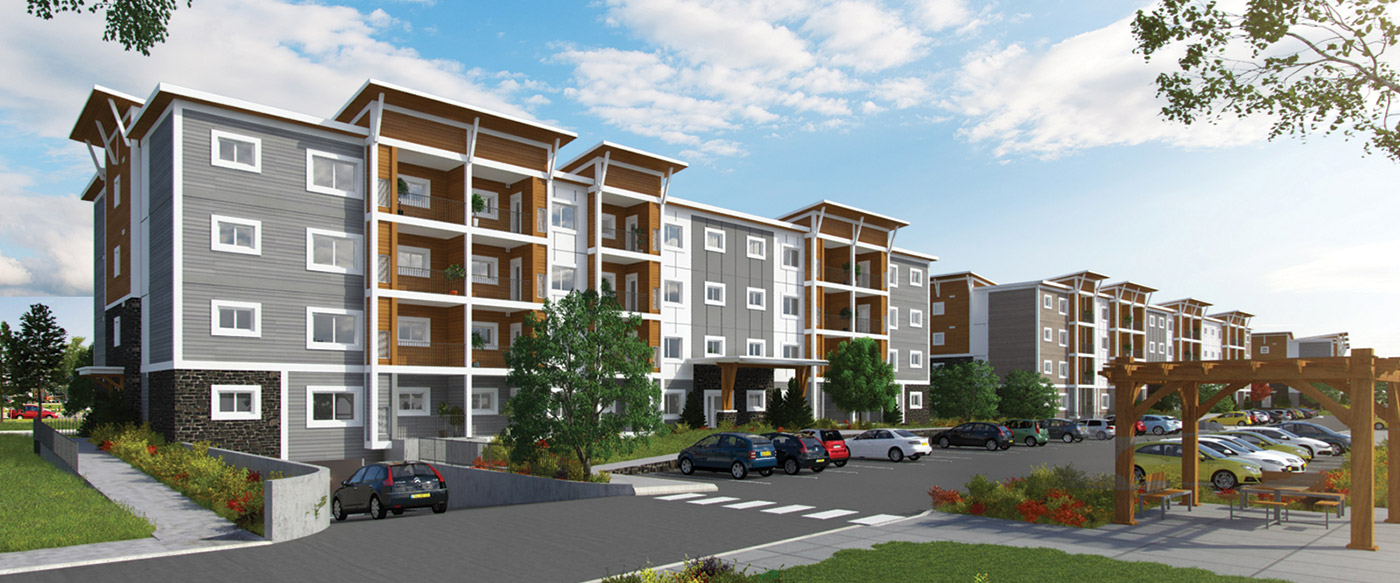 McCall Landing is a new condo development in Calgary, AB by Highstreet Ventures. They required a new website and digital campaign to drive qualified prospects for condo sales.
"Roketto's design and marketing campaign skills are effective; providing reports on a regular basis. We had over 200 paid conversions, which resulted in us selling 20 condos within two weeks!"
Frequently Asked Questions
Ready for More Qualified Leads?
Recent Google Ads (AdWords) Articles

We've been writing a lot lately about strategies and best practices for measuring performance and value with marketing attribution. Conversions can be assigned in many different ways, which can be a challenging concept to grasp for those new to...

Is it just me or is "marketing attribution" the new buzzword? Everywhere I look I seem to see blog posts, event speakers, podcasts, whitepapers, webinars, etc, on attribution.