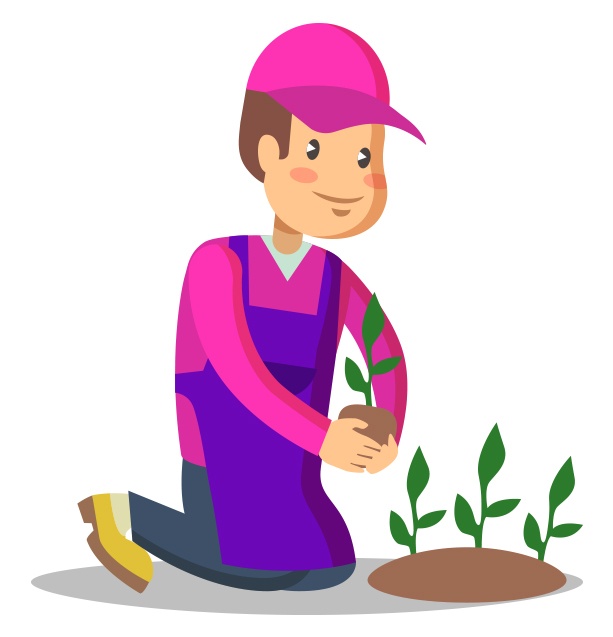 So, maybe you've decided hiring a marketing agency is what's best for your company. Why should it matter if you choose a HubSpot partner? Or, maybe you've decided using HubSpot is the right choice for your business. Wouldn't it save money to use the software on your own? Using a HubSpot Partner just means they'll be doing what you could do on your own, right? Wrong.
Being a HubSpot certified partner means that an agency has proven they have the understanding and skills necessary to make clients successful using HubSpot. Not all marketing agencies meet the qualifications required to earn their HubSpot Partner certification.
In order to earn their HubSpot partner certification, agencies must pass a number of courses, exams, and a rigorous practicum that demonstrates their proficiency in the HubSpot software.
Some people think once they have the software, their business will start to grow instantaneously. While we have no doubts about the quality of the HubSpot software and its ability to help your business, it takes time to learn all the features and the best application for every individual business (If you're still unsure about it, check out our article on the HubSpot Agency Software). Using a HubSpot agency means you have access to HubSpot partners who can help teach you the software, and the best way to apply it to help your business blossom into the successful business you know it can be.
HubSpot Agency Partners: Helping Your Business Grow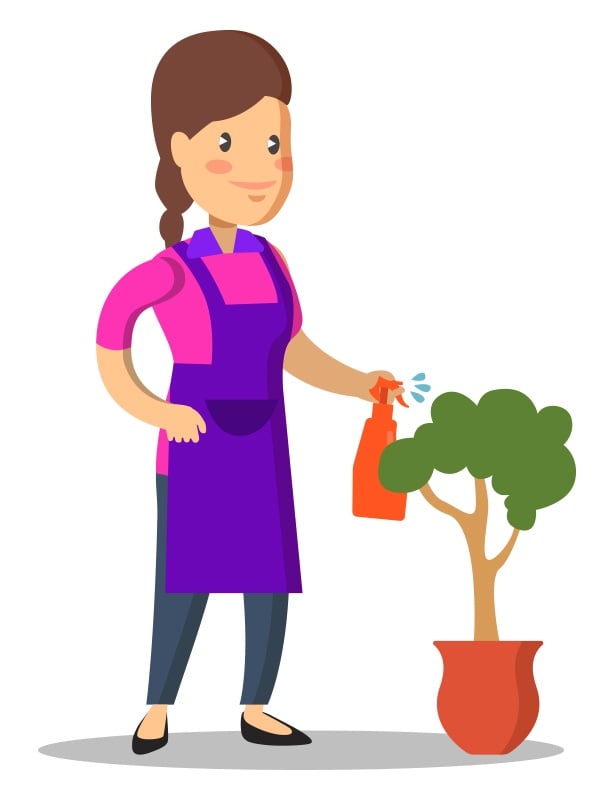 Predictable and sustainable growth is possible, and your HubSpot certified partner can help you achieve this. An agency partner will provide you with full-funnel marketing strategies to attract, convert, close and delight even more customers. Ultimately, you know this will lead to increased revenue and ROI.
Hillel Glazer, the founder of Heattrack Snow Melting Mats said "We were promoting ourselves using traditional advertising, but we were not seeing the return on investment that we wanted. Instead, we went all-in with inbound, HubSpot, and an agency partner.
Within 12 months, we saw a 600% increase in leads, 15% more customers, and a 23% gain in revenue.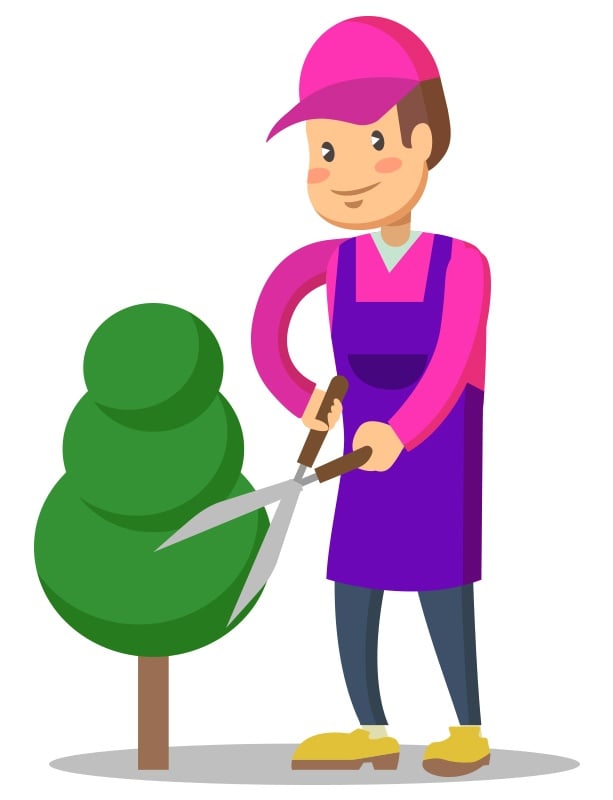 HubSpot Marketing Agencies can help you with :
Setup and integrations in the software
Lead Scoring
Strategy
Offer creation
CTAs
Brand and social media management
Website optimization and design
Email marketing
Content creation
Sales enablement
Template builds
Among much, much more.
A vetted and proven HubSpot company can work with you to implement successful inbound marketing and sales strategies as well as help you with HubSpot's software. They can also provide you with expert guidance. If you get stuck in the software, they'll provide training and assistance. Here at Roketto, we provide technical assistance to our clients when setting up HubSpot such as setting up the software and profiles and integrating all your systems. That means less time fidgeting with code, and more time using the power of HubSpot to help your business flourish.
Team of Experts at Your Disposal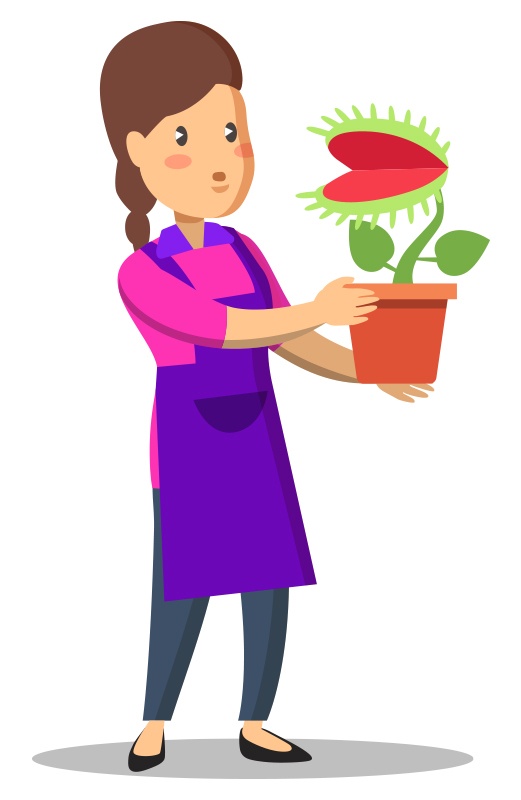 It can be expensive to hire an entire team in-house to help with all your marketing needs. By hiring an agency, you have who you need, when you need them. And, at a lower cost. More expertise means running better campaigns. Better campaigns mean more revenue. In addition to the HubSpot expertise your HubSpot inbound marketing agency can provide you, you'll gain access to the agency's knowledge and expertise in other areas, too.
And the longer they work with you, the better they'll get to know you and your business needs. If you're working with a good agency, they'll want you to succeed. Ensuring your success and nurturing your business to produce sustainable and significant growth is what they do.
It Saves to Use a Hubspot Certified Partner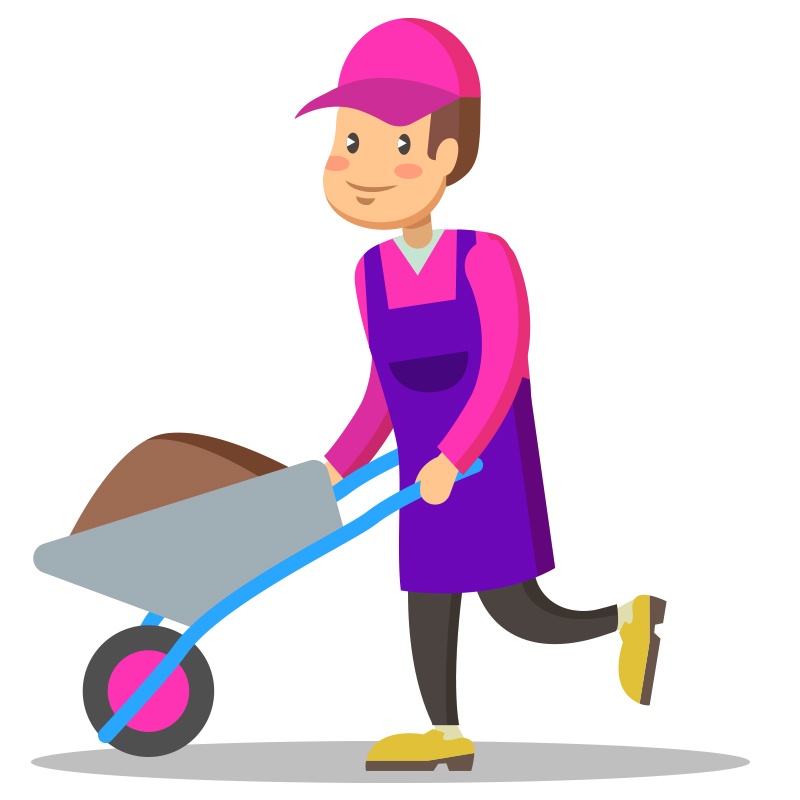 HubSpot charges a mandatory onboarding fee of $3000 to all new customers. The good news? This is waved when you choose a HubSpot certified inbound marketing agency like Roketto. Instead of training through HubSpot, you could go through the training with us. We'll train and empower you to use the software for your business.
If you have any questions, your HubSpot professional will be happy to answer them and help in any way they can. Basically, you get all the benefits of HubSpot, without the hefty fee.
As a HubSpot marketing agency, you'll have our full attention getting you up and running, and answering any questions. We focus on details and time management and treat every client like they're our only client.
Measurable Results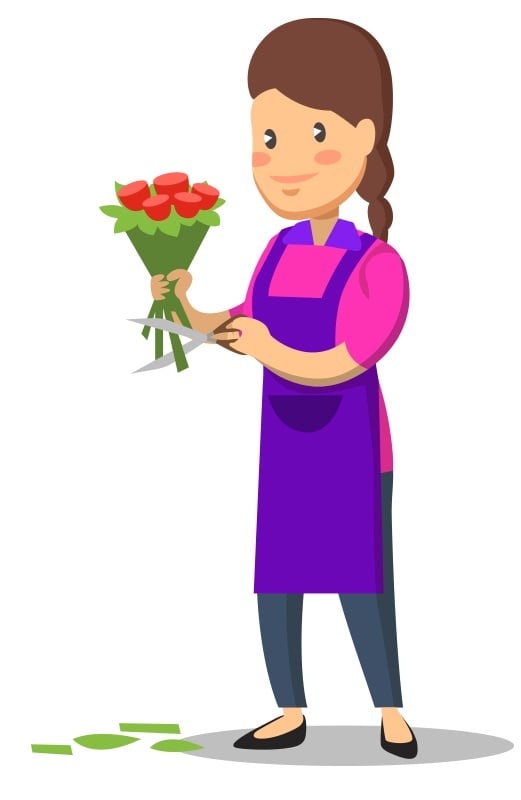 When working with a HubSpot inbound marketing partner, you never have to wonder if your efforts are working. We handle the efforts. And if they're not working, we'll change our efforts to make it work. When working with an agency, you'll be able to see measurable results sooner than you would on your own. Here at Roketto, we pride ourselves on not providing clients with fluffy, unclear metrics. We try our best to show you exactly how much every effort is costing you, and how it'll add to your bottom line. You can feel good about your investment knowing that you'll get it back, and more in sales revenue.
If you want to achieve sustainable growth, choose a HubSpot inbound marketing specialist. Choosing a HubSpot agency partner will also provide you with the guidance and support you need to grow and succeed your business. If you still need some convincing, call us today. We provide HubSpot consulting services and would be happy to chat about how we can work with you to achieve your business goals.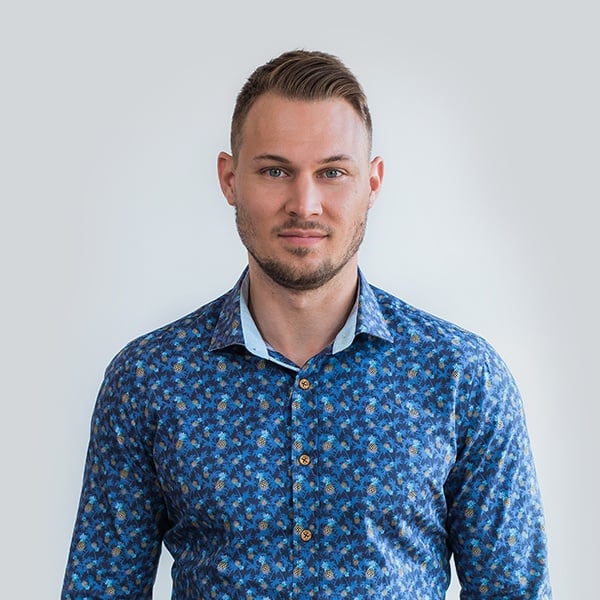 Chris is one of the managing partners at Roketto. His area of expertise is digital marketing and loves sharing and educating on topics like Google Ads, CPC bidding tactics, Google Analytics, and marketing automation. When Chris isn't in the office, he enjoys playing volleyball, mountain biking, and hiking with his American Eskimo.