Inbound Marketing Services
Rather than focusing solely on top of funnel prospects who often aren't ready to buy, we develop content to educate and empower your prospects at every stage of their journey. We use inbound marketing to position your brand as an industry leader and trustworthy resource so that when the prospect is ready, your company will be the one they call for help.
What You'll Get Working With Roketto
Inbound Marketing Company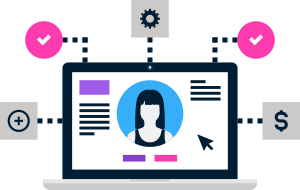 Account Manager
Your account manager is an experienced inbound professional who steers the ship and is there for you every step of the way. They're your go-to contact at Roketto.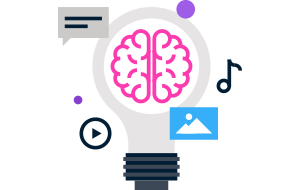 Marketing Strategist
Our certified inbound marketing experts develop strategic plans and work with you on key initiatives to help achieve your business goals.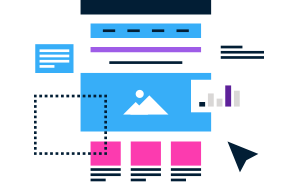 Implementation Team
Our team of highly skilled web developers and designers take care of your digital needs. This includes creating interactive online experiences, graphic and form creation, technical implementation and more.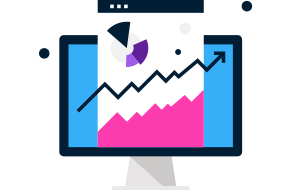 12-Month Marketing Plan
A comprehensive plan that's broken up by month to showcase your target customers, business goals and inbound strategies that are in place.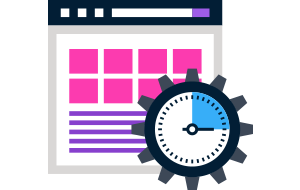 Editorial Content Calendar
The editorial calendar is used to organize and manage content on all platforms, buyer personas, stages of the buyer's journey and SMART goals, all in one place.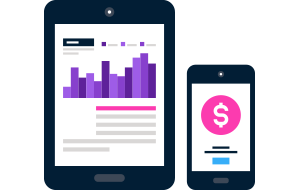 Weekly Status Calls
Calls with your account manager to review campaign progress and ensure you are always up to date. Clear communication is what makes us one of Canada's top inbound marketing companies.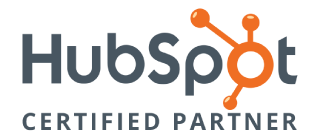 HubSpot Partner Agency Training & Support
Being a HubSpot Partner Agency allows Roketto access to exclusive training courses, resource tools and support to ensure each project is a win.
Inbound Launch Plan
It all starts with the launch plan. A deep dive into your business, goals and website to create a clear flight plan detailing the strategy and tactics needed for successful inbound marketing.
The launch plan lays the groundwork for your inbound marketing campaign and is critical to its success. Here are just a few of the key deliverables you can expect to receive once we're all done:
Keyword Research
Social Media Audit
Competitor Review
Buyer Personas
Offer Ideation
SMART Goal Setting
Inbound Website Audit
12 Mo. Inbound Marketing Plan
HubSpot Trial & Tool Review
Comprehensive Walkthrough

Frequently Asked Questions
"Roketto has shown unparalleled expertise in inbound marketing. Although Keats School is located in China, we have had no problems communicating through online meeting tools. The results have been great and we plan to work with Roketto long-term."
Take the First Step Towards Sustainable Growth!
You Might Be Interested in
You've gone through the onboarding, but now you want to dive into the HubSpot platform and really get it working for your business — creating a website, setting up marketing automations, controlling how leads are filtered in your sales pipeline —...

Admit it. You've heard the term "marketing funnel" over and over again, but you don't have a clue what it could mean.
Or maybe you know what a marketing funnel is, but you're stumped on how to use it properly. You're not sure what steps are...
Are You a Business Owner or Marketing Manager?
Unhappy with your marketing or sales efforts?

Then tap into these resources and learn how you can get things back on track!