Our Approach to Web Design
The ultimate success of your website project all begins with our approach. It may sound boring, but having a defined approach is why we have so many happy web design clients.
When you've built as many websites as we have, you learn what works well and what doesn't. Through that trial and error, we've created a discovery process that ensures we understand our clients' needs, and our clients understands what we're going to deliver, before we ever establish a partnership and get started on their website project.
What You'll Get Working With Roketto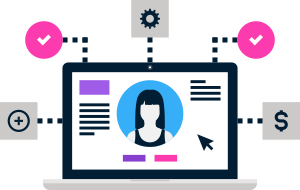 Account Director
Your account director is your go-to contact at Roketto. They're the experienced digital professional who steers the ship and is there for you every step of the way, from planning and strategy to the execution and launch of your new website.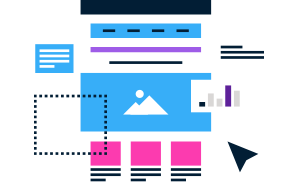 Full Stack Team
The Roketto dream team is full of highly skilled Kelowna web designers, developers, brand specialists, copywriters and marketing strategists. Our diverse skill set and combined experience help ensure the ultimate success of each and every website and marketing project we take on.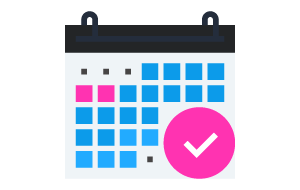 Weekly Meetings
Communication is key. That's why we not only schedule project milestones, but also weekly meetings in order to keep you in the loop on your project so you're never left in the dark. These meetings allow us to answer any questions you have along the way, ensuring an open dialog is happening at all times.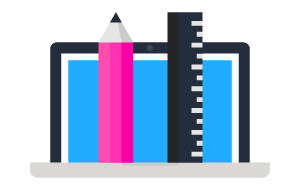 Timelines That Don't Waver
Did your last website project take longer than expected? You don't need to worry about late timelines when you work with Roketto. We have strict policies in place that hold us accountable, so you can rest assured we'll hit all key milestone dates, including the website launch.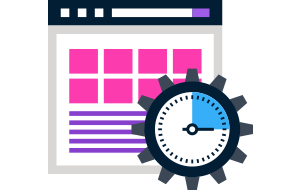 Maintenance & Support
Just like a vehicle, websites too can break down if not properly maintained. That's why we offer standardized maintenance plans to keep your website's engine purring like a cat. From system updates and security patches to hourly support plans, you can count on Roketto to keep your website running like new.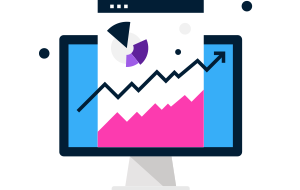 Long-Term Growth
We're not in the business of building "set it and forget it" websites. It's our mission to ensure your website is attracting a targeted audience, generating leads, and ultimately helping you grow your business. Post launch, we'll work with you to establish a digital marketing strategy and put your website to work.
"Roketto exceeded our expectations. They came through for us aesthetically with the brand and matched what our distilleries look like with the online shop. When we saw the website for the first time, it was far better than anything we imagined. "
"The stunning new website is attracting tons of fresh talent, which is a stark contrast to the previous site. Roketto lived up to their reputation as top-tier WordPress developers. Their team built everything to spec without any hiccups. Their level of professionalism matches their talent."
"Roketto did a great job on Access Helicopters' website. We had a lot of our own media we wanted to incorporate and they showcased in the website beautifully. We are very happy with the final product!"
Professionally Designed Websites
Optimized for All Devices
Your website will be created with lead generation in mind, featuring key layout and design choices to increase your website's goal conversion rate. We will brand the entire website to match your company's visual identity, featuring a responsive design which is optimized for all devices. From the logo to the colours and everything in between, our Kelowna web design team will build you a website that features a custom design created specifically to promote your brand and help grow your business.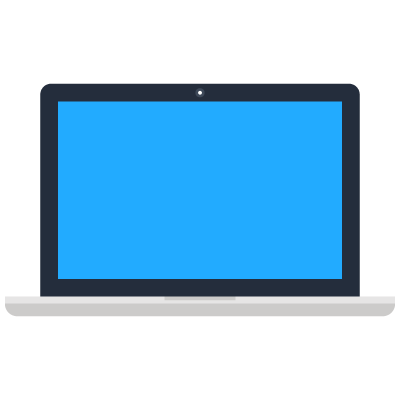 Everything Perfectly Adapts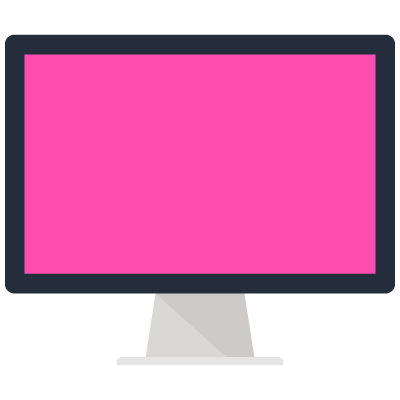 Stunning On Desktop Screens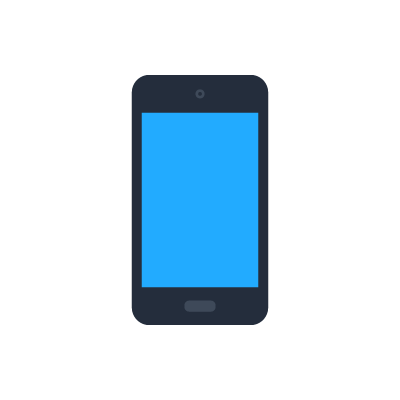 Gorgeous on Mobile Devices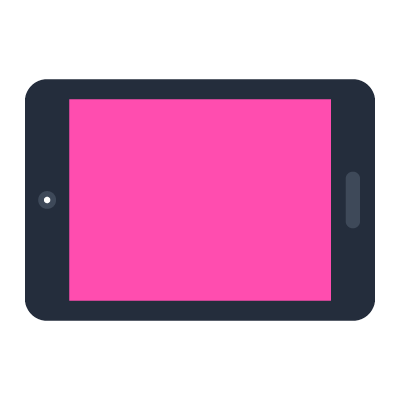 Touchscreen & Retina Friendly
Book Your Kelowna Web Design Consultation
We're excited to learn about your web design project, your business, and how we can help set you up for success. To book your free, no obligation website discovery meeting with our co-founder, Ulf, simply click the button below and follow the steps in the link.
Website Maintenance Plans
After we launch your website, there's going to be some maintenance required. But who wants to deal with all of the upkeep of all those technologies that are running your website? We do! Our maintenance plans will give you peace of mind knowing your website is secure, backed up and all systems are up to date.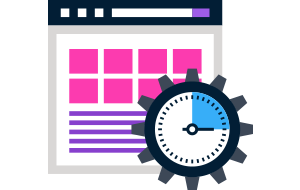 Ongoing Updates
When WP Core and plugin updates become available, we'll make sure your site gets updated, complete with the latest security patches.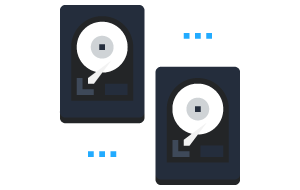 Daily Backups
We do database and file backups every day, and store them securely off-site. Need a site restored to a previous version? Just let us know.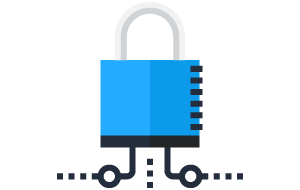 Security Monitoring
Regularly scheduled security scans are conducted to make sure your site is secure. Our Standard and Pro plans include clean-up if any problems are found.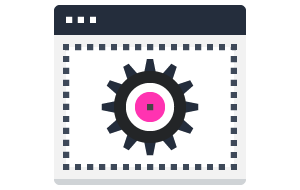 Maintenance Dashboard
We'll add a new section to your website's WordPress Dashboard allowing logged in users to view all update activities, backups, and security logs.
Website Flex Service Plans
Your business is always changing, and your team is the first to know. But what about your prospects and customers? If you're not making the time to update the content on your website, your visitors are being left in the dark. With a dedicated support team of Kelowna web design experts, making updates to your website will be a problem of the past.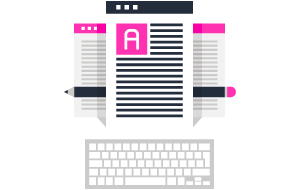 Content Updates
Change in your business? Upcoming event? New job position available? Don't keep it a secret. Send us your new content and we'll update your website.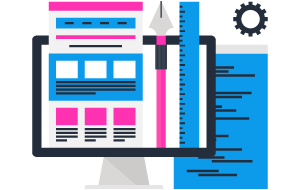 Design Updates
Need to change the layout in order to add a new section to your website? No problem. We'll make minor layout or design changes as needed.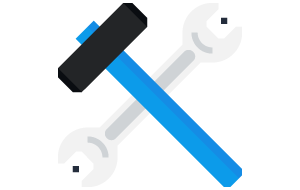 System Updates
Want to install a new plugin? Need help configuring its settings? We can support any technical/system updates you need help with.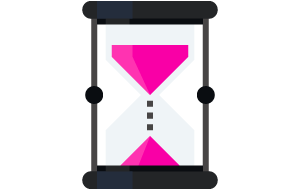 Priority Support
Updates that require less than 30 minutes will be completed within 2 business days. If not, we'll stick to our pre-set support schedule.
Frequently Asked Questions
"Working with the team at Roketto was a pleasure. We are very happy with our website, which was designed professionally and met all of our requirements with the work being completed on time and on budget."
"So impressed with Roketto! It was a pleasure to deal with them from start to finish. Professional and fun team that go the extra mile to make sure all your needs are met. I would highly recommend dealing with them for your website and digital marketing, you won't regret it."
"Great team with quality leadership. They work hard to exceed expectations and think outside the box to develop your brand. Providing clear strategy and communication. They do as they promise and launch your brand with incredible design and planning."