Like a lot of high-tech entrepreneurs, I was really big into baseball as a kid. And just like a lot of high-tech entrepreneurs, my athletic ability also never quite reached the level where anyone asked me to 'take my talents to South Beach'. (Hard to believe, I know).
Nevertheless, baseball did teach me a lot of valuable lessons that apply to any marketing plan SaaS company executives might come up with. And here's the most important one: practice does not make perfect.
In other words, it's not enough to take batting practice. You need to use batting practice in order to perfect an iterated method for hitting the ball out of the park — and then use it with ruthless and precise efficiency on the field.
The same is true when it comes to inbound marketing for software companies.
Decisions, Decisions.
Of course, in high-tech as in baseball, rookies find that this is easier said than done.
There are two major reasons for this. The first is that many startups mistakenly believe that content marketing for SaaS can be done without the aid of tools designed to organize, streamline, and effectively execute it.
The second is actually the opposite problem – startups that are so obsessed with finding the right tools that the paradox of choice leads them to paralysis.
It goes without saying that inbound marketing is a precise discipline with specialized tools, and that the need for startups to leverage them is real. But in a market saturated with inbound tools, being convinced of the need just leaves you trying to figure out which one is the best choice.
So although they originate on opposite sides of the spectrum, the problem with both of these scenarios is the same — they lead to wasted time. The first results in sub-optimal processes severely reduce marketing ROI; the second can see weeks and even months be lost to endless research.
HubSpot Is The Batting Coach Your Startup Needs
So what's the solution?
In the game of marketing, there's no better big league coach for SaaS than HubSpot's marketing software. A veteran of the inbound marketing game, HubSpot is a powerful SaaS software program that can take any company's marketing efforts to the next level. Just like the Yankees' fabled 'murders row',
HubSpot has everything you need from start to finish in order to plan, build, and implement an ROI driven inbound marketing strategy.
Oh, and here's one more big league tip: you get bonus points if you maximize your ROI by getting an awesome content marketing agency like Roketto to use it for you full-throttle right from the get go.
Here are the top three reasons why SaaS startups should be using HubSpot for their inbound marketing:
1
HubSpot SaaS Marketing Brings Many Different Platforms Under A Single Roof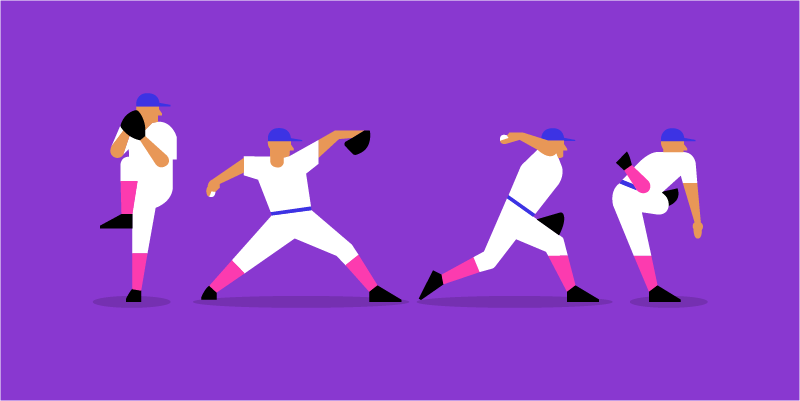 Inbound marketing is a complete end to end process. It works at the top of funnel (TOFU), middle of funnel (MOFU), and bottom of funnel (BOFU) -- and because each of the stages of the funnel is different, you need to make sure that you have the right tools for each one.

Simply put, startups that try to put together a cohesive and successful inbound marketing strategy via a mishmash of programs will experience a lot of problems that could be fixed with simply using HubSpot.
HubSpot has all the tools you need in a single, easy-to-use interface.
2
Complete Pipeline Data Collection and Analytics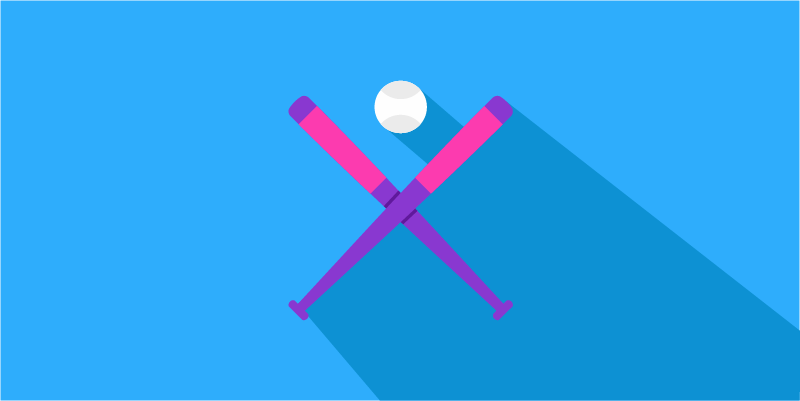 One of the SaaS marketing essentials that makes inbound effective is the ability to track the impact of every single piece of content that's produced.
If you are using an 'inbound marketing strategy' that isn't giving you a complete, and empirical view of what is going on in your pipeline then you aren't actually using an inbound marketing strategy at all.
HubSpot is able to provide a complete picture of how leads are moving through the pipeline. For example, it would be able to tell you that a customer first found you through a social media account, then checked out a few blog posts, downloaded a gated infographic via a link in your newsletter, before finally requesting a free trial and then making a purchase.
Customer journeys are constantly tracked, analyzed, and logged from every conceivable angle. This gives you the data you need to drive ROI by focusing on what works while eliminating what doesn't.
3
HubSpot Inbound Marketing Turns Customers Into Fans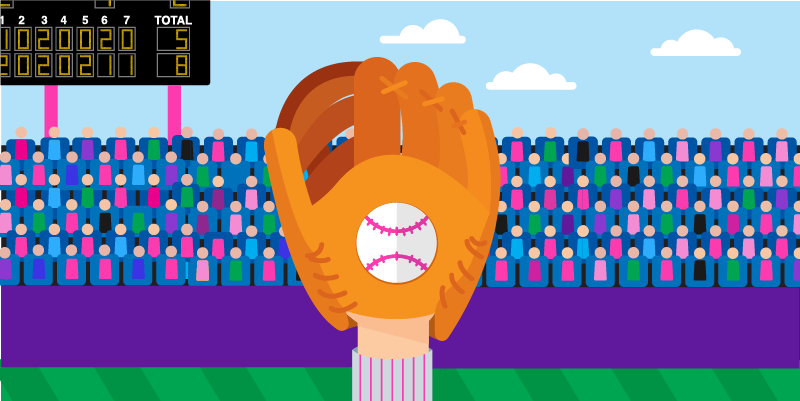 While inbound marketing is one of the most effective ways that startup companies can use to get the word out about their product, it's actually not the best one.
That distinction goes to customer advocates - customers that are so satisfied with your product that they're willing to go out and tell the world about it. These people are hard to come by, but inbound marketing is one of the most effective ways of creating them.
There are two reasons for this:
The first is that long-term inbound marketing provides the data necessary to create the meaningful customer journeys people will talk about to their communities.
The second is that the data collected about each individual gives you the perfect blueprint for following up with them once they become a customer.
In essence, inbound marketing also continues after the sale has been made. Knowing how a customer moves through your pipeline will give you insight into how to best approach them with ideas and tips for sharing their experience with their community.
HubSpot Is A Powerful Long-Term Investment For Startups

It's important for startups to know that inbound marketing is a long term investment. Just like it's impossible to perfect your baseball swing overnight, you won't be able to to see triple digit ROI returns immediately.
Successful major leaguers spend years perfecting their craft by using all the best tools and coaching available. Similarly, HubSpot for startups gives growing companies the best chance of making it all the way to the big leagues of hi-tech.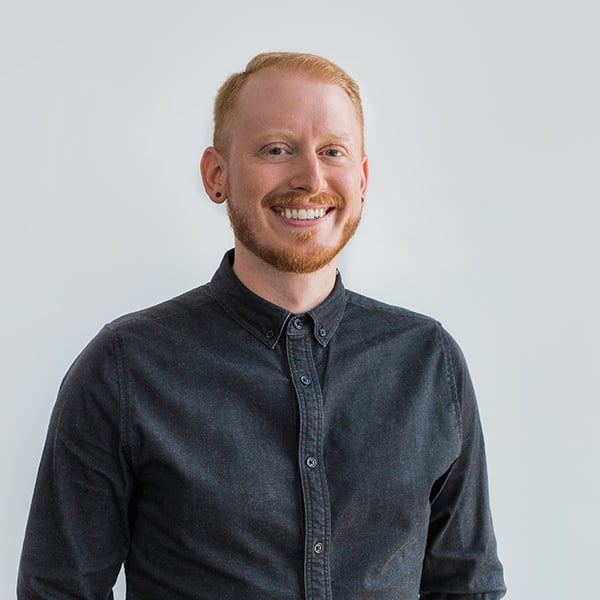 Ulf is one of the co-founders here at Roketto. His passion shines brightest when tasked with increasing business growth through inbound marketing. If you want to talk strategy, give Ulf a shout and you're likely to see him spark with excitement.