One of the most common questions for those new to the platform is how much does Google Adwords cost?
There are tons of tables and graphs available online that shows average cost-per-click (CPC) projections by industry, but I've never found these to be overly helpful or accurate. When determining how much Google Adwords costs, there is much more to consider than just the CPC. Instead of focusing solely on the cost, you should be planning how much each new lead and customer will cost, so that you can measure the return against the spend.

The good news is that if you do the proper research and Adwords forecasting, you should be able to predict accurate numbers and show strong ROI right from your first month of Google advertising.
No need for a crystal ball - in this post we'll show you how you can quickly answer how much Google Adwords will cost you, and what you'll get in return in 4 easy steps.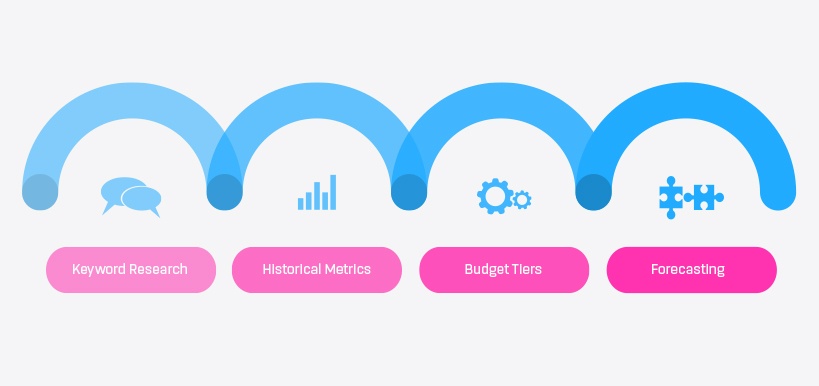 1
Keyword Research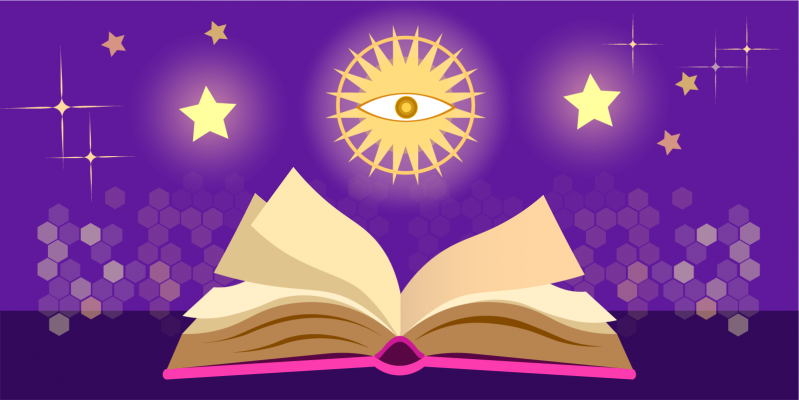 Head over to the Google Keyword Planner and plug in the keywords you think prospects use to search for your products or services. Make sure to adjust the "Targeting" setting to only show information for the locations and languages that are relevant to you. You should see a ton of additional suggestions, as well as some other key data:
Monthly Search Volume - This column shows the opportunity or volume of traffic that will be available for you to advertise to. This is high-quality traffic so the larger the numbers are here the better. Make sure to check the volume for all of your services, or top products to get an idea of how much you'll be able to spend.
Average cost-per-click - You'll need to know roughly how much each click will cost for your Adwords Forecasting to be accurate. More advertisers bidding on the same keyword drives the cost up, so there may be some you'll want to pass on initially. It depends on how aggressive you want to be, but in general try to find keywords with good search volume, at a CPC you are comfortable with.
2
Historical Metrics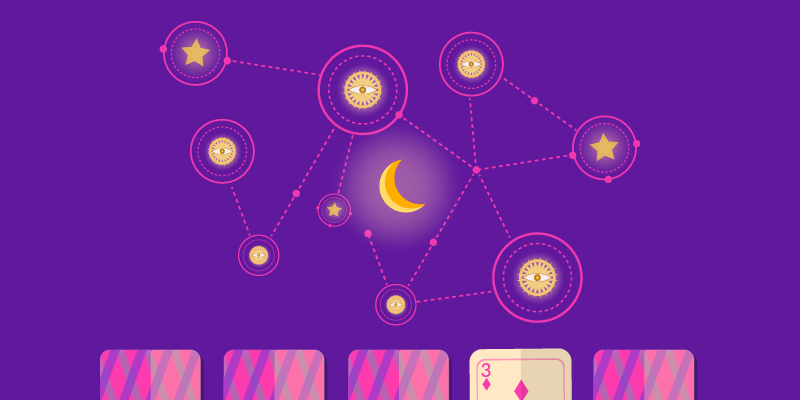 In order to predict the future, we must first look at the past. Next up we'll be pulling some basic metrics from your historical data. Hopefully, you have these readily available, and if you need a hand getting this set up feel free to reach out. We recommend waiting until you have the right tracking and data in place for your Adwords forecasting before getting started, as a little planning beforehand will make all the difference, and help you understand just how much Google ads cost for your situation.
The metrics you'll want to pull:
Website Goal Conversion Rate - These should be trackable actions aligned with your leads or sales. Try to stay away from soft goals like newsletter sign-ups, or social follows here. While those actions are great and important to track, we'll want to focus on data like lead contact forms, phone calls, online orders, and so on. The better job we do here, the more accurate

our Adwords forecasting will be. Your web analytics is the best place to look for this.
Lead to Sale Rate - How many leads does it take for you to acquire a new customer or close a sale? Try to be as accurate as possible here, and don't count poor quality leads since we know that Adwords delivers high quality, bottom of funnel leads. Your CRM is the best place to look for this.
Customer Lifetime Value (CLV) - What is the overall value of a customer over the course of their lifetime? Your accounting platform (or accountant) is the best place to look for this.
Now that you know what numbers you need, and where to look for them, you can get to work. It may be tempting to skip a step here, but we promise it's worth waiting until you have rock solid numbers so you can project Adwords costs with confidence.
3
Budget Tiers

Back to the question how much does Google Adwords cost. Well, it really starts with the results you want, and how much you're comfortable spending. Advertising isn't free, but the good news is that Adwords forecasting is.
In the next step we'll crunch some hard numbers, but for now, try to consider a budget range that you'd be willing to spend on marketing as long as the ROI is positive. Think of a low, mid, and high range that all fit within your comfort zone.
You can call them whatever you want, but here are the 3 tiers we use here at Roketto and the strategy behind them:
Market Entry - Safest way to get off the ground and minimize the risk of wasting large amounts of spend. While this can seem like a danger-free way to explore if Adwords will measure up to your expectations, it has some downsides. It can take a longer time to see results, longer to optimize performance, and sometimes even fizzle out long before your campaign reaches its full potential. We recommend this option for smaller businesses that show clear opportunities for quick, easy wins with Adwords.
Market Share - Balanced risk vs return is what most people tend to go for, making this option the most common. A strong enough budget will give your campaign a fair go, without being overly aggressive.
Market Leader - This isn't typically where most advertisers start, but as you achieve success in Adwords, the focus quickly shifts from the cost to the return and results. Once the confidence is there, you'll likely want to maximize your spend opportunities and campaign potential through vigorous testing and optimization.
4
Adwords Forecasting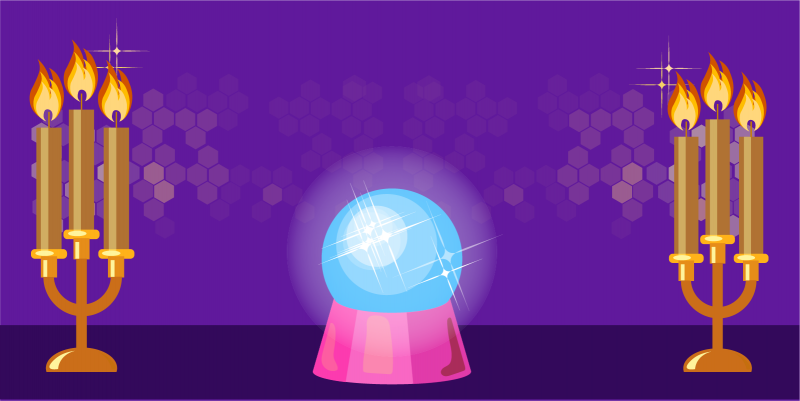 Now comes the fun part. We've been diligent in our research, pulling business metrics, and consideration of how much we're comfortable spending. The last step is putting all of this information to work for us to help us with our Adwords Forecasting so we can get a clear view of how much the Google advertising cost will be in our exact situation.
The good news is that we've even built a free tool for you to use to complete this final step. Using our Adwords Forecaster you can simply plug in your average cost-per-click, historical data and desired monthly budget and our tool will instantly calculate and predict the amount of traffic, leads, and sales you can expect, and how much each lead and sale will cost!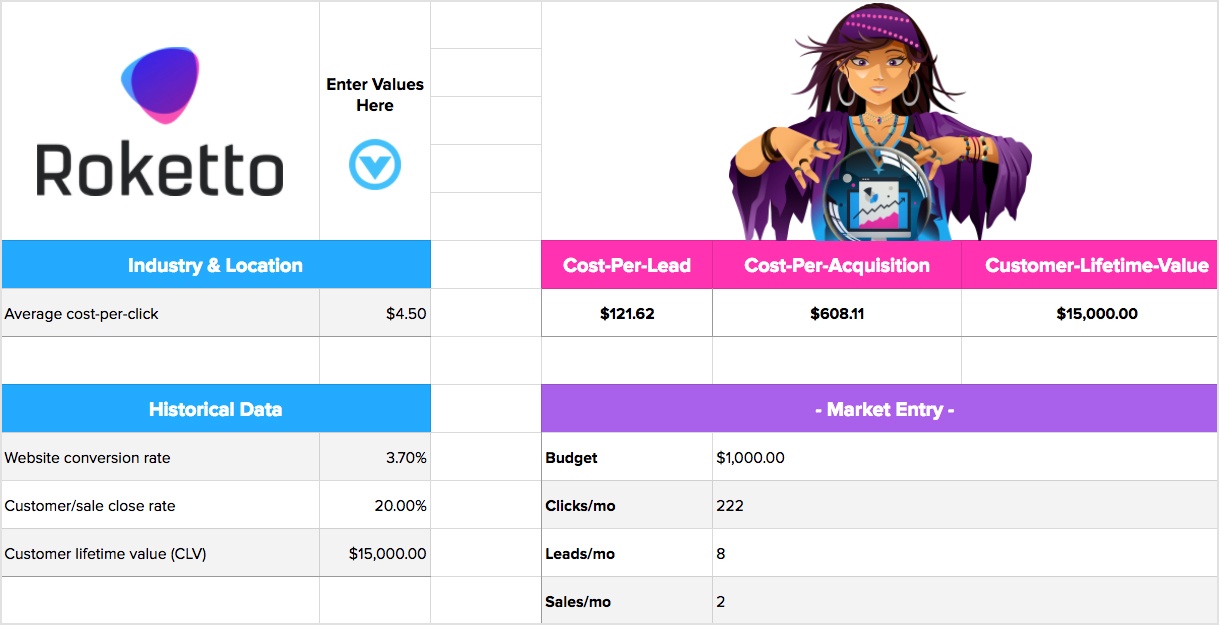 No, it's not magic. It might feel like it, but it's just a simple formula connecting your established business metrics with the research you've done. Try it now, it's absolutely free!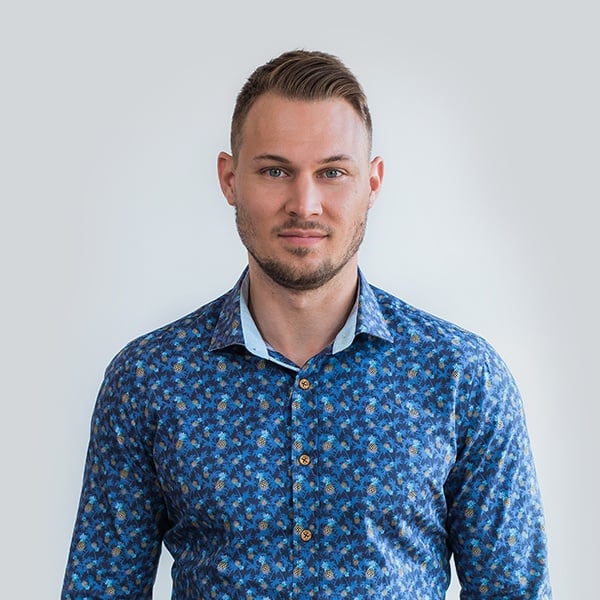 Chris is one of the managing partners at Roketto. His area of expertise is digital marketing and loves sharing and educating on topics like Google Ads, CPC bidding tactics, Google Analytics, and marketing automation. When Chris isn't in the office, he enjoys playing volleyball, mountain biking, and hiking with his American Eskimo.