There is no one-size-fits-all approach to marketing, and you need to learn how to market software as a service. The marketing strategy for SaaS products needs to account for the customer. You can't use

the same exact marketing strategies as a fitness centre or a café, for example, because the customer expectations are going to differ based on the nature of each company.
What does your customer want and need from the content created through your inbound marketing? You must always account for the characteristics of your specific market, as it will differ from other companies. This is true even if those two companies are both selling software as a service. Your content needs to be strong, high quality, and it needs to be unique to your brand.
Embrace inbound marketing for SaaS techniques, make them work for you and create all content with your ideal customer in mind. Fortunately, you can take steps to make improvements and changes to your marketing strategy for SaaS products, so it doesn't fall into the cookie cutter approach.
What Is Inbound Marketing?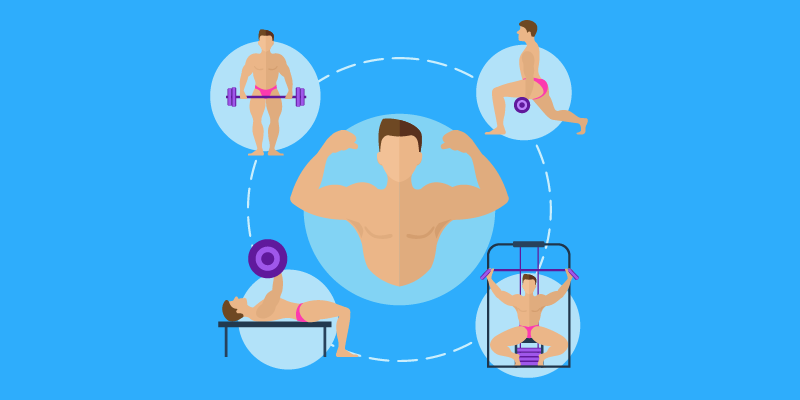 A software as a service marketing strategy should focus on inbound marketing methods to help attract customers to their site and their service. This type of marketing relies on helpful and relevant content that adds value to the customer's visits to the site, and throughout the states of their buying journey. It will include content on the site, search engine optimization, and content on social media, for example. Picture your content as the bench you need when you're lifting weights. Without the bench, you wouldn't have the proper form. Without great content on your site, your customers won't feel supported in their decision to buy from you.
Good content helps to attract visitors, and ultimately convert them into believers and buyers.
With great content and a great service, it can then turn those customers into advocates for your company who tell gym buddies, family, people on social media and forums, and more about the company's offerings. With proper software as a service marketing, you have the potential to shorten the sales cycle and ensure your buyer is happy from the start of their customer journey to the finish.
The following are four of the best ways to improve your marketing strategy for SaaS products.
1
Build a Strong Narrative and Good Blog Content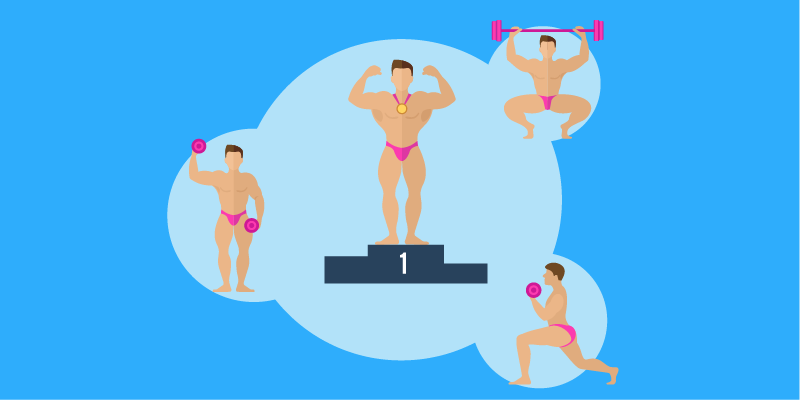 One of the most important aspects of gaining visitors and turning them into customers is to have strong quality content on your site. You can't simply put up sales information for your software and believe that people are going to buy. They need to have a reason, and they need to trust your company and what you are offering. Content that has a strong narrative and that teaches your visitors more about the company, the software they are considering and answers their questions, will help immensely.
The content you are creating should be geared toward your readers and the type of information they're looking for. Consider the niche where your software specializes. What are some of the problems and questions that people have who are interested in that niche? Create content that will address those issues, enlighten the readers and provide them with value.
Try out many different types of content to see what works well with your audience. You could have how-to content, in-depth articles, interviews, reviews and more. Marketers need to put themselves in the shoes of their ideal customer. Know what they want and then deliver the right content.
In addition, consider segmenting the audience. Once they are segmented, you can then create content that will apply directly to those users.
2
Build Yourself Up As an Authority in the Field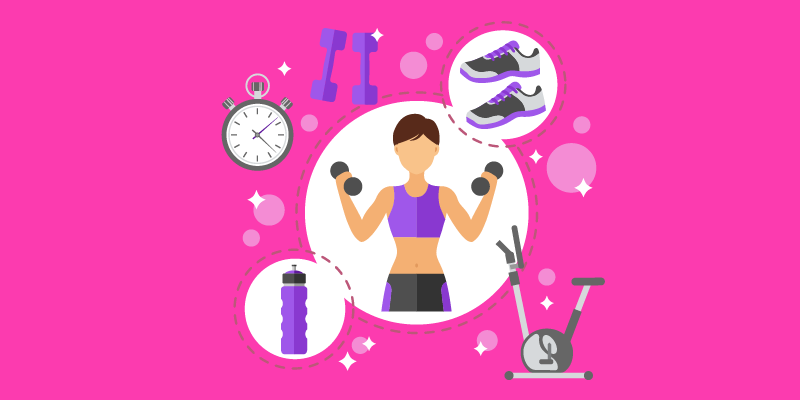 When you are creating content, marketers should strive to position the brand team as authorities on the subject of that content. They need to be seen as thought leaders in the field who have all the needed tools to solve customer problems. Provide knowledge that can only come from your company and the experiences of your team.
To be seen as an authority in the field, it is important to take steps beyond just the content that's being created. They need to engage in conferences and interviews in the field, and then turn that experience into more content for the site. This is very important for SaaS companies as there is so much competition in the field. Being seen as an authority can help one company to seem more trustworthy in the eyes of potential customers. If your software is used in a gym setting, put on your work-out clothing and make sure your hopeful customers understand your software and how it can help them reach their goals.
3
Use Traditional and Nontraditional Social Media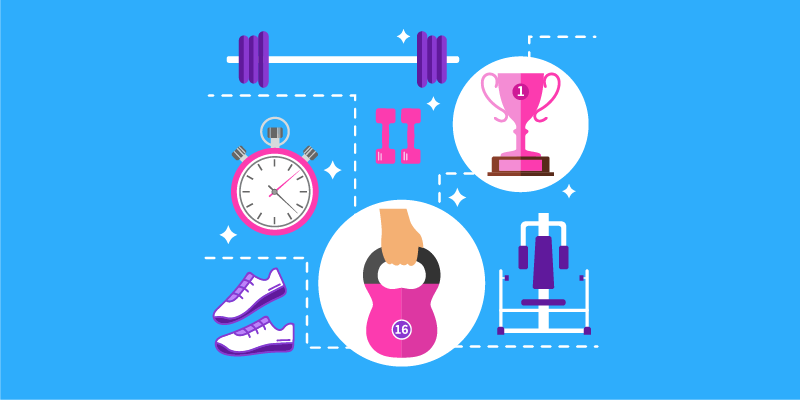 Social media is a vital part of inbound marketing for SaaS today, and it cannot be overlooked. Posting content on Facebook and Twitter can help to bring additional people to your site. It can also help with your search engine optimization. However, do not make the mistake of only using these sites. In fact, a SaaS company will find some great, nontraditional social media options that they can and should start using.
One of the best options is YouTube. It is possible to create tutorial videos, show the software in action at the gym, create support videos, and more to a channel started for your company. You can communicate with those who interact with the videos, and it allows those viewers to learn more about the software as they can see it working in real time.
However, there are some other good options for nontraditional social media, as well. Consider using Reddit, as well as tech forums, to start reaching out to more potential customers.
4
Provide Educational Resources and a Strong Support Team for the Customers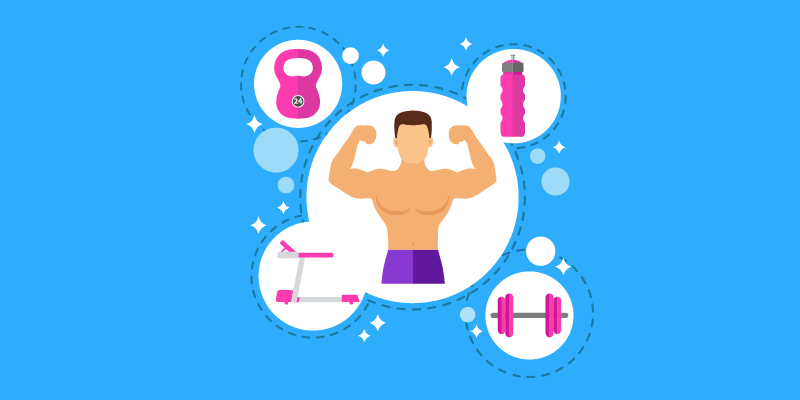 The marketing strategy for your SaaS must go beyond just getting the sale. You should also provide resources on your site for those who have your software. Teach them techniques to use the software and how they can get the best results from it. Provide articles or videos on troubleshooting tips, and keep everyone up to date on the latest versions of the software. Additionally, you need to have a great support team in place for your customers in case they have questions or problems.
How does this affect marketing? If the customers are not happy, they are going to complain online, and they are going to do so loudly. However, if they are happy and they feel as though they are being cared for, they become promoters for your software and end up helping with the marketing.
Keep Improving and Evolving Your Marketing Strategies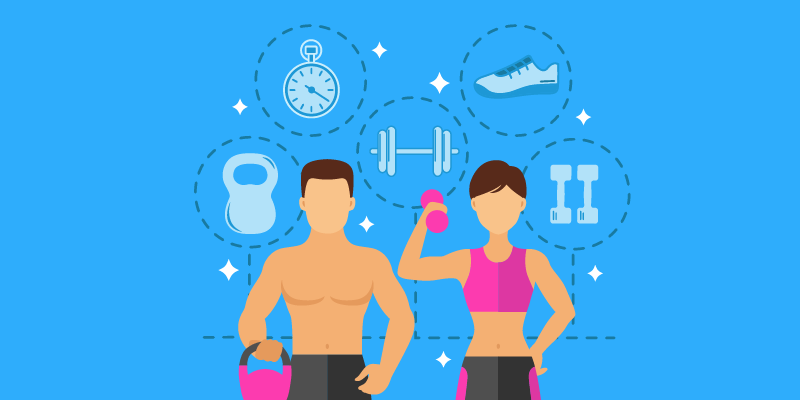 Using these marketing tips and strategies can help SaaS companies who are trying to improve their marketing process and achieve better results. However, you always want to make sure you are analyzing your data when it comes to your marketing. Check for the methods that are working the best for your company. Measure the success and failures of your marketing endeavors and be sure to adjust as needed. Being nimble with your marketing can truly help with your ROI. It's just like what you do at the gym. Use certain techniques and different pieces of equipment to get the best results. If those aren't working, adjust as needed.
Do you have a software company in need of a marketing plan? Get in touch with Roketto today to learn more about building a quality SaaS marketing strategy.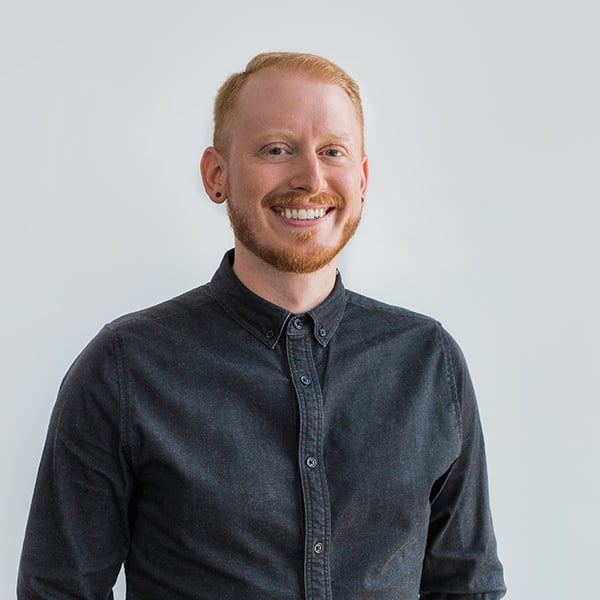 Ulf is one of the co-founders here at Roketto. His passion shines brightest when tasked with increasing business growth through inbound marketing. If you want to talk strategy, give Ulf a shout and you're likely to see him spark with excitement.