As a business professional, you can't sit there hoping that your inbound sales strategy is enough to get customers. Because quite frankly, it's not. Having a strategy is great, but putting tactics in place to help you close more sales is necessary.

Most salespeople aren't going door to door, using billboards or posting newspaper ads to help ring through deals anymore. Instead, they're working hard to build genuine connections and relationships with prospects to help them down the customer checkout belt. They make this possible through inbound marketing tactics.
In this blog post, we're sharing 4 key inbound sales tactics that go along with your sales strategy to help close more deals.
1
Have meaningful conversations with the right people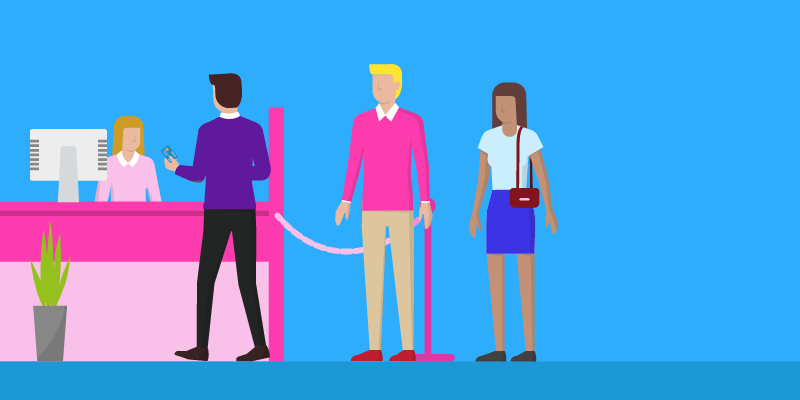 With inbound marketing, it's likely that a prospect has found your company through content that lives on your website. With the right content on your website, prospects are able to self-qualify themselves before they even get to your sales team.
If they become a qualified lead through content on your site, it's time to have a meaningful conversation with them. At Roketto we use HubSpot, which means we can tell what content people are reading on our site, what pages they're visiting and what offers are being downloaded. This helps when we're planning a meaningful conversation because we can tailor our conversation to include the relevant topics they were exploring.
These meaningful conversations with prospects are when you can learn about their needs. Following the conversation, reach out to them with more relevant content. They'll see this as helpful and you'll see it as educating them while moving them further along the inbound sales process.
If they're not a qualified lead, don't spend the time focusing on them. There's no ROI when you spend time on prospects who will never become a customer.
2
Discover their inbound sales challenges and show how you can solve them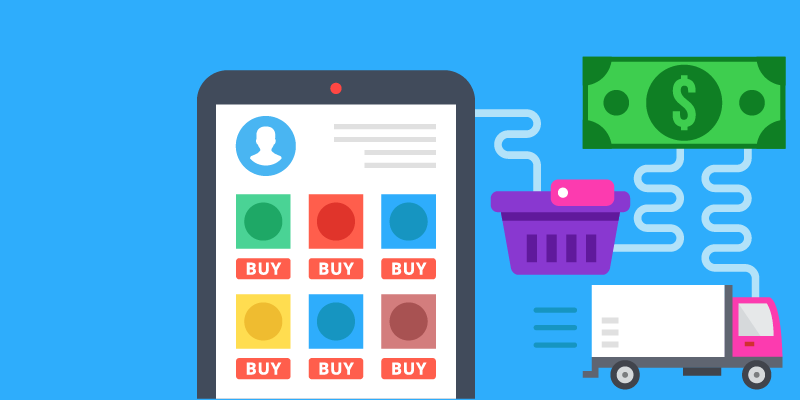 Inbound marketing is about educating your leads and answering their industry questions before they even are looking for you as a company to buy from.
Once you know their challenges, which you'll find out during your first meaningful conversation, industry research and persona building, start creating content that provides them with solutions.
This content will show your business as an industry professional and will show your prospect that you're knowledgeable about their problem and how to solve it. Once they see you as a valuable resource, your chances of them purchasing from you increases. Cha-ching!
3
Get face to face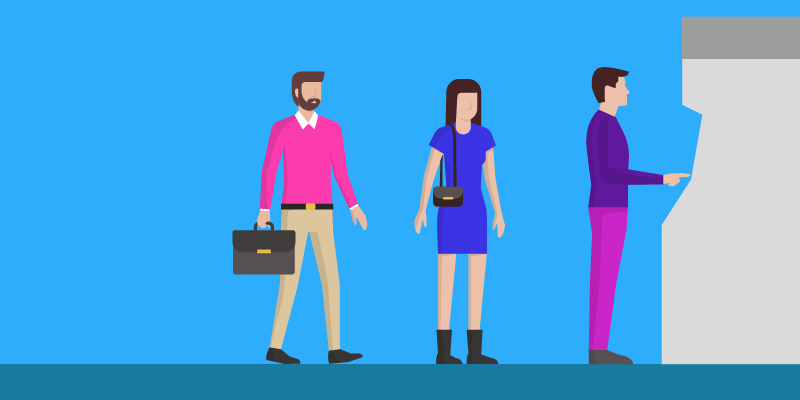 Get face to face with the decision makers. Simple as that.
Meeting with decision makers in person (or via video chat) will give your company that needed push to get them one step closer to closing the deal.
People often forget that this is a very important step in B2B. These meetings are when you listen to the prospect, build trust through education and focus on the benefits both parties will gain from the partnership.
You'll learn about any fears they have in terms of closing the deal. It then becomes your job to assure the lead that those fears will not become a reality.
Companies are still trying to close sales over the phone, but a quick walk to your lead's office, an hour drive, or a bus ride can be the difference from getting the client to losing out on them.
4
Sell results, growth and outcomes
Nowadays you have to be selling more than your product.

You have to be selling your customer a solution and an educated one. Customers don't care about your product or service. They care about how it will fix their problem and challenge.
Because of this, take the time to communicate how your product or service will help with your lead's challenge. Explain the positive outcomes and growth that will cultivate if a partnership is formed.
Seal the Deal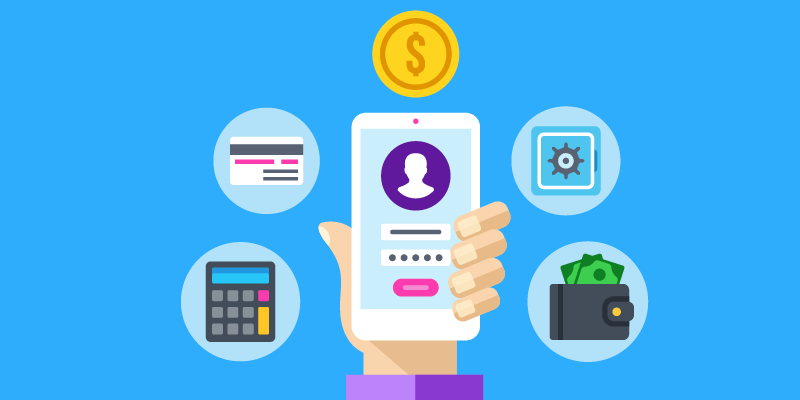 Now that you know it's important to get face to face, have meaningful conversations with decision makers, discover hopeful customer's challenges and sell results, it's time to seal the deal. Ring it through and hand your customer their receipt.
These 4 inbound marketing sales tactics are proven by HubSpot and HubSpot partner companies to work. We use them at Roketto because we know they land us the high-quality closes we're looking for.
The sales process for inbound marketing is different, but it's the way of the future. If you continue using interruptive and aggressive outbound sales tactics, you risk losing these high-quality leads. People don't enjoy being interrupted, chased or called during dinnertime. Instead, try adding these close tactics to your inbound sales strategy and watch self-qualified leads line up to become your customers.
And when you've closed the sale, don't forget to delight your client base, so they stay with you for the long run.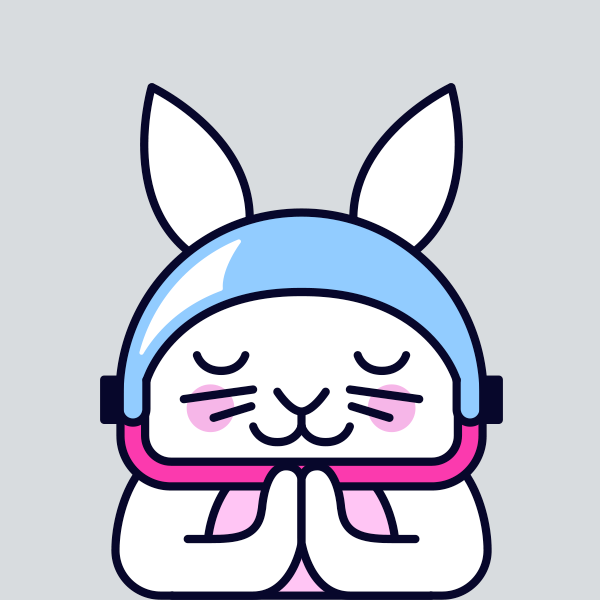 Who the heck is "Roketto Team"? Great question! We use this authorship from time to time for guest writers and previous authors are no longer affiliated with the Roketto brand. What about the cute little rabbit in the Roketto Team avatar? That's Piko, our loveable, space travelling mascot. If this is your first time seeing him, don't worry, it won't be your last. He likes to turn up throughout Roketto's website and content, always looking to help our audience with their marketing needs.