For the month of March, we will be serving up a fresh blog post each Monday for our mini-series titled: Kick Start Your Business Blog with Social Media. An in-depth look into the best tools and platforms to utilize in order to market and gain more traffic to your blog posts. So stay tuned this month for some hot tips on effective blog marketing and how to gain a larger blog audience!
In the previous post - 3 key social media sharing tips for business marketing - we went over networks to utilize for the best blog sharing and ways to make sharing work for you. In this post, we will go over tips to increase your social media posts and expose your blog to more readers.
Getting Started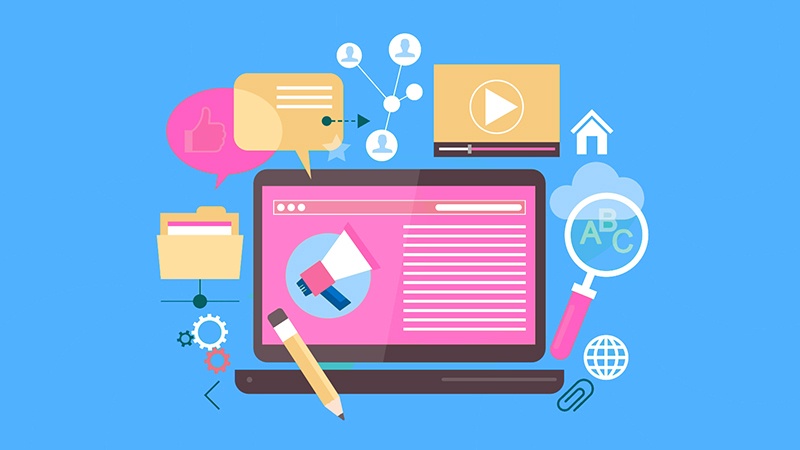 So you've published an awesome blog post and shared it on your chosen social media accounts. But wait! You're not done yet. There are additional methods that should not be ignored in order to keep your blog posts alive so that they are not forgotten about by next week.
Using Hashtags
A big part of a successful social media strategy is embracing and utilizing hashtags. There are a few main tactics to nailing your hashtag game.
After writing your post, identify a few of the main topics and then follow these steps:
Find hashtags for your topics that influencers within your industry are currently using.
Find hashtags for your topics that are popular and relevant

Use your main topics and plug them into an application like Hashtagify in order to find the most popular hashtags related to those topics

Ensure that your chosen hashtags will help your post out

Use the hashtags that you have found and plug them into RiteTag (there's a handy Chrome extension for this one!) to determine if the hashtags that you have found are either good to use, overused, or under-followed.
After carrying out these steps - you should have a short list of great hashtags to use. Schedule your updates with one or two hashtags, any more than three and it will have a negative effect on your followers.
Re-Posting Blog Content

Don't be afraid to share a great post more than once by repurposing your links on social media to previous blog posts in order to keep them alive.
The most engaging way to do this is by creating a new post title, image, and description when re-posting a link to the same article. Create new, catchy, engaging titles for your post that are similar and still capture the essence of the original post but with a slight spin. From there, post a link to your blog post with a new snippet introducing the article and send it out to your followers.
This method will help you pull in more of an audience for your post, and ensure you are getting the full value out of the great content that you have created. With different wording and titles, it may also pull in different users whose interest was not fully piqued by the first title - or users who missed the post altogether the first time around.
Sharing Snippets

A useful tactic on social media is sharing "social media only" content. At times, users may not want to navigate away from their feed or the page that they are on, so they will ignore posts with links. It's important to market to these people as well by sharing content that does not link away from the social media platform being posted on. One easy way to do this is by sharing a short and interesting snippet from your blog post (think: stats, quotes, key points or facts) and just share that - no link to the post.
At times, users may not want to navigate away from their feed or the page that they are on, so they will ignore posts with links.
If the snippets that you share are useful or interesting enough to your followers - the next time you post a blog link there is more of a chance they will follow it to your blog in order to get more interesting content from you.
Try Out These Social Media Tips
There are many useful social media tips to increase your blog's audience - but through trial and error, we have found that the three methods listed above offer the most success. Don't be afraid to try out the tools provided to you by your social media platforms (especially hashtags!) as they are there to help you out.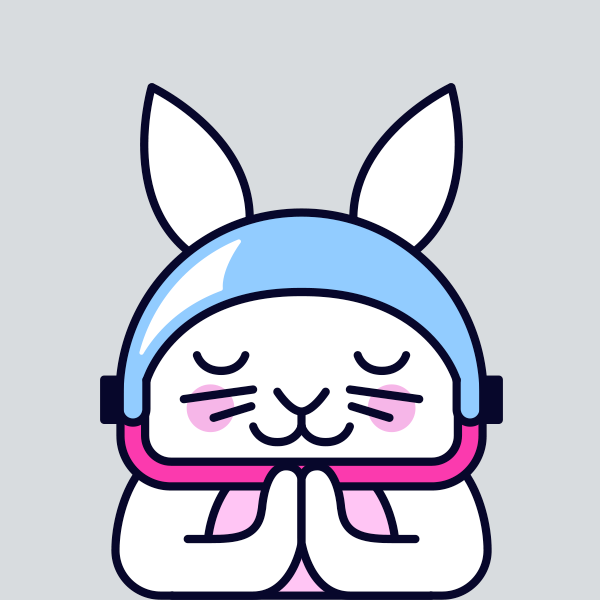 Who the heck is "Roketto Team"? Great question! We use this authorship from time to time for guest writers and previous authors are no longer affiliated with the Roketto brand. What about the cute little rabbit in the Roketto Team avatar? That's Piko, our loveable, space travelling mascot. If this is your first time seeing him, don't worry, it won't be your last. He likes to turn up throughout Roketto's website and content, always looking to help our audience with their marketing needs.