For the month of March we will be serving up a fresh blog post each Monday for our mini-series titled: Kick Start Your Business Blog with Social Media. An in-depth look into the best tools and platforms to utilize in order to market and gain more traffic to your blog posts. So stay tuned this month for some hot tips on effective blog marketing and how to gain a larger blog audience!
In the previous post - Kick start your business blog with social media - we introduced you to the blog series and what to expect in the upcoming articles. In this post we will go over key social media sharing tips to utilize in order to better your business blog.
Getting Your Business Sharing on Social Media
Do you have a blog and great content but you're still waiting for the readers to flock? It's more common than you may think. It takes a bit of time, effort and strategic social sharing to get your blog out there to more readers, but with a little help from your friends here at Roketto - you can learn to grow your blog audience.
In order to get your blog posts the attention they deserve, the first thing you need to do is determine your target audience. Knowing this will help you narrow down where and how to share your blog posts in the most effective way. Instead of trying to utilize as many social media networks as you can (and there are a lot!) - it's best to share only on the most relevant networks and tailor your content to your target readers.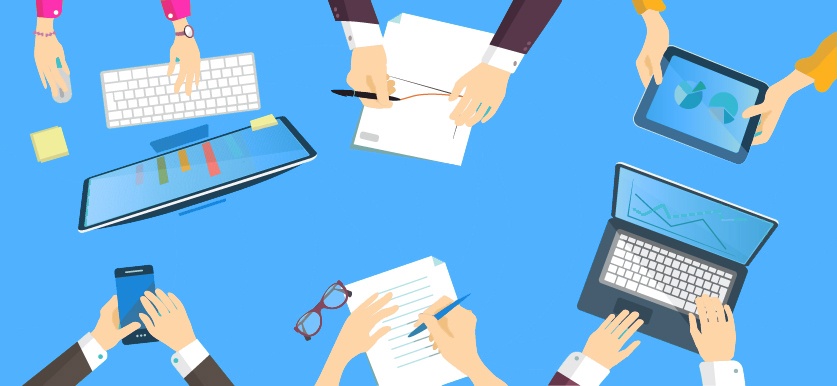 Social Media Networks Used for Sharing
Facebook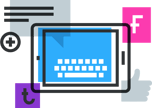 With 1.86 billion active monthly users (as of December 31, 2016), it's safe to say that Facebook is a social media powerhouse. With some great image capabilities and a longer text allowance than Twitter, Facebook is best to use for sharing if your target reader is more visual and is looking for more information all in one place.
Twitter
With the limited post lengths, users tend to turn to Twitter in order to get short, to-the-point, and interesting snippets of information. So this social media platform is best used for short introductions and links to your blog posts where your target audience is in the younger demographic.
Google+
Some of the larger supporters of Google+ include content creators and bloggers, so this is a good place to share in order to try to build a blogging community. Because of the association with the popular search engine, Google's search algorithm will index your Google+ content and can help improve the traffic to your site and blog from organic and paid search.
LinkedIn
LinkedIn is the place for professionals seeking industry information and is a great place to share your posts if your target audience is influencers and professionals. Business to business operations will benefit the most from utilizing this social network.
Reader Sharing

After narrowing down the social media networks that you plan to utilize for sharing, it is important to get readers sharing to their own profiles on those networks in order to broaden your post reach.
One easy tip to make it easy for readers to share is by adding social share buttons on your business blog posts. You don't want to overwhelm your readers with too many options - so when adding share buttons to your blog, keep it narrowed down to your preferred networks so that users have more of a chance of choosing one of those options provided.
Using Wordpress Plugins
If you are utilizing a Wordpress blog - there are a huge array of options for social share buttons/icons to add to your posts. Simply search "Social Share Buttons" in Wordpress plugins and see for yourself. A plugin will make adding share buttons a quick and easy implementation for you - so users can get sharing sooner!
Automated Sharing
On top of saving yourself time, finding ways to automate your post sharing will help ensure that your posts are consistently being delivered
Sharing your posts, although effective, can be time-consuming. On top of saving yourself time, finding ways to automate your post sharing will help ensure that your posts are consistently being delivered to all of your hard earned followers. There are endless tools to help you automate your sharing, however, we have outlined two of our favourites below.
Using Wordpress Sharing
As a helpful free option, you can use the Jetpack plugin for Wordpress. This gives you the option to connect your social profiles on your website, then any time a blog post is published it will share on your connected networks with a custom message, defined by you (or the publisher). Learn more about the best time to post on your social accounts from this great article from Avasam.
Using a Post Scheduler

Our post scheduler of choice is Hootsuite, as it offers a wide variety of powerful social media tools. There are many options out there for scheduling your posts for social media, however.
A post scheduler is a great way to not only schedule your future posts across all of your social media profiles in one place but to monitor and analyze your profiles and posts as well. Instead of your blog posts being sent out to your profiles as soon as they are published, you can determine the time and days that you want your posts to be sent out. That being said, be sure to monitor the best times to post to each of the different social networks. There is a great general infographic on CoSchedule outlining the best posting times for each network, however, there are tools within the different social networks to help you analyze when your followers are online and engaging the most.
Get started with these tactics and you'll be on the road to success already! Don't forget to check back next week where we will go over a few effective methods for keeping your blog posts alive and exposing your blog to more readers. Our blog marketing series will be running throughout the month of March, so check back each Monday for a new installment and more tips for marketing your blog via social media. Reach out to us on social media to join in on the conversation!
In case you missed the previous post from our series, find it at the link below:
Kick start your business blog with social media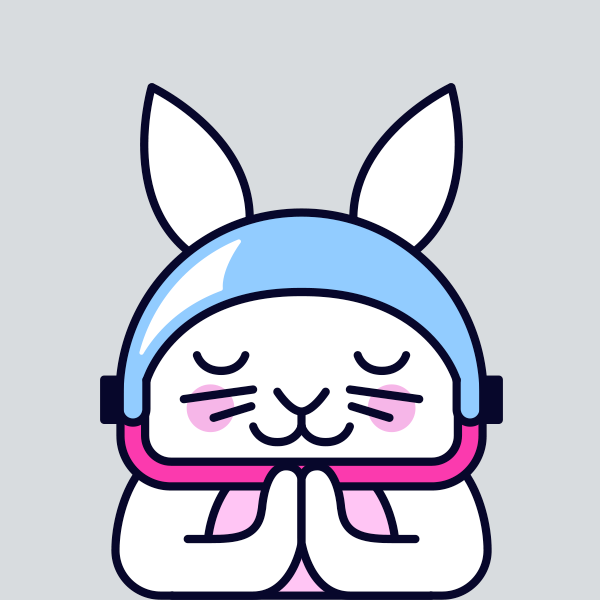 Who the heck is "Roketto Team"? Great question! We use this authorship from time to time for guest writers and previous authors are no longer affiliated with the Roketto brand. What about the cute little rabbit in the Roketto Team avatar? That's Piko, our loveable, space travelling mascot. If this is your first time seeing him, don't worry, it won't be your last. He likes to turn up throughout Roketto's website and content, always looking to help our audience with their marketing needs.