For the month of March we will be serving up a fresh blog post each Monday for our mini-series titled: Kick Start Your Business Blog with Social Media. An in-depth look into the best tools and platforms to utilize in order to market and gain more traffic to your blog posts. So stay tuned this month for some hot tips on effective blog marketing and how to gain a larger blog audience!
In the previous post - 3 tips to increase social media posts - we went over some effective methods for keeping your blog posts alive and getting them out there to more readers. In this post we will dive further into each of the social media networks that we went over in the Social Sharing post and how to utilize each for the best social media promotion.
Personalizing Your Posts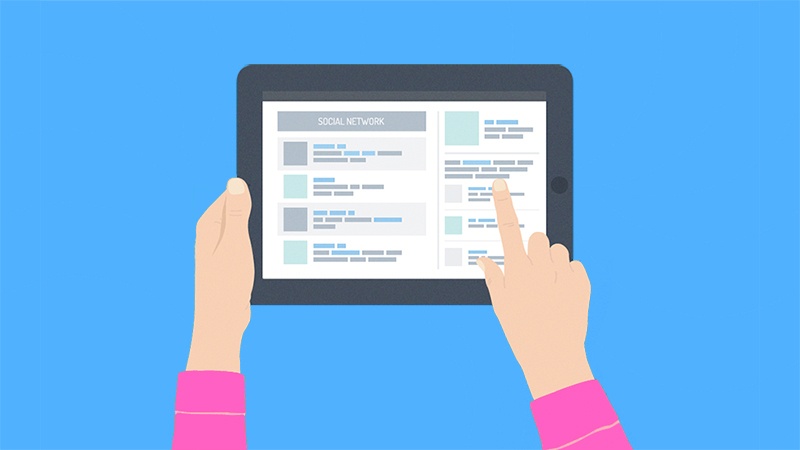 When posting your blog posts to your social media accounts you want to keep it short and sweet. It is very common for people and businesses to simply copy their blog post URL, post it to their social media accounts and then call it a day. Although going that route will still get your article image, title, and excerpt out there - adding your own quick blurb alongside the post will create a more personalized experience for your followers.
A few effective ideas for blurbs to post with your blog link:
Write a short and interesting overview of the blog post
Ask a question related to the blog post to gain user engagement
Paste a quote or interesting fact from the blog post to garner interest
In addition to posting a link to your blog post on each of your social media accounts as well as the general strategies that we covered in the previous weeks, below are a few tips to get the most out of each social media platform in order to build your blog audience.
Using Facebook to Promote Your Post
Post to Groups

Facebook has an endless amount of groups for all different industries. Chances are if you search groups on Facebook you will be able to find a few within your industry or niche. Once you find and join some relevant groups - share your new blog posts with them. If you choose the most relevant groups for your business, the users within the groups should find your posts useful and engaging.
Reach Out to Your Connections
Don't be afraid to reach out to your friends and colleagues. If you legitimately think that somebody you know will find your post interesting or useful, reach out to them directly and refer them to your new post.
Using Twitter to Promote Your Post
Find People Tweeting Similar Content

Find users on Twitter that have tweeted content that is similar to your industry and/or blog posts. Reach out to these users and let them know that you have a new blog post that is related to their interests or industry and that you think they may find it interesting.
Use Twitter Lists
Maybe you are using Twitter lists already, and maybe not - but you should be. One important use for lists is to keep track of sharers. Any time a user shares your content, add them to a list titled "Sharers" - then any time you have a new blog post, you can reach out to each of your sharers to alert them of your new blog post.
Use Relevant Hashtags
When using Twitter - hashtags are your friend.
When using Twitter - hashtags are your friend. We have already gone over the benefits of using hashtags and a few key tools for figuring out which ones to use in our Social Sharing post. That being said, Twitter is the most important place to ensure you're using hashtags to their full potential due to the demographic using the site as well as a number of features based on hashtags on the platform.
Using Google+ as Social Media Promotion
Join Relevant Communities

With quite a large selection of communities available on Google+, it's easy to find ones that are relevant to your industry. Once you are a part of these communities, share your new blog posts with them. This should garner some interest within the community because members are looking for relevant information.
Find Relevant People
Look for users within your industry that have shared similar content and share your content with them. The best way to do this is by carrying out the following steps:
Search your posts topic
Find similar shared posts
Identify the most relevant posts that you find
Leave a genuine comment letting the user know that you think they may find your post interesting based on their interest in the content they shared
Create a Circle
Utilize Google+'s circle functionality to create a circle and add the users that you reach out to. This will help you keep track of users that are interested in the type of content that you are sharing.
Using LinkedIn to Promote Your Post
Post to Groups

Join groups that are relevant to your industry and share your new blog posts there. Track the groups that get your blog the most traffic and share specifically to those groups.
Reach Out to Users
Keep track of users that have shared your content or are likely to share. Whenever you have a new post, let the user(s) know that you have a new post that you think they will find interesting.
Potential customers are out there - you just need to find them.
Try It Out
To gain the traffic you desire, you need to put yourself and your business out there and reach out to other users that you think will be interested in your content. This part of the marketing process may take some trial and error, but be aware of how users are reacting and engaging with your accounts and build off of that. It is so important to create genuine connections and engagement with other users in order to build up your brand trust. Potential customers are out there - you just need to find them.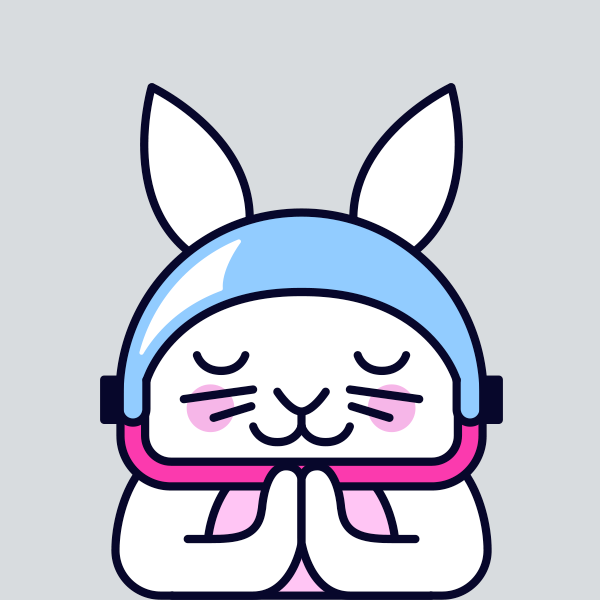 Who the heck is "Roketto Team"? Great question! We use this authorship from time to time for guest writers and previous authors are no longer affiliated with the Roketto brand. What about the cute little rabbit in the Roketto Team avatar? That's Piko, our loveable, space travelling mascot. If this is your first time seeing him, don't worry, it won't be your last. He likes to turn up throughout Roketto's website and content, always looking to help our audience with their marketing needs.