Over the past 8+ years, our Kelowna Adwords management agency has inherited a lot of accounts. Like a lot!
Sometimes we have the pleasure of creating a new account from scratch, or receiving an account that is in good health and performing well. All too often however, we inherit money burning accounts that are in complete ruins, and sometimes even beyond repair. Most horrifying is the amount of time the account ran for, and all of the money it has wasted.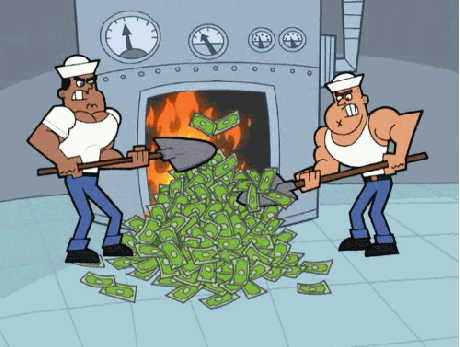 The problem is, every web designer and their dog seems to sell PPC management these days, regardless of whether they really know much about Adwords or not. It seems to compliment their existing services because if a customer needs a website, they're bound to need traffic too. This is the beginning of a very big problem, which usually leads to those accounts from hell mentioned above.
The good news is hiring someone for Adwords management doesn't have to be a big risk, if you're willing to do your due diligence. Below is a list of the top 7 items every company needs to consider before hiring an Adwords agency in 2017.
1
Are They Google Partner Certified?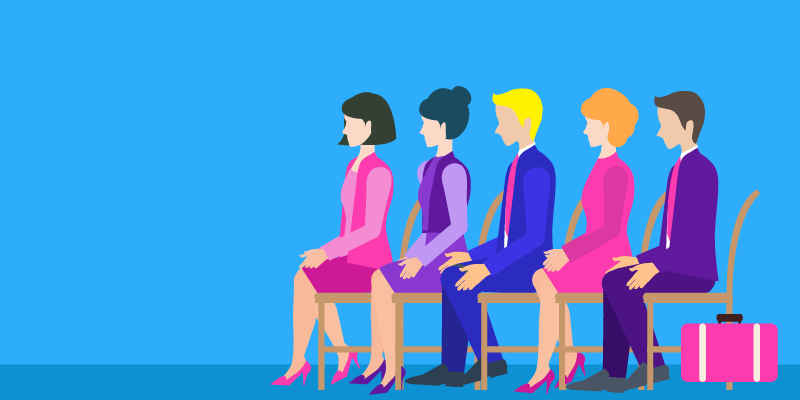 Let's be honest, becoming a Google Adwords Partner isn't that hard. You take a few exams, meet fairly average performance requirements, and manage a combined ad spend of at least $10,000 per 90 day period.
However, being a partner is a start to showing that Adwords is a real service that they offer, and should absolutely be required. If the agency has been a Google Partner for several years, have multiple rockstar staff who are certified, and show expertise in many different areas of Adwords, those are all very good signs.
You can read my full post about Google Partners here, but in short, if they aren't Google Certified, move on immediately. You're likely dealing with amateurs.
2
Check Out Their Track Record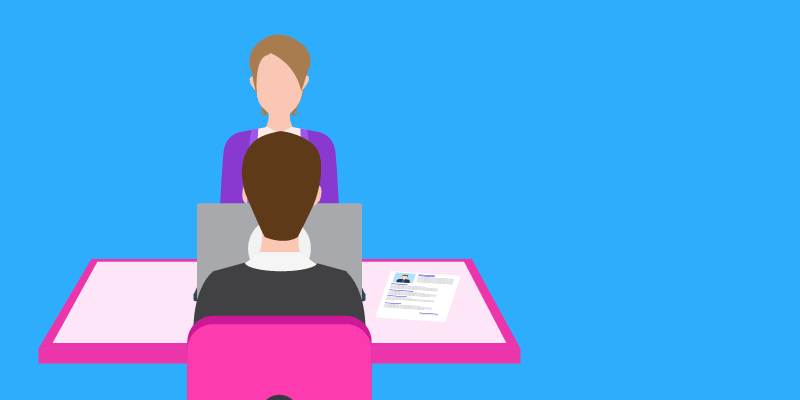 Case Studies
Managing Adwords can be a fairly private service between the company and agency, and many great Adwords firms may not have much to show on their website. However, if you ask them, most agencies will have case studies available showing the results they've achieved for their clients. The problem with case studies however, is that they are created by the agency, not the customer, so take them with a grain of salt.
References
Better yet, ask for references of at least 3 clients they are working with currently. Have a list of questions ready when you call the references, and try to stick to high level inquiries such as "how did the agency help you reach your growth goals", "did the agency accomplish what they promised", and so on.
At Roketto, I love this step because I'm confident our clients are enthusiastic about the results we help them achieve, and can give a much better recommendation then I could ever express in a case study.
3
Do They Have Industry Specialization?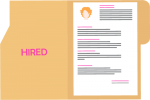 Ask them if they have any experience in your industry or vertical. While this doesn't need to be a requirement, it's a huge bonus if they already have marketing intelligence in your niche. They'll already possess all of the past research they've done for someone else, and should have very relevant references for you.
Just be sure to check if they are marketing any of your local competitors to avoid a conflict of interest.
4
Listen to Their KPI's
You can tell a lot about an Adwords management agency based on the key performance indicators (KPI's) they talk about. These can vary, but will likely include the following:
Bad - Impressions, clicks, ad positions.
Good - Cost-per-action (CPA), conversion rates, profits.
Best - Real insights into measurable outcomes, KPI's based on your situation and needs, and a customized plan how they will help you grow your business in a way that makes sense to you.
5
Processes and Results Forecasting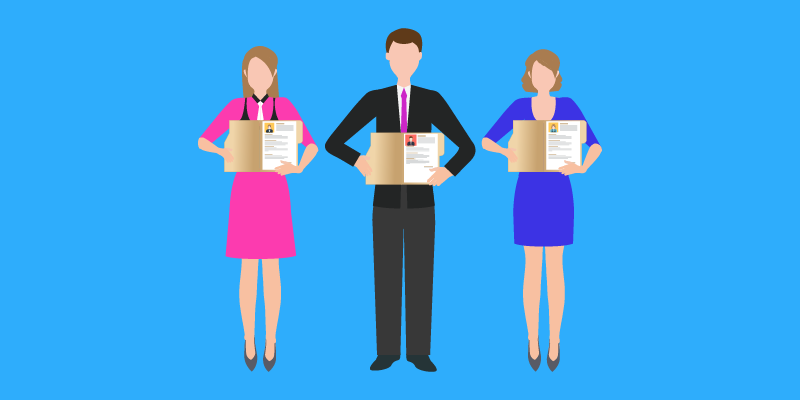 A good Adwords management agency will have processes for most situations and a structured approach. They should be able to clearly explain to you how their process works without losing you in any kind of technical jargon.
Ask questions about how they'll develop your campaigns, manage your account, communicate results and reporting, deal with issues as they arise, bill for their services, etc. If they don't have confident answers or seem unorganized in their processes, chances are you can expect ad-hoc type service.
One great question you can ask is how they'll forecast results before you spend any money. An experienced agency will be able to confidently project numbers for you, while beginners will likely struggle with this.
6
Who are The Account Managers?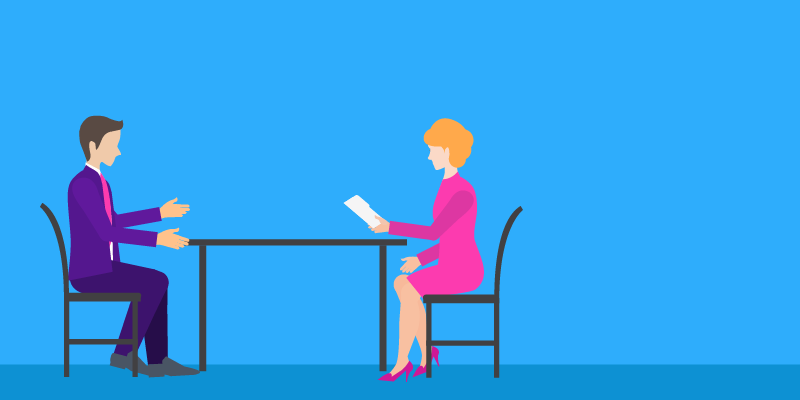 Inquire about the person who you will be working with, and who will be managing your account. Is this a single person or a real agency?
While there are a handful of extremely skilled Adwords professionals who prefer to work solo, they are rare.
If it's just a single person, be wary as the industry is plagued with many so called "guru's" and "experts".
If you are considering going this route, be sure to pay extra attention to the items in this post. Ask lots of questions like what happens when they go away for vacation or get sick? What's their availability, response time, and do they have a location you are able to visit? Have they ever used Adwords for themselves on their own dime?
If it's an agency, inquire about the role of the person you will be working with. What certifications do they have? Request client referrals who have worked with that individual on Adwords campaigns. Are they strictly an Adwords expert, or do they also build websites, and write blogs, and design logo's, etc.? It should be a red flag if Adwords is not their main role at the company.
7
Google Analytics
Every good Adwords manager must also be proficient in Analytics. Adwords reporting only goes so far, and a strong understanding of Analytics is required in order to measure what happens after the visitors click on your ads. It's the only way you'll know how your landing pages are performing, how your visitors are engaging with the site and at least a hundred other things.
An Adwords professional who is adept in Analytics will also know how to properly set goals that mean something. A huge and very common problem we've seen is people putting their trust in bad data. We've inherited too many accounts where the conversion rate looks fantastic, while the soft fluffy goals don't indicate anything related to leads or sales.
A Google Analytics certification should be just as important to an agency (and their potential customers) as their Adwords certification.
There will always be an element of risk when engaging a new company, but if you stick to this list you should be just fine.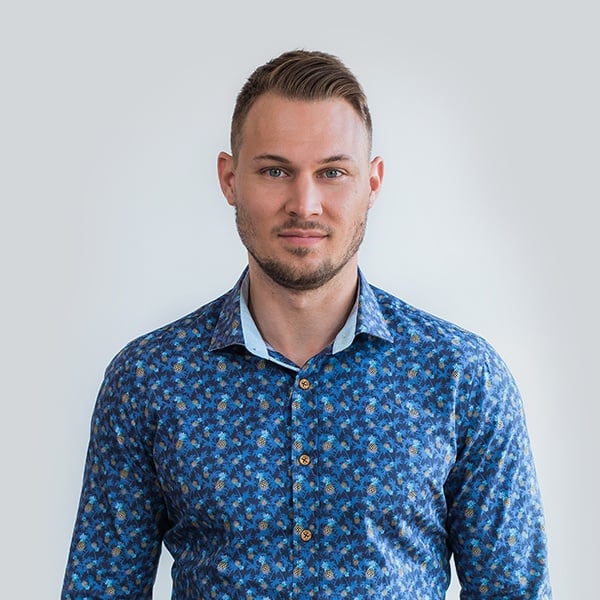 Chris is one of the managing partners at Roketto. His area of expertise is digital marketing and loves sharing and educating on topics like Google Ads, CPC bidding tactics, Google Analytics, and marketing automation. When Chris isn't in the office, he enjoys playing volleyball, mountain biking, and hiking with his American Eskimo.