In our opinion, Remarketing Lists for Search Ads (RLSA) is one of the most powerful features of Adwords search campaigns. And despite being out for years now, we're amazed at the amount of people who are not aware of it or the impact it can bring to their business. For those of you who are fairly new to Google advertising, remarketing, or those just looking to up your campaigns' performance; this blog post is for you.
What is RLSA anyways?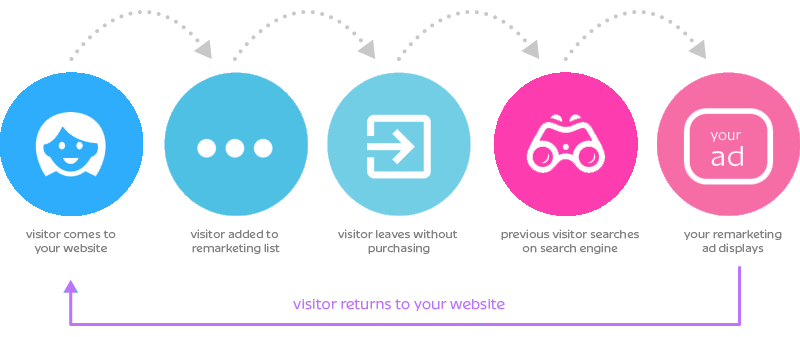 Just like how it sounds, RLSA (remarketing lists for search ads) allows you to target custom audiences from your remarketing lists, and show them customized ads with your paid search campaigns.
Similar to standard display remarketing, you can serve different (often more direct) ads to people who have previously been to your website based on the content they viewed, what they were searching for, whether they did or didn't complete a desired action, and so on.
What's so great about RLSA is that it gives us more control over our search campaigns, and provides the opportunity to leverage our custom audience lists to reconnect with past visitors in meaningful ways.
One important thing to consider is that unlike standard remarketing, RSLA requires a minimum list of 1000 cookies. So if you don't maintain that kind of traffic over a 180 day period (the maximum membership duration), you won't be able to take advantage of it just yet.
Search Remarketing Starter Strategies

Meet Tom, who owns an e-commerce website. He runs paid search campaigns across Canada, and knows his visitors tend to do price comparisons with his competitors websites before purchasing. With his target audience returning to the search engines often, Tom understands the value of attracting previous visitors back to his site once they're done with (or during) their research.
With the help of Remarketing Lists with Search Ads, there are plenty of things he can do to accomplish this such as:
Base the ad message around value (e.g. Best prices in Canada)
Offer a time sensitive discount ad for people doing price comparisons (10% off today only)
Direct people to a landing page with a competitor price comparison table, showing that his store provides the best value
However, remarketing doesn't just allow us to customize our creative and landing pages for our custom audiences, but also lets us tailor our bids. This is where things get interesting, here's a few simple examples of how Tom can push things a little further:
Add a bid adjustment for previous visitors, to ensure he gets top positioning when it matters most
Bid on broader queries that he wouldn't normally bid on, but that makes sense for audiences that fit his certain criteria, to get them to return to the website
Now that he's maximizing his exposure for his custom audience that is deemed the most valuable, he's seeing the quality of his paid search traffic go up.
Tom is getting the hang of remarketing, and is seeing better value from his search campaigns, but his business still isn't seeing enough return on his online advertising dollars. Measuring his ad spend against his revenue, he can see his return on ad spend (ROAS) needs improvement.
We can see that a good portion of his site revenue comes from returning visitors across all traffic mediums. He's realizing more then ever how valuable returning visitors are, and is wondering what else he can do to make his campaigns more profitable.
This is a great time for Tom to engage a company like Roketto, who specializes in optimizing campaigns to be more profitable.
Bidding Tactics to Maximize Profit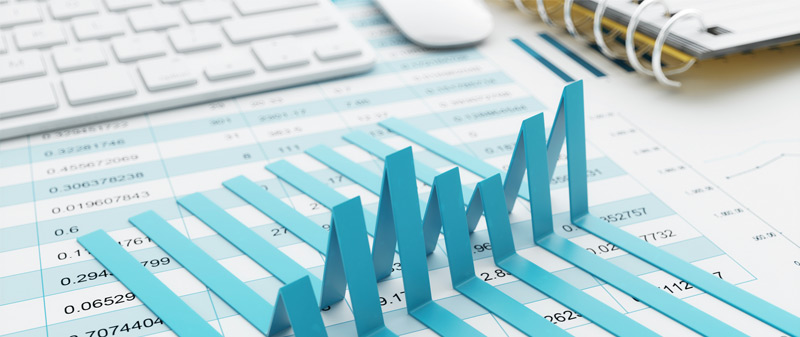 A tactic we've seen a lot of success with is lowering bids for that first point of entry. If a large enough percentage of a websites purchases, leads, etc. are coming from returning visitors, and you have a bid adjustment to capture them, there's a good chance that paying top dollar for that number 1 ad position isn't the most profitable approach for your standard campaigns.
We'd like to share one of the strategies we've been seeing huge success with. Try adding the following columns to your keyword tab in AdWords:
Est. first page bid
Est. first position bid
If you see that the average CPC of most of your top volume keyword bids are above the Est. first position bid, there could be a great opportunity to save money on these first time visitors.
The focus here is giving your top spending keywords softer bids so they are no longer competing for that #1 ad position, without having their average ad position drop lower than #3. Start by running a filter for keywords that have an ad position of #1, and an average CPC above the Est. first position bid. Try adjusting your bids somewhere in between the Est. first page bid, and Est. first page position bids.
While you're doing this, take a look at the actual search terms for each keyword in your group. Pay attention to the terms it is attracting, converting keywords, and the average CPC for each one, as you'll want to take these into consideration when adjusting your bids as not to hinder your top performing keywords.
Once you're done, you should have lowered several bids for your top spending keywords, with the expectation that their average positions could drop down to #2 or #3. However, this extra $ can go towards your remarketing bid adjustments so that you'll get more top positions when it really matters.
Evaluating Results
This is the easy part. As long as you are importing your revenue into AdWords you can simply measure your Ad Spend against your All Conversion Value. If you aren't dealing with an e-commerce website, no problem! Just give your main goals a monetary value to measure against.
Don't be surprised if you see your profits spiking like never before. This bidding strategy alone has helped us achieve up to a 200% increase in ROAS for our clients. And it all starts with some simple remarketing for search. Of course no two accounts are ever the same, so keep in mind it's always best to test new bidding tactics on a small portion of your account to start.We hope this gets your brain thinking about AdWords strategies you may not have previously considered. Get in touch if you have any questions or need help!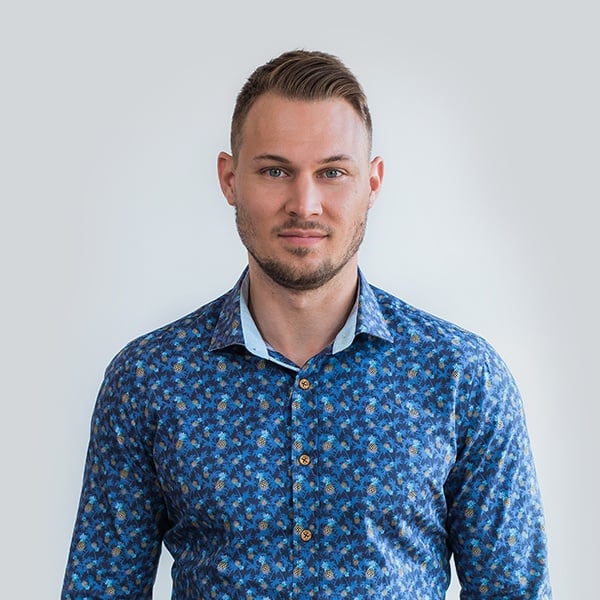 Chris is one of the managing partners at Roketto. His area of expertise is digital marketing and loves sharing and educating on topics like Google Ads, CPC bidding tactics, Google Analytics, and marketing automation. When Chris isn't in the office, he enjoys playing volleyball, mountain biking, and hiking with his American Eskimo.