Getting potential customers to take your service for a spin is a great way for them to discover first hand the value it can bring them. However, the hardest part may be converting these leads to paying customers after the trial is done.
According to HubSpot, even the top of the class SaaS companies are only able to convert about 25% of their free-trial sign ups into paying customers. The industry standard is around 15%.
Keeping this in mind, we've compiled a few techniques to help drive your SaaS free-trial conversion rates.
Product Trial Marketing is Like Test-Driving Your Dream Car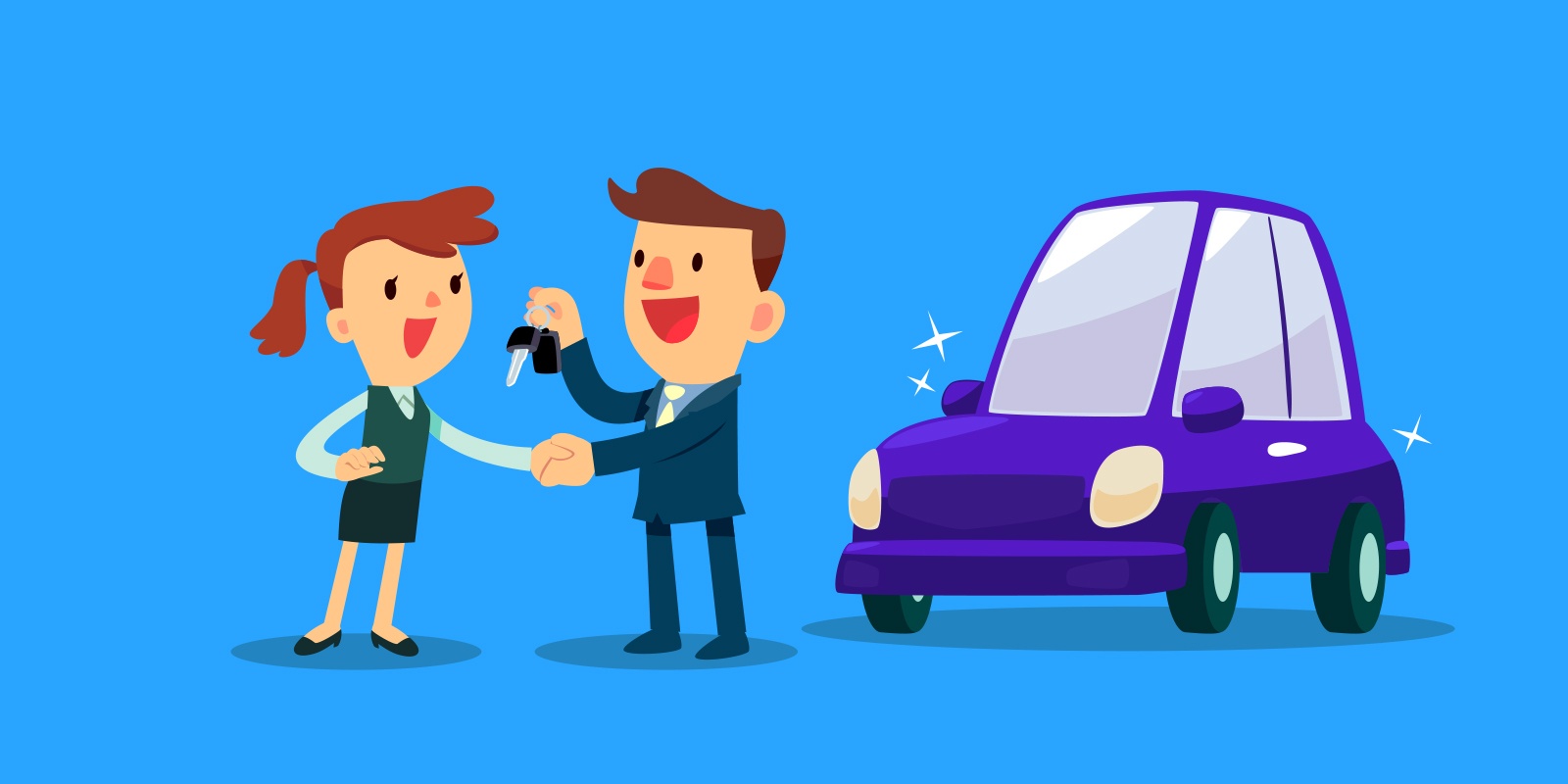 And email marketing should be in the front seat.
Think about it, if you were test driving a new car, you would expect the salesperson to be available to answer any questions, and let you know about the benefits and value of the car you're considering buying, right?
Software trials are no different. However, in this case, email is your medium for communicating with users instead of a car dealership.
Remember the purpose of your free trial: to convert leads into paying customers. Technically, this doesn't have to happen at the end of their trial. Emailing leads with the right content at the right time can help provide them with value, and drive conversions during any point in the trial.
If you'd like to learn more about email marketing strategies, check out our previous article,"8 Easy Strategies for Building Your Email Marketing List in 2018"
Use Well-Timed Emails to Nurture and Engage Leads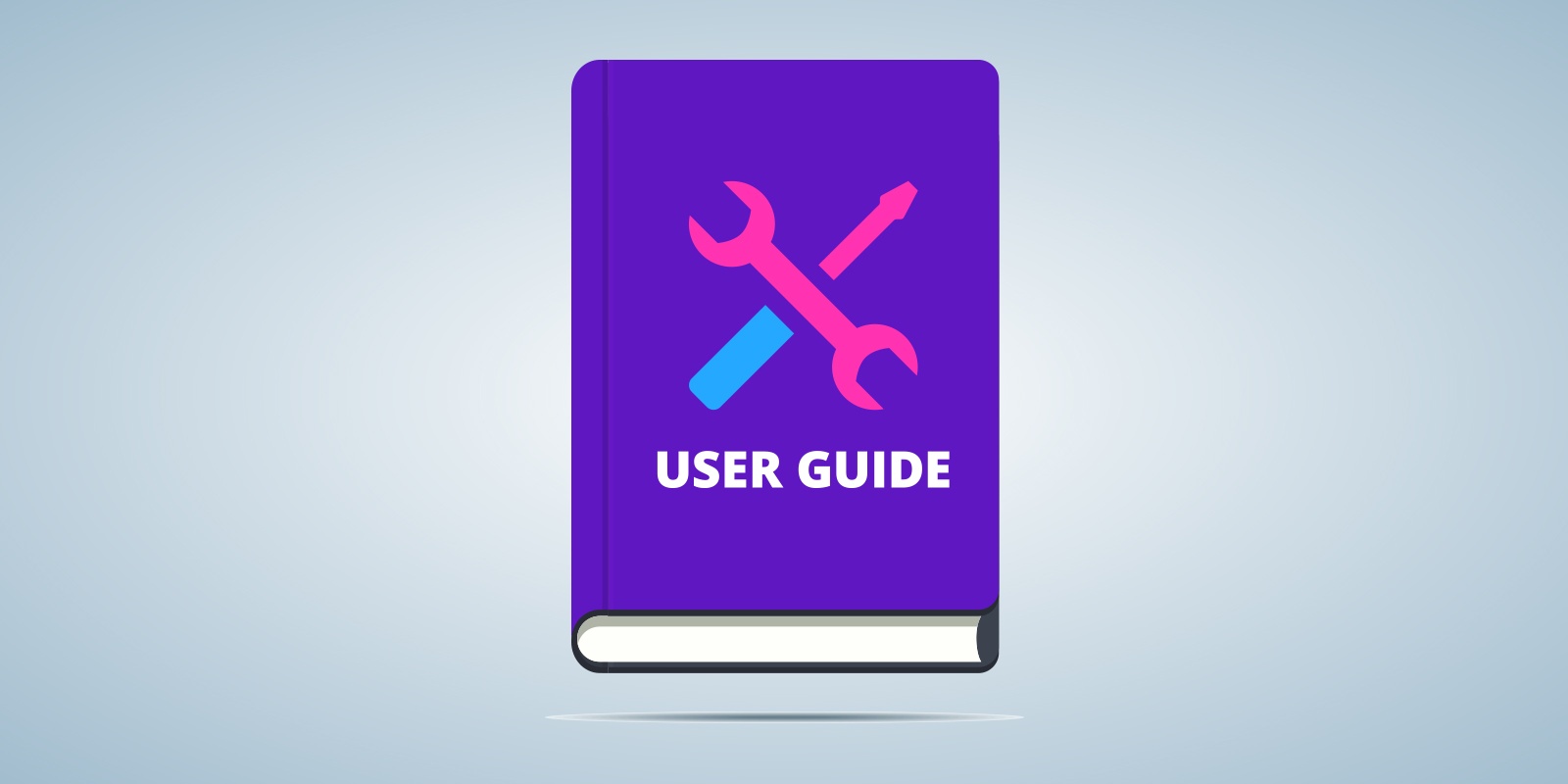 One of the first, and most important emails you'll send your leads is a "welcome" email. Why?
On one hand, Its important to engage your users from the moment they sign-up.
On the other, welcome emails are four times as likely to get opened when compared to other promotional emails, and produce five times the click-through-rate.
Welcome emails are a great way to move people from simply signing up, to actually doing something. Be sure to include relevant information such as a FAQ.
You should also email leads to let them know when their trial is about to expire. This may encourage them to purchase, or to take the time to explore your software if they haven't done so already.
There isn't a user manual for how many emails you should send leads in the first week or two. Your emails should contain content tailored around what your prospects need by showing them how they can find value in your software.
In addition to well timed emails, curate emails that are triggered by behaviours.
Every lead is going to go at a different speed when they test drive your product. Some may explore everything right away, while some may sign up and explore when they have time.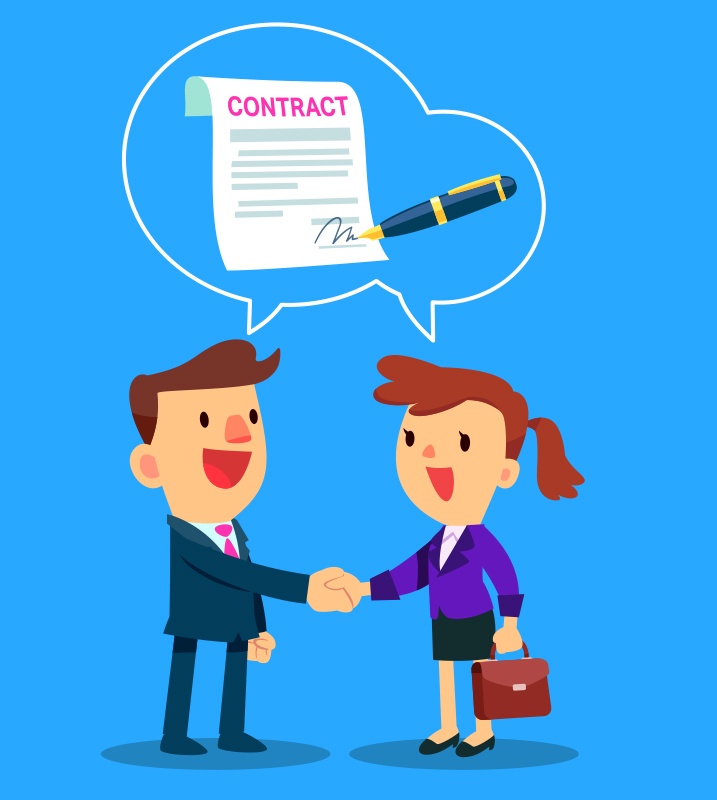 Whatever their speed, create emails to help users out of any "potholes" they may find themselves stuck in.
This should start with creating an ideal flow for your customers. What are some of the first tasks they're going to want to complete after signing up?
Next, study the usage data. Find out at what process or stage in their trial they are disengaging. Once discovering these "potholes", create and deliver relevant emails that will help them get unstuck, and back on the sales funnel road.
1. Create an ideal flow for your customers
2. Find out at what process/stage in their software trial they are disengaging
3. Create and deliver emails for users at those points to re-engage them
For instance, Buffer, a social media management platform, used its analytics to discover that clients stopped engaging with their platform when they had no future posts scheduled.
The company began emailing leads at this point. They reminded leads to schedule a few posts, and included a relevant link to an article describing the different types of media they could schedule in their posts.
Don't be afraid to send users more than one follow-up email if they don't respond to the first. Use these emails to help your leads take steps closer to the end of the marketing funnel. But, don't be as pushy like an annoying car sales person. Focus on being helpful and providing value to your prospects.
Some people won't convert after their free-trial. This is inevitable. However, don't forget about them! As long as you have their permission, continue to send them valuable content with strong CTAs to encourage them to become paying customers.
Reduce Conversion Friction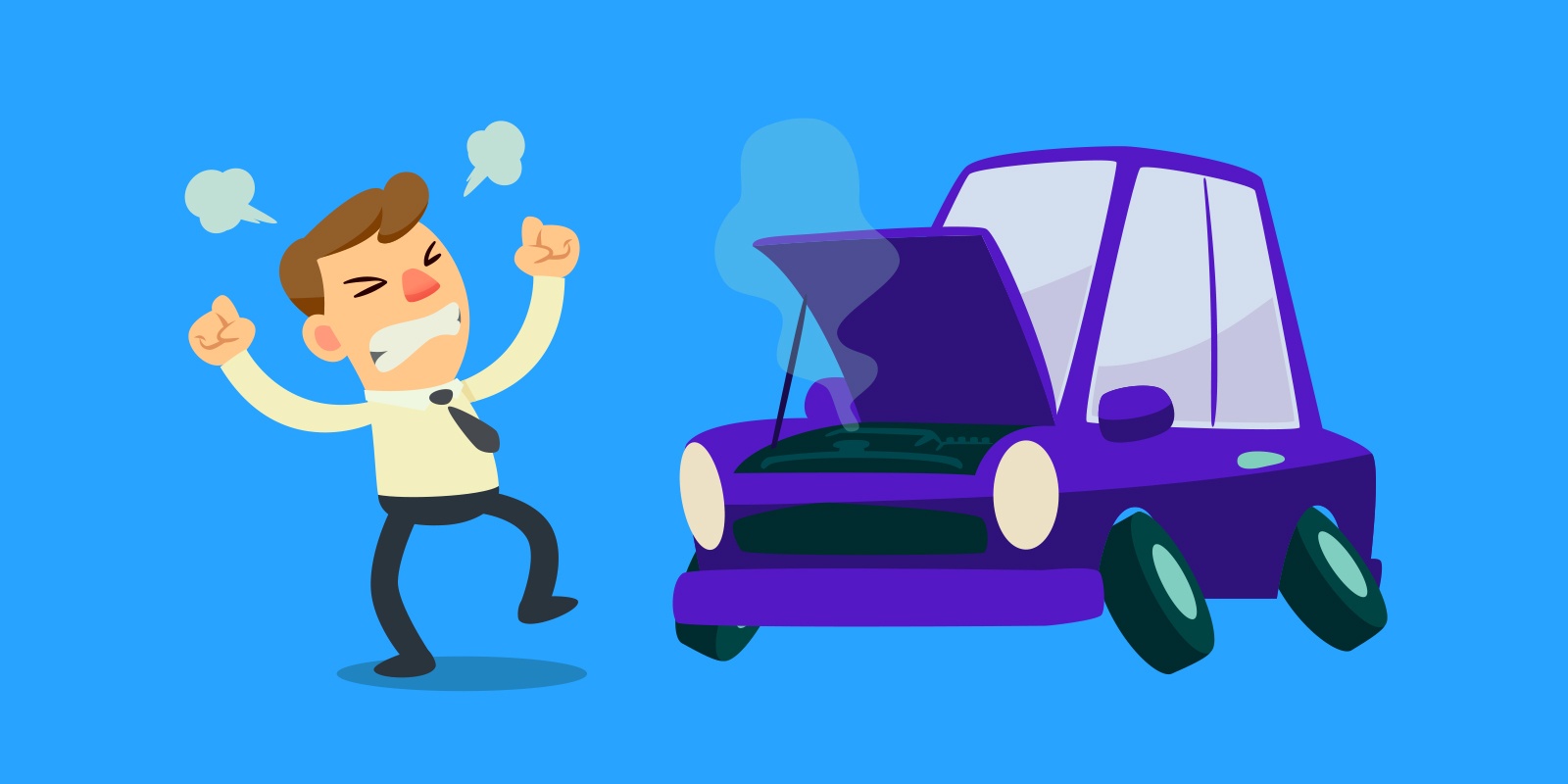 Purchasing your software should be easy. However, even the happiest and most satisfied customers won't say 'yes' if there is unnecessary friction to purchase.
Ways you can make it easier for customers to purchase include making sure you provide a variety of payment methods, allowing users to transfer data from their free-trial into their purchased software and using data gathered from users to pre-fill forms.
You should also provide clear, and findable channels for technical problems to be resolved quickly and easily.
A study conducted by Totango suggests that not asking for credit card information could help you initially engage with more customers, and produce a better conversion rate in the long-run.
Change the Length of Your Free-Trial
There is no "right" amount of time for every software's free trial. The industry standard ranges between 14-30 days. However, the length of your trial should be a reflection of the complexity of your product.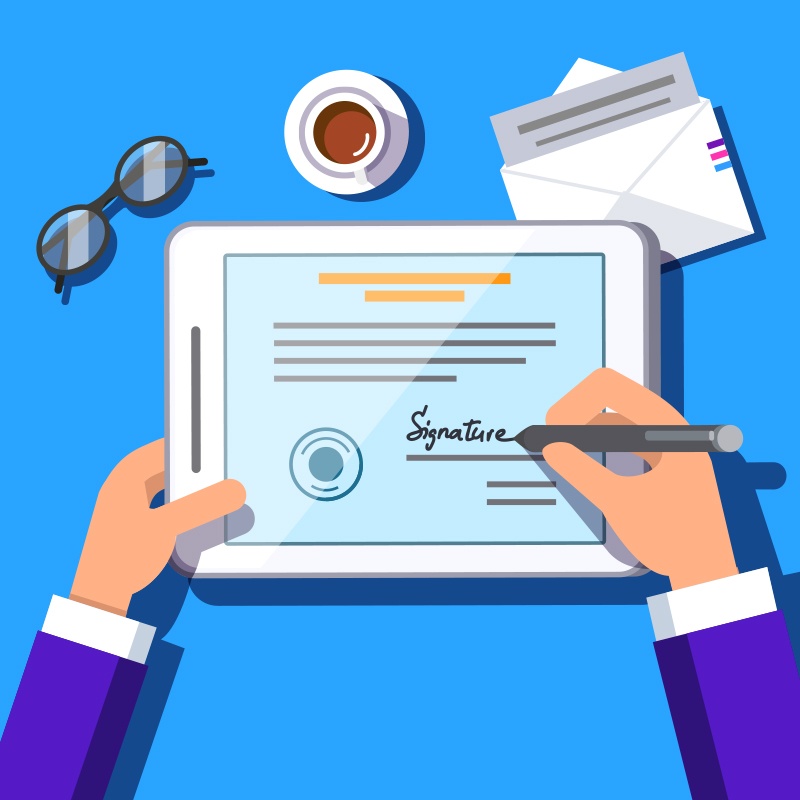 For example, Salesforce offers a free 7-day trial for its entry-level Contact manager edition, but the higher-end Performance edition comes with a 30-day trial.
Study the usage data from your trial to see what length seems appropriate for your software, and your users.
It's easy to make an argument for a shorter free-trial period. Wouldn't that shorten your marketing funnel by encourage leads to engage with your content sooner, ultimately leading to a faster conversion?
While that may work for some users, some may not be ready to purchase in a shorter period of time.
Make sure you keep an eye on users who need a bit more time before signing on the dotted line. I'm not talking about users who signed into your software once or twice, but the ones who were consistently engaged until the end of the trial period. They may just need a bit more time to learn the benefits and value of your software before making a purchasing decision.
Remember to send them an email to let them know you've extended the length of their free trial. Maybe even include some content that may help them discover new capabilities and find more value in your software.
Reconfigure Your SaaS Free-Trial Marketing Strategy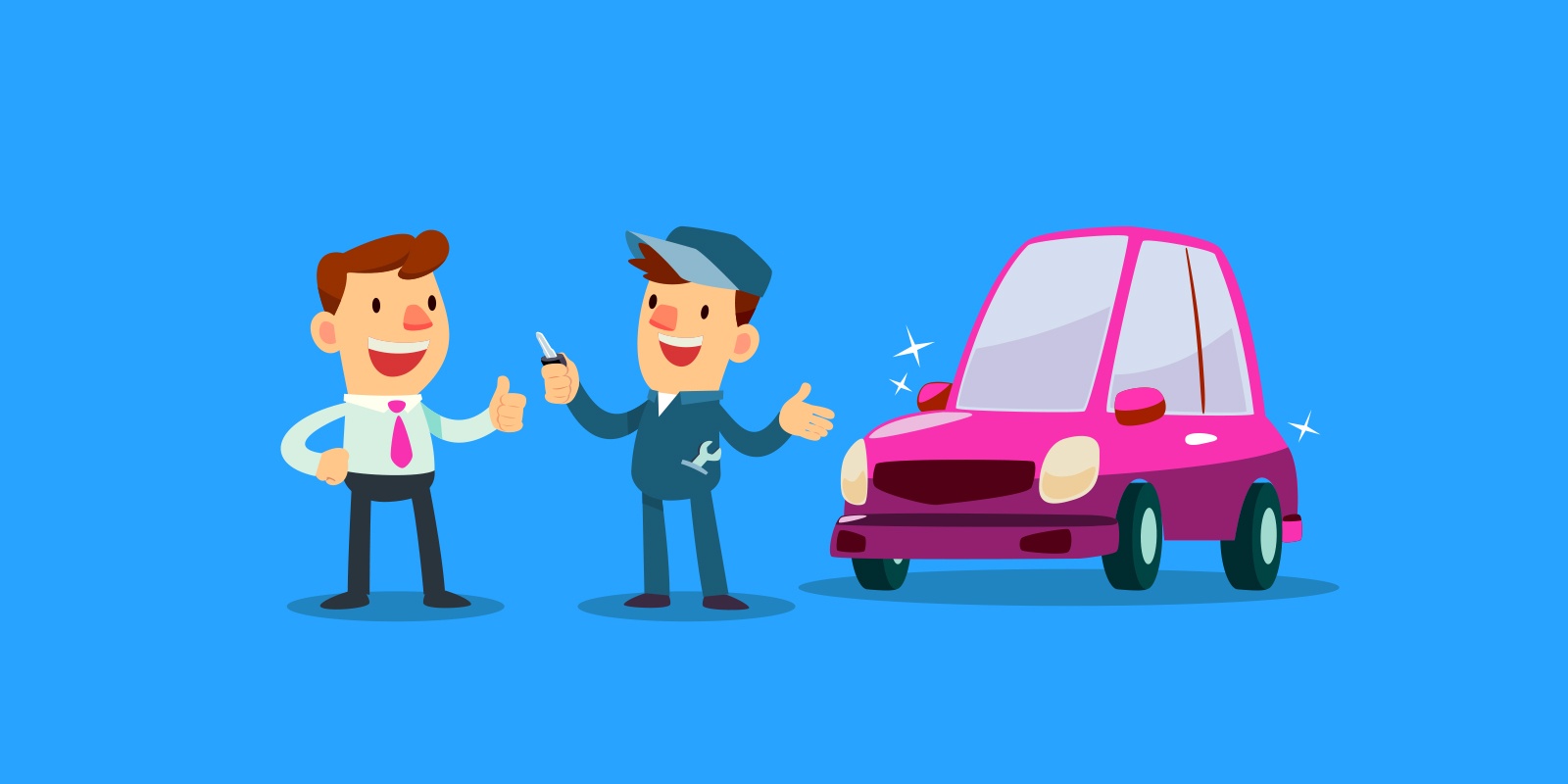 A free-trial is an amazing way to show a potential customer that they need your product or service. It allows them to take your software out for a test drive and see first hand how it could solve their problems or provide benefits.
Hopefully these tips help you reduce the abandon rate on your free trials, and turn that "no" into a "yes" from leads during or after their free software trial.
If you have more questions about increasing your conversion rates from your free-trials, feel free to contact us! Here at Roketto we specialize in SaaS marketing and would be happy to help any way we can.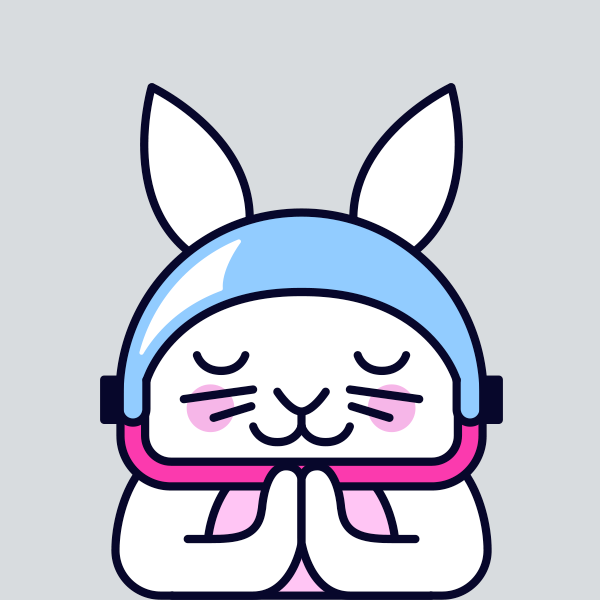 Who the heck is "Roketto Team"? Great question! We use this authorship from time to time for guest writers and previous authors are no longer affiliated with the Roketto brand. What about the cute little rabbit in the Roketto Team avatar? That's Piko, our loveable, space travelling mascot. If this is your first time seeing him, don't worry, it won't be your last. He likes to turn up throughout Roketto's website and content, always looking to help our audience with their marketing needs.