One of the biggest challenges for industrial companies is keeping up with innovative marketing strategies. There are so many options when it comes to industrial advertising that sometimes it can cause a headache.
You know you want to showcase that your industrial company is different than the competition, but where do you start?
Do you go with the traditional outbound strategy and focus on cold calls, trade shows and print media? What about user-generated content, blogging or creating an inbound marketing strategy?
While this may be a challenge for you right now, we have a solution for you that will make your future industrial marketing campaigns a success.
The answer is HubSpot's Blogging, Analytics & Integrated Platform.

This platform allows you to reach your customers using inbound marketing strategies while having the results and data available to you through analytics. You are able to track what works and what doesn't for your industrial company.
Do you want to know the best part? It's all located in one spot. So, stop focusing solely on these nearly extinct marketing tactics like cold calls and print media and focus on customer-centric approaches that welcome your customer in instead of scaring them off.
1
What does HubSpot's Blogging, Analytics & Integrated Platform do?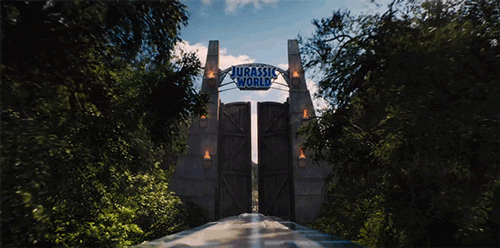 Imagine Hubspot as the Tyrannosaurus Rex of marketing software. It's the most widely known software and marketing and sales professionals across the globe can name the company just by looking at their logo.
Just like how some kids can pick out the T-Rex picture on a dinosaur chart.
HubSpot works hard to help companies attract visitors, convert leads and
close more customers. While the Blogging & Analytics & Integrated Platform is a huge part of HubSpot, it's just a portion of what this software provides to industrial companies like yours.
We've put our paleontologist hat on and have dug up the most relevant information about this multi-purpose platform and how it can solve your industrial advertising woes.
2
The Blogging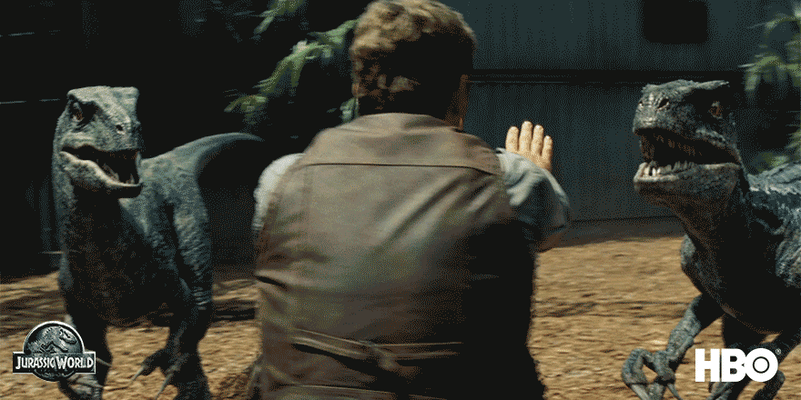 Instead of worrying about these near extinct marketing tactics for industrial companies, it's time to focus on creating remarkable content that reach your customers before they even know they need your product. That's what inbound marketing is all about!
HubSpot's blogging tool allows you to create content easily to publish on your website. You can use the built-in blog optimizer to ensure articles are optimized for search engines and are able to be found by potential customers.
Easily write, format and edit blog content within HubSpot. With the fast-paced world we live in, we know you will want to spend your time effectively on marketing. This tool allows you to make great looking content with a few clicks of a button and a lot of preproduction effort on research and writing.
While the marketing world is always coming up with new innovative tactics, HubSpot has a team of professionals keeping their software and platform in line with that's new. This means you'll never return to the dinosaur era of marketing or have to worry about some new strategy hatching without you knowing.
3
The Analytics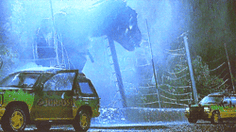 Building your website and blog through HubSpot gives you access to the backend of your content. You will see blog post views, CTA clicks and the click-through rate. HubSpot's blog analytics provides valuable insights about what customers find most interesting and compelling.
This tool is a huge benefit for industrial companies because it easily proves the return-on-investment of inbound marketing activities.
4
Why You Need It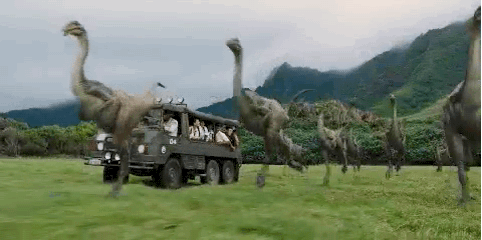 There are a lot of different marketing tactics out there and without a focus, your company's strategy may look like a bit of a mess, kind of how Jurassic Park looked when the dinosaurs broke free.
So, we've dusted the surface of why HubSpot's Analytics & Integrated Platform is the answer. Let us introduce you to Colt International to really dig a little deeper.
Colt International is an industrial company who was having the same challenge as you, keeping up with innovative marketing strategies. They decided to give HubSpot a try for three months are saw their monthly web traffic increase 10x.
There are a lot of tools in marketing, and you can use Google Analytics, and you can use all the marketing tools, but in HubSpot you have everything in one, and that's very easy," - Gertie Arts, Colt Manager of Marketing & Communications
This all-in-one suite of tools makes your marketing efforts essentially effortless.
Everything is in one place and it's easy to navigate. This means you have a clear focus and process when it comes to digging up and assembling your very own inbound marketing strategy.
5
The Results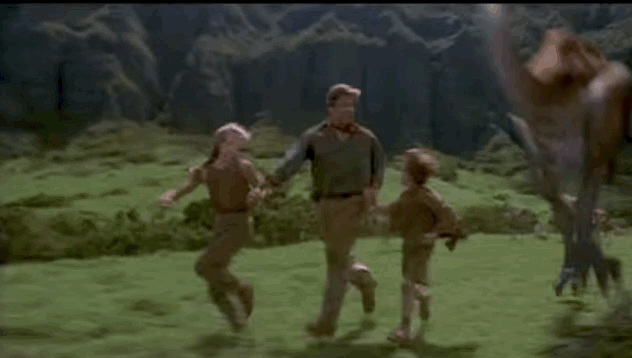 Now that you know the solution to your problem of getting lost in the land of innovative marketing tactics, you're probably wondering what results you'll see.
You can expect spikes in social media and overall traffic. With the ability to use long-tail keywords and analyze the results, your website traffic will increase. Just be sure you're writing about things your customers are asking.
Always remember: Your customers are going to read your blog posts if you're answering questions and solving challenges they're facing.
Imagine your customers are the dinosaurs in Jurassic Park and you're Alan Grant, trying to tame them.
Just like the way Alan Grant lures the dinosaurs away from the kids who are drawing attention to themselves with the flashlights, you're luring your customers away from the countless Google searches they will type and providing them with the needed answers.
In a mere three months, Colt was able to conquer their marketing challenge with the help of HubSpot's industrial advertising tools. The company experienced the following:
Achieved a 10x increase in overall monthly website traffic
Grown social media traffic from 0 in January to 900 monthly visits in March
Generated a 13% overall landing page conversion rate
As a Certified Agency Partner of HubSpot, we see the success every day that HubSpot provides. Not only do our clients use the platform, but we do too. To learn more about HubSpot and how the platform can help alleviate your marketing challenges, contact Roketto today. We can talk about Jurassic Park too if you'd like since we've probably made you want to watch that classic film again!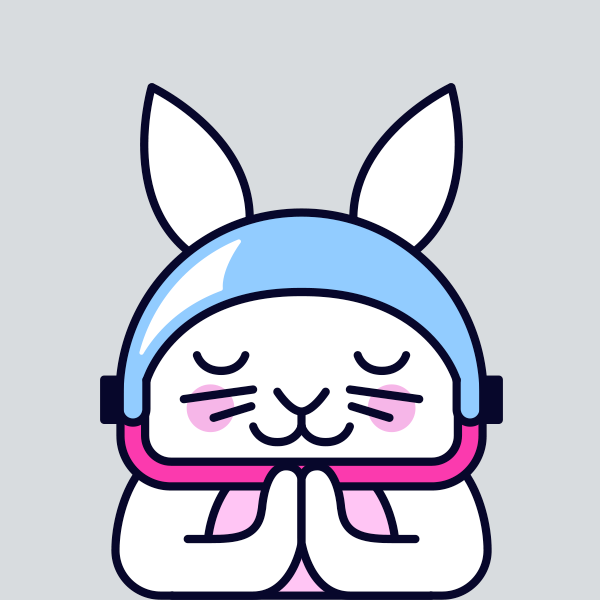 Who the heck is "Roketto Team"? Great question! We use this authorship from time to time for guest writers and previous authors are no longer affiliated with the Roketto brand. What about the cute little rabbit in the Roketto Team avatar? That's Piko, our loveable, space travelling mascot. If this is your first time seeing him, don't worry, it won't be your last. He likes to turn up throughout Roketto's website and content, always looking to help our audience with their marketing needs.