As a SaaS company, you know that using channel sales can generate more business and increase revenue without hiring a sales team. However, it is important to choose a sales channel that suits your business model, and even better if the channel you choose adds value for your potential customer and can help you guide them through the software buying process.
There are three common types of channel relationships that SaaS companies can use. Cost, flexibility and market adaptability are three major factors that will determine which channel to choose, and you need to understand which channel relates best to your customers' requirements. The three sales channels are:
1
Application Developer Model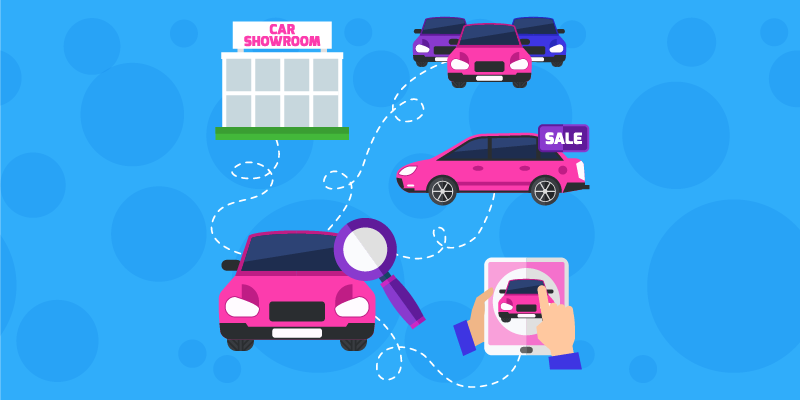 The Application Developer Model is slightly different in that the vendor directly supports the customer and the customer pays the vendor. However, a third party can help the customer set up or customize the vendor's software. For example, Zoho CRM sells its service directly to customers and customers pay them directly.
2
Brokerage Channel Model

The Brokerage Channel Model helps customize software for customers. This may entail bundling or stacking software to customize a solution for customers; this method can also include account management. It's similar to an insurance broker sourcing and building a policy for you and works best for simple SaaS products that focus on high transactional requirements.
3
Value Added Reseller (VAR)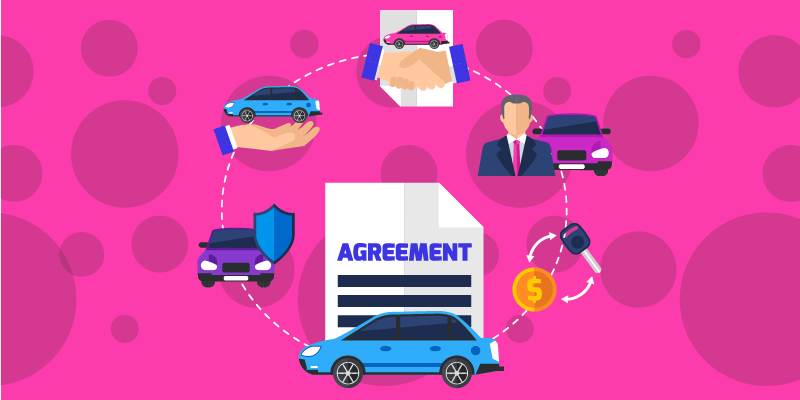 VAR provides customers with a fully customized software service. The reseller builds, operates, services and supports and also invoices the customer. The reseller will then pay a license fee or royalties back to the vendor or in some cases the customer can pay the license fee directly to the vendor.
For example, Roketto is a HubSpot Certified Partner, which means that we can sell HubSpot Licenses to our clients. Clients who buy a HubSpot license through Roketto are usually going to work with us for inbound marketing services, and the Hubspot software helps us in our service delivery, marketing strategy and with measuring and tracking results.
And because Roketto is a VAR certified partner with Hubspot, we can provide them with a special link that lets them save money on the regular $3000 onboarding fee. The client will pay HubSpot directly, but we will provide the client with training and support. However, we are the reseller who makes the sale to the client on the behalf of Hubspot.
Even though a VAR will sell your product and probably market it, the SaaS company still plays the biggest role and will reap great benefits from marketing efforts to create demand for their products.
4
Engage Buyers in the Software Evaluation Process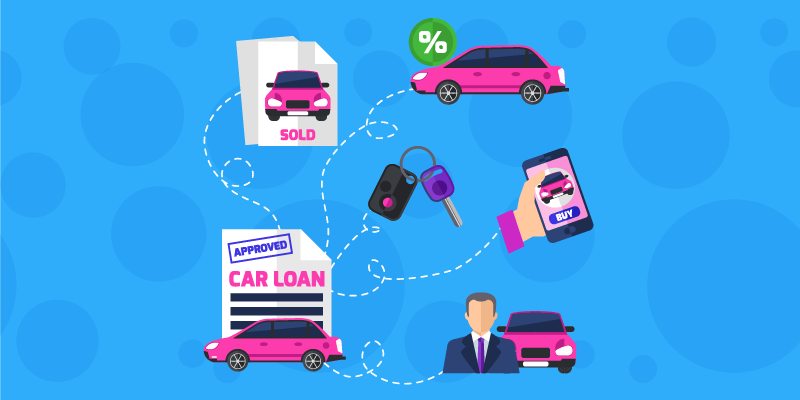 For these SaaS companies that need to promote a new product or stand out from the competition, inbound marketing can help engage buyers at every level of the buyer journey by delivering information that relates to their research. When the buyer is at the evaluation stage of the journey, you can help customers realize that your software is the answer to their problems and that it is the best choice on the market by publishing content that answers the questions and concerns they may have. For instance, when the buyer is going through the software evaluation process, you could publish a software buyer guide that informs the buyer of the pros and cons of similar software products on the market.
However, it is important to remember that buyers are less interested in the features and functions at the front end and more interested in benefits such as how easy it is to integrate with current systems, or the processes that will be improved.
Just as we take stock of what we want and need when buying a car, and then research each vehicle before heading to the car dealers, buyers will conduct over 60% of their research online before contacting a seller. According to TechTarget 65% of IT buyers will consume at least four pieces of content before contacting the vendor, and the 2014 B2B Buyer Behavior Survey from Demand Gen states that over 61% of buyers will choose the vendor that supplied relevant information at each stage of their journey.
It's all about building trust in your product and company. Therefore, it makes sense to invest on inbound marketing content that provides the research material your customers are searching for.
Marketing software can help you manage your inbound marketing strategy.
Marketing software can help you plan your content, meet deadlines and coordinate your team to develop content that is specific to buyers at each stage of the funnel.
The software will also help track engagement and the progression of buyers through the funnel, which helps you create and repurpose content and send the information to the buyer just when they need it most.
Selecting a channel partner to work with can be hugely valuable in amplifying your message and increasing your reach. Many SaaS startups recognise the advantage in partnering with larger companies that have a more established brand name, a broader network, and a larger sales and marketing team.
SaaS and the Value Added Reseller Channel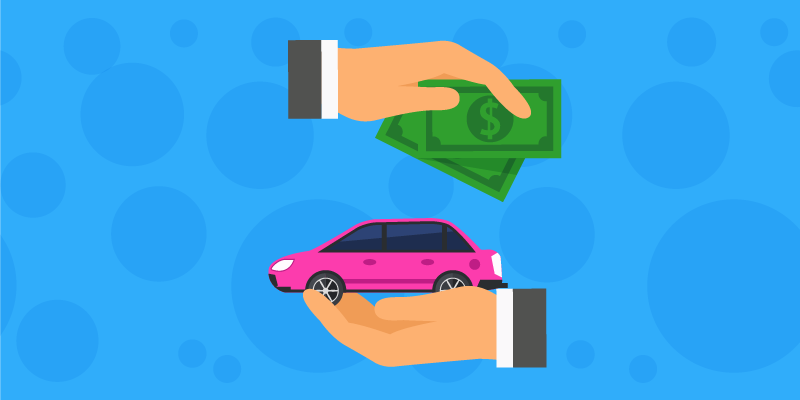 SaaS companies that choose the VAR channel can offer customers the added assurance of a one-stop shop of customized software and ongoing support. On top of IT services, the VAR channel may also offer customers professional services such as consulting, design and training.
To work with vendors, VARs have to become authorized and meet certain requirements. For example, some vendors like HubSpot require partners to hit yearly revenue targets, or take technical and sales training programs and become certified sellers.
The training and range of customization and support features of the VAR channel are all key benefits to the customers; now you just need to help them recognize the benefits by publishing content that shows them how these features help solve the pain points they have as they are going through the software selection process.

For example, when customers are researching software, they may find that the software they need doesn't exist in one package; a VAR can help customize the software to their specific requirements. VARs are particularly helpful for certain industries. In fact, many VARs specialize in certain industries such as the financial or healthcare industries, so they understand the regulations and technical requirements of their customers, and they can provide customized software with greater detail and efficiency because of their knowledge of a specific industry. These VARs also have the background knowledge and data to understand what your market's pain points are at each stage of the funnel.
While the Value Added Reseller Channel is a popular choice, the traditional VAR model may not be the right choice for all SaaS products. Not to worry, just like putting a porsche engine in a old VW campervan, you can also customize your VAR partner model with an engine that suits your software. You may be able to choose one of the following options:
Advocate Partners offer a low-touch partnership where your software will be recommended to the partner's customers only when it makes sense.
Referral partners will pass leads to your company in exchange for commission on either the lead or the sale.
Strategic partners offers a higher level of partnership where your company will work more closely with a partner company towards common goals aligned with the same messaging and brand values.
At Roketto, being a VAR partner with Hubspot has proven to be a most valuable asset for our customers. Using Hubspot marketing software makes our process more efficient and gives us immediate access to the information we need to develop an effective inbound marketing strategy for our customers that engages at each level of the buyer journey.
Ready to plan your journey? Give us a call. Or if you want to learn more about Hubspot's marketing tools, turn here.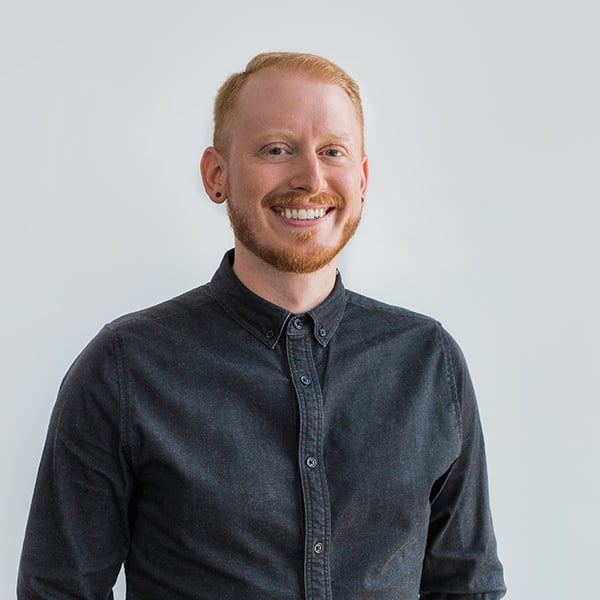 Ulf is one of the co-founders here at Roketto. His passion shines brightest when tasked with increasing business growth through inbound marketing. If you want to talk strategy, give Ulf a shout and you're likely to see him spark with excitement.