Software marketing requires a measured and strategic approach that reaches buyers on each level of the sales funnel. And to reach the buyer effectively, it is crucial that the marketing team understands the software buying process.
When a buyer considers purchasing software, especially software that provides a service (SaaS) they will research as much about the product as possible before committing to a purchase. In fact, according to TOPO Blog data has shown that buyers complete over 60% of the process before contacting sales.
Today's consumer wants facts, statistics, data, and proven performance before making a purchase. Research is conducted online through articles, reviews, social media and white papers. However, when marketing software, there are three key points the marketing team should be aware of:
The buyer of SaaS may not be the end user.
Many buyers are lost during the first 48 hours of a free trial due to poor functionality or failure to experience the benefits.
SaaS buyers rarely sign up for more than one trial; therefore, software that has good brand recognition and user-friendly trials have the advantage.
What You Need To Know About Software Marketing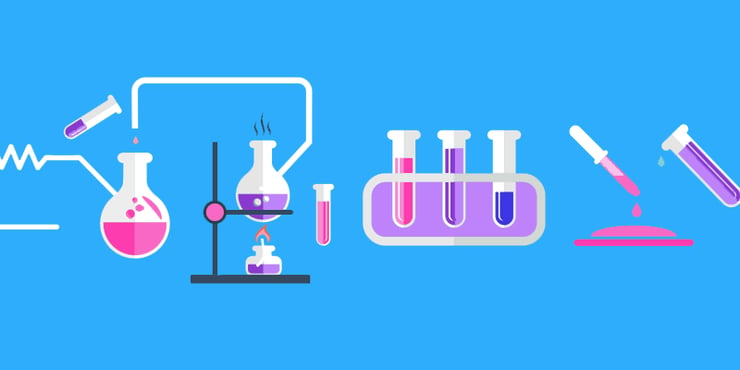 Today's consumers don't just want clever marketing tactics. They want facts, stats and data that prove performance before committing to a purchase. And this is where a creative SaaS marketing agency comes in.
The SaaS marketing strategy must be aligned with the the potential customer's buying process in order to be effective. So let's take a look at how that process is likely to play out when a company tasks an employee to find and try the software:
An employee is tasked with finding software to assist the workflow.
The employee then collects basic info – using Google, 3rd party sites, seller content/blogs.
The employee collects information from peer/end-users through social media, forums, and customer review websites.
The core features are identified – pricing data is gathered.
They focus on the usability, functionality, low set-up costs and product support.
1-3 software products that meet requirements are selected - one is chosen.
They sign up for the free trial.
Now they assess how easy it is to set up, use, and meet the core requirements
This is a crucial point in the considered buying process. If the software is difficult to use, the employee will quickly move on. At this point, it is good to offer support through the trial to help onboard the employee/buyer and identify how the software will provide value.
The SaaS marketing strategy must be aligned with the the potential customer's buying process in order to be effective.
Once the trial is underway, and the employee has determined the software meets the core requirements, a second call from sales should remind the employee about the trial expiration date. The employee does not want to invest more time on investigation. Most likely, if the trial software works, they will make the decision to recommend buying the software.
At this point, the employee provides their recommendation to the CEO or whomever makes the purchasing decisions.
How Valuable Is Inbound Marketing For Saas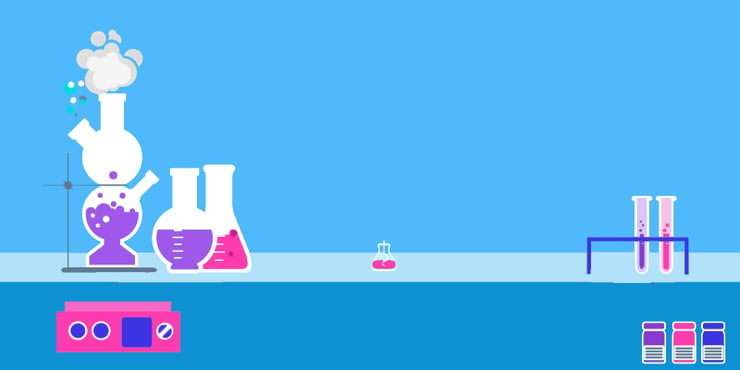 Enormously valuable.
Inbound marketing tactics can reach the employee/buyer at every stage of their process, and by delivering content that helps them make an informed decision, inbound marketing can nurture leads from the awareness stage all the way through to making a sale. With the knowledge that buyers conduct 60% of all research online, it is critical to reach buyers early in the research process to answer their queries.
With inbound marketing, we can develop content that answers the buyer's questions, or addresses the common problems the potential buyer faces, and we can explain how the software will solve those problems. By developing a strong content strategy, we speak to the buyer at each stage of the process.
Early in the buyer process, the buyer will search Google for products. Research from Marketing Sherpa showed that 83% of online tech buyers found their vendor via Google search.
They will also check review sites like Trust Radius and G2 Crowd to find and check if the software is trusted by peers. If possible, collecting reviews of the software should be at the top of an inbound strategy. Referrals and reviews are often overlooked as a productive SaaS marketing tactic, but a report from the Wharton School of Business stated that leads gained from a referral provide a lifetime value that is 25 percent higher than that of other customers.
Once they have identified the software they want, they'll start researching for information.
The questions buyers have at the beginning of their research will likely be about usability, functionality, performance and reporting. They'll want to know exactly how the software will solve current problems, how it will help streamline the workflow, and help employees perform better.
At this stage, blogging is a most effective way of reaching your customers through their search queries by providing clear, informative content. And value propositions can be subtly added to content to help build trust with the buyer.
Consider this: When B2B companies blog regularly, they earn 67% more leads per month than those that don't. You may think that nobody reads blogs, but a recent report from the Content Marketing Institute found that eight out of ten people identify themselves as blog readers. And 80% of business decision-makers prefer to get company information in a series of articles versus in an advertisement.
Software buyers don't want to be persuaded or manipulated. They want to be educated.
Business blog posts can provide evergreen content that, once published, can continue to nurture leads with information that addresses the buyer's search queries.
There are many low-cost high return inbound marketing tactics that can be used to increase reach and conversion rates, such as SEO strategies, videos, podcasts, email drip campaigns, webinars etc. And when it comes to ROI, research from Search Engine Journal revealed that inbound leads cost 60% less than outbound leads.
This is good news for startup software companies that don't have the marketing budgets of corporate giants. Developing an inbound marketing strategy for startup software companies can help level the playing field by taking the time to understand the buyer and what the buyer needs.
If you want to know more about how an inbound marketing strategy can help your software startup, reach out - let us help you with creative, data-driven software marketing strategies.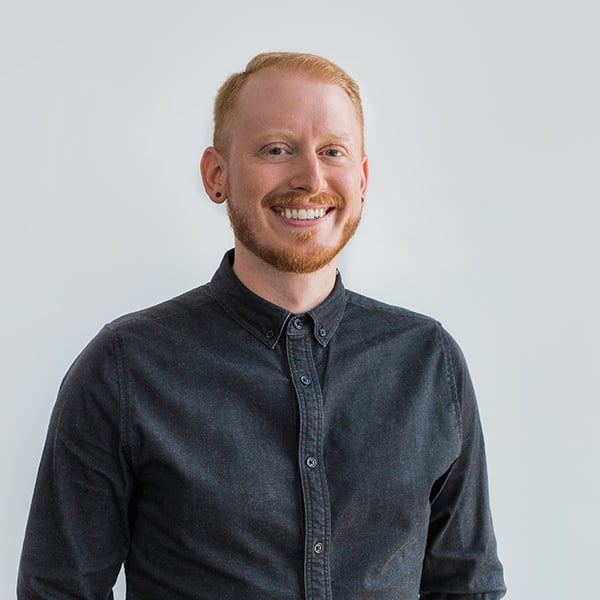 Ulf is one of the co-founders here at Roketto. His passion shines brightest when tasked with increasing business growth through inbound marketing. If you want to talk strategy, give Ulf a shout and you're likely to see him spark with excitement.