With all of the free marketing advice you can find on the internet right now, you'd think it would be pretty easy to formulate a winning content marketing strategy. You definitely wouldn't think you need a HubSpot Certified Partner to get it right. But you would be mistaken.
For all the high-flying promises that you'll find, it can often feel like all this advice is nothing more than a bunch of hype. In reality, knowing exactly what to do can be very elusive. It's not enough to understand that you need to create good content and distribute it effectively.
The devil is in the details. No matter how much planning you do, nothing will come of it if the execution isn't there. The potential problems are litany. You mistarget good content. Tons of leads are coming in but none of them are actually converting. Resources are being spent on marketing but nobody understands how much money is coming back through the door.
Companies that struggle to execute can find themselves burning through resources and failing to see a return. You lose time trying to figure out what is wrong, or tolerate poor results because you don't see a better way.
It's difficult to find a way out of this problem. But not impossible, trust us.
HubSpot Inbound Marketing to the Rescue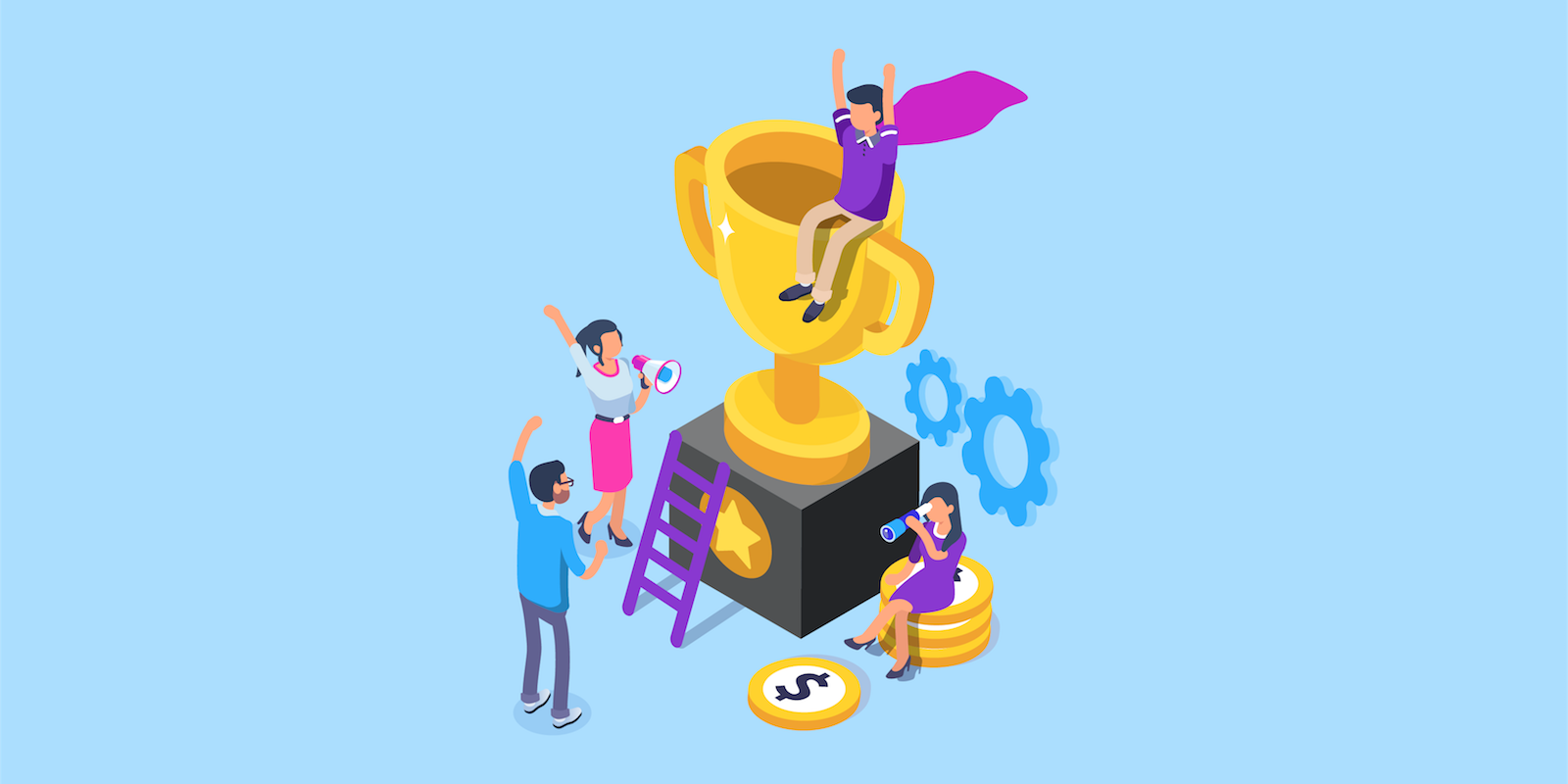 HubSpot is a powerful suite of inbound marketing tools. It allows you to create, track, and analyze all your marketing efforts via a single platform. If you are struggling with marketing planning or tactics, HubSpot tools can help you do better in several ways.
HubSpot Inbound marketing software consolidates many of your content creation efforts into a single place. For example, you can use it to write emails, blog posts, create landing pages, and even post to social media accounts.
It also gives you comprehensive data about the leads that are in your pipeline. You can use it to qualify individual leads, segment leads into different email lists, track their progression through the pipeline, and more. For example, you can place all the leads that interacted with a piece of content discussing a specific value proposition into their own email list for later targeting.
All this functionality works in tandem to increase the ROI of marketing.
4 Marketing Problems HubSpot Inbound Marketing Can Solve
Given everything that HubSpot can do, it shouldn't come as a surprise that if it is used properly, it can solve big marketing problems for businesses of all shapes and sizes.
Below, we look at for the biggest problems that companies have, and how a HubSpot certified agency can solve them.
1. Unable to measure ROI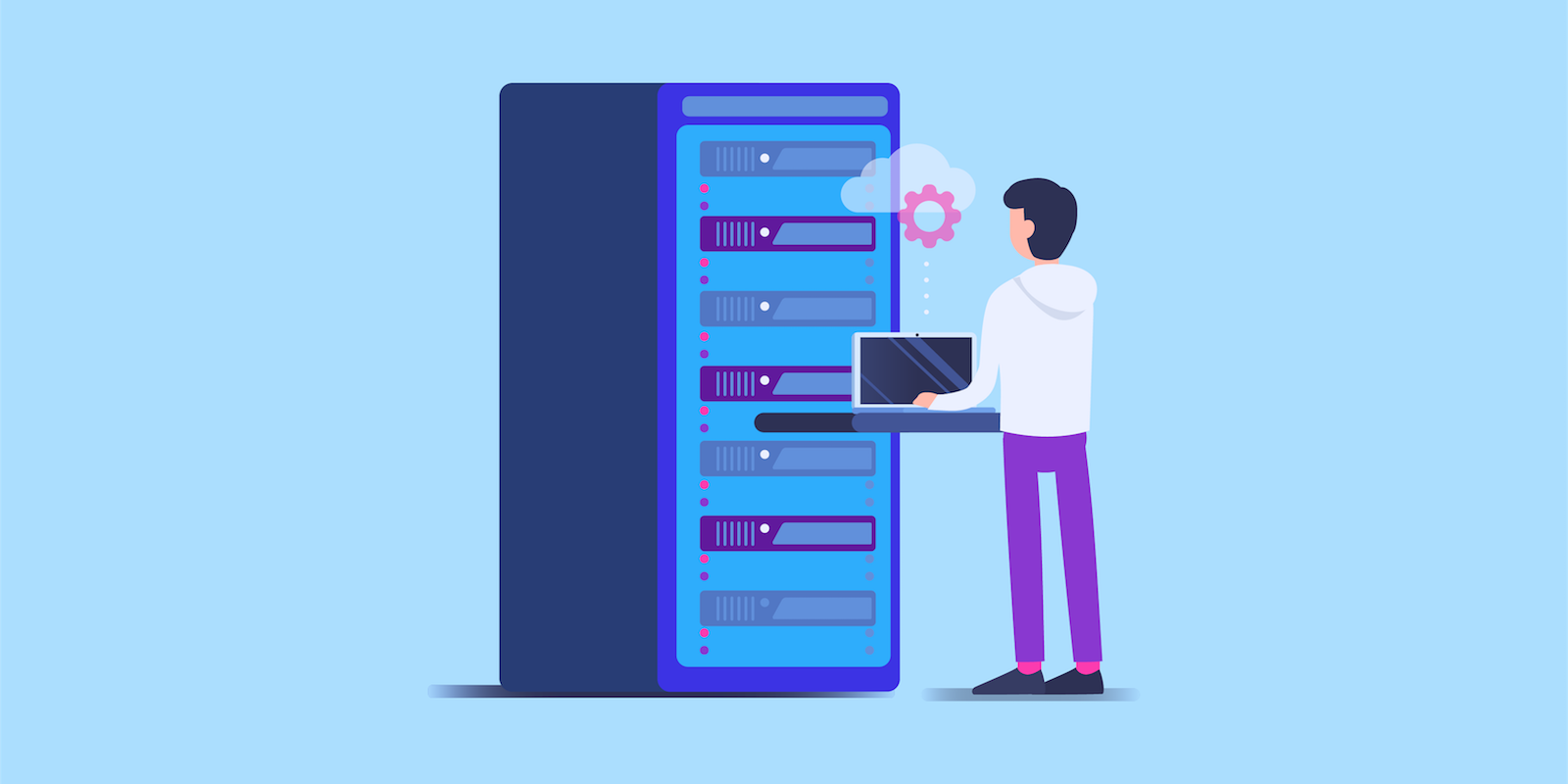 One common problem businesses face is that they don't know how to measure the ROI of their marketing. This is an issue because you don't know which tactics are working. You also don't know if your big picture strategy is working.
One common example of this is with social media. Brands post content to get the attention of their target audience and equate engagement with success. Likes and shares are a good indication of engagement, but they do little to tell you the actual dollar value that your social channels bring.
HubSpot inbound marketing solves this problem in a variety of ways.
First, it gives you the ability to track the same metrics for each individual social channel. You can also see how they stack up against the aggregate effect of all social channels. This gives you insight into which channels are performing well so you can focus on them.
Second, it allows you to go beyond the vanity metrics such as likes and shares. For example, HubSpot lets you track how many social media leads that liked or shared content end up converting into paying customers.
Third, HubSpot allows you to improve how you score future social media leads. There are HubSpot metrics for time to conversion, average lead acquisition cost, and average lead total revenue. This lets you understand which types of leads offer the highest ROI, so you can focus your content creation and outreach energies there.
2. Targeting the Wrong Audience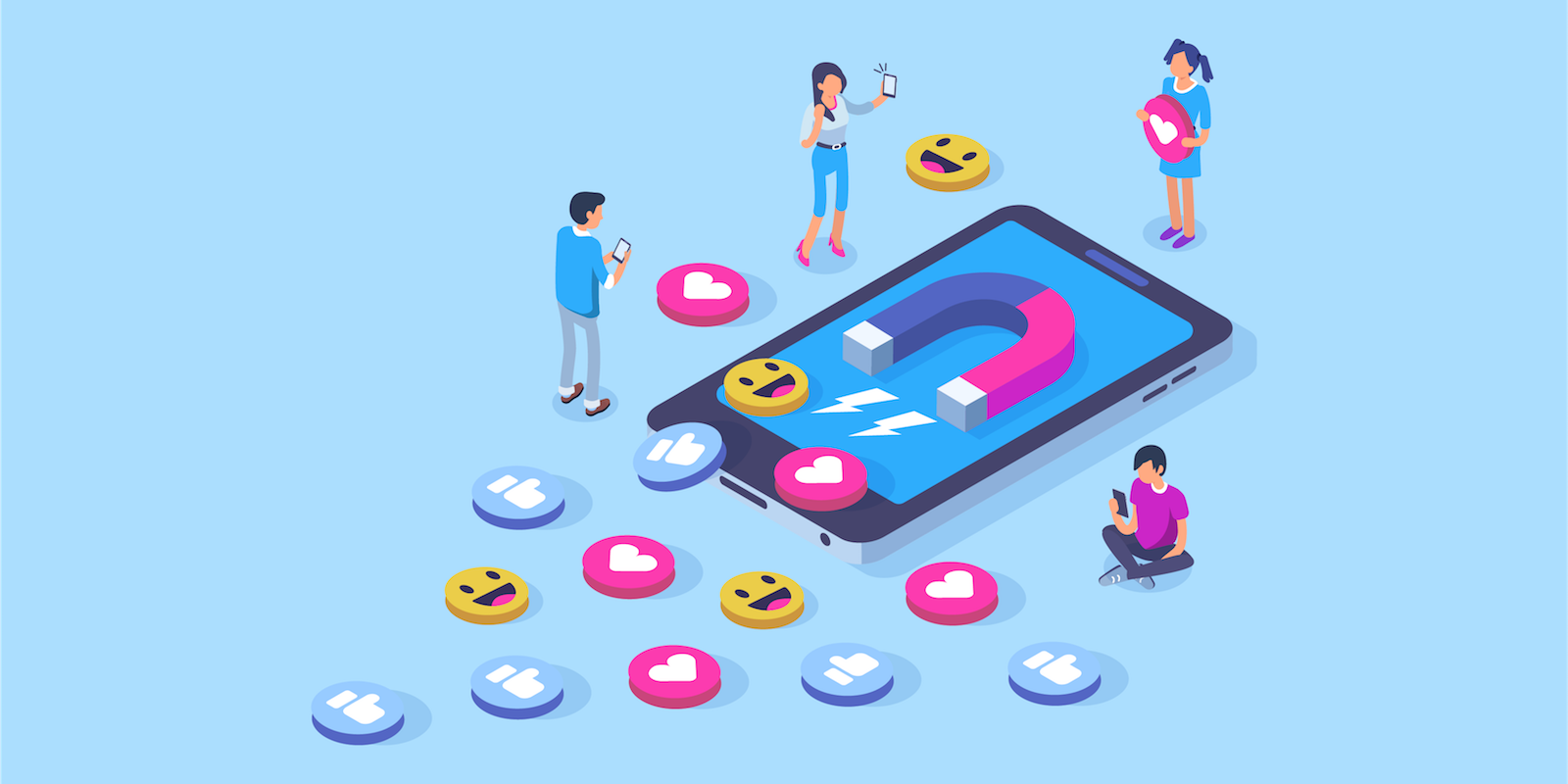 Businesses spend a lot of money creating quality content. But it can only be effective if it's targeted to the right prospects. Getting the right messaging in front of the right people is a common problem that marketers face.
An example of this is advertising on Facebook. Well-targeted Facebook ads can bring significant ROI. But the opposite is also true. If you don't target your audience well, you can end up spending a lot of money advertising to the wrong people.
A HubSpot certified partner agency can solve this problem in two ways.
The first is by connecting information about your leads and your Facebook ads. The 'LeadsBridge' integration shares information from your HubSpot and Facebook accounts. You can use that information to create 'smart lists' to categorize leads and target them more accurately.
Smart lists can create a retargeting list to show ads to leads who are repeat visitors to your webpage. They can also create a 'lookalike audience' that lets you send Facebook ads to people with similar characteristics to your website traffic.
The second way HubSpot tools help you target the right audience is through competitive social analytics. These features allow you to see what your competitors are doing. You can track their high-performing content to see what drives engagement, and create similar content to target the market. It's only a slight exaggeration to say an inbound marketing agency can get your competitors to do free market research for you.
3. Building Credibility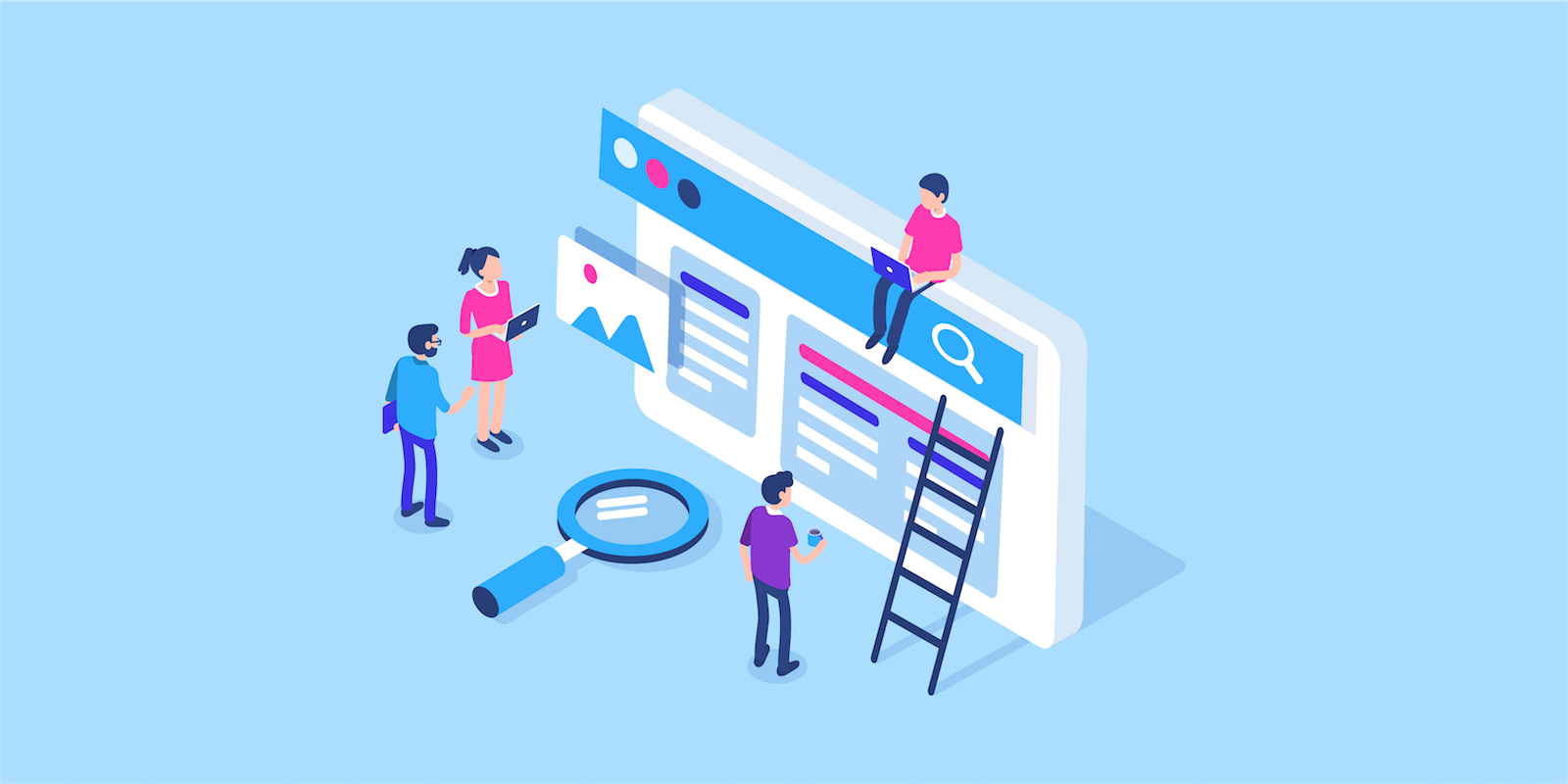 Many customers will only buy from a business they feel they can trust. This creates pressure to offer a customer experience that inspires confidence and cultivates professionalism. One of the most important factors in gaining the trust of customers is a well-designed, professional web presence. This includes not only your site but also the content assets that you create.
A HubSpot agency partner helps you build credibility in several ways.
Customers trust brands they feel like they know. HubSpot lets you create content assets that identify you with details like your address, phone number, and social handles.
Customers also trust authority figures. Create content assets that answer the most commonly asked questions of top of funnel leads. Keep your site updated with relevant content that reflects current industry trends or events. You can do this by keeping a content calendar to make sure nothing falls between the tracks, and HubSpot has a calendar tool to make scheduling content quick and easy.
Credibility with customers is a moving target. Preferences and circumstances will change and businesses must be ready to change with them. HubSpot uses validation tools to let businesses see what topics are trending so they can adjust their KPI's and remain a part of the conversation.
4. Small Number of Quality Leads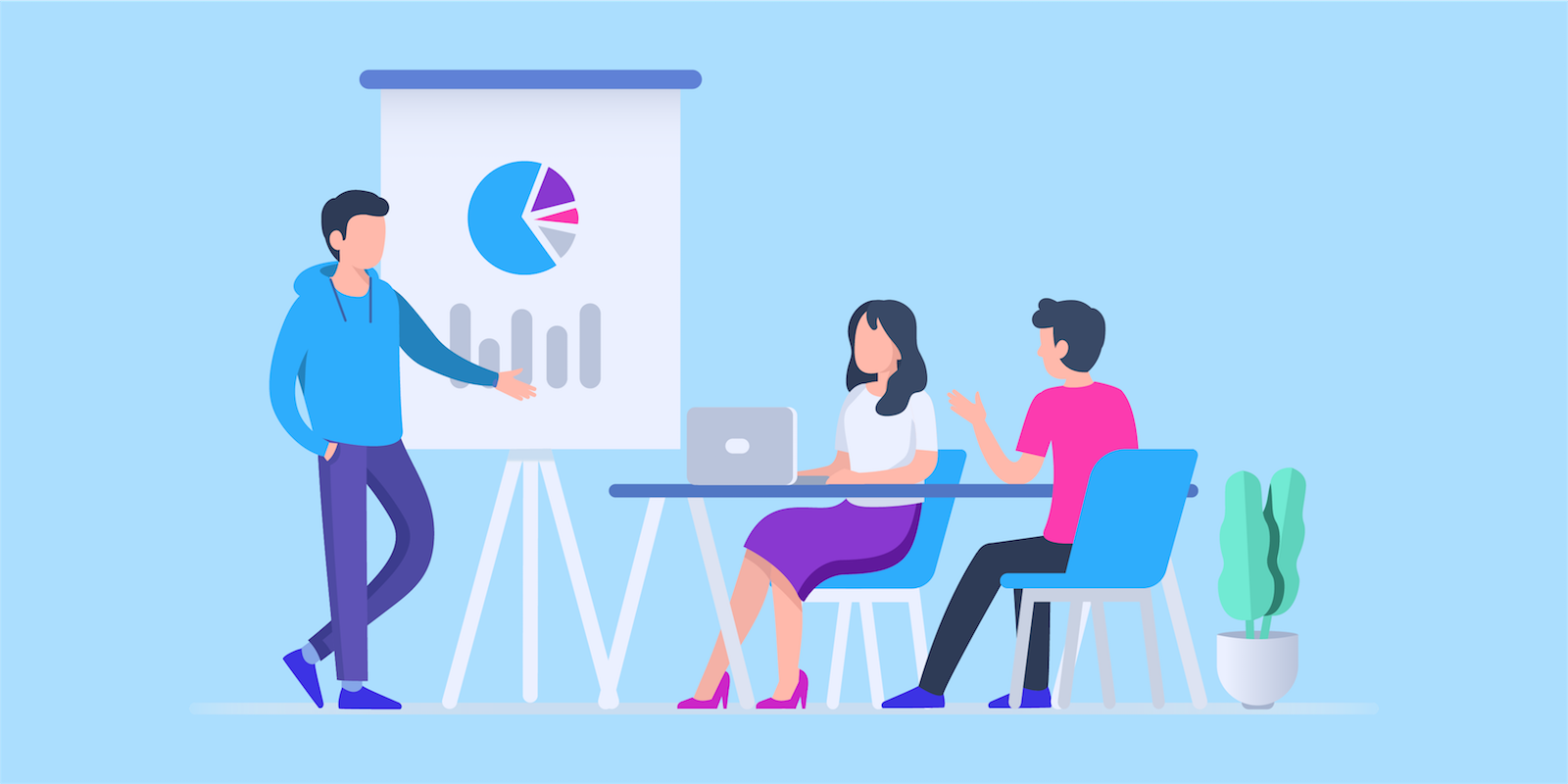 The number of leads that marketing generates is irrelevant. What actually matters is the number of quality leads created. Markers that focus on volume instead of quality will not generate nearly as much ROI.

Generating quality leads requires marketers to know as much as possible about how they acquired their best customers. If you don't properly track every stage of your sales pipeline, then you will not be able to reverse engineer the process that lead to you acquiring them. In addition, your customers are often the best leads you have for future sales. Customer retention is an effective strategy that is often overlooked.
A HubSpot certified partner knows how to help marketers track every touch point at every part of their sales funnel. This is done via the HubSpot tracking code. This is a piece of computer code known as a 'cookie' that you place on all the pages of your website that captures data about the activity of your site.
The tracking code helps you see if your site is generating leads, gives insights about possible site improvements, and provides information to improve lead nurturing efforts. Two examples of the data the cookie captures are visit timestamps and chat history.
Besides getting new customers, you can also target old customers via a customer retention strategy. Harvard research shows that a 5% retention rate adds as much as 95% to revenues. Because customers rarely return to a site after making a purchase, a good way to do this is through targeted email marketing.
HubSpot agency partners are adept at using features that help with targeted email marketing. The email template builder creates professional looking emails with little to no hassle. Template designs are customizable so you can make them fit your brand. There is full HTML capability, body classes, and inline styling so you have as much control as you want. The builder also creates mobile optimized emails. This ensures a good reading experience reading on all modern smartphones and operating systems.
You can then use automated workflows to automatically send a series of follow up emails to leads in your pipeline after they make a purchase. This functionality lets you craft engagement and messaging designed to entice them to return to your site and buy more.
Why You Need a HubSpot Certified Agency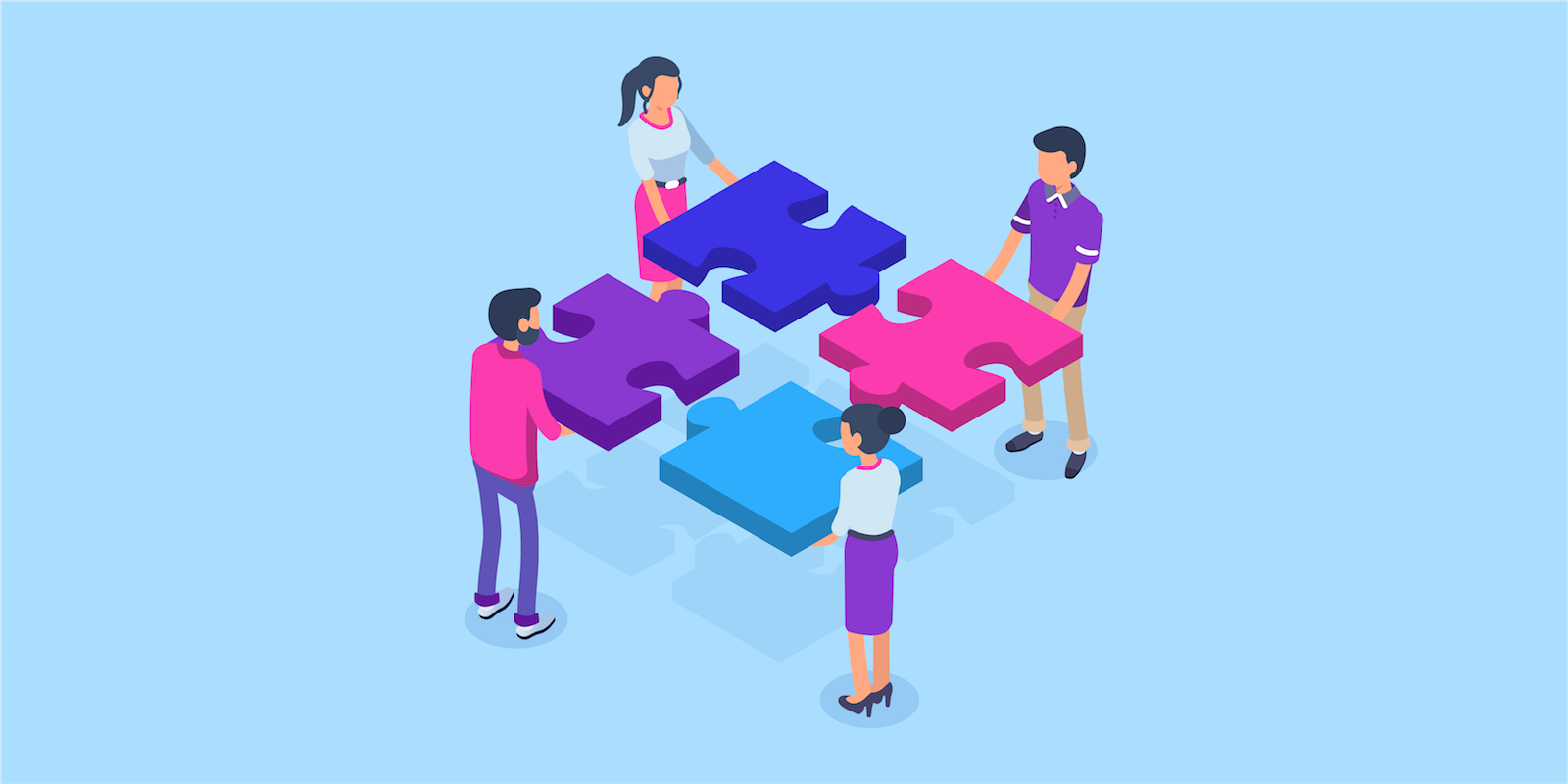 HubSpot marketing tools are powerful but complex. They offer you the ability to comprehensively track every stage of your pipeline.
It's not difficult to learn about the latest inbound marketing techniques, or how to use HubSpot in a basic sense. For example, the tools provided for social networking, emails, and managing your sales pipeline are valuable in and of themselves. There are some businesses that use them independently and see increases in ROI.
But using them in isolation is not enough. What really makes them powerful is the way they all work together. That's more complicated, and requires a lot of training and time to learn how to do properly. This is why a Hubspot Agency Partner is certified by HubSpot itself. An inbound marketing agency with this certification has been taught how to use the tools in the most efficient way possible by the people that made them.
Solving the problems marketing teams face is not easy. If you are struggling to get it right, it's time to explore ways to do better.
A Hubspot Certified Agency can do that, and give you the expertise you need to increase your long-term marketing ROI.
In order to earn a HubSpot partner certification, agencies must pass a number of courses, exams and a rigorous practicum that demonstrates their proficiency in the HubSpot software.
Roketto has done those courses, passed the exams and worked our way through the practicum. When you partner with us, you'll be able to sit and trust that we know what we're doing. You'll also skip the $3,000 onboarding fee that HubSpot charges new customers.
Instead of training through HubSpot, you could go through the training with us. We'll train and empower you to use the software for your business.
If you have any questions, your HubSpot professional will be happy to answer them and help in any way they can. Basically, you get all the benefits of HubSpot, without the hefty fee.
As a HubSpot marketing agency, you'll have our full attention getting you up and running, and answering any questions. We focus on details and time management and treat every client like they're our only client.
If you're ready to learn more about HubSpot and working with a HubSpot partner agency, let's chat!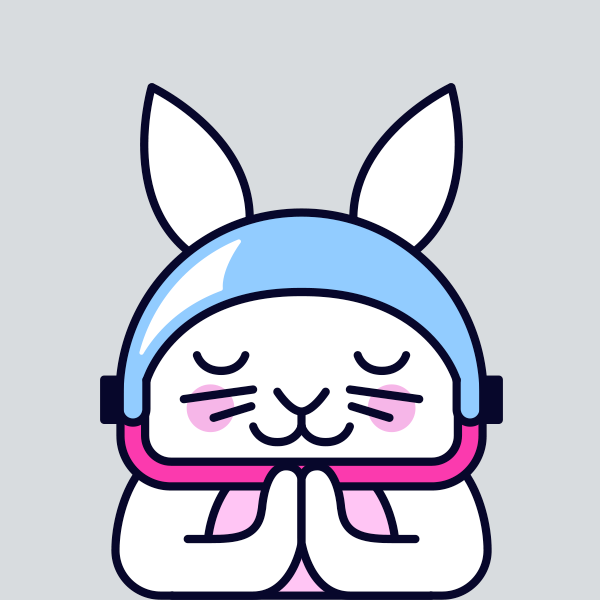 Who the heck is "Roketto Team"? Great question! We use this authorship from time to time for guest writers and previous authors are no longer affiliated with the Roketto brand. What about the cute little rabbit in the Roketto Team avatar? That's Piko, our loveable, space travelling mascot. If this is your first time seeing him, don't worry, it won't be your last. He likes to turn up throughout Roketto's website and content, always looking to help our audience with their marketing needs.