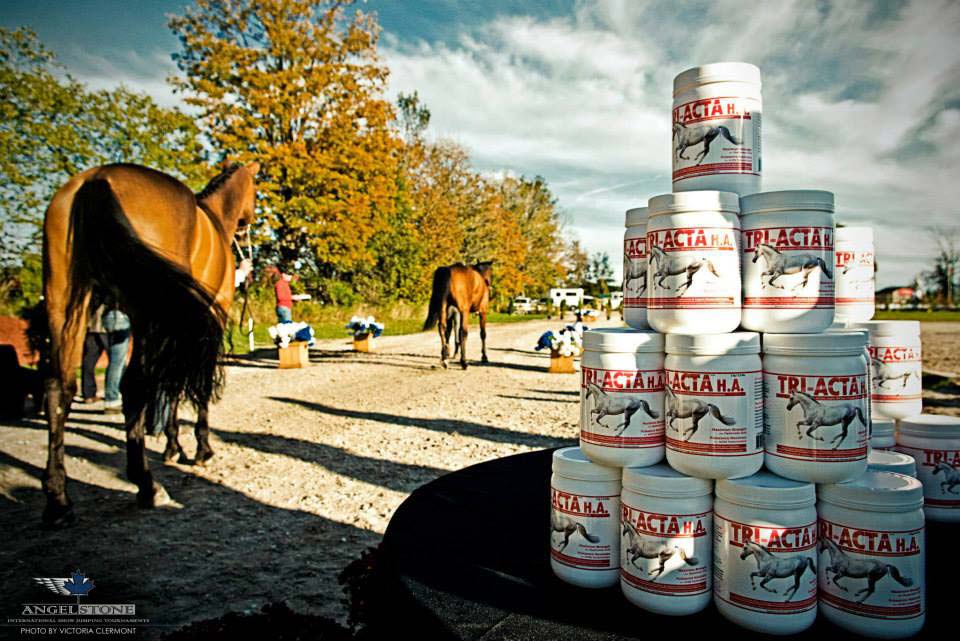 Profile
Since 1999 Integricare Animal Health has grown as a supplier of premium joint supplements available to horse and pet professionals throughout North America. Integricare's inception as animal lovers was to provide quality products in a non-invasive form.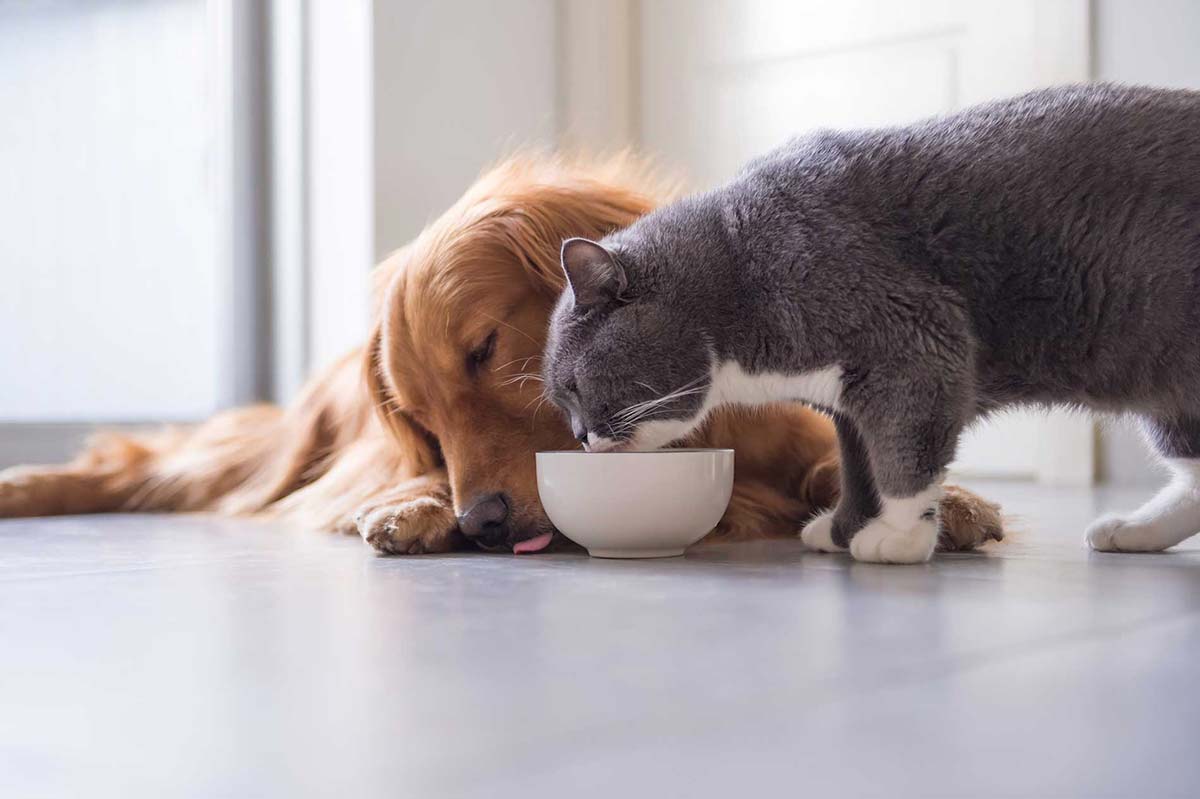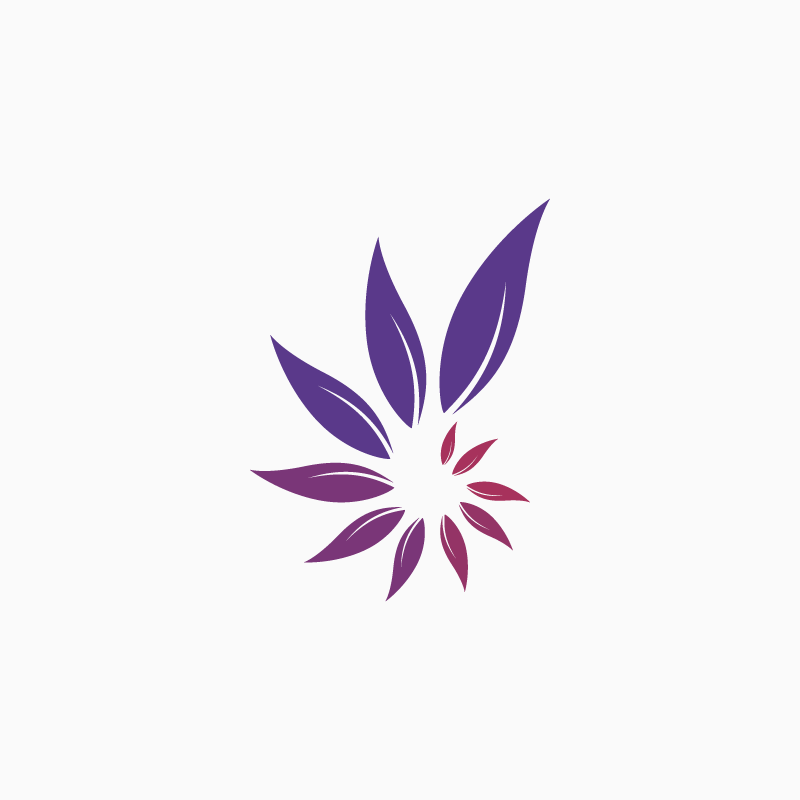 Scope
Logo & visual identity rebrand
Custom web design
Online eCommerce store
WordPress development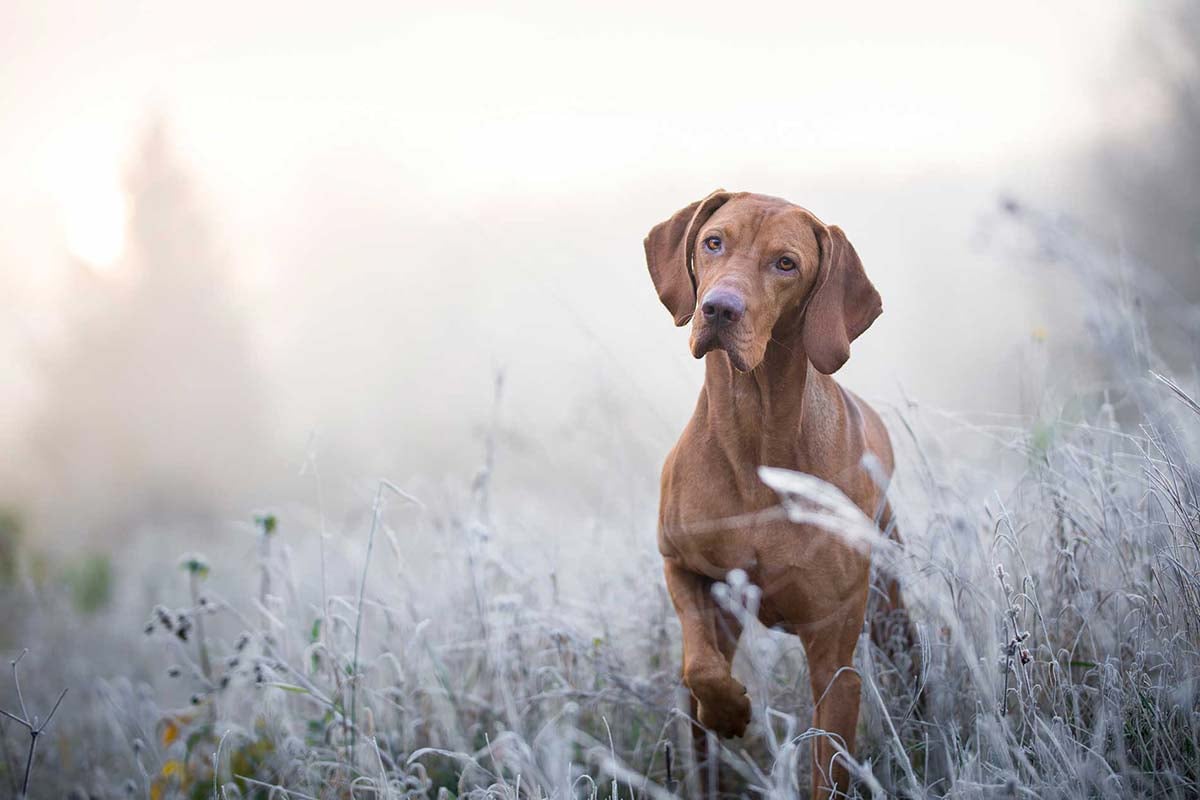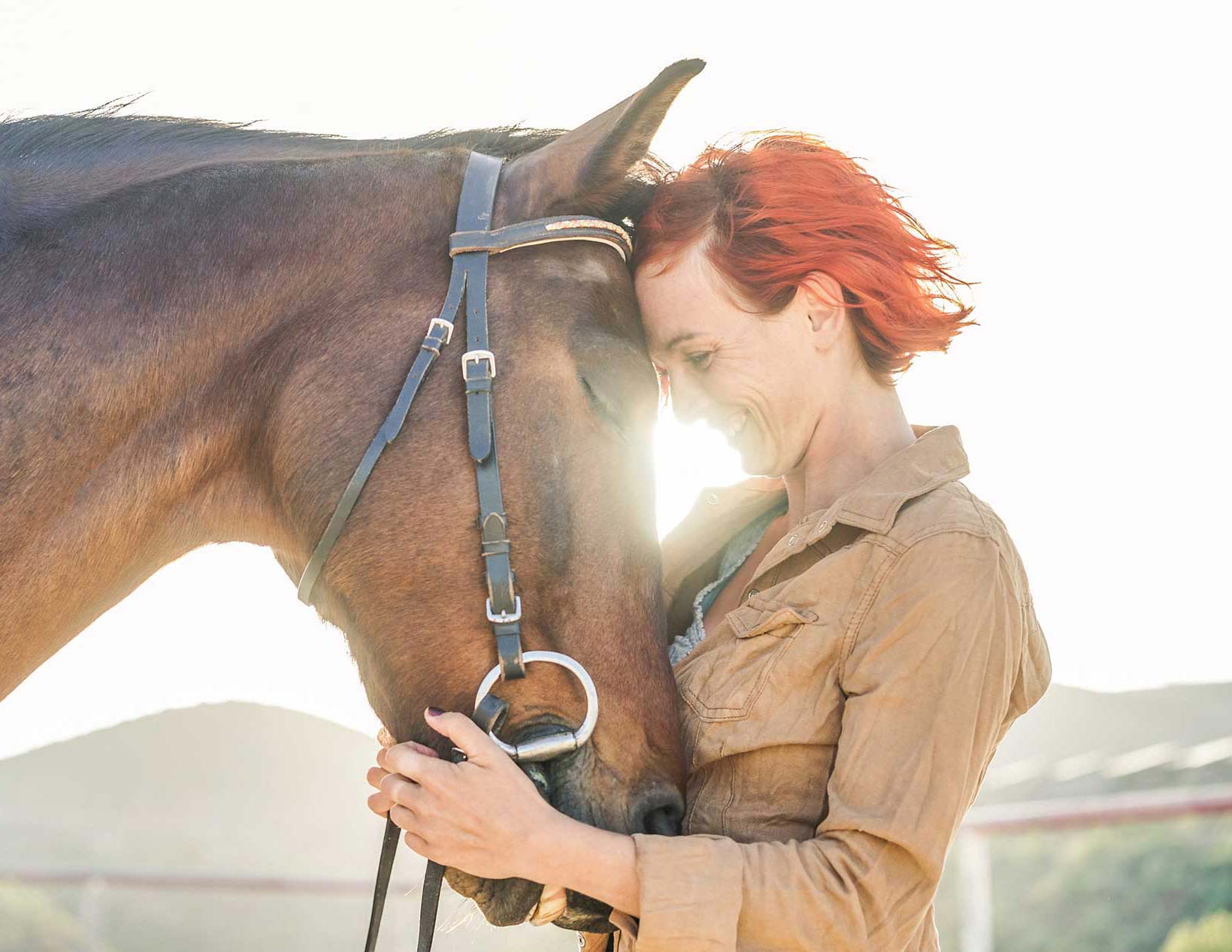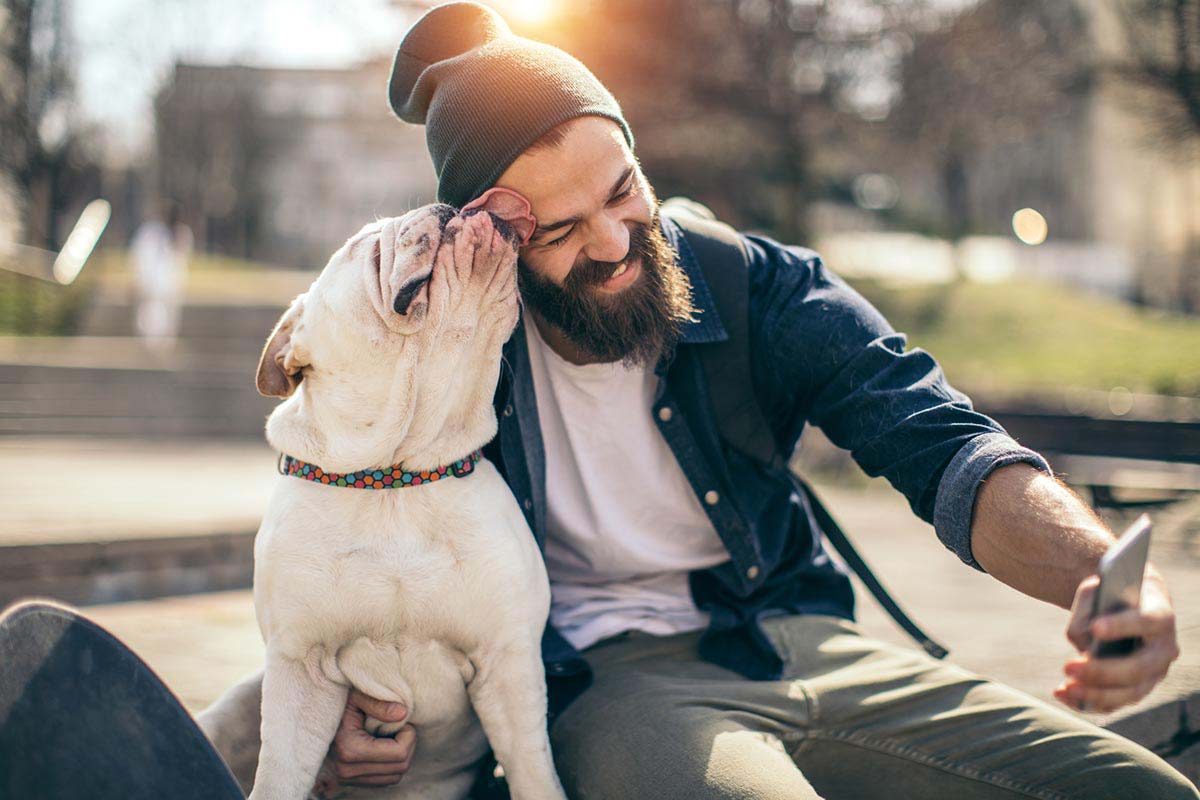 Highlights
The Integricare website includes a new and modern logo design reflective of the mobility their products provide to animals, a fresh colour palette, and customized eCommerce store for consumers to buy their products online.
Visit Site