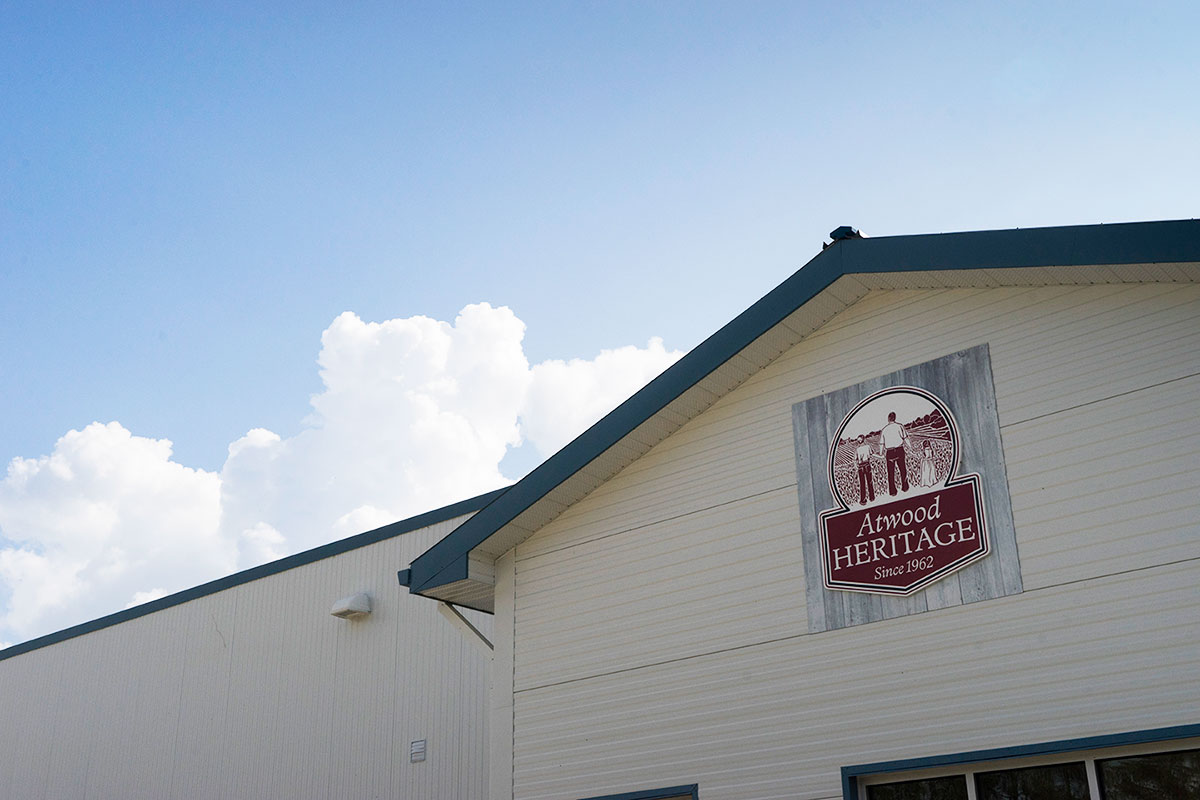 Profile
Atwood Heritage provides wholesale, retail, and custom handmade sausages using only quality beef and lean pork. By following traditional fermentation and smoking methods, their time-tested, 60 year old recipe and workmanship results in the finest product.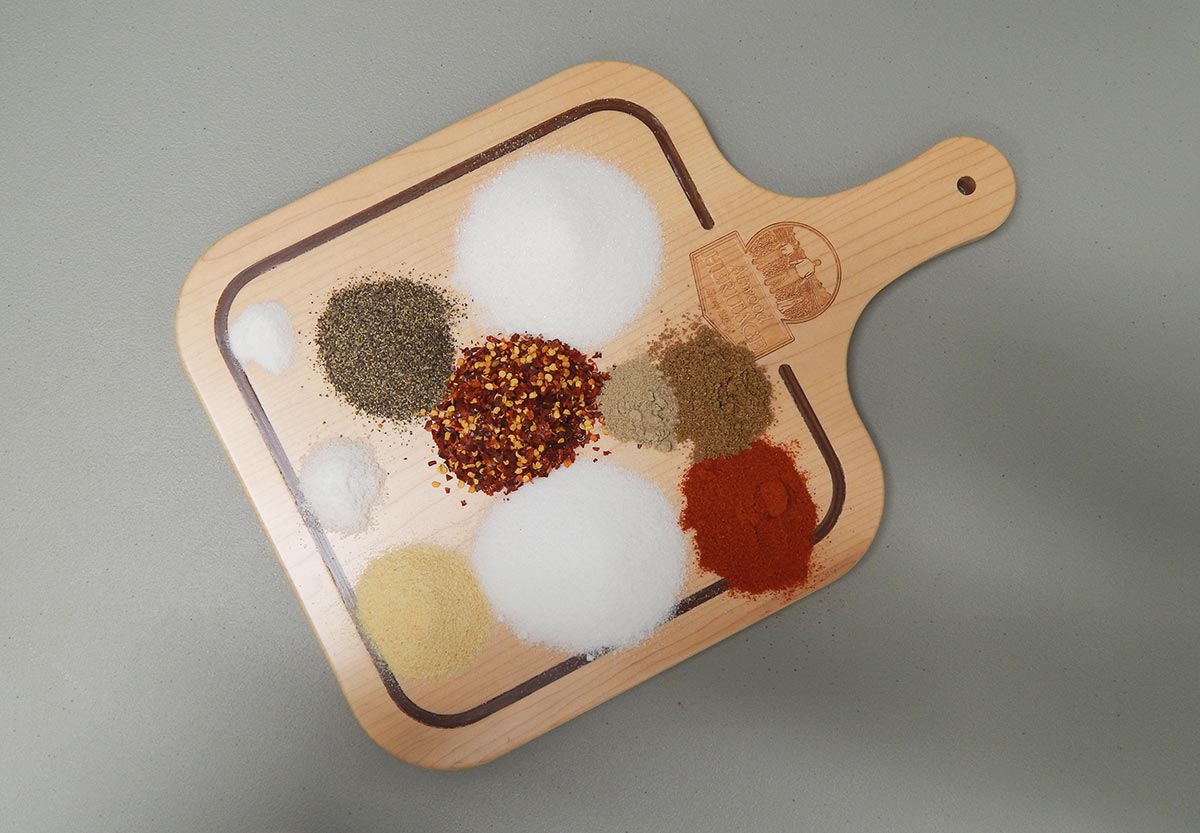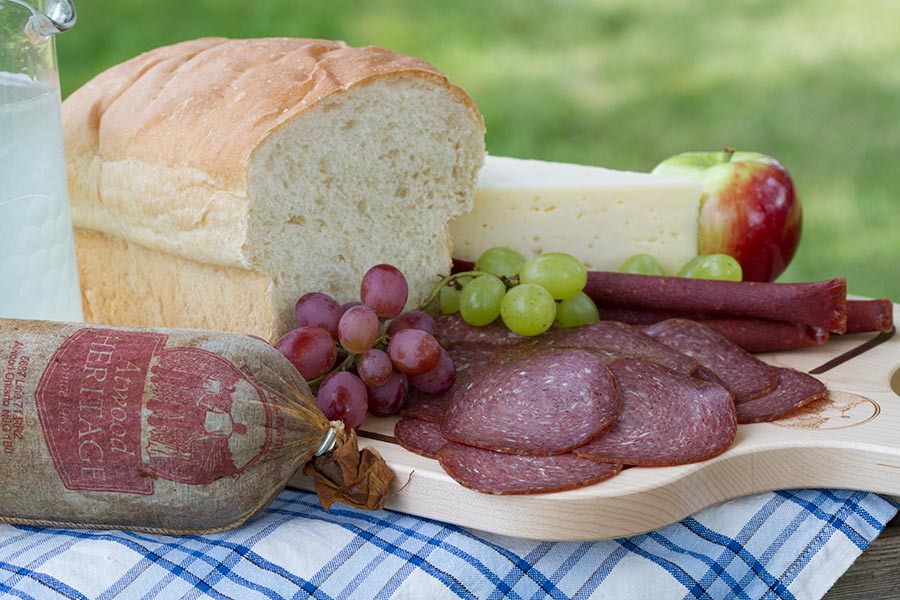 Scope
Technical planning
Custom web design
WordPress development
E-commerce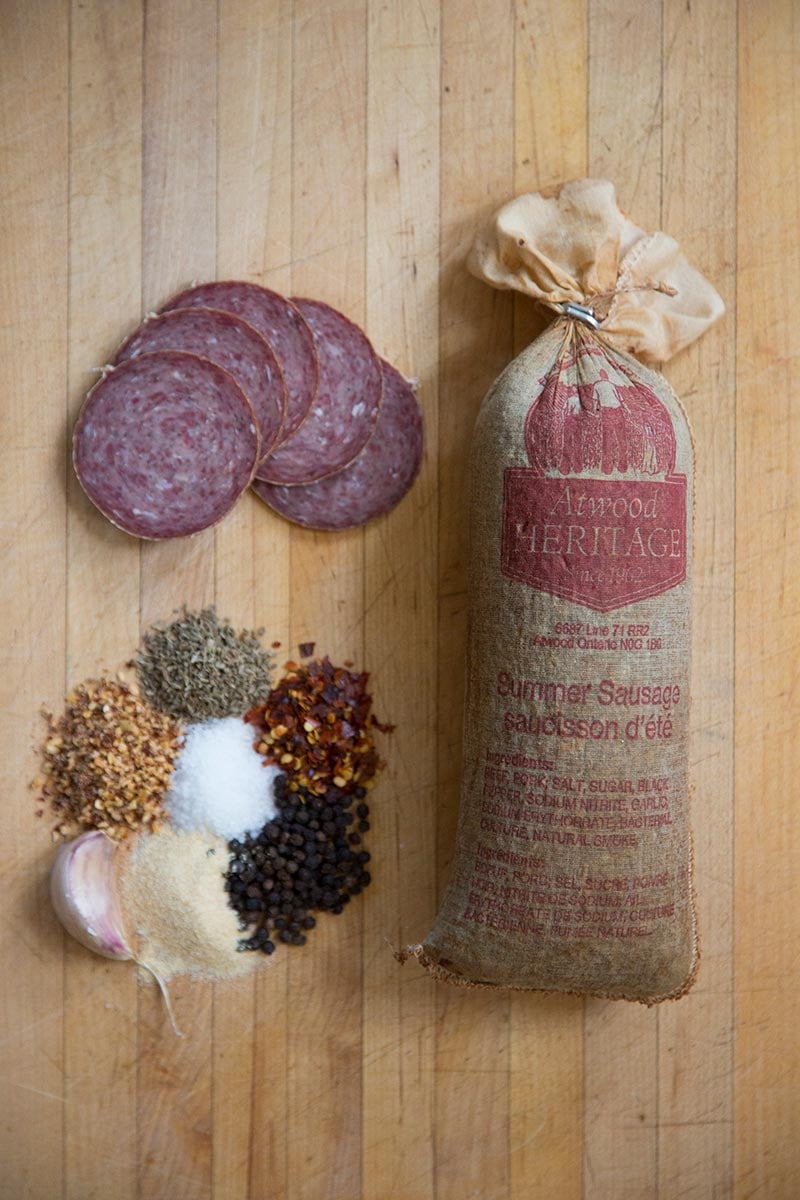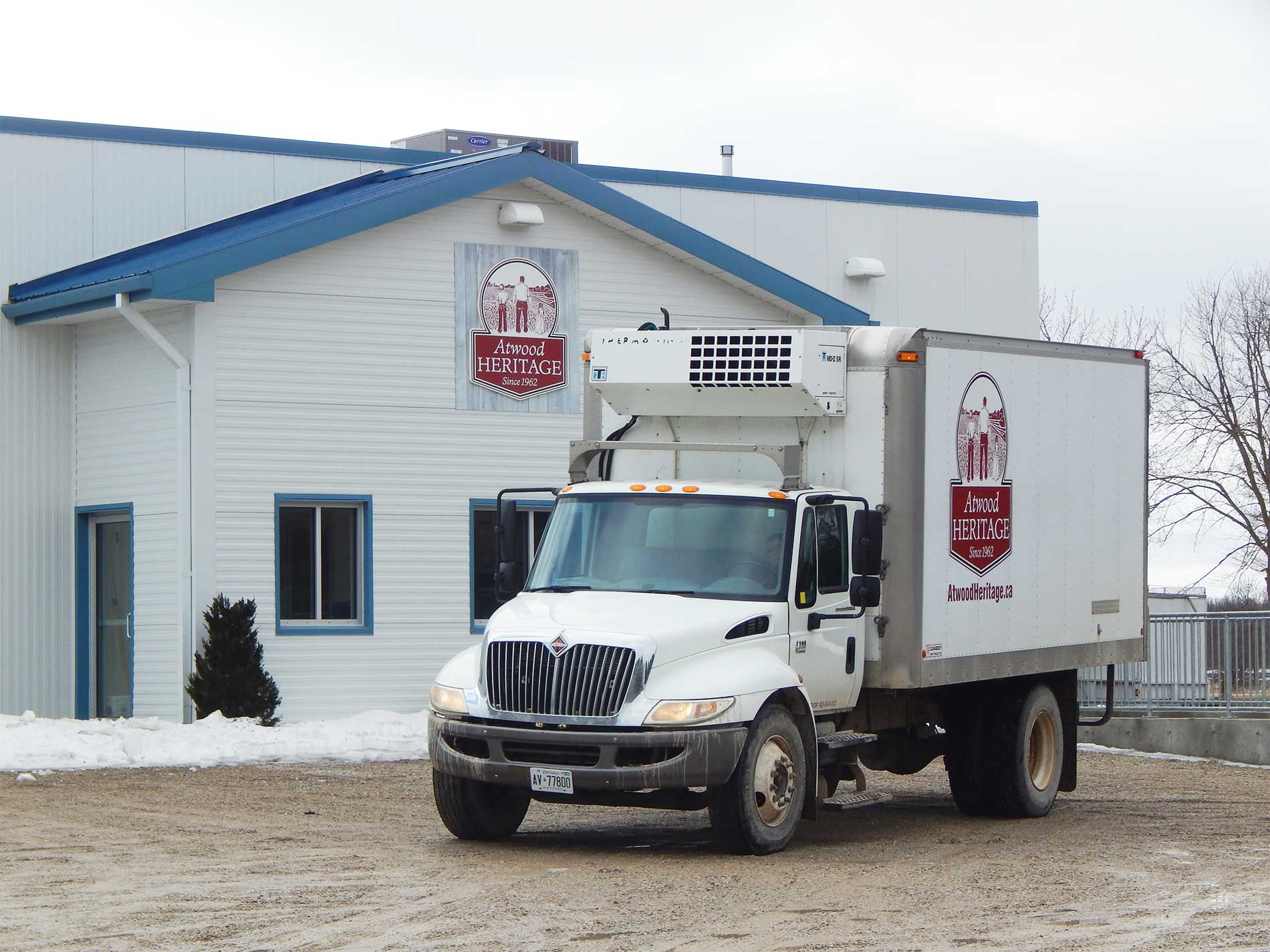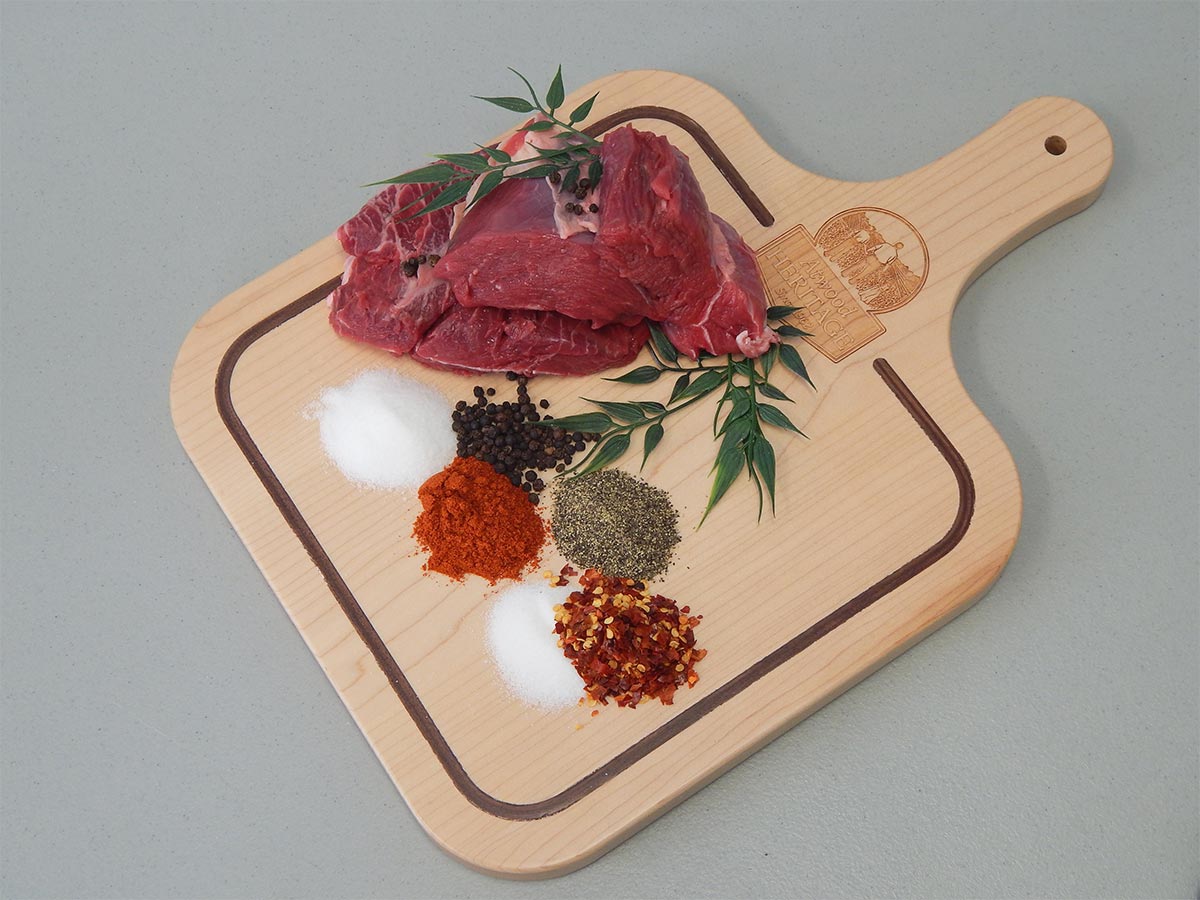 Highlights
Originally created as an informational website to promote Atwood Heritage and their product, the Atwood team ended up wanting to add e-commerce capabilities after launching the new website. We were more than happy to oblige, and built a complete online store as an additional project after the original website launch.
Visit Site