In content marketing there's a common misconception that all strategies are pretty much the same—in reality, they simply aren't.

While many may share the same basic elements of SEO, the buyer's journey, the content itself, goals of lead generation, conversion, and so on, that doesn't mean that the same ingredients are all meant to produce the same results. After all, you can't just stuff chopped fruits between two uncooked pastries and call it pie, no matter how you slice it.


Far too often SaaS companies get caught up in content marketing strategies designed for more traditional product-based businesses, those with more tangible services, or even B2C, when in fact, they are significantly different: their products aren't physical, their services are more niche, their integration and learning curves are often more complex and specialized, and their final steps are nearly always a trial.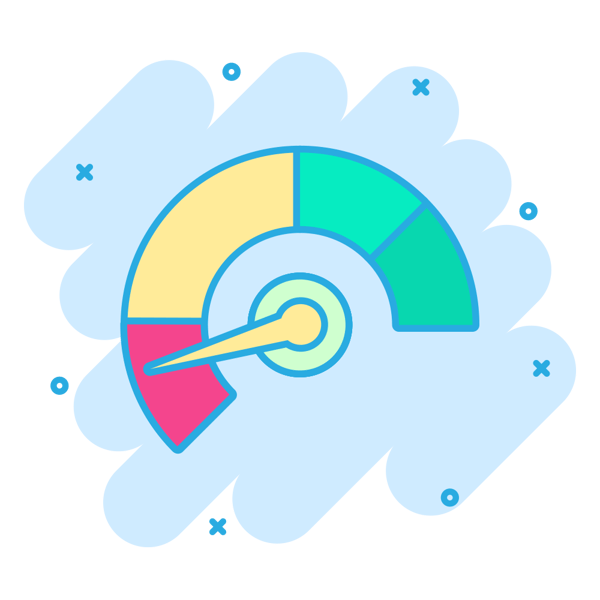 Because of this, SaaS content marketing takes a special touch to be truly successful—which is exactly why we're here: to detail why SaaS companies like yours commonly fail to see the results they're looking for when it comes to content marketing.
You Don't Understand the Buyer's Journey, so Buyers Don't Understand the Product
Most SaaS businesses understand that their audience has to "find their way" to the product or service they're offering, but often have no idea how to truly curate the buyer's journey in a way that's meaningful to their prospects. And being unable to see from the buyer's perspective creates significant issues throughout the funnel.
Awareness
To put it into the context of the awareness stage, consider this: Many SaaS platforms create easy solutions by replacing manual processes or remedying issues that certain industries and verticals just assumed they'd have to live with. While those parties are certainly aware of their problems, they may not be aware of the potential solutions. So, what do they search for? Their pain points.

In this example, you'll find MeazureUp doing a great job publishing content around their prospects pain points.
Unfortunately, instead of aligning keywords and content with those pain points, many SaaS businesses mistakenly focus on product- or solution-based keywords, creating a huge disconnect between the searcher and the solution from the get-go.
Consideration
Unlike physical products, marketing for SaaS products is generally a bit more complicated by virtue of their niche, thus requiring a more comprehensive explanation as to how and why they work.
To ensure your audience has a complete picture of both, it's best to put together a strategy that includes topic clusters and pillar pages, as well as individual posts. That way, you'll not only be able to provide a broad overview, but also intuitive navigation to more in-depth topics you can cover in individual blog posts—all while sparing your audience from an information overload.

With that said, even though blog posts can do a great job of connecting theory and practice, they shouldn't be the only type of content marketing you offer either. Stage-appropriate content offers such as illustrative case studies and informational white papers can go a long way in providing proof of success to those who have yet to see it.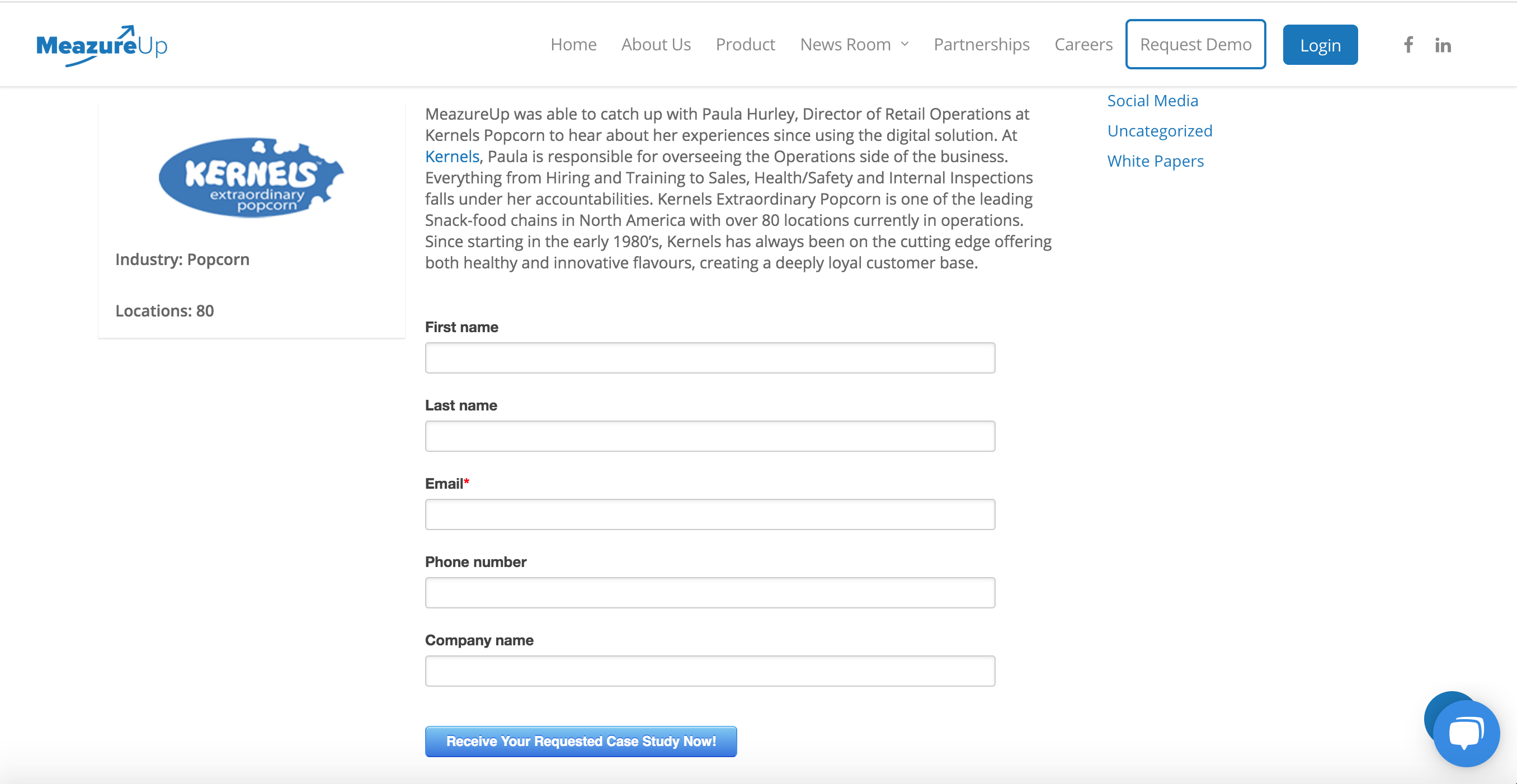 Of course, regardless of what type you offer, you should always remember to also have stage-appropriate CTAs that help guide readers to other helpful content through lead-generating forms when relevant.
Decision
While free product trials are undoubtedly one of the most useful tools of the decision stage, they need to occur only when a prospect is truly ready to take that step.

All too often, businesses place far too much emphasis on providing a demo, even to those who barely understand the product in the first place. Pushing a trial or demo too early can be seriously detrimental to their likelihood of digging into things further, especially when paired with an information-grabbing form or requirement for payment information.

To avoid this costly mistake, it's best to make sure your leads are truly qualified for this stage of engagement. If few seem to reach this stage in general, you may be missing a key piece of content that could better help inform them and lead them further down the funnel.
It Doesn't Leverage the Right Media or Ideas
Let's be real, even if someone has all the necessary information in front of them to solve a problem, that doesn't mean they'll have to patience to read it all.

Too many SaaS companies make the assumption that simply writing about how and why their product works is enough to grease the funnel. Although informing prospects and generating leads are top content marketing priorities, success most often comes to those who align with the wants and needs of their audience. That means making the process of solving their problem easy, meaningful, relatable, and even entertaining.

For instance, even though a pillar page can be one of the most comprehensive ways to provide a complete resource for your audience, don't forget you still have to get them there. No one wants to read a ton of blog posts just to find out your solution may not be a fit for them. Instead, those at the top of the funnel might be best served with a short explainer video. That way, even if the product is complex, you have a quick, fun, and informational way to give them the broad strokes without requiring anything more than hitting play.

In turn, you can also use various types of content to supplement or even exemplify ideas you've presented in other ways. Maybe a blog post can be condensed into or complemented by an easy-to-read infographic. Maybe a more complex topic would be better suited for a podcast that allows busy people to listen at their leisure instead of forcing them to read when they're already limited on time.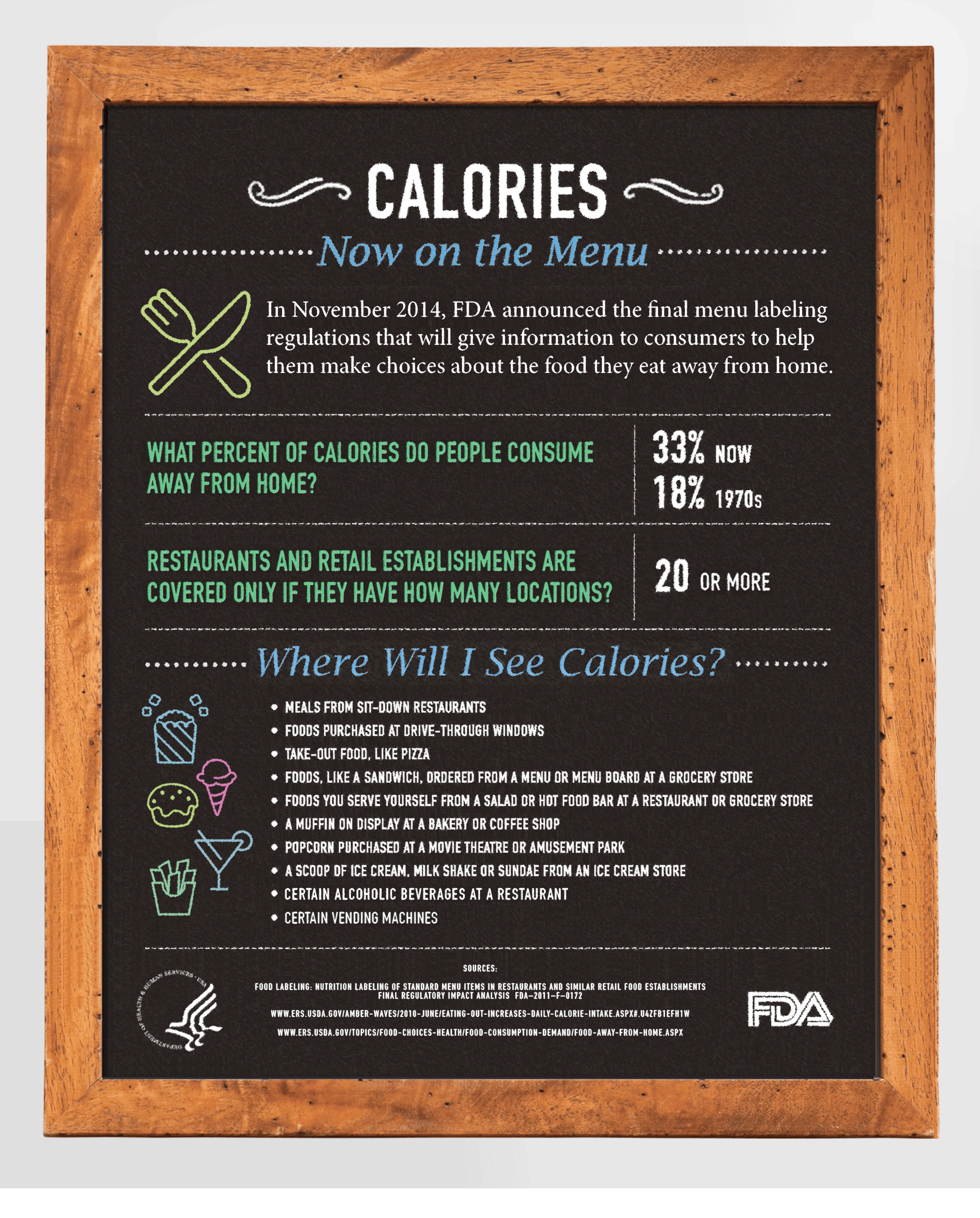 Featured above is another example from SaaS company MeazureUp, showcasing their content in an easily digestible way.
It Lacks Optimization, Analysis, and Support
While all marketing teams should be paying attention to metrics like traffic, click rates, heat maps, and so on, SaaS businesses often need to go above and beyond to find significant success, especially when it deals with the final element of the decision stage: the demo or trial.

Trials—which are content in a way—are also the first chance prospects get to truly engage with your product, so it's imperative to make an exceptional first impression. Otherwise, you'll risk compromising all of the previous work you've put in to get them there. After all, no one wants to excitedly glide down the solution slide only to hit a brick wall at the end.

So how exactly do you make sure to create the right opportunity for conversion? Start by optimizing your demo to streamline the user experience. If your product has complex features most prospects may not understand, let alone use, simply remove them from your demo. If it takes a little explanation to figure out the basics, include a start-up guide or even a walkthrough.
Provide support in every way possible to ensure they get the best, most useful, and most meaningful experience.
If you're still unsure where your demo is falling short, work with the development team to find a way to monitor and analyze user interactions to see where they might be running into trouble. Or better yet, simply ask them. Providing that level of support along with careful analysis and optimization will best ensure they understand and are the best fit for your offering.
What's Next?
There are certainly plenty of other ways you can improve your SaaS content marketing results from refining your approach to promotion to optimizing your website, but at the end of the day, you'll want to make sure you're nailing the basics first. That means aligning with your customers to the best of your ability and providing as much value as possible to prove you aren't just looking to make a buck; you aim to create a mutually beneficial relationship that provides both parties significant lifetime value and plenty of success.

If you'd like to learn more about how you can improve your SaaS content marketing efforts, check out our Top 10 B2B SaaS Growth Hacks eBook or contact us for more information.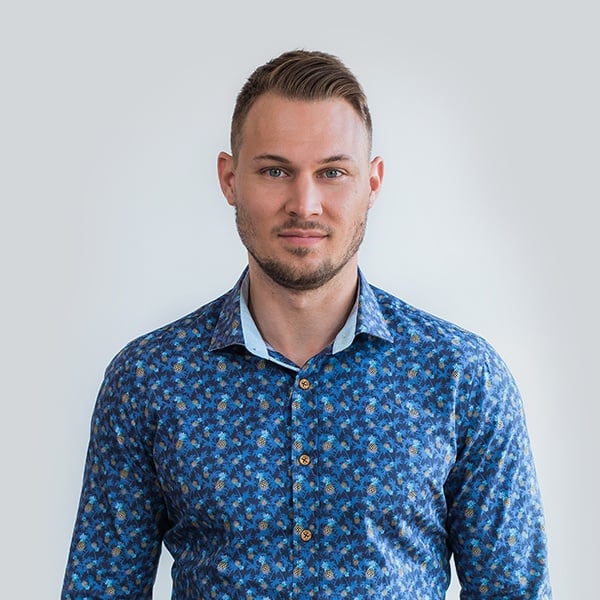 Chris is one of the managing partners at Roketto. His area of expertise is digital marketing and loves sharing and educating on topics like Google Ads, CPC bidding tactics, Google Analytics, and marketing automation. When Chris isn't in the office, he enjoys playing volleyball, mountain biking, and hiking with his American Eskimo.