"You'll never get a second chance to make a first impression" - Will Rogers
Will Rogers was right about this for almost any aspect of life, but especially when it comes to onboarding your SaaS customers. As you probably know, if you don't get onboarding right the first time, you may not ever have another chance to show customers the value of your product.

Successful onboarding provides your customers with value by ensuring they achieve their desired outcome. This produces customer retention, and ultimately, adds to your bottom line. Often, onboarding happens during the free-trial process.
However, that's only part of customer onboarding. Collins dictionary defines 'onboarding' as the management of the early stages of a customer relationship between a business and a customer. This is a pretty all-encompassing statement. So, where should you begin? We've compiled a few SaaS onboarding best practices below to help you get your onboarding process into ship-shape.
You Can't Keep All Customers From Jumping Ship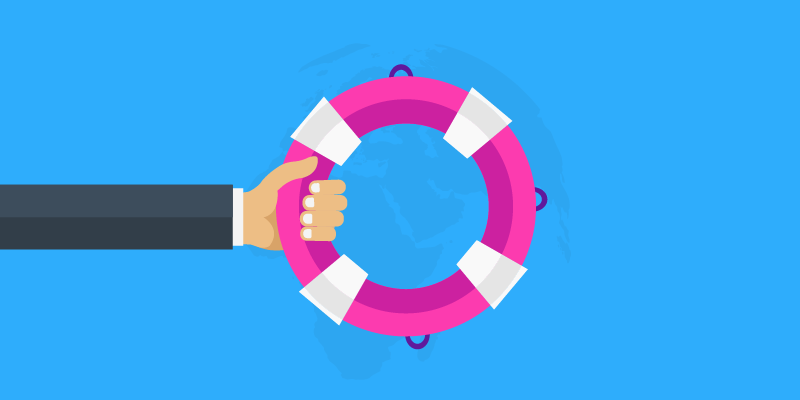 As you probably know, it's not a realistic goal to expect that you'll retain all your customers. Inevitably, some are going to jump ship.
Don't feel too bad though, some of these reasons are out of your control. Some people may have accidentally stumbled upon your software, thinking it would be a fit for their needs, when in reality it's not. Or, perhaps a CMO wants to switch the technology used, or customers want features that were never intended to be a part of your platform. Bottom line, some people will download your software who aren't your ideal customer, or who have misconceptions about your product.
However, aside from those customers who may not ever become paying customers, there are plenty of ways you can prevent your ideal customers from jumping ship. Perhaps customers don't understand how to use your product or service. Maybe they have a false impression of what the product actually does. Or, perhaps customers aren't brought into your product quickly or frequently. And worst of all, maybe they don't understand the value.
So, how do you find out what the issue is?
You can start by studying your data and seeing when customers stop engaging. Or, you could simply just ask your customers. If someone didn't convert at the end of a free trial, or certain time period, send them an email or get them on a call to find out why.
Make Sign-Up Easy Breezy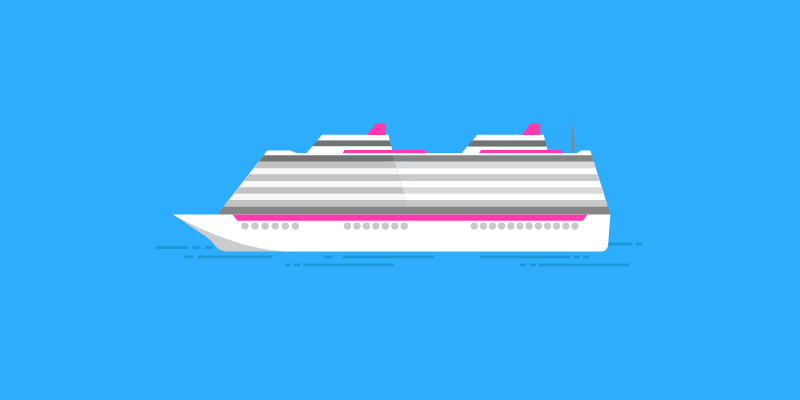 Signing up for your free trial, or even just making an account with your product should be easy breezy. Sometimes the sign up page is the biggest obstacle to overcome. If you can get this part right, you're on your way to smooth sailing with your customers.
A lot of people believe you only have 3-8 seconds to capture someone's attention on your site. Keeping this in mind, you want to make sure that your target audience doesn't lose interest in your product simply because the sign-up form took too long to fill out.
There are a few key ways you can make your forms extra breezy. First and foremost, keep your sign-up forms restricted to what you absolutely need. Will just an email address and password suffice at first? Can you ask for more information needed from clients later on in their onboarding process? Do they really need to enter their password twice?
Try to keep this form to the bare minimum. Maybe even allow them to sign in with their Google account or social media profile. If it provides you with enough information, it could save them time. Also, don't ask for credit card information unless it's absolutely necessary.

You should also keep the form fields fairly large. Some people may not tab through the fields. They may click each individual form field with a mouse to fill it out, and larger form fields will make this easier.
If possible, make sure your forms don't delete any information if your user tries to submit without all the required fields filled out. This wastes their time, and may reduce the completion rate.
You can also A/B test your signup forms. Study the data, find out which form produced better results, and use that information to make improvements on your forms.
Find Landmarks, and Use Them to Guide Your SaaS Onboarding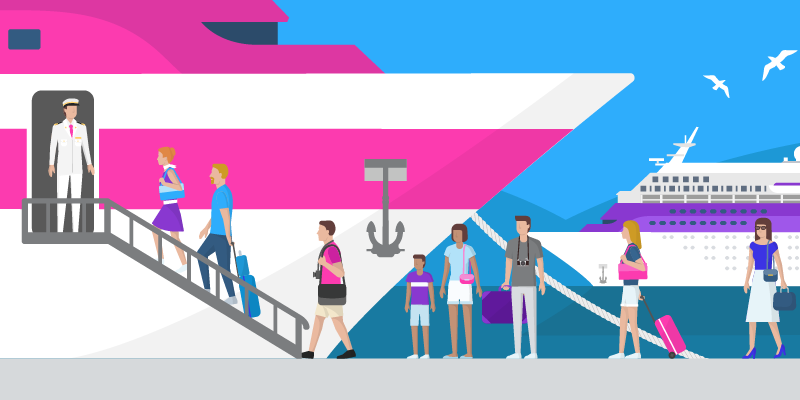 SaaS customer onboarding should also include important "landmarks". What are landmarks? These are milestones, or the infamous "aha!" moments for your customer when they suddenly experience your product's value. It's likely they won't realize this right away.
These landmarks should be custom to your product or service, but here are a few examples.
Break each onboarding milestone into an actionable task such as obtaining credentials, integration and training.
Set up a flow for customers, email them to remind them to complete a task in case they're stuck.
Once they've completed a milestone, email them again to let them know the next thing they may want to start on.
Remember, these landmarks should be goals that are measurable events, outcomes or behaviours. They may not be obvious at first. You may need to look at your product usage data to identify how your best/successful customers use your product as opposed to those who get stuck. (Don't know who your ideal customer is? Check out our post on The Benefits of Creating Marketing Personas For Marketing)
Make sure that these landmarks are driven by what your customers will consider as success, not you. For example, a success is when a lead converts into a paying customer, right? Not exactly. That's your success, not theirs.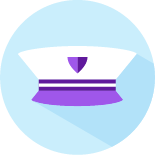 Again, do some research. Look at your data. What does your ideal customer define as success? What's the moment when they realize the value in your product? If you're not sure, it could be as easy as simply asking your customers. What is their desired outcome with your product? How do they measure their success? What challenge did they face before using your product?
Successfully onboarding your customers is pivotal to them finding value in your product or service. Smooth onboarding creates customer satisfaction that leads to customer retention, that then leads to revenue.
Are you having trouble onboarding your SaaS customers? Here at Roketto, we specialize in SaaS marketing and would be happy to help you figure out the best way to onboard your customers.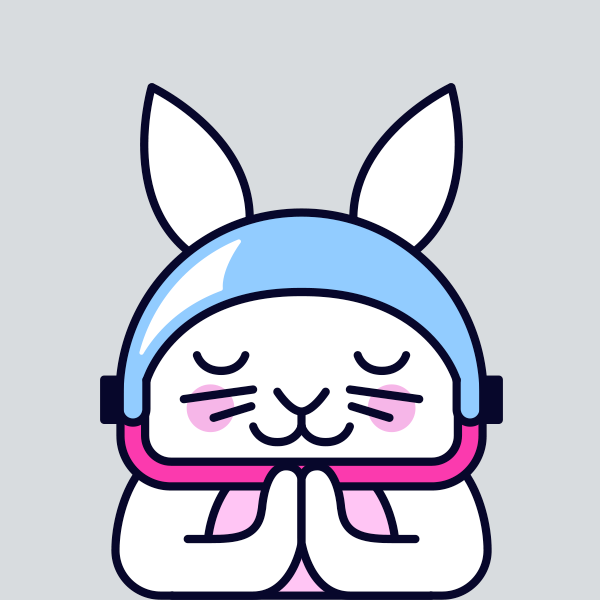 Who the heck is "Roketto Team"? Great question! We use this authorship from time to time for guest writers and previous authors are no longer affiliated with the Roketto brand. What about the cute little rabbit in the Roketto Team avatar? That's Piko, our loveable, space travelling mascot. If this is your first time seeing him, don't worry, it won't be your last. He likes to turn up throughout Roketto's website and content, always looking to help our audience with their marketing needs.