4 Ways Industrial Marketing Blogs Help Attract Prospects
Take a second and think about your company.
Your employees are full of information that matters to your potential customers... are you sharing this knowledge via blog posts and social media?
If you're looking down and shaking your head no, that's okay, we're here to help you.
The industrial sector has been traditionally analog and tends to rely on out-of-date marketing efforts like print advertising, cold calling and trade events. Blogs and social media have never been a priority for industrial companies before. The world has however turned a page and transitioned into a digital-first space.
If you're not online, you might miss out on the chance to attract prospects through modern and digital marketing tools. It's time to stop living under a rock!
Blogging allows you to track marketing efforts, share industry knowledge with prospective customers, build an online presence and find the right customers for your products.
Intrigued?

Let us explain to you (in a blog post) how industrial companies attract top of the funnel prospects through blogging before a customer even knows they need you, which just can't be accomplished through hard sales.
1
Blogging educates your prospective customers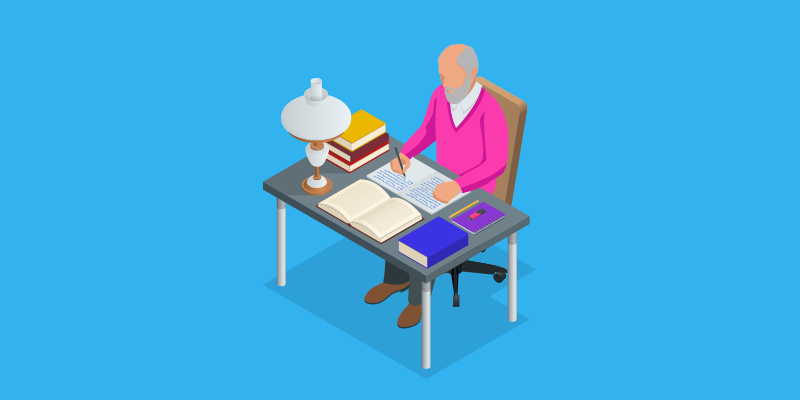 No one is going to walk into your industrial business and hand over thousands if not millions of dollars without a little research. Blogging allows your company to be seen as a trusted resource and a way for prospects to find the research they're looking for.
Think about the last time you needed a question answered. Did you hit up Siri or type your question into a search engine? Or did you call a salesperson or industry professional right away to ask them?

71% of B2B researchers start their research with a generic search online. They also tend to do 12 searches on average prior to engaging on a specific brand's website.
This is an essential part of the buying process. People want and need information related to the industrial industry and the better quality information people find, the more informed they feel.
Your readers are looking for high-quality information from an expert. That's you. They're the people who, with a little guidance, may be prepared and interested in making a long-term investment with your company and signing that million dollar contract. For this to happen, you have to educate them with the right information at the right time.
Not convinced? Meet Tube Form Solutions.
Tube Form Solutions is a manufacturing company that was struggling in 2014 with sales and finding prospects. Their website was not generating any prospects and leads and they were relying entirely on their outside sales team. By the end of 2015, things turned around for them and sales grew by 10% - over one million dollars.
Curious to what they did to increase prospects and sales?
They shifted away from traditional outbound and in-person selling approaches and invested in inbound marketing and blogging.
Right now a reader's value is low because they're unqualified and the probability that they're going to buy is not known. Before a qualification happens, your company needs to share remarkable content with them that answers their pressing questions. This will help them adopt your brand and not your competitors.
2
Blogs help increase your online exposure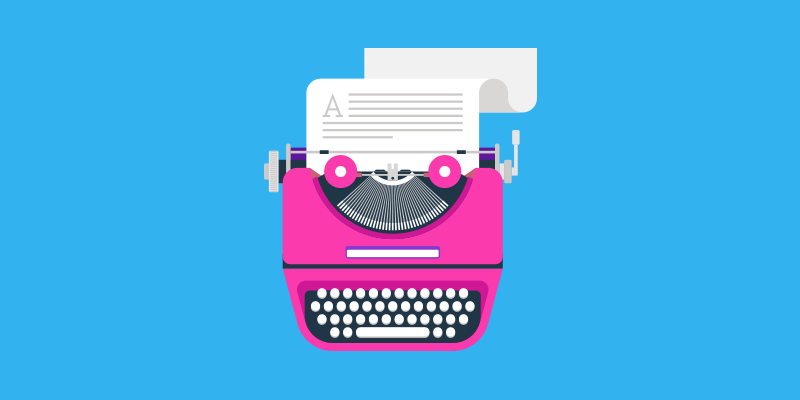 Industrial companies need to make a name for themselves in the digital space.
Blogging is a concrete way to improve your ranking on online search engines. Your articles will be found by people searching for the content you're writing about. When the question is answered, the reader will see you as a reliable source for information and is more likely to come back to your website when another question comes up.
According to Pardot's State of Demand Generation, 70% of buyers return to Google at least 2-3 times during the course of their research. This is before even talking to a salesperson.
For Tube Form Solutions, they realized that their content's focus had been mostly on what Tube Form Solutions machines can do and the applications they can address. They've since become committed to creating content about other topics and questions their customers are asking, so their website acts as a resource destination.
We'll create specific content that relates to the technical issues they face every day and market our expertise to our existing customers. We want to extend our inbound marketing efforts further into the lifecycle of the customer and not just rely on a sales contact to be engaged well after a sale," explained Todd Hockenberry, marketing consultant for Tube Form Solutions, to HubSpot.
52% of customers say blogs have impacted purchase decisions with 42% of customers looking for articles and blogs relating to potential industrial purchases. Online exposure can increase credibility, readership and prospects.
3
Blogs advertise what kind of customer is a good fit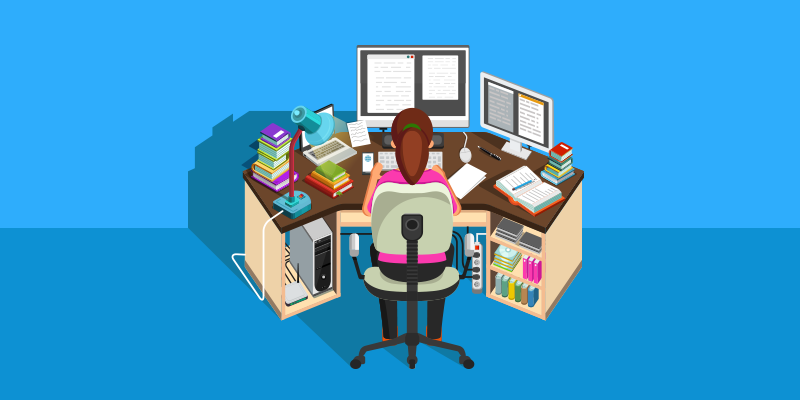 Not everyone is right or your business.
Blogging is one marketing tool that helps you find the right customers, discover what questions they need answering and how to reach them.
Remember, your would-be customers are looking for information and tips, not a salesperson at this time. They're in charge and by blogging about the questions they're most likely asking, you're showing that you understand them and their needs.
You have to be willing to walk with them through the buying journey, not force them through it when they're not ready. If necessary, think of your blog as an vertical salesperson incognito.
You're probably wondering how advertising the right customers influences top of the funnel prospects.
Well, creating targeted content allows you to attract your ideal prospects and customers. The people asking the questions you're answering.
For example, Tube Form Solutions is an industrial company that has a very user friendly blog focusing on questions their ideal prospects and current customers are asking. They recently posted a blog post titled "Quick Guide To Electric Tubing Benders" which is encouraging those interested in electric tubing benders to read the article. Those people are the right kind of customer for that product.
If you go on Tube Form Solutions' blog, you will notice they write about and for their target buyer personas. Like above, they wrote about those interested in electric tubing benders. Take a page from their book and start writing about your targeted buyer personas.

To get started, think about what type of person you're looking to attract to your business. What industry do they work in? What vertical are they a part of? What's their title and job role? What questions will they be asking?
Once you know these answers, you can start targeting specific content to them that they'd be interested in.
When a company uses inbound marketing strategies like blogging, the readers actually have the opportunity to qualify themselves as a prospect. That sounds nice, doesn't it? Not only do you have the ability to find the right customers for your business, but they have the ability to read your content and then tell you that they want to become a customer of yours by engaging, filling out forms and contacting you through your blog posts.
4
Blogging is measurable marketing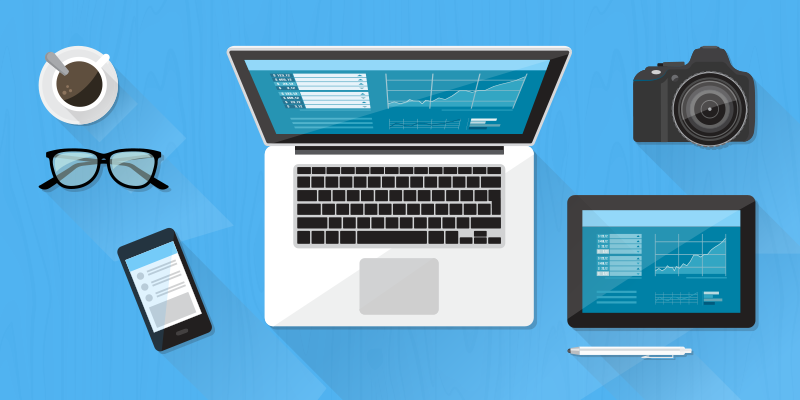 It's not easy to measure how successful a trade show was when only 2% of people who pick up a cold call don't hang up. We know this has become a constant headache for you and your company.
You need measurable marketing in order to be able to grow your business.
Blogging is the answer you're looking for. It gives you the ability to track success, giving you the progress and results you need to bring people through the buying journey.
You can see how many people read your blog posts, share them via social media and engage with your content online. You can even see where your readers are from, showing you your target market and demographic. This can help with creating targeted blog posts in the future.
Tube Form Solutions found that switching their focus to inbound has helped them achieve more aggressive growth in the past year. They've found that blogging allows them create top of the funnel articles answering initial questions potential customers have, which leads to segmenting their contact database by persona. They go on to create additional marketing automation workflows, which wouldn't be able to happen without the initial blog post engagement. This is their way of getting prospects to their website.
Blog content that reaches the top of the funnel (TOFU) prospects are great for tracking website visitor engagement.
F
Final Thought: Create Meaningful Content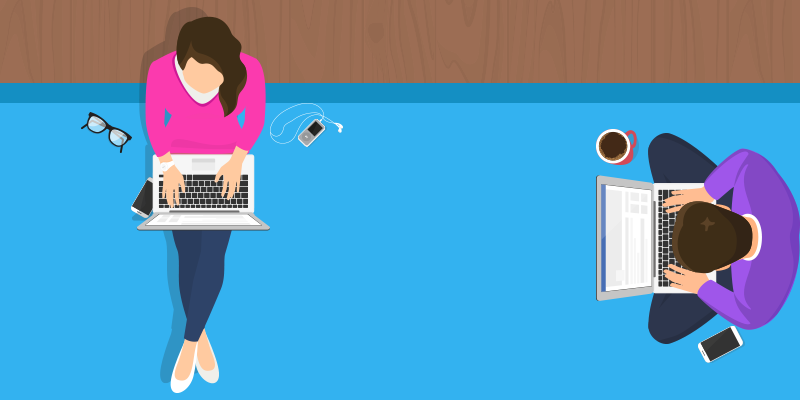 We both know that industrial customers don't easily sign a million dollar cheque with your company's name on it. They go through a considered buying process which includes online blog research.
By starting a company blog, you're filling the top of your sales funnel with interested people, who with a little help, will (hopefully) buy from your company when they're ready.
It's time to reshift your focus from print ads to writing blog posts. Just recently blogs were named the 5th most trusted source of accurate online information. We're telling you, there are more people researching their industrial questions online than flipping through a magazine trying to find an answer.
Bottom line: good content put your information in front of potential customers, qualifies your prospects and with time turns them into the best kind of leads.
If you're feeling overwhelmed about how to start a business blog, don't worry, that's our expertise. Roketto is an inbound marketing and creative agency built to sustainably grow your business. Call us today to learn more about inbound marketing and why your company needs a blog to reach more qualified prospects.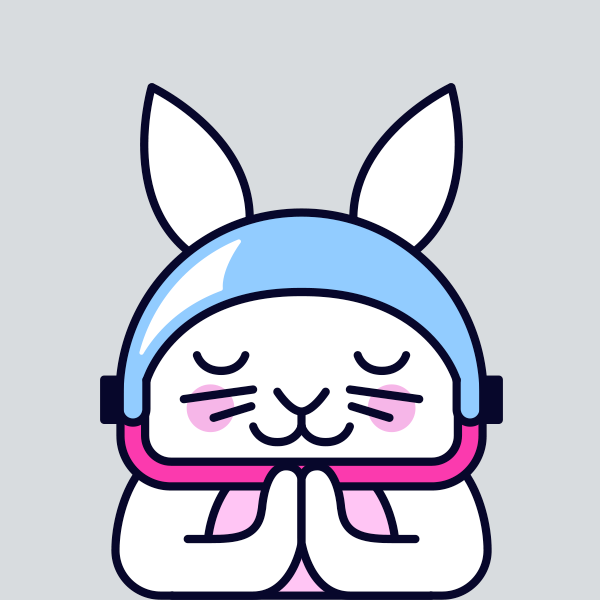 Who the heck is "Roketto Team"? Great question! We use this authorship from time to time for guest writers and previous authors are no longer affiliated with the Roketto brand. What about the cute little rabbit in the Roketto Team avatar? That's Piko, our loveable, space travelling mascot. If this is your first time seeing him, don't worry, it won't be your last. He likes to turn up throughout Roketto's website and content, always looking to help our audience with their marketing needs.