As of May 2, 2018 Google Maps made some big changes to the way their Maps products work. Because of these changes, effective July 16, 2018 maps that currently exist on websites could see a service interruption unless billing information is added to the Google Account being used to access the map. To help you avoid service interruptions on your maps, we're here to help.
Why do I need to know about Google Maps API?
If you have a Google Map on your website, you are using Google Maps API to load that map. Google recently updated their terms and use of their maps API which is effective starting on July 16, 2018. A valid API key and a Google Cloud Platform billing account are now required.
The change was made to combat free API keys overusing the API and servers due to high traffic and having their services interrupted if they went over usage limits. Before the change, API keys could be set up without any billing information attached; no longer the case. Google is combatting service interruptions by requesting payment details before you reach usage limits.
How much will I be paying to use Maps on my website?
In most cases, absolutely nothing. If you have a static google map on your website and less than 100,000 pageviews / month, you won't be charged a cent. For a complete pricing breakdown please review The Google Maps Platform Pricing.
How do I get an API key to use Google Maps?
To get your API key, have your billing information handy and follow these steps:
If you are not signed in to google, sign in or create an account by clicking "Sign In".
Click "Get Started".
A popup will appear, here you only need to check Maps and Places and click "Continue".
Next, create a new project. This can just be your business name. Click "Next" to continue.
Next, a new window will appear, click to "Create Billing Account".
In the next window, select your email preferences and select Yes to agree to the terms of Service.
Next, set up a payment profile with your Business name, billing information and payment method.
Once your billing account has been set up, it's time to enable the Maps API. You will see a screen outlining what's in the API, click "Next".
The system will create an API Key for you. Copy and paste this api key for reference later. Underneath the API Key, click on "API Console" as we will restrict the usage of this key to your website URL.
You will be directed to set the restrictions. Under "Key Restrictions", select "Http Referrers (web sites)" from the radio select group.
A new input field will now be visible, here you will input your website URL, in the following format: https://yourwebsite.com/*

The * indicates a wildcard, meaning maps will be able to be loaded from any page on your site.

Click "Save" once you have entered your URL to restrict the API to your website.
You will now see your list of API keys in a table. Simply copy the "Key" for your API by clicking the icon next to the long string and send this to Roketto.
And there you have it. Once you send us your new API Key, we will implement this on your existing Google Map to combat any service interruptions. If you need any help along the way or want us to complete this for you, please contact us.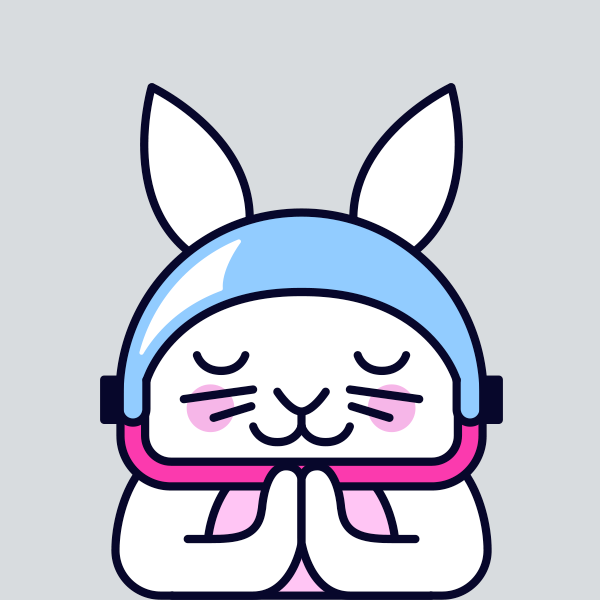 Who the heck is "Roketto Team"? Great question! We use this authorship from time to time for guest writers and previous authors are no longer affiliated with the Roketto brand. What about the cute little rabbit in the Roketto Team avatar? That's Piko, our loveable, space travelling mascot. If this is your first time seeing him, don't worry, it won't be your last. He likes to turn up throughout Roketto's website and content, always looking to help our audience with their marketing needs.