If you thought that building a successful SaaS product would be enough to have a profitable SaaS company, the odds are that you've already learned you were sorely mistaken. Having a great SaaS product won't do anything towards building a successful business if you aren't able to get it out to your target market. The mantra "if you build it they will come" may sound great in the movies -- but in SaaS, distribution is the key.
No matter how great your idea is, you have to bring the product to those who will benefit from it. There was definitely a time when selling directly to the consumer was sufficient. But given the huge glut of SaaS companies that are currently in the market, even exceptional products can now sometimes find it difficult to stand out against the noise.
A solid value-added reseller business model is a way for you to get noticed while simultaneously lowering costs and increasing your reach. Direct sales alone were enough in the past; today, they're just one portion of a business strategy that will actually maximize ROI.
And yet many companies still hesitate to take the plunge, keeping adoption from becoming a reality. There are two main reasons for this. First, they fear that even if they believe a reseller business model can work, it will mean abandoning their outbound efforts — and destroying their pipeline in the process. And second, they fear that they simply won't be able to execute it properly regardless.
The New Sales Model Imperative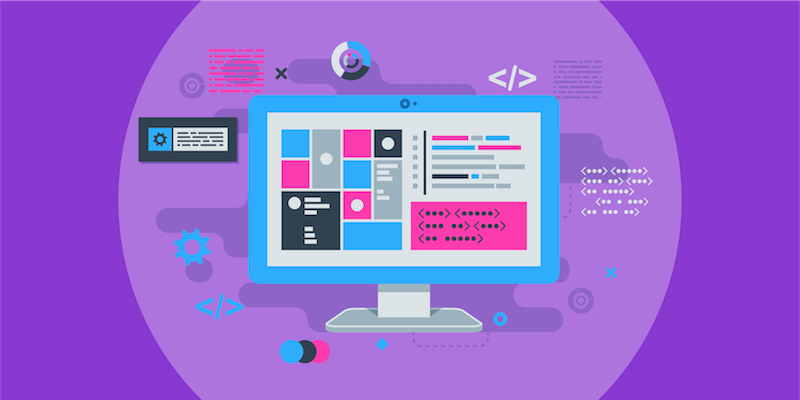 Modern SaaS sales tactics require businesses to accept the fact that there is too much content competing for everyone's attention for them to go it alone.
Instead of having a single direct sales channel that runs through them and their various departments, they need to partner with third parties in order to add increase market visibility by adding new sales channels to their distribution models.
This is where all effective SaaS sales strategies begin. So let's start by taking a look at all of the different sales channels you should consider when drawing up your plans for the future.
SaaS Resellers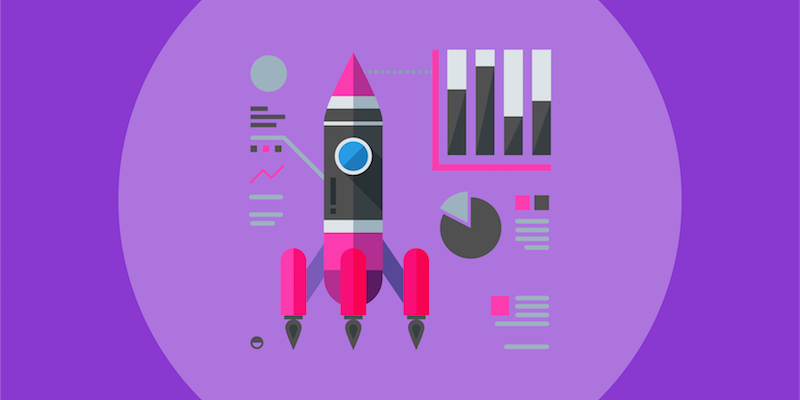 The value-added reseller business model is the rocket ship of sales channels. It works by having your business customers package your SaaS product as an essential add-on product for their own service. This way, when your SaaS resellers are hired by their customers, you make a sale of your software. lift off!
By far and wide, the single most important channel to answer your direct sales model is this value-added reseller model. The reasons for this are twofold.
First, it is one of the most effective ways to scale your customer base quickly and with minimal effort on the part of your own organization. Second, the fact that you are essentially outsourcing sales work to people that have their own network means that the cost to your business is extremely low.
A classic value-added reseller example that demonstrates just how powerful this strategy is, is the SaaS accountancy company Xero. Prior to having a value-added reseller business model, Xero had amassed just 2,200 customers over the course of several years. But after just 12 months of having a well thought out and well-executed SaaS reseller program, they had increased that number all the way to 12,000 customers.
This type of exponential growth success story is illustrative of the way in which increasing the number of people who are pushing your product into their own trusted client bases can harness the power of that trust in order to sell a lot more software.
For that reason, top SaaS resellers must be a significant part of any successful SaaS strategy.
Another great example involves us (Roketto) and HubSpot.
Roketto is a HubSpot Certified Partner, which means that we can sell HubSpot Licenses to our clients. Clients who buy a HubSpot license through Roketto are usually going to work with us for inbound marketing services, and the HubSpot software helps us in our service delivery, marketing strategy and with measuring and tracking results.
And because Roketto is a VAR certified partner with Hubspot, we can provide them with a special link that lets them save money on the regular $3000 onboarding fee. The client will pay HubSpot directly, but we will provide the client with training and support. However, we are the value added reseller who makes the sale to the client on the behalf of HubSpot.
Affiliate Programs
Affiliate programs are a partnership with another company in order to have a link to your own product appear on their website. Whenever someone clicks on the link and ultimately ends up purchasing your software, the site that posted your link receives a small finders fee. In many ways, this is no different than the traditional concept of a middleman extrapolated out into cyberspace.
Corporate affiliate programs can sometimes get a bad rap because of their heavy use in industries like gambling. However, as long as you partner with other reputable sites, the method itself is not problematic.
Another option is to do an affiliate program directly with the consumer. This most commonly takes the form of referrals, whereby a customer who refers a friend, family, or other acquaintance to your business who ultimately converts will receive some kind of compensation for having done so.
What's nice about this method is that the reward doesn't always have to be cash. It can also simply take the form of a discount in the provision of this service, decreasing the cost of acquiring a customer even further.
Finally, you can also run an affiliate program where your customers will share the leads from their own businesses with you in exchange for either a discount or some type of payment. This is another excellent way to extend the number of leads that are coming into your pipeline without having to do the heavy legwork that is required with direct sales. As long as the leads are quality.
Application Marketplaces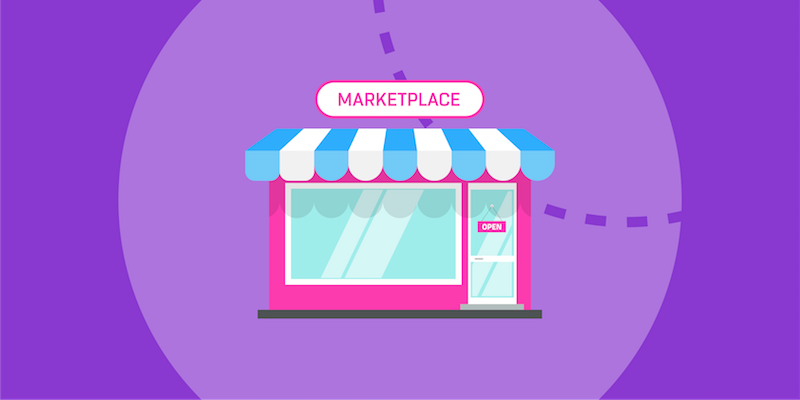 Finally, a third common option for additional sales channels is the app marketplace. These are exactly what the name suggests — repositories of SaaS software options that are placed in the marketplace for easy access by those looking to purchase a solution to a particular problem. Similarly, "add-on stores" allow developers looking to solve a specific problem to look at different SaaS platforms to build on top of.
These marketplaces have the disadvantage of placing both you and your competition on the same webpage. So, while it can definitely be an effective tool for getting your product in front of consumers with minimal effort, it is still a highly flawed method compared to the other two.
Final Verdict On Additional Channels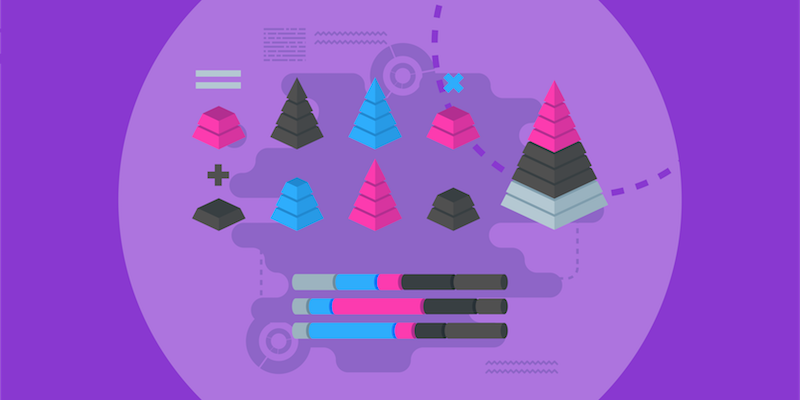 SaaS businesses should definitely be looking to incorporate some mix of these three sales channels: the value-added reseller model, affiliate programs, and application marketplaces, into their efforts at non-direct sales.
However, given the realities of a finite amount of resources both in time and cash for your company to spend, the most emphasis should be placed on creating a SaaS reseller business model. Packaging your product with another business provides organic value to the person that you're partnering with, giving them extreme incentive to use it as a value-added service in the context of their own business when speaking with additional clients. Just like we do with HubSpot!
This boils down to having a business sell your product from a position of trust to their own consumers with zero cost to you -- an unparalleled power for a sales channel and a successful value-added reseller business model.
Building A Partner Profile
But no matter what sales channels you ultimately adopt for your SaaS business, they will only be as effective as the people that you choose to partner with.

For SaaS resellers especially, it's important to make sure that you build a plan for the type of business that you want to be partnering with. Value-added reseller partnerships are designed not just to save you time and money, but also to bring effective results. They can't be expected to do that if you don't put a lot of thought into who you are actually going to be partnering with in advance.
Building your partner profile is a critical step in this process. It entails thinking about what you need from a partner business in order for the relationship to be financially beneficial to your own company.
While this is obviously a very large undertaking involving multiple stakeholders, there are still two key aspects of the SaaS reseller business model you should be taking note of.
Target Market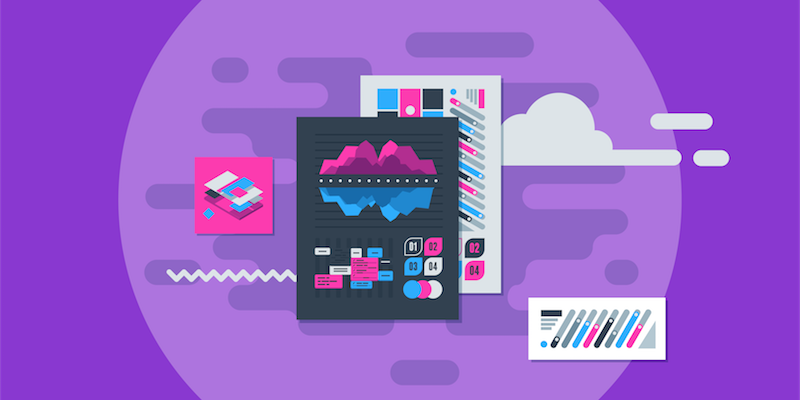 The first and most critical factor is to consider the customer, or market, that you're trying to reach.
This may seem trivial or even comically obvious, but the reality is that SaaS software is often in a very niche area of the consumer base, necessitating significant research in order to find out what other companies that customer base is interacting within the course of their business activities.
The last thing that you want is to be partnering with a company that doesn't have customers looking to buy what you're trying to sell. So before you approach any companies at all, make sure that you fully understand the nature of the market that they operate in and are sure that it overlaps with your own.
Business Fit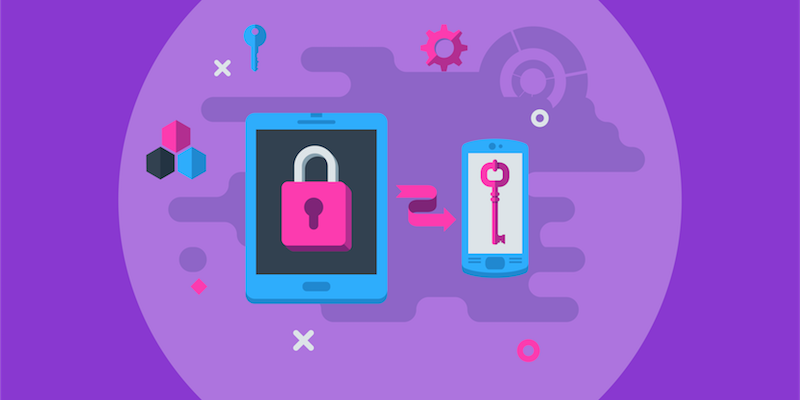 The reason that SaaS resellers work for your business is that they have a service or product that fits with your business. However, products and services change over time and it's critical for you to be on the same page with your partners when that happens.
There must be ongoing conversations about how your software can be combined with your partner's in order to provide the best customer experience possible.
In addition, you should make an effort to be on the same page regarding the personas that your partner is using. Understanding how they match up with your own personas will give your value-added reseller the ability to target your SaaS product to the people most likely to purchase it.
This helps to make sure your partner is not wasting time, and in turn, will want to keep the partnership going as long as possible.
Maintain Consistency Across Channels
Coordinating with customers is just the beginning of the successful SaaS reseller partnership. SaaS companies should also strive to maintain consistent messaging across their partner's channels as well as their own.
One of the most important aspects of this is to identify the keywords that you know are valuable for you to target and let your value-added resellers know so that they can target them too. By sharing your SEO data with them, your partners will be able to optimize their own content and create momentum around specific messaging.
Depending on how amenable the SaaS reseller is, you can also take this one step further and create actual content templates for you both to use. This is an especially powerful tool in order to provide full coverage to all stages of the sales funnel.
Examples of this include landing pages and lead nurturing track emails.
The more effective you are at backing your resellers' marketing efforts with your data, and coordinating so that there is a common look and feel to the marketing message, the more likely your partnership is to be a success.
Always Treat Your Partners With Respect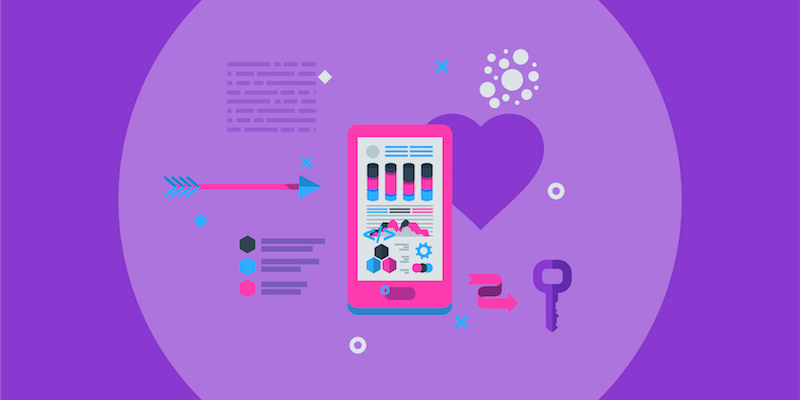 Finally, the need to treat your partner with respect is another key part that every top SaaS reseller needs to consider.
Though it's tempting to consider a value-added reseller relationship to be a one-way street, this couldn't be farther from the truth. Successful partnerships began with the SaaS company treating the SaaS reseller as a client, and striving to provide them with the best customer experience possible.
The most overlooked part of this equation is understanding your resellers' KPI's and making sure that payment processing is smooth and efficient. It's also important to make sure that you are as available for your SaaS resellers as you would be for your own, natively acquired, customers.
Don't be afraid to share some of the successes that you have with your reseller, either. You have a common goal, and so while you are distinctly separate entities, you are still in some respects a team. No one is expecting you to throw a joint party, but there's nothing wrong with sharing a little bit of emotion through the usual business channels when things are going well.
At the end of the day, top SaaS resellers or any other entity your SaaS company engages with is a business partner, and you should treat the relationship with the same respect that you would give to any other business partnership or a client.
If you take the time to plan proactively, define the companies that are in your target market, identify the sales channels that offer the most promise for your product, and make it easy for your partners to work with you by giving them clear directions and treating them with respect, you'll be well on your way to operating a successful SaaS reseller business model.
Doing so will get you away from relying solely on the inefficient direct sales method, give you an edge over your competition in a crowded market, and allow you to maximize the full potential of your company's ROI.
If you want to chat more about creating a data-driven inbound marketing strategy for your company, reach out to Roketto. We specialize in SaaS marketing and have the answers you're looking for.
SaveSave
SaveSave
SaveSave
SaveSaveSaveSave
SaveSave
SaveSave
SaveSave
SaveSave
SaveSave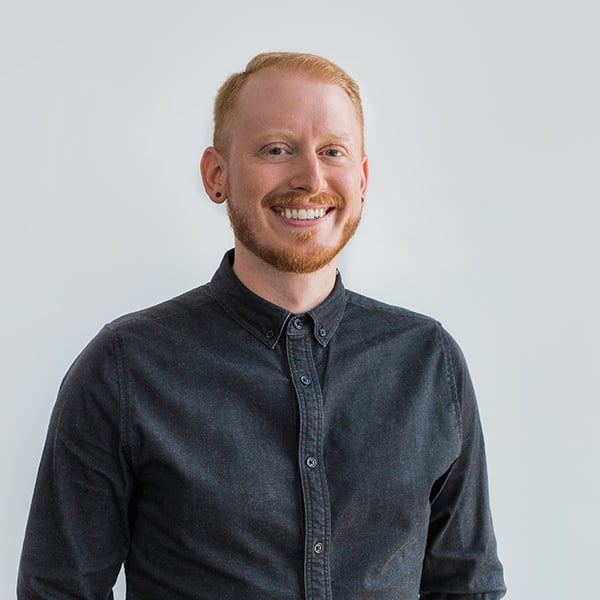 Ulf is one of the co-founders here at Roketto. His passion shines brightest when tasked with increasing business growth through inbound marketing. If you want to talk strategy, give Ulf a shout and you're likely to see him spark with excitement.