Email marketing is one of the few traditional marketing mediums that isn't going anywhere. In fact, HubSpot claims email marketing ROI is 4,300%. Your audience has already showed interest in your business by opting-in to your emails. You have their attention.
And because of this, it's the preferred medium of communication for many marketers.
But, there's more to engaging them than simply hitting that 'send' button. You need to do it right. You need to optimize your emails for success. Optimized emails do produce great click through and open rates. However, you should be aiming for a bigger target than these metrics. Email marketing should also be a tool to grow your entire business.
And email marketing optimization is the key to hitting that target.
Determine Your Primary Target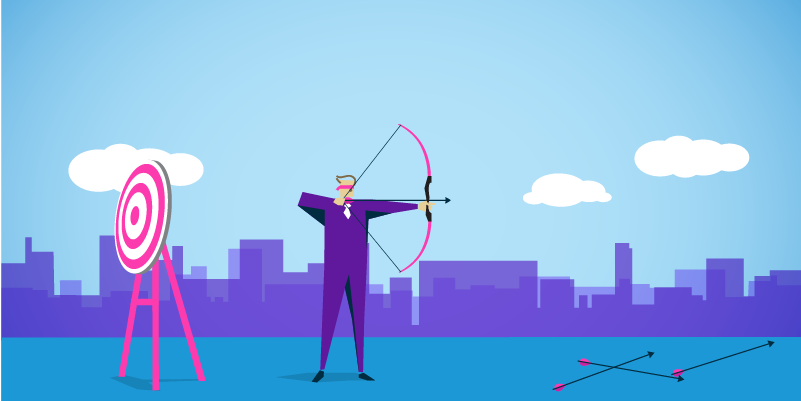 If there is no target, how do you know if you hit or miss the mark when you shoot your email off? Make sure you're not blindly sending your emails with no goal in mind. We encourage you to take the time to consider the "who, what, why, when, and where" of your email.
Who
Who are you sending your email to? Knowing your audience is essential to making sure your content is useful and valuable to them. In fact, they're the foundation to any marketing strategy. Knowing who your personas are means you're able to tailor the content you're sending them to make sure they'll find it relevant and valuable. (To learn more about buyer personas, check out our article 5 Ways Marketing Without Buyer Personas is Like Wearing a Blindfold)
Why
If you don't know why you're sending an email, maybe you shouldn't be. "Why" is always one of the most important parts of any marketing campaign. Knowing why you're sending an email ensures that you're sending an email with a purpose that your target audience will find value and relevance in.
What
What are you trying to encourage your readers to do with your email? Opens and click-throughs may be the easy answer. But that's not why you sent your email, is it? Make sure you have a clear target in sight for your emails. Examples include subscribing to your blog, registering for a webinar or making a sale if it's a bottom-of-funnel email.
When
There is no standard "right time" for sending an email. If there was, everyone would be getting all their emails at the same time! To find out when the best time for you to send an email to your audience, look at your user data and find out when they're most engaged. You may want to subscribe to a few competitor email lists and find out when they are sending emails.
Where
Where are your users opening your emails? Again, look at your user data. What device are they mostly opening your emails on? You should use an adaptive template and make sure your emails look great on every device.
Optimize Your Emails for Opens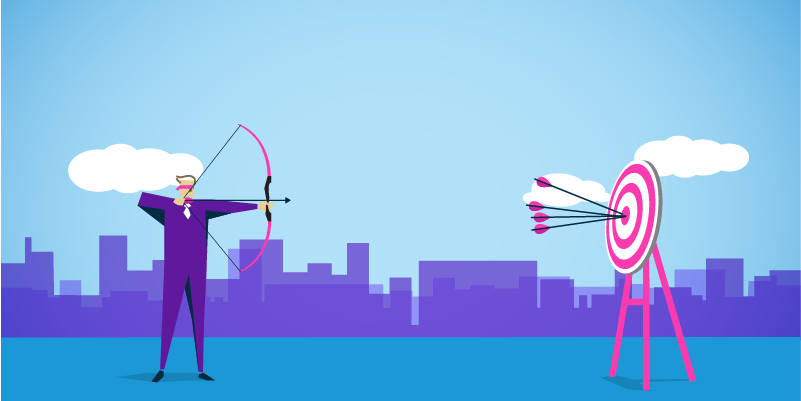 Optimizing your emails can be the difference between visible improvements in your metrics, and getting sent to the trash folder. Here are a few email optimization best practices to make sure you're aiming your emails straight ahead for the bullseye.
1
Optimize Subject Lines
First, in order to optimize your email for opens, you need to optimize your subject lines. This is one of the first parts your subscribers will see and could be the difference between an open and ending up in the trash folder. Or worse, the dreaded spam folder.
Keep in mind, shorter is sometimes better when it comes to subject lines. An exception is if longer subject lines test better with your audience. This is a great component to test and see what your audience prefers. Try to keep your subject under 50 characters as some email service providers will cut off more than that, and your subscribers may miss out on your full subject line.
Your subject lines should be relevant to your content, and the most important content or the keywords should be loaded at the beginning.
Also, to keep your emails out of the spam folder, avoid words like "FREE, SALE" or "X% OFF". Even if your email doesn't trigger a spam filter, subscribers may perceive your email as spam. Instead, try words like "save" that communicate value.
2
Optimize Relevance
According to HubSpot,
4 out of 10 email subscribers said they've marked an email as spam just because it wasn't relevant.
One way to make your emails more relevant is to personalize them. Show your readers you know something about them, such as their name, or what some of their challenges are.
Not in a creepy way of course, but in a way that communicates you understand their struggles, and want to help them find solutions. Obviously, you can personalize an email at the very beginning in the greeting. You can also use a personal "from" email address. If your emails come from an actual person, and not a no-reply address, your email engagement should increase.
3
Optimize Preview Text
Lastly, optimize your email preview text. The preview text is the short amount of text readers see before deciding whether to open your email or delete it. Make sure it's relevant, and concise, while encouraging your readers to open your email.
Call Your Reader To Action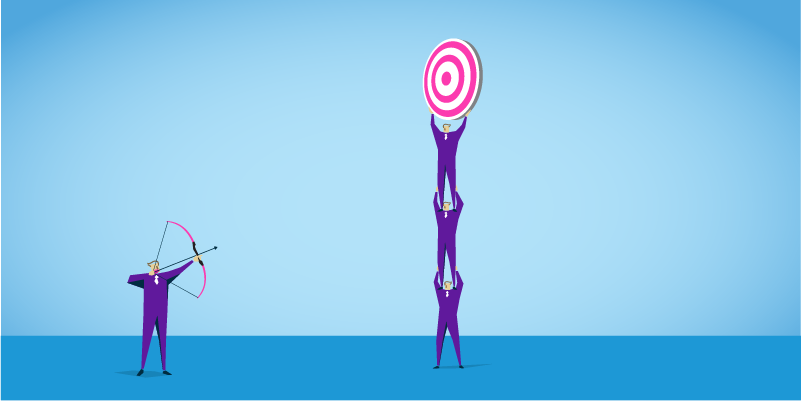 Even with all the optimization suggestions above, if your content isn't remarkable, your readers are going to have a hard time finding value in your emails. Without value, they're not going to open your emails - no matter how great you think that subject line is.
Part of creating remarkable content is providing content that educates your readers. Make sure your content provides them with value and helps solve their challenges.
The majority of emails are opened on mobile devices. Your subscribers could be opening emails on the bus ride to work, or on the few brief moments, they spend on an elevator.

Chances are, your subscribers are on the move and pressed for time. Because of this, you should make sure that your emails are written for scannability. This means using bullet points, bolded text, or anything that allows them to get the gist of your email in a quick scan. From there, they may decide to read in more depth.
Before hitting that send button, make sure you proofread, proofread, and then proofread. This can't be stressed enough. You may even want to send yourself a test email to make sure your email shows up right - you may catch an error you missed in your proofreading.
Once you've done this, you may be ready to send your email. Each time you send an email, try changing one element at a time, such as the time of day it sends. See how these small changes affect your metrics and begin optimizing your email campaigns to your specific audience.
Now that you've learned the necessities of email campaign optimization, we hope you're able to hit the bullseye with your emails every time. If you want to take the next steps to improve your email marketing efforts, contact Roketto today. We specialize in email marketing and would be happy to help you achieve your business goals.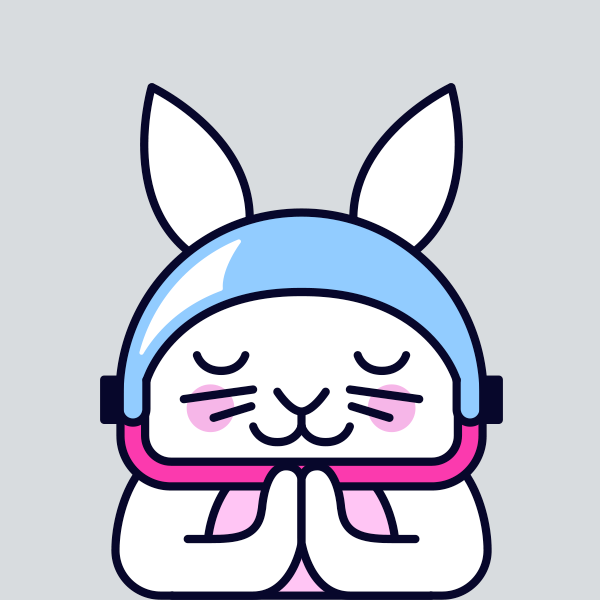 Who the heck is "Roketto Team"? Great question! We use this authorship from time to time for guest writers and previous authors are no longer affiliated with the Roketto brand. What about the cute little rabbit in the Roketto Team avatar? That's Piko, our loveable, space travelling mascot. If this is your first time seeing him, don't worry, it won't be your last. He likes to turn up throughout Roketto's website and content, always looking to help our audience with their marketing needs.