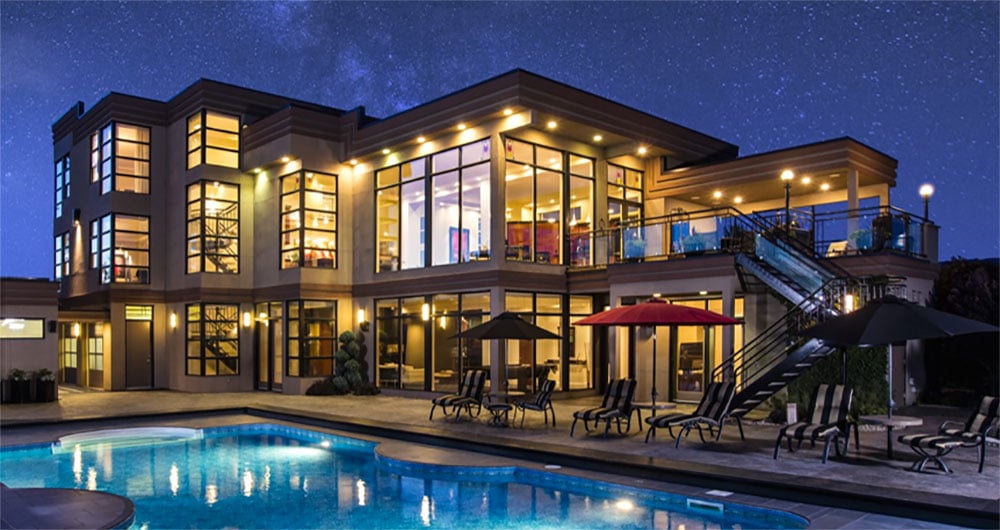 Profile
The Garage Sale is the Canadian leader in luxury home auctions. They approached Roketto to manage digital marketing for the consignment of an incredible, one-of-a-kind Okanagan orchard estate.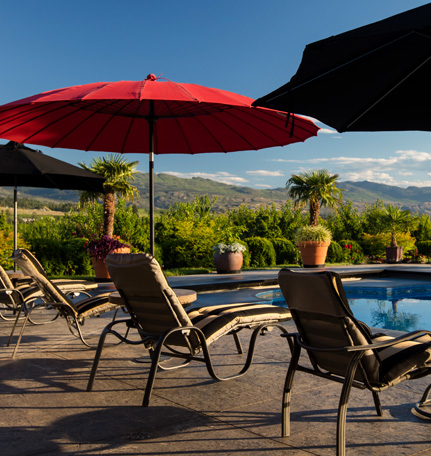 523%
Increase In Website Traffic
(campaign duration vs previous period)
200%
Increase In Website Leads Generated
(campaign duration vs previous period)
94%
Search Impression Share In Canada
(campaign duration)
1,612,464
Impression Reach

Strategy
Develop a digital marketing plan that would target a very niche, high net worth audience. Education was a big part of this strategy since real estate auctions are not widely recognized in North America.
Delivery
Meaningful advertisements to key audience with the goals of generating qualified bidders for the live auction, and increasing The Garage Sale's brand recognition and overall awareness for future consignments.
Captivate
Tell a compelling story through social streams, and remarketing advertising to capture audience on an emotional level, and sell them on the Okanagan lifestyle.
This project required strategic, out-of-box thinking, quick turn arounds, and the ability to pivot at a moments notice. The Roketto team not only made this happen, they knocked it all out of the park.
– Joanna Schlosser / Director of Marketing / The Garage Sale

Tracking & Engagement
Roketto worked with TGS to identify value driving events, and set up full lead tracking & CRM integration to ensure 100% accuracy in our analytics. Whether a visitor filled out an online form, or called in through a landline telephone, the lead was tracked back to the original marketing channel.

Paid Strategy
18 Campaigns on 4 separate platforms, targeting english & chinese speaking users, spanning across North America. Roketto utilized several marketing channels including SEM, remarketing, display, social streams and YouTube.

Testing & Optimization
With only 2 months to generate big results, time was not a luxury. Aggressive constant testing, evaluating, optimization and budget re-allocation was required throughout every step of this project in order to ensure marketing initiatives were running as effectively as possible.

Landing Page
Roketto created a feature rich, conversion optimized landing page boasting high end imagery, videos, estate details, charity showcase, Okanagan lifestyle and much more.
Are you a business owner or marketing manager?
Unhappy with your marketing or sales efforts?

Then tap into these resources and learn how you can get things back on track!