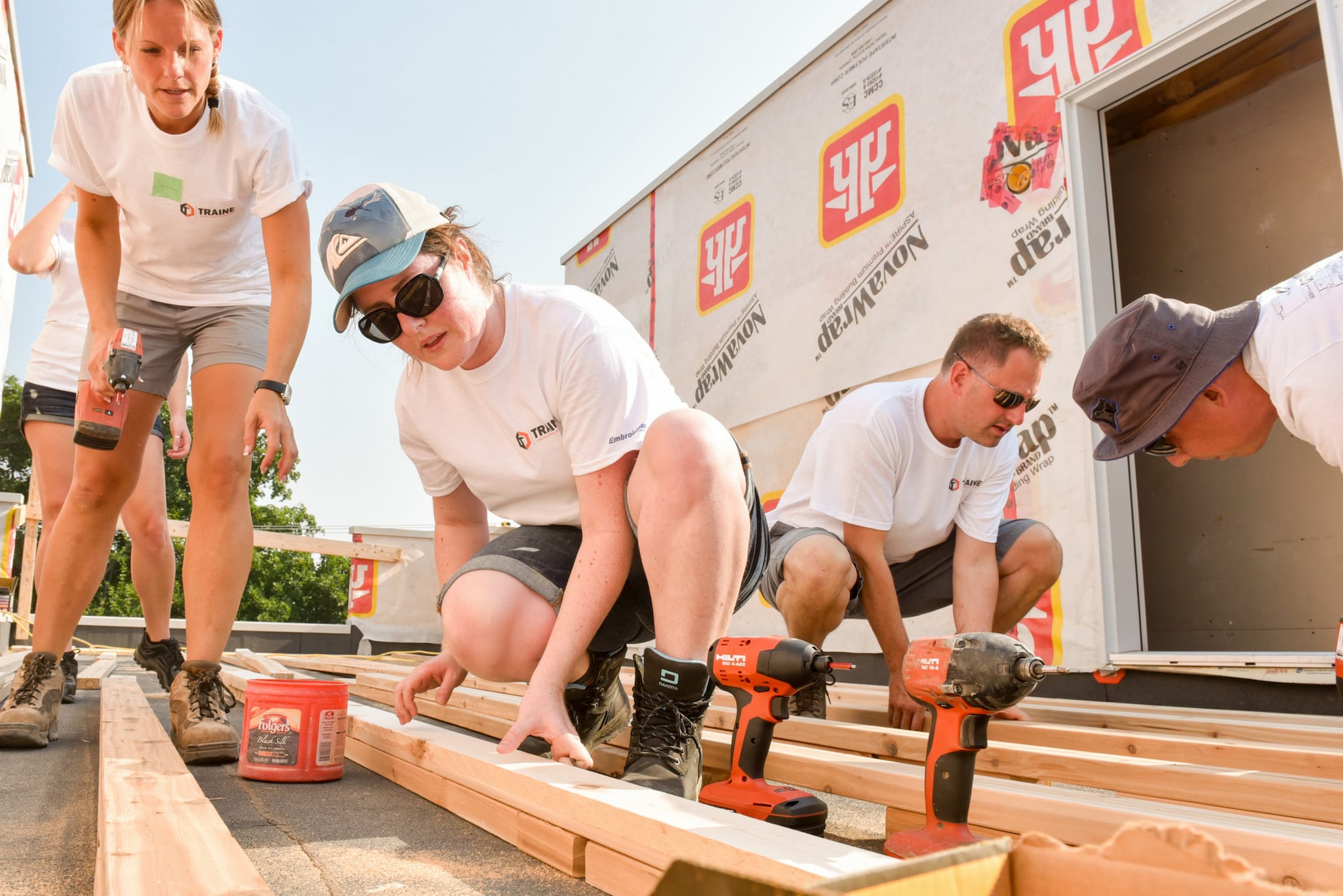 Profile
Since April of 2000, Traine Construction & Development has successfully built thousands of multi-family homes throughout western Canada, enriching the lives of those involved in the process and making an impact on the people who call their buildings home.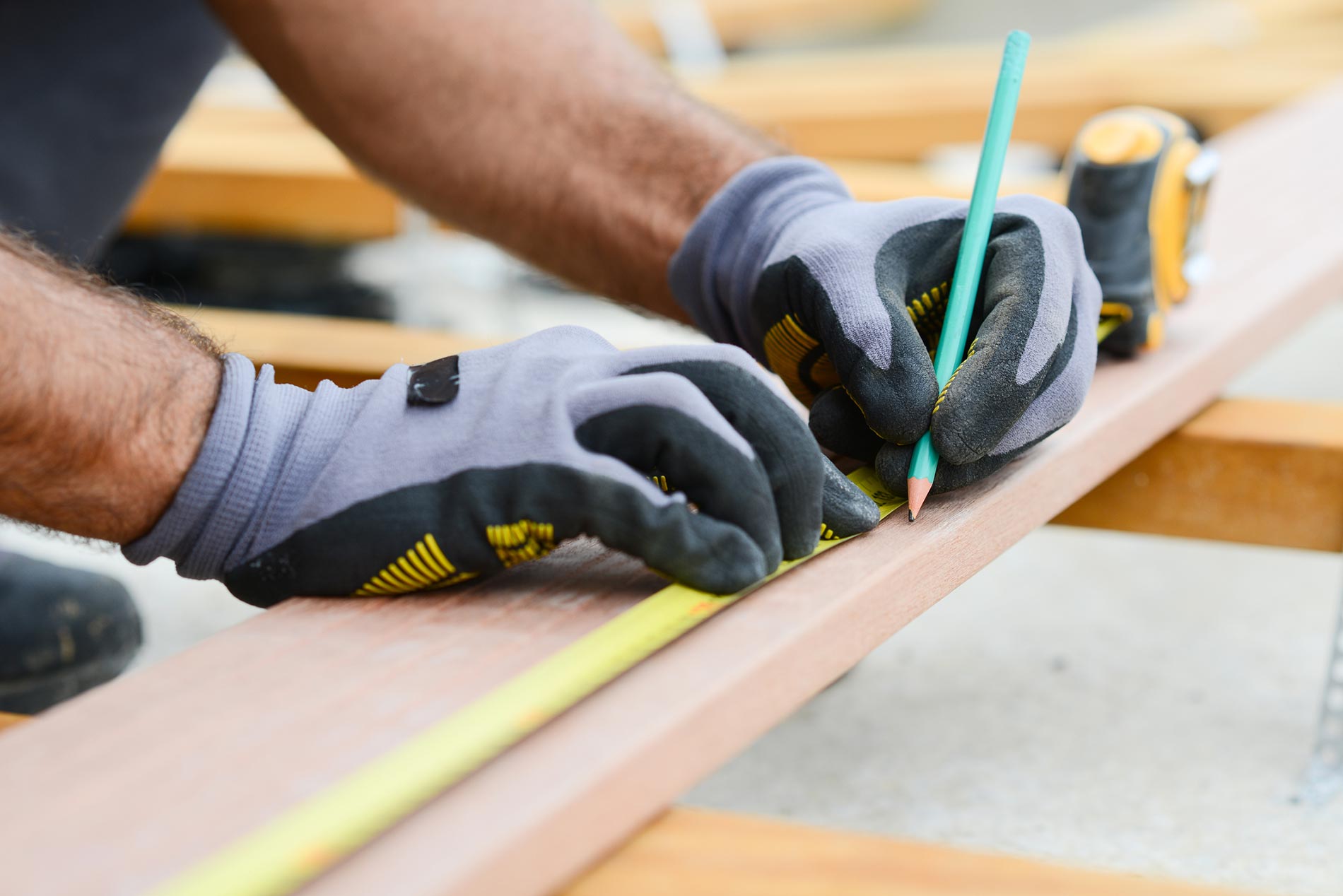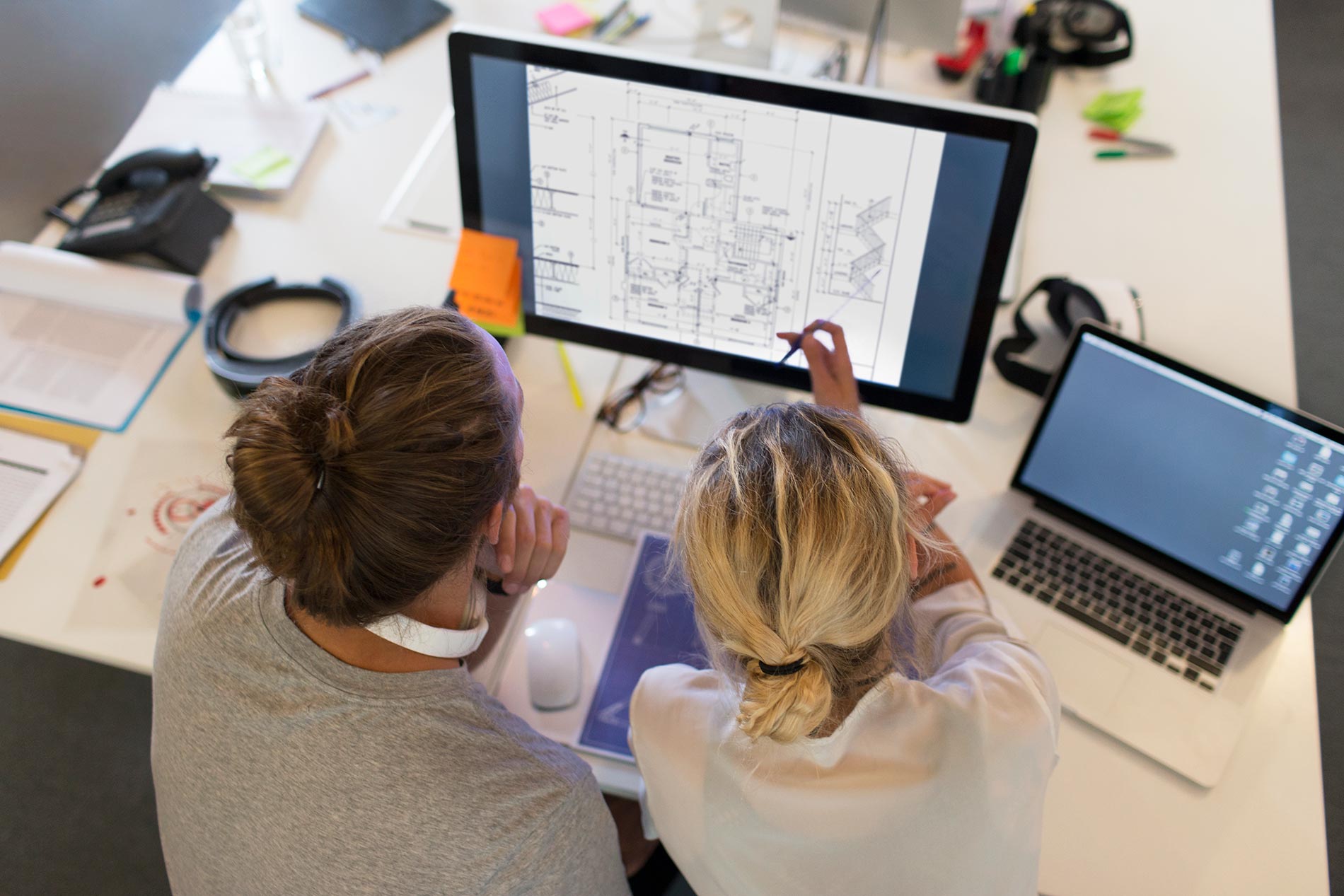 Scope
Custom web design
WordPress development
Custom post types
Implementing updated brand identity
Easy website management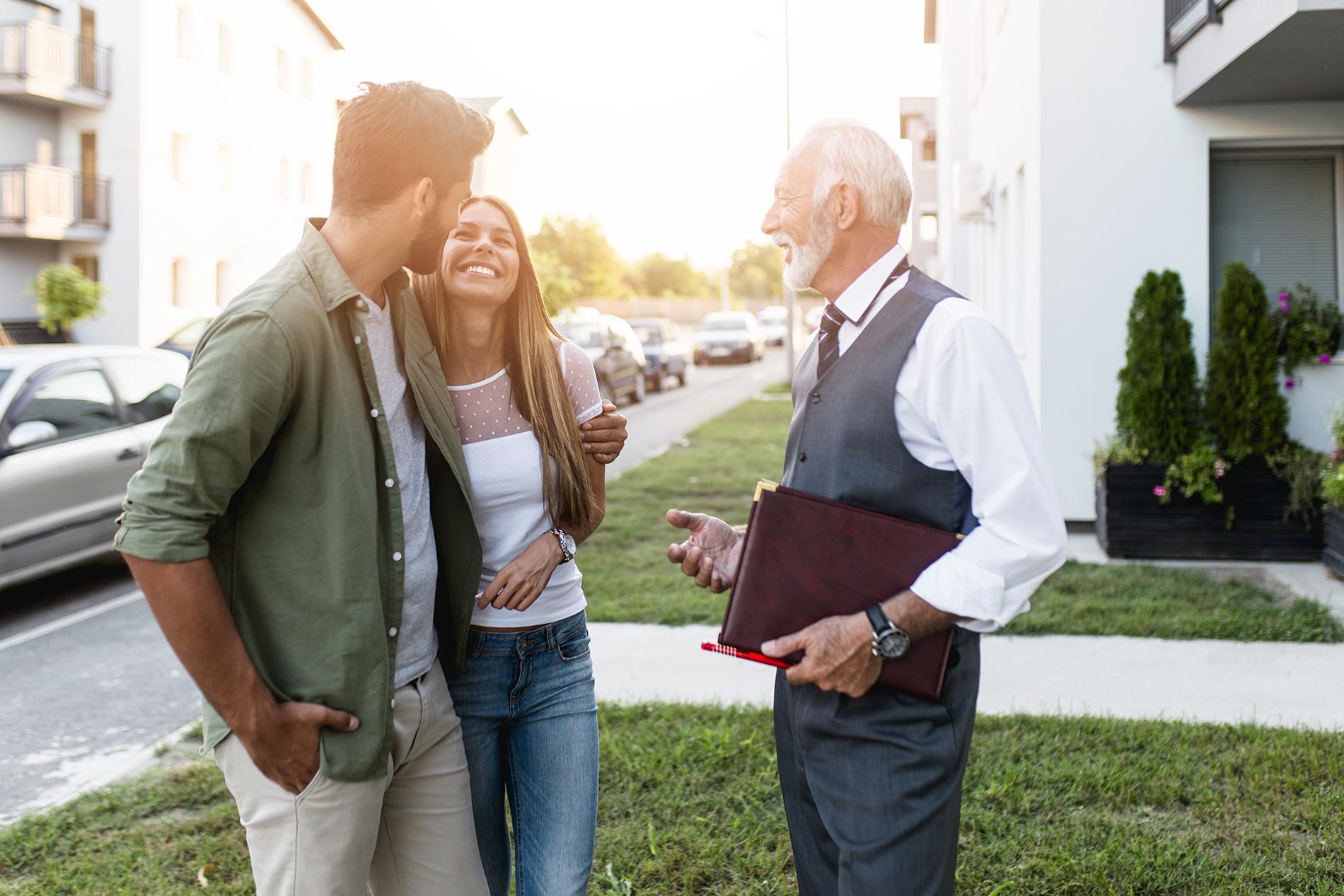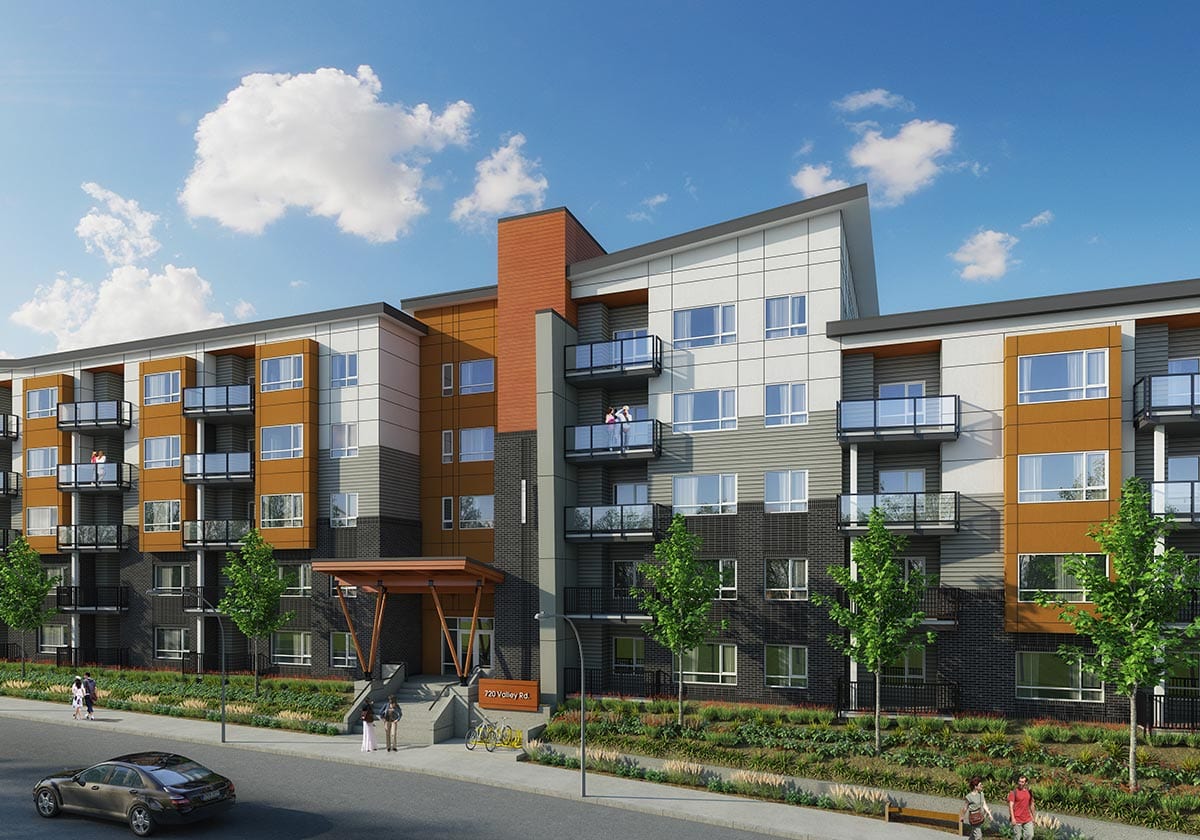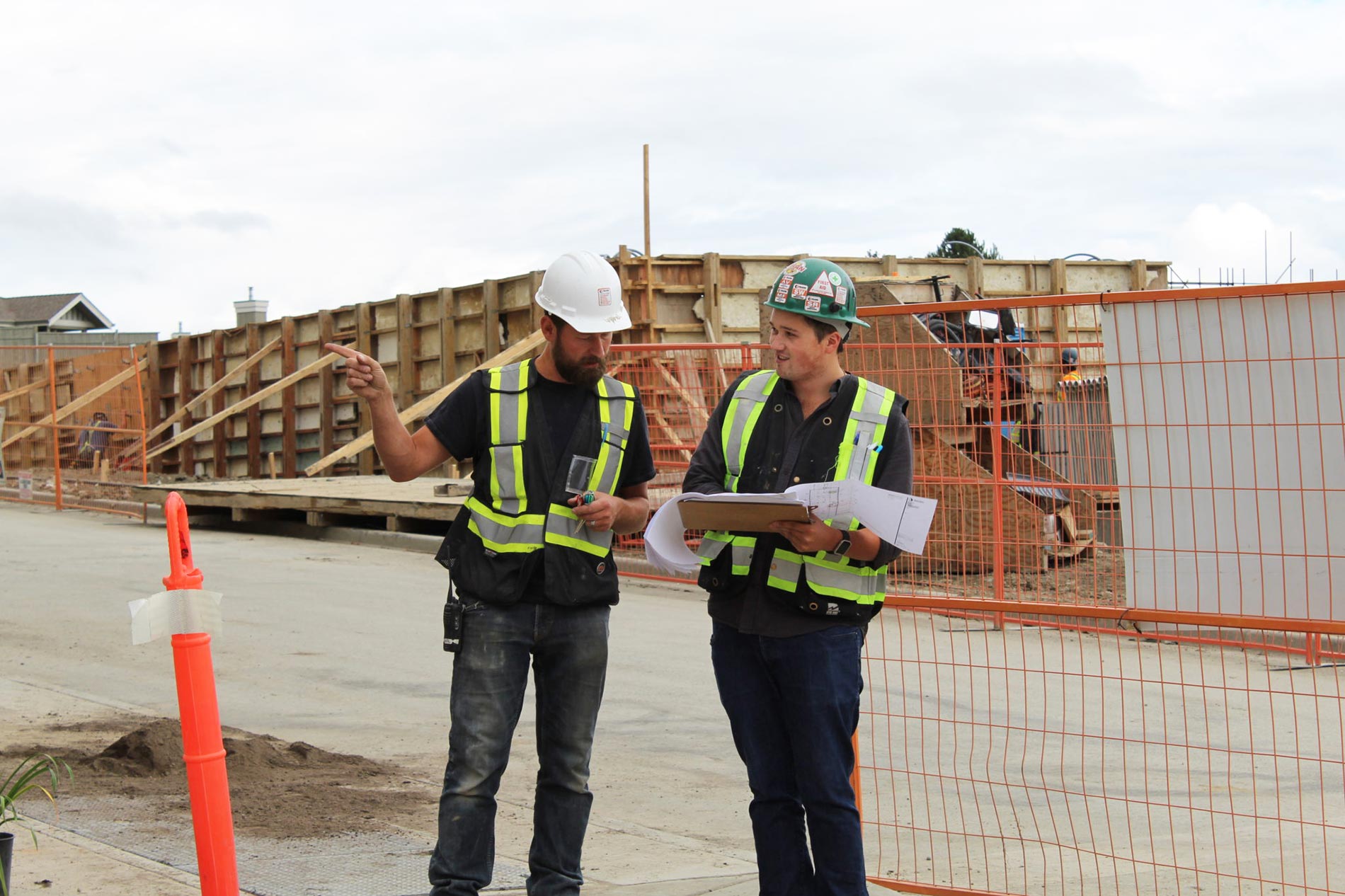 Highlights
Traine's website features a vibrant colour palette, team and project photos, and stylistic choices that help convey the unique identity of the brand. Our goals to build Traine the kind of website that could easily be updated as new projects were started, and old projects were completed, which was accomplished through the implementation of advanced custom post types.
Visit Site