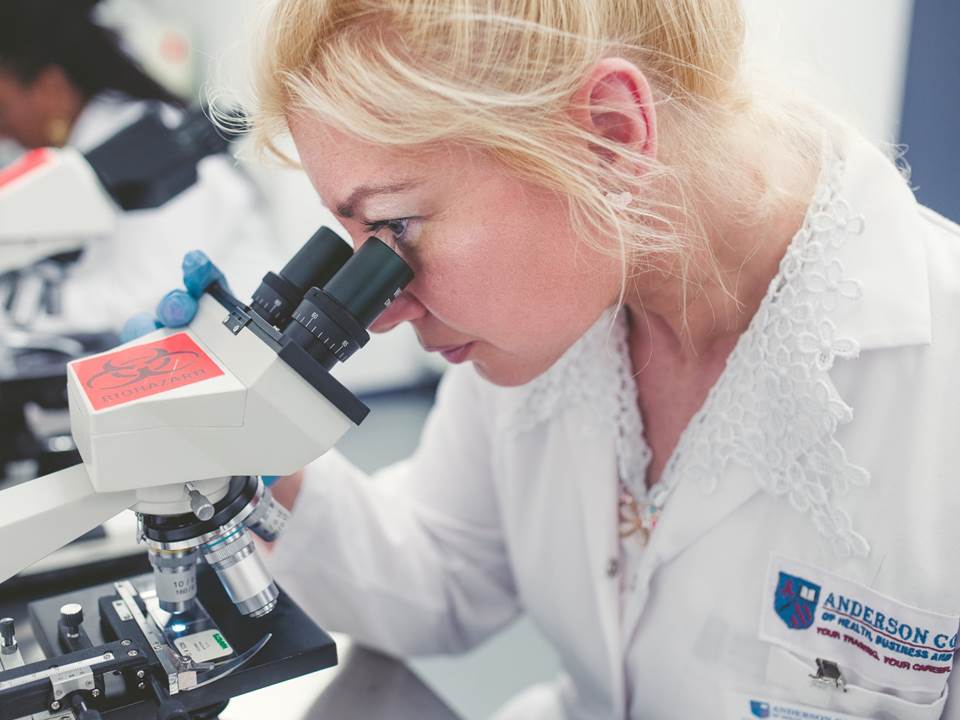 Profile
More than their programs and facilities; Anderson College is made up of a team of caring individuals who are deeply committed to helping their students overcome career challenges and transition to the next phase of their lives.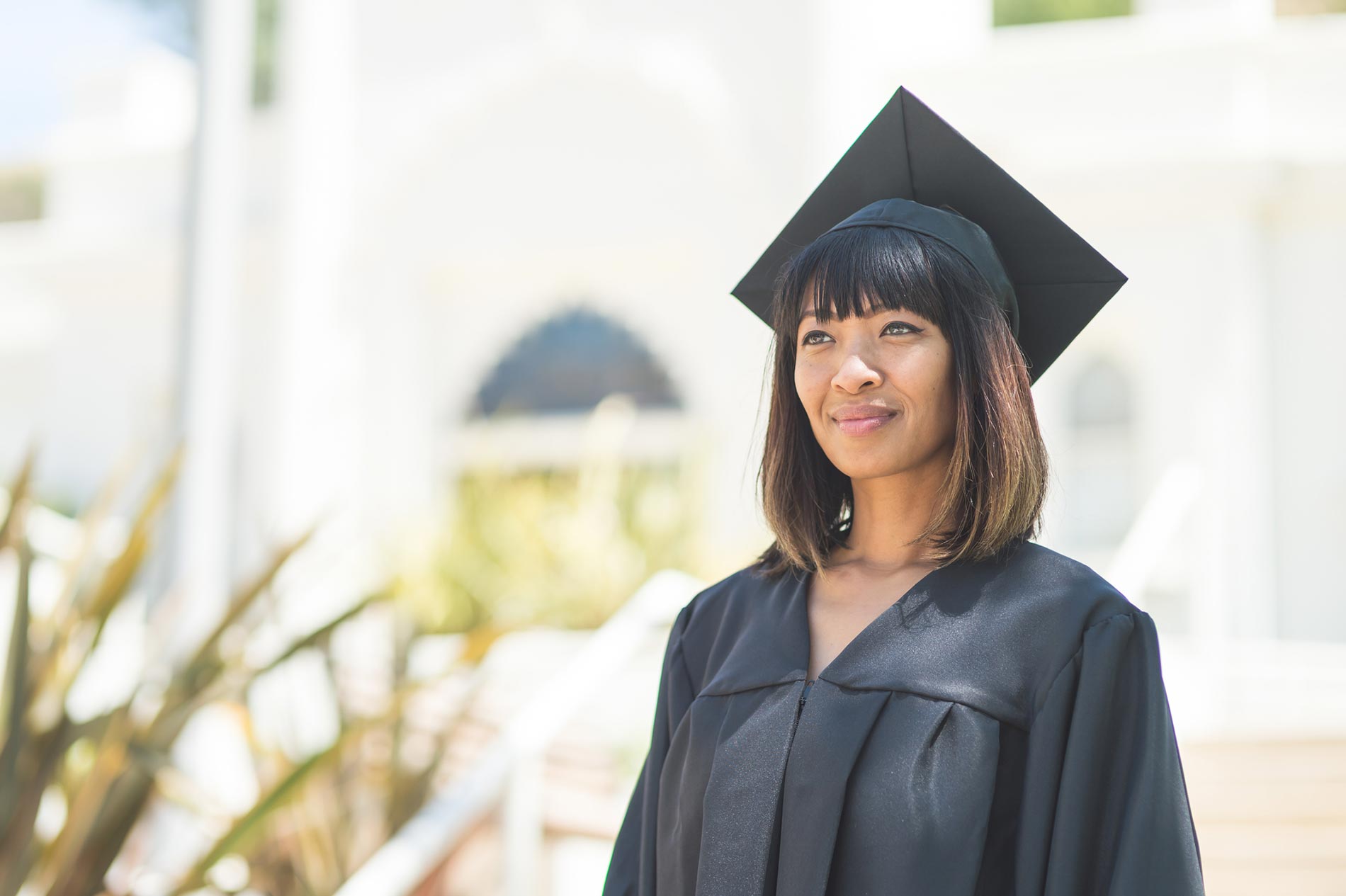 Scope
Massive content review, update, and migration
Custom web design
Updated brand identity implementation
WordPress development
Custom post types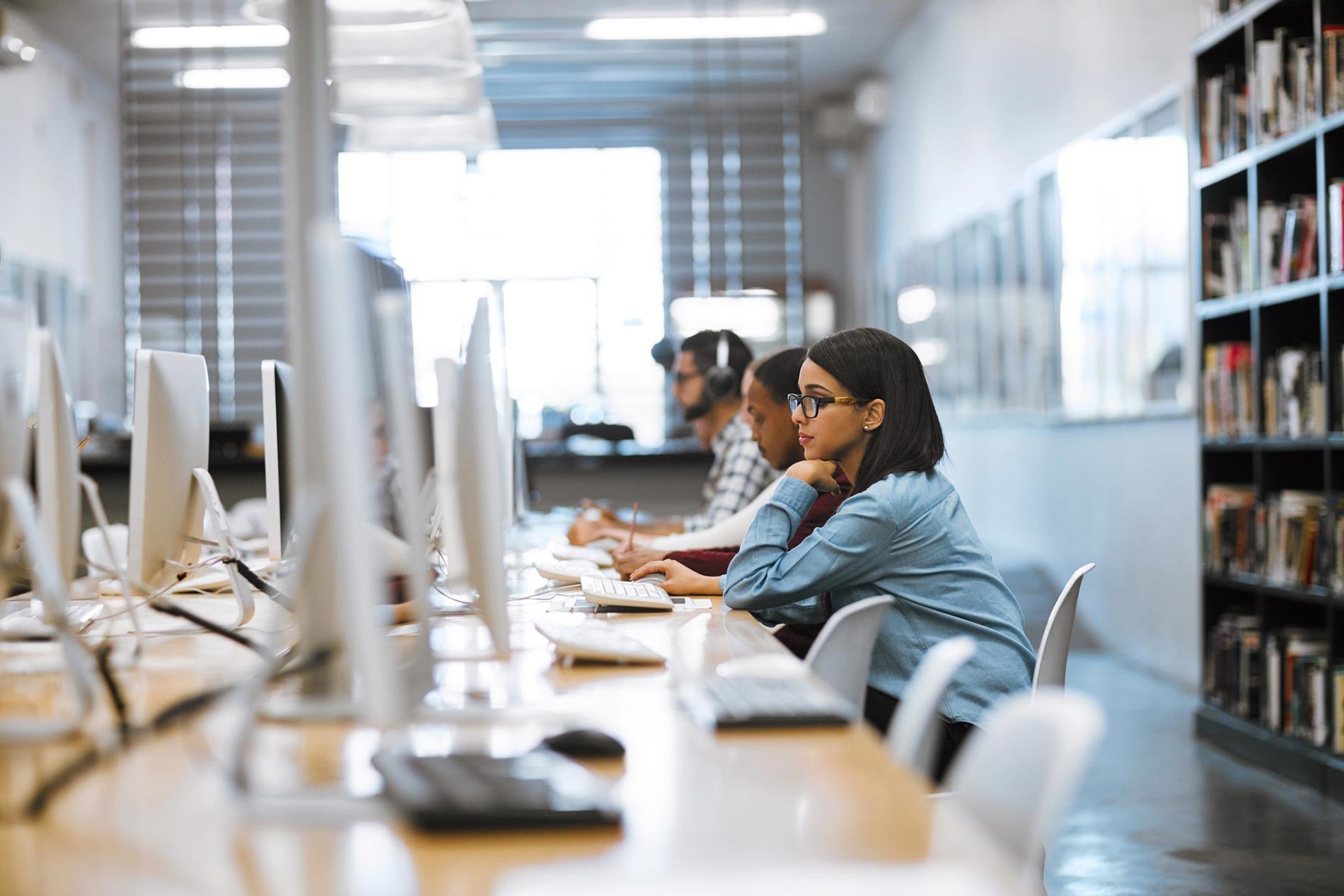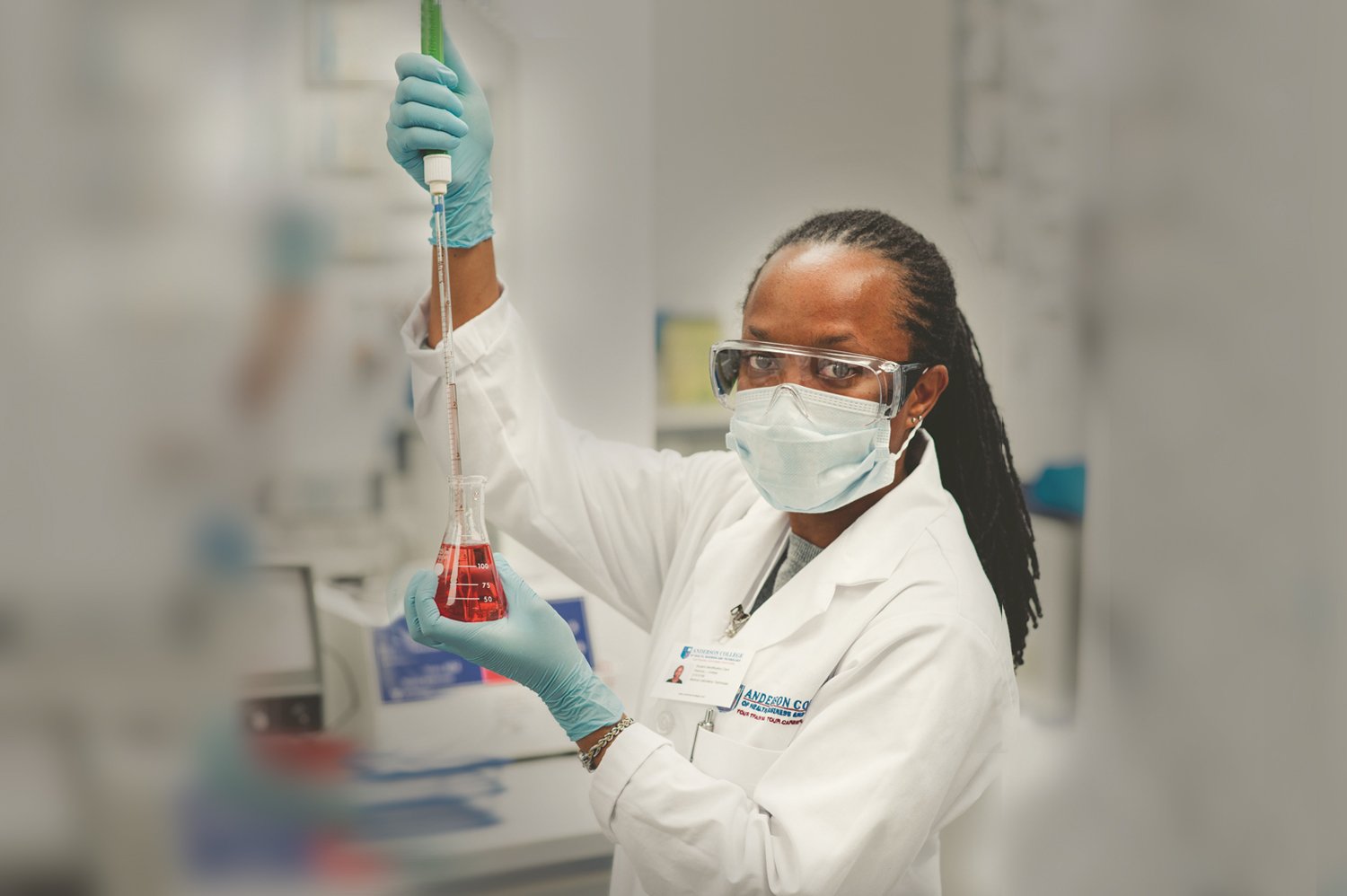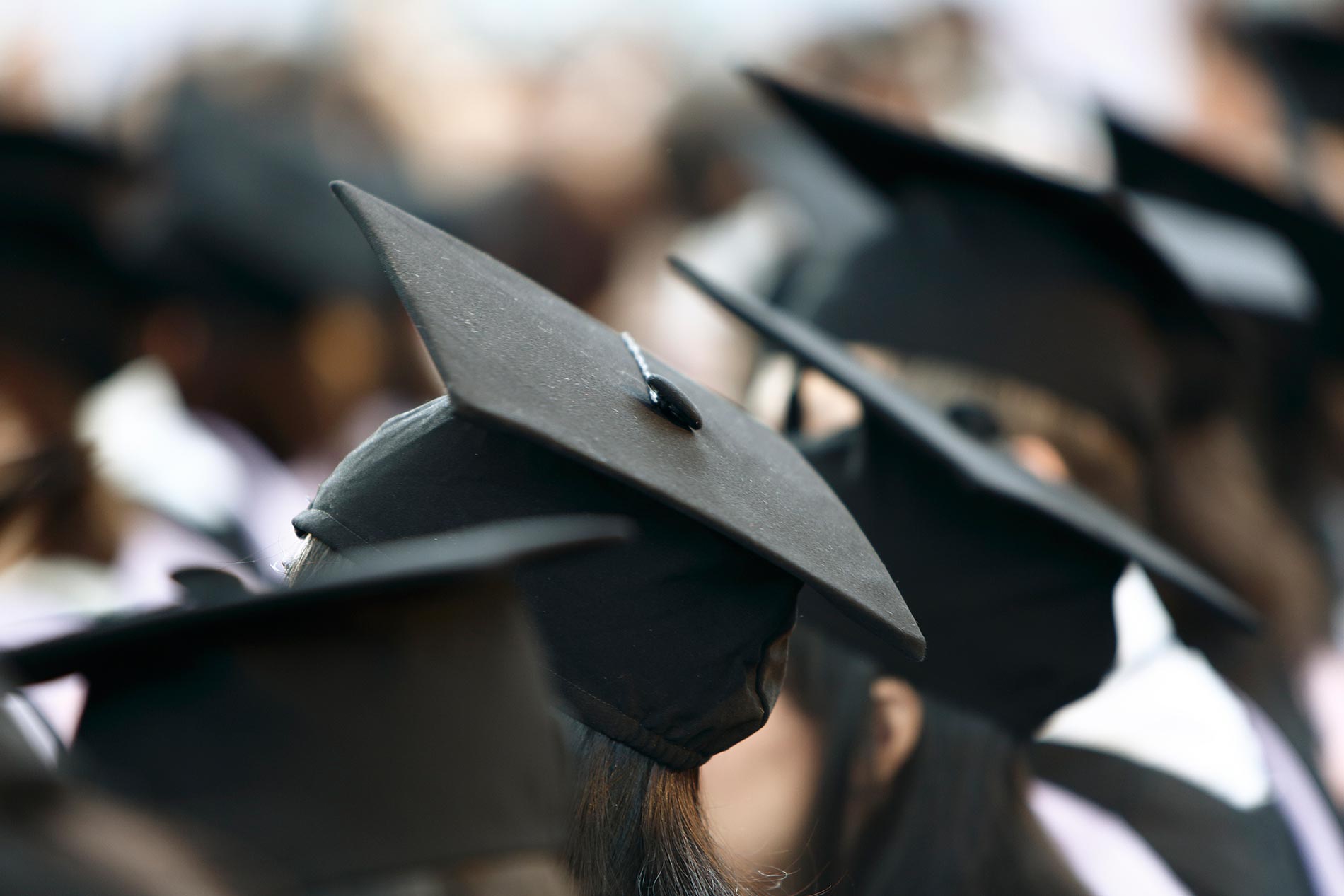 Highlights
The sheer scope of content that needed to be reviewed, edited, and migrated into the new website was a big challenge coming into this project. Nevertheless, our team took on the challenge head first, and worked diligently with Anderson College until we achieved our objective. The result is a robust website with many custom features to allow for easy management while providing visitors with a wealth of faculty and program information.
Visit Site