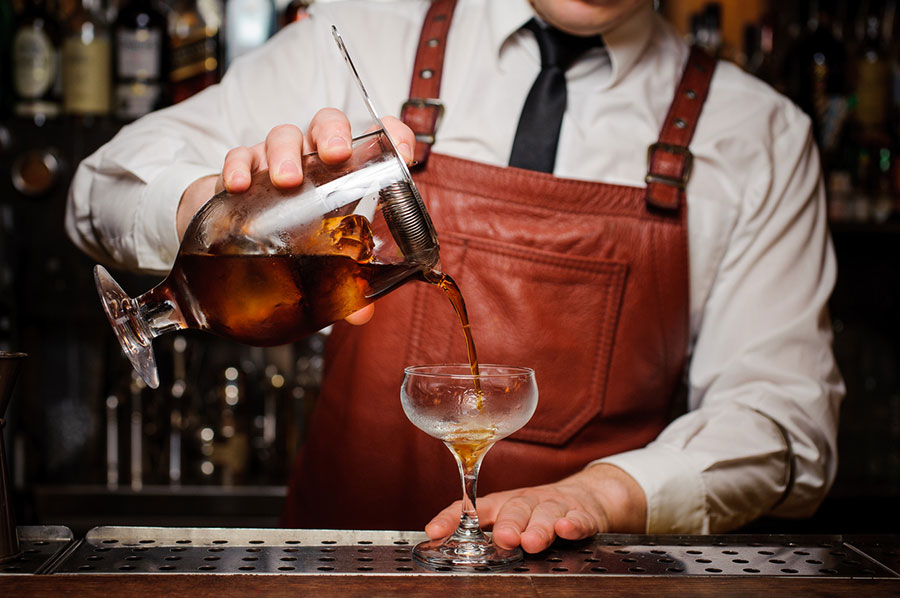 Profile
Okanagan Spirits is an award winning (and Western Canada's oldest) craft distillery, located in Kelowna and Vernon, BC. The distillery boasts 100% locally grown fruits and grains to make premium, world-class spirits, whisky, gin, vodka and more.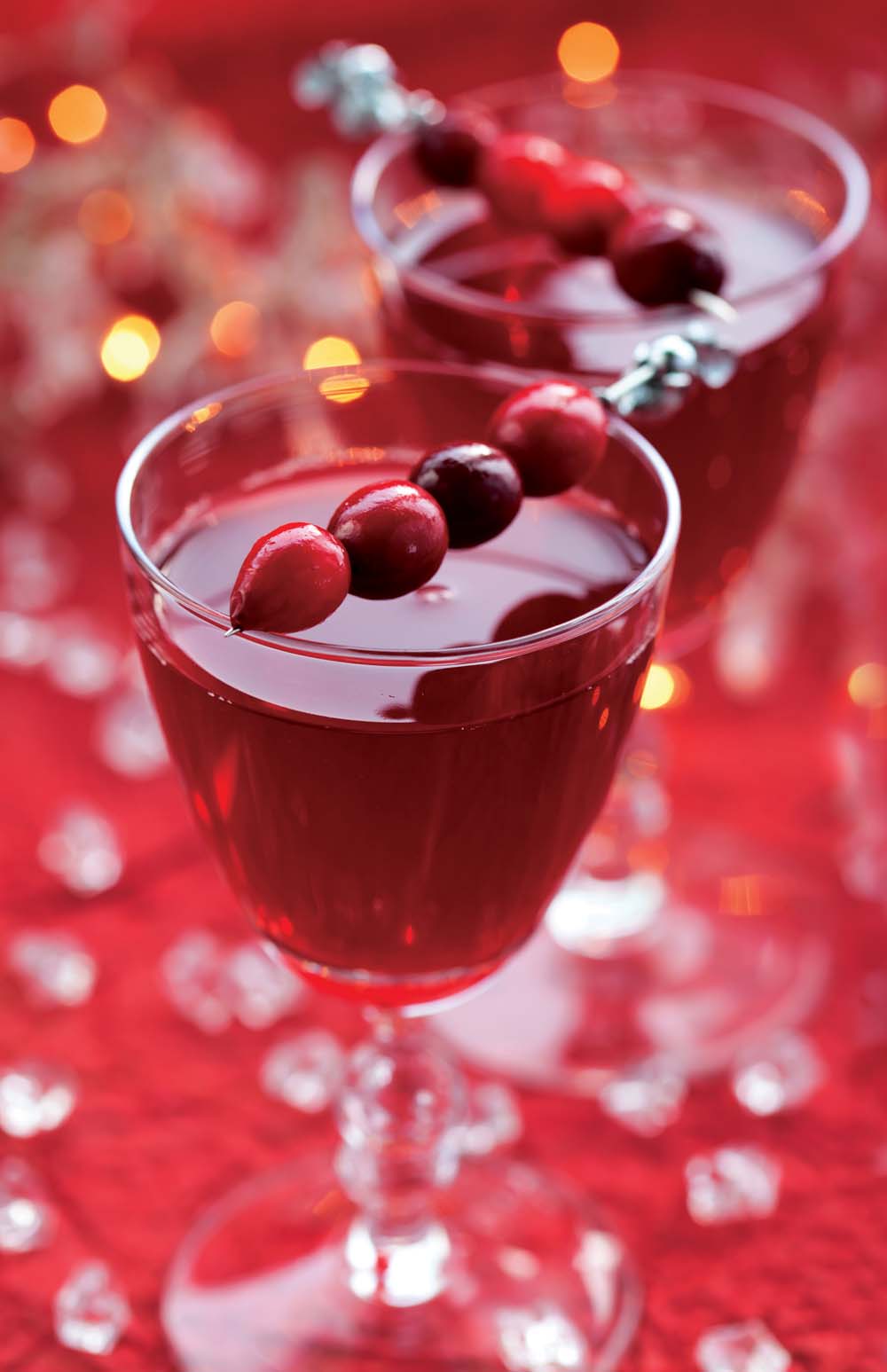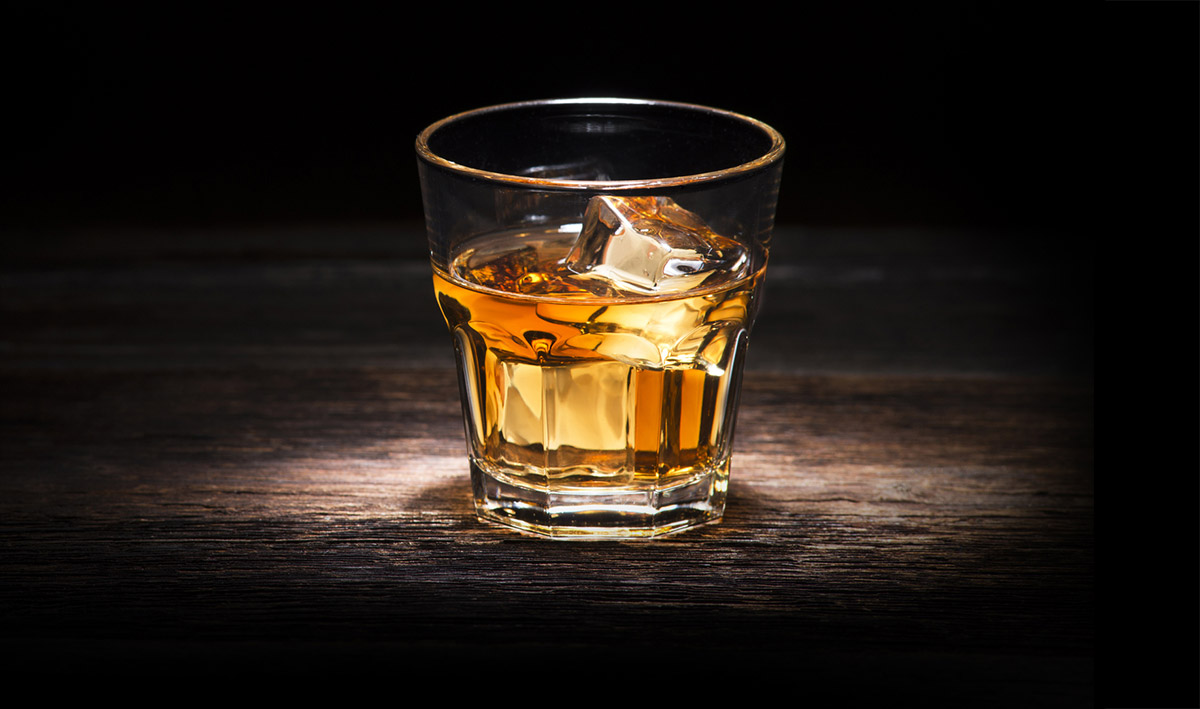 Scope
Technical planning
Custom WordPress development
Integration of customized post types
Support Channel API integration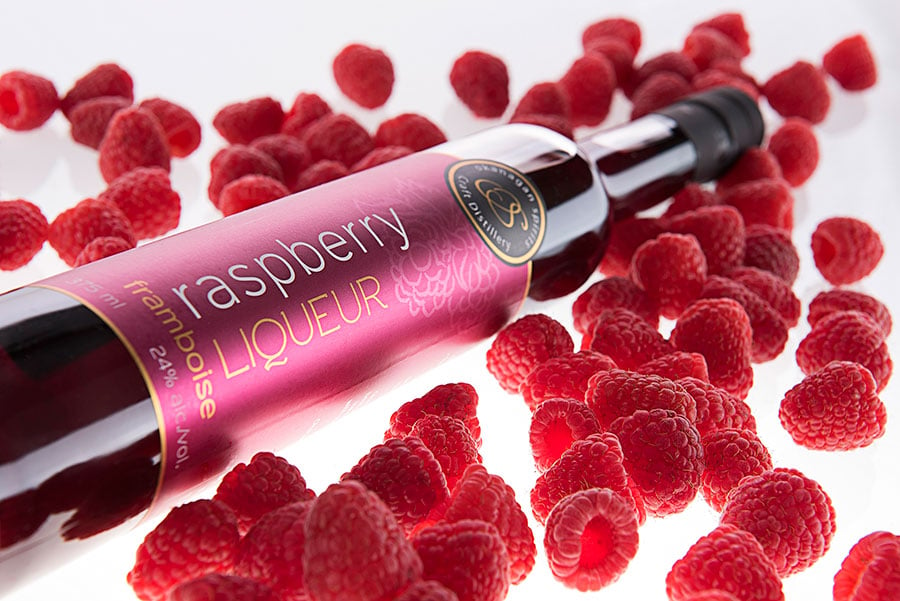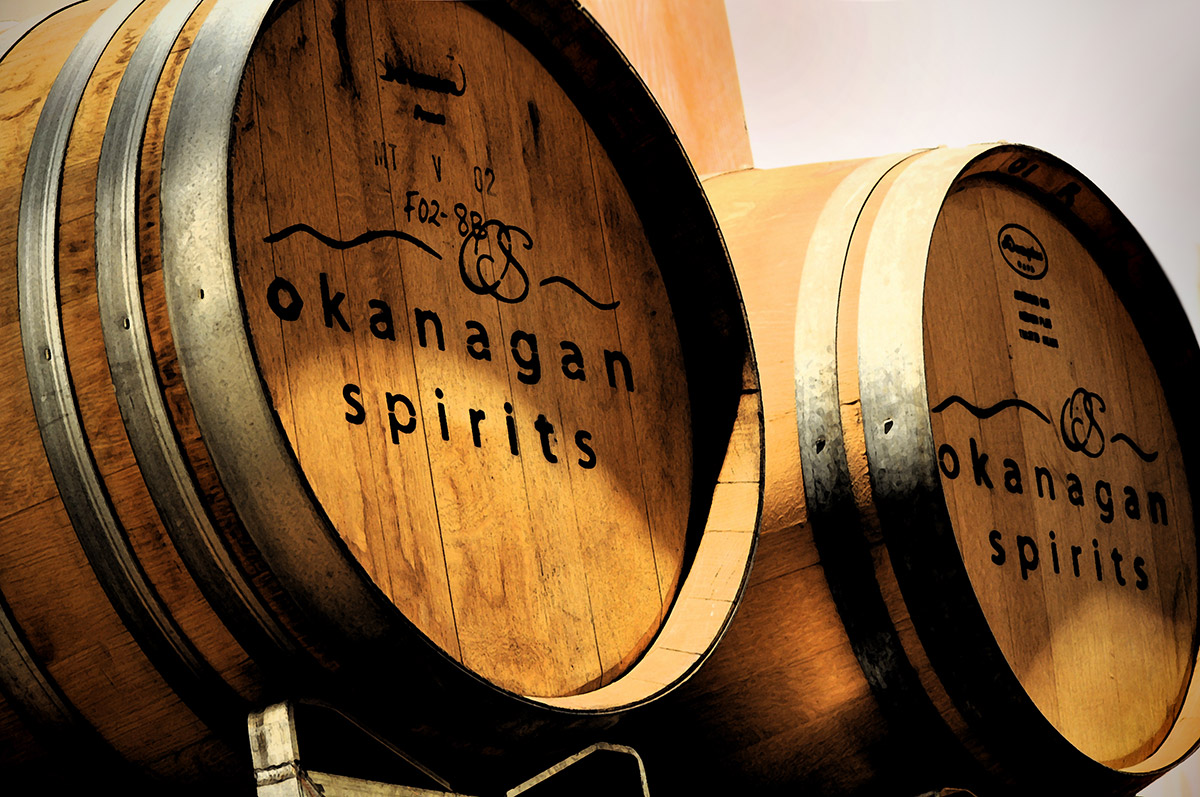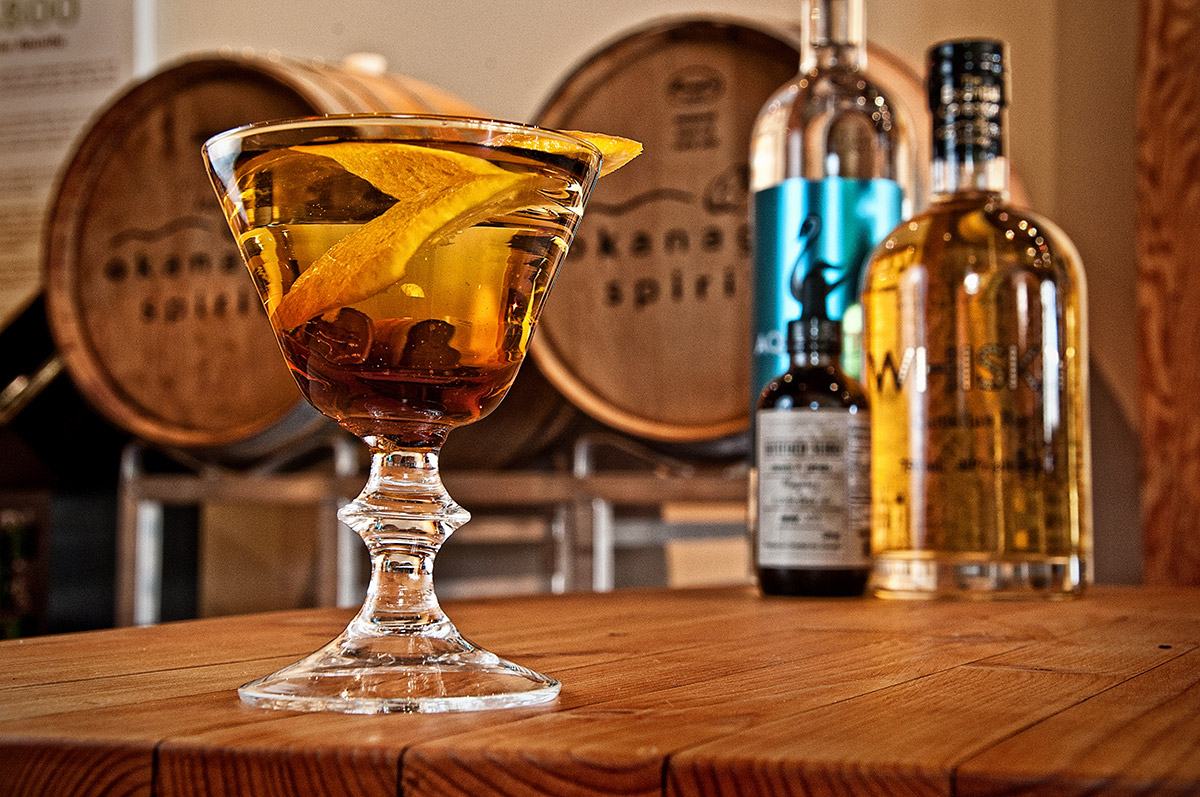 Highlights
The new Okanagan Spirits website boasts a ton of cool features such as a new e-commerce system, a custom recipes and cocktails section, advanced shipping functionality, and Facebook event integration.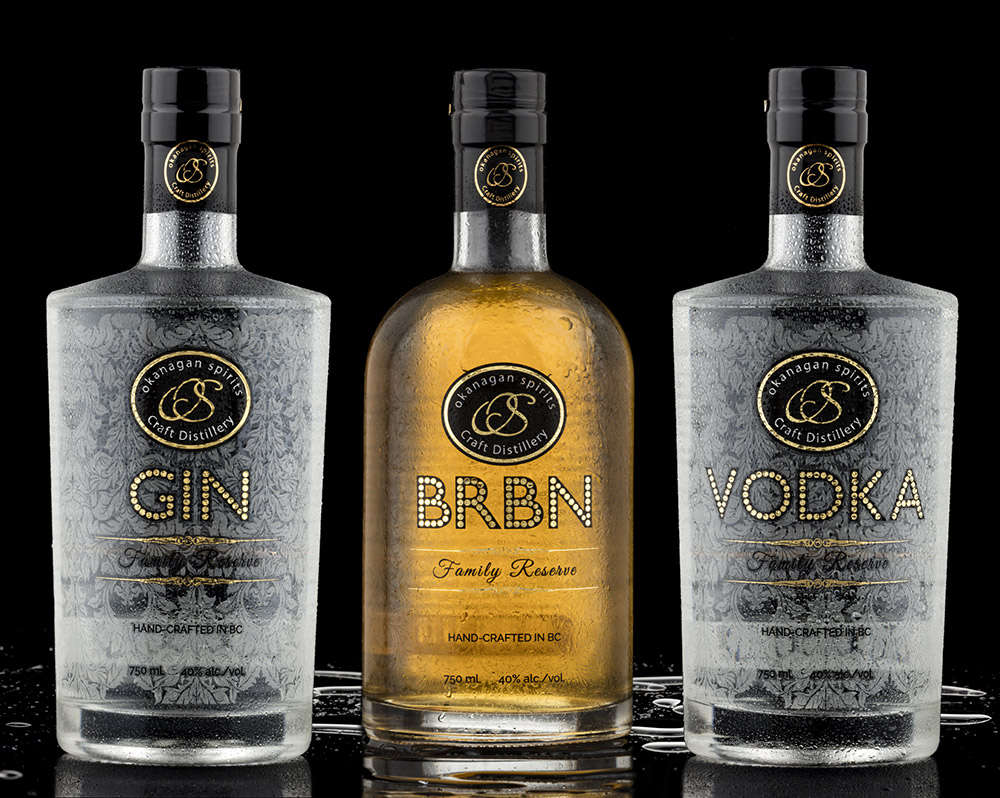 We really appreciated Roketto's clear communication. They're a genuinely positive team to work with.
– Shereen Abbas, Manager, Okanagan Spirits