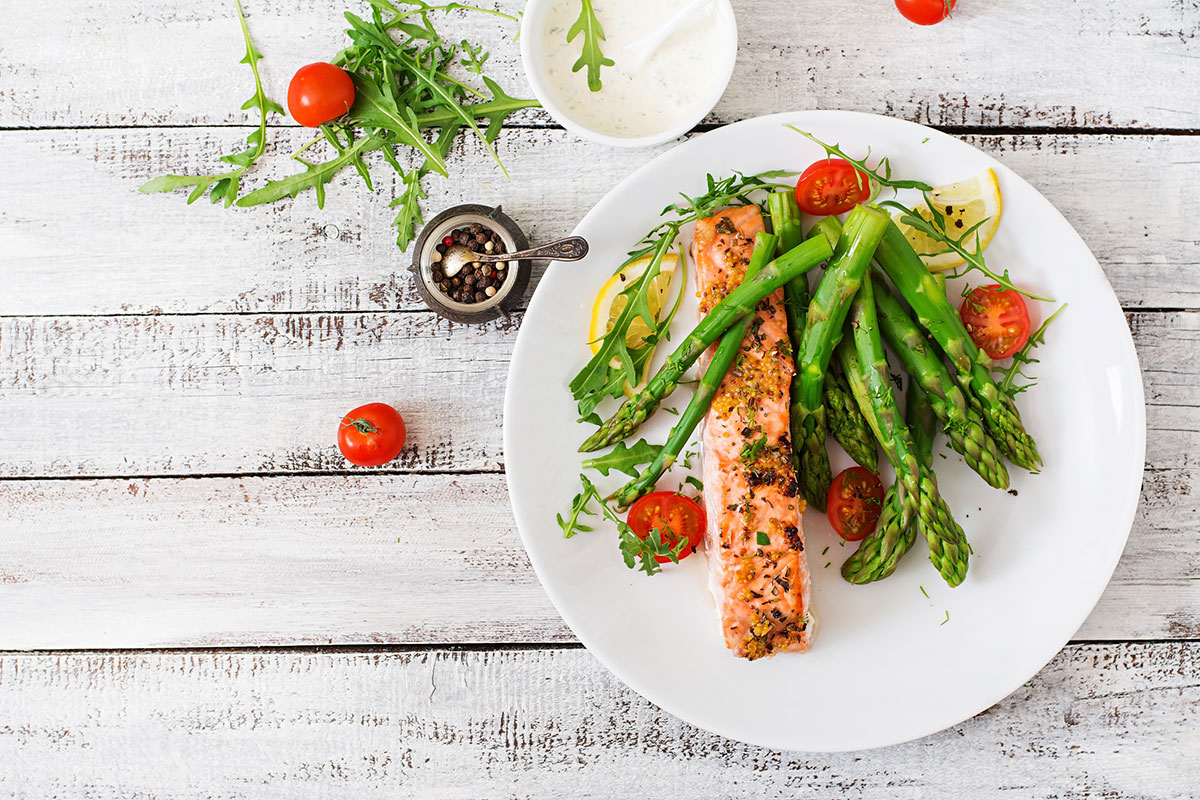 Profile
Food For Fitness is a popular UK based health, nutrition and fitness resource to help you move, look, feel and perform better.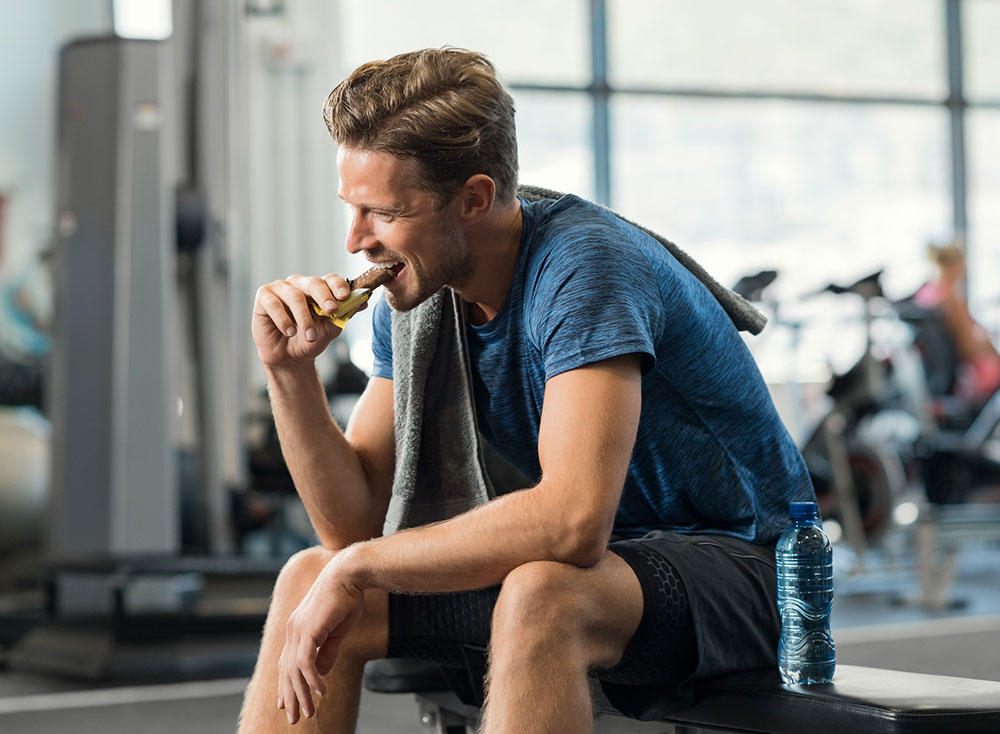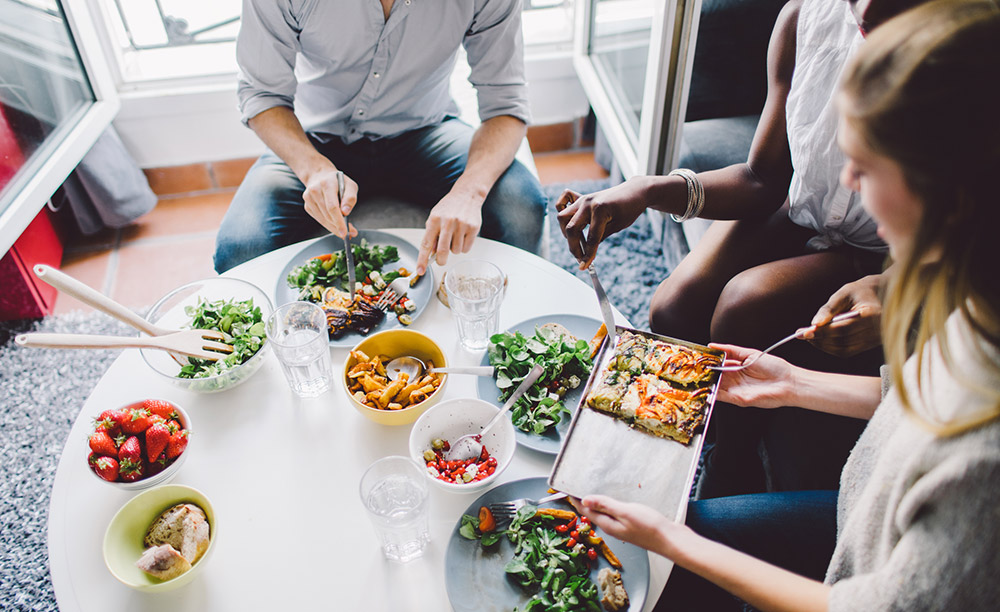 Scope
Technical planning
Custom web design
WordPress development
Several custom post types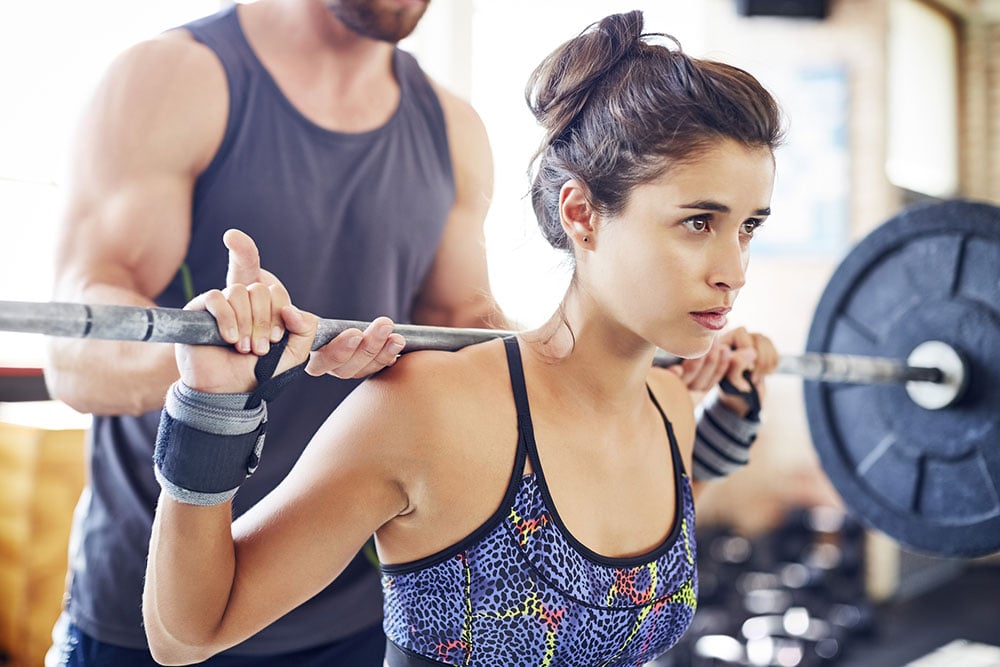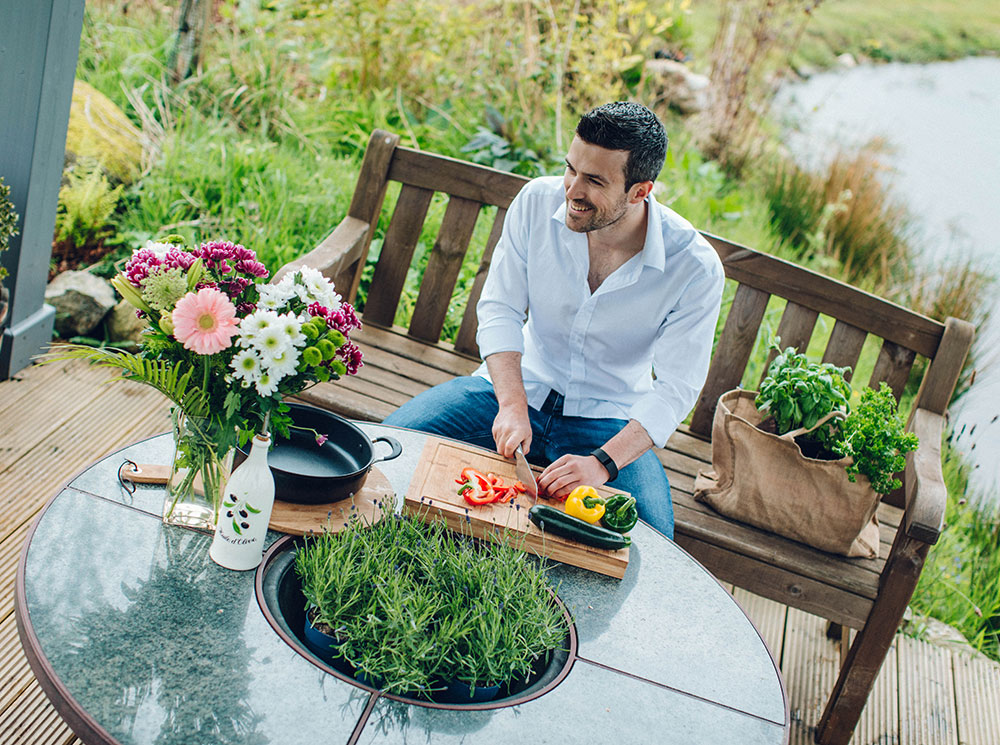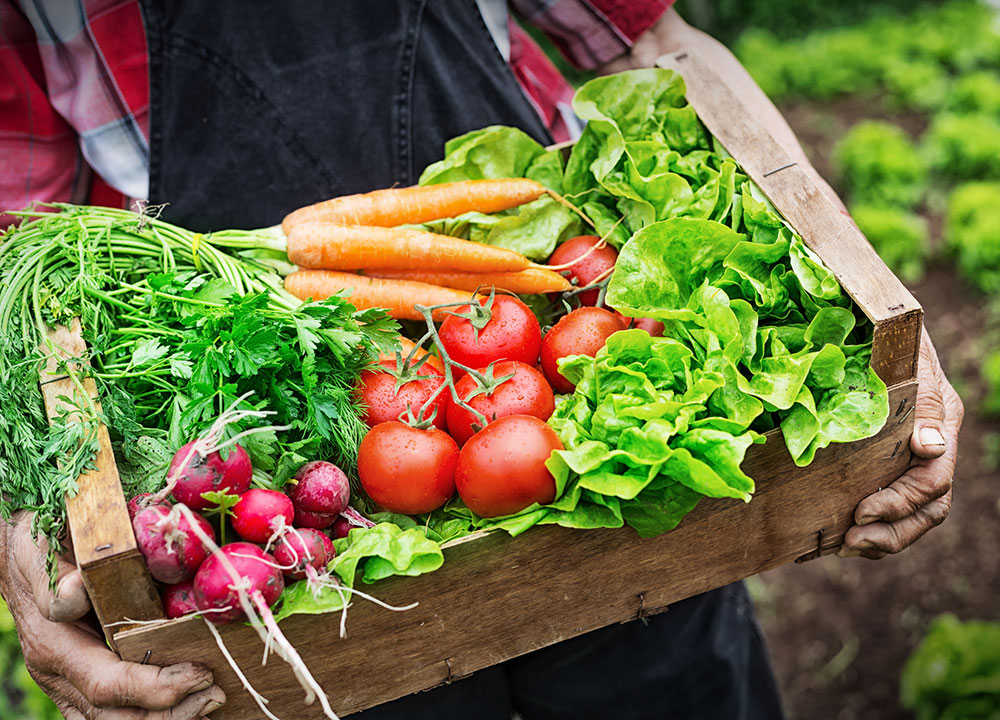 Highlights
At it's core, Food For Fitness is all about great content. Their new website helps organize and display a variety of blog, audio and recipe content seamlessly all through a customized, sortable feed. It also features an "upside down" home page for first time visitors.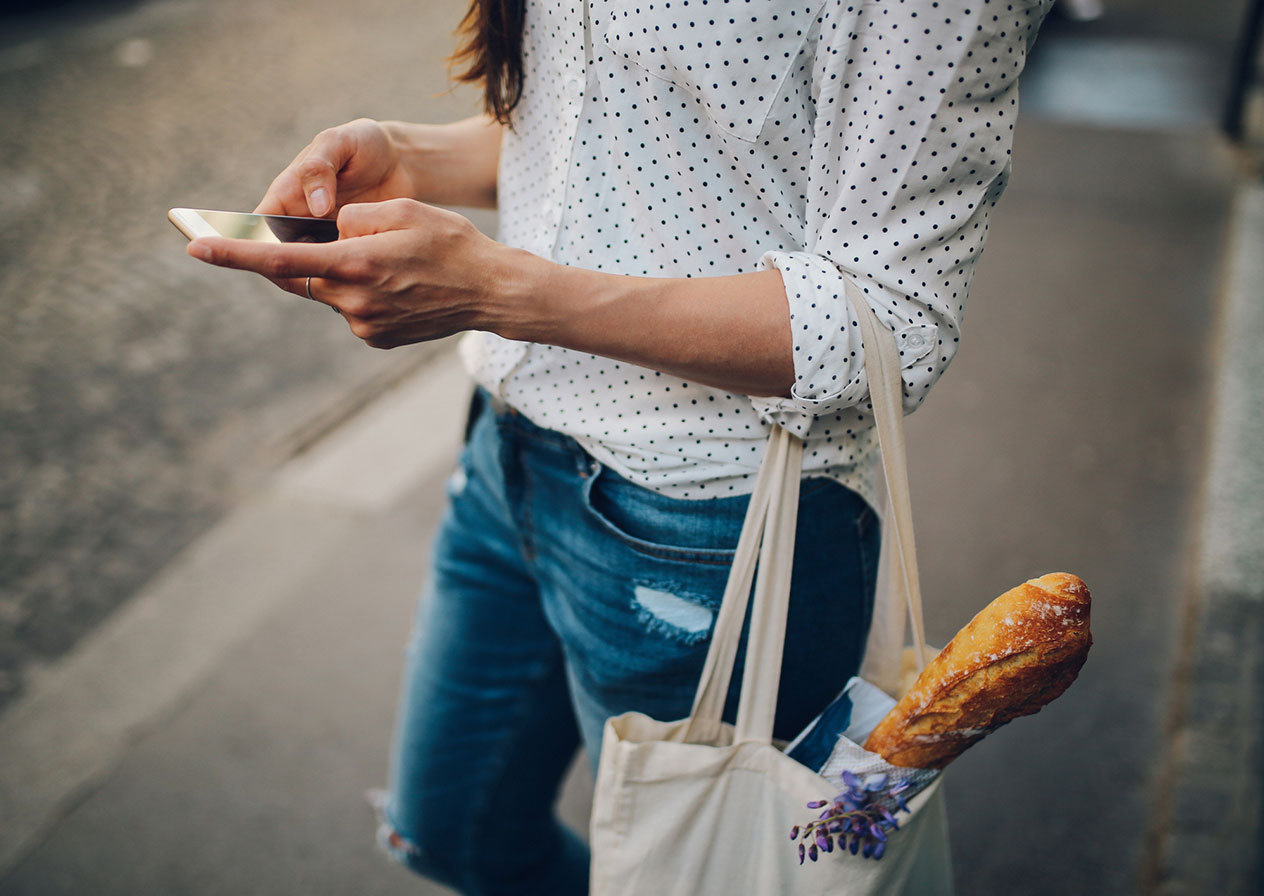 The design was great, communication was effective, and the project was affordable.
– Scott Baptie, Owner, Food For Fitness