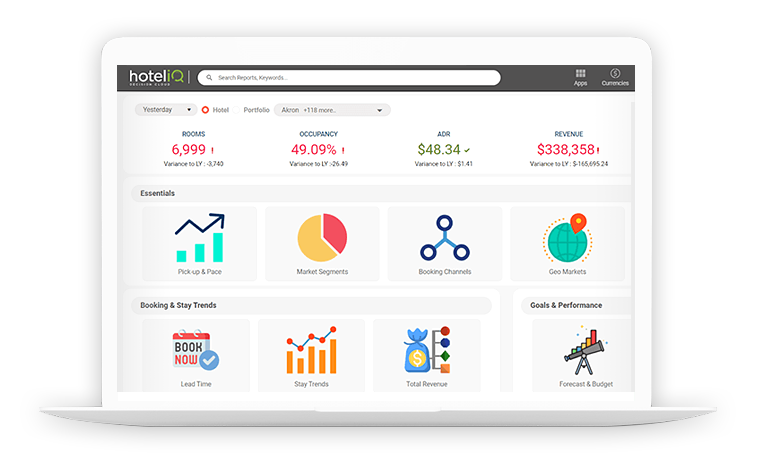 Profile
Hotel IQ's hospitality business intelligence software drives innovative analysis so hoteliers get the insight they need for a successful business.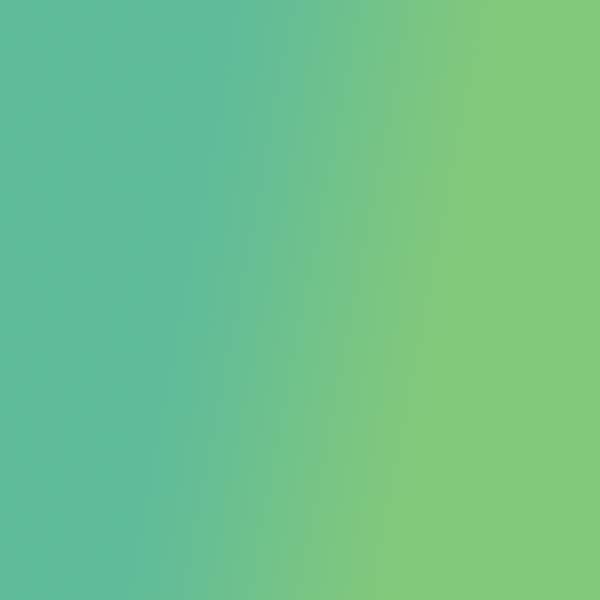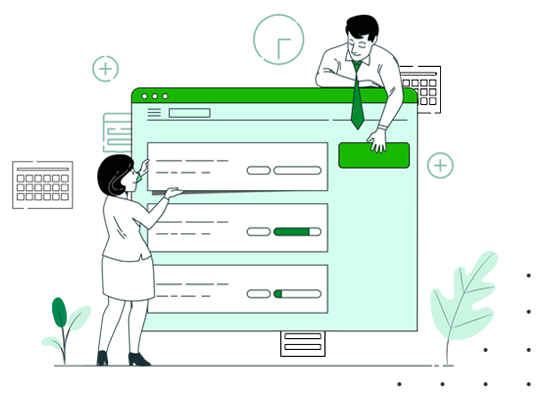 Scope
Custom design
HubSpot development
Blog migration & segmented by blog intent tags
Custom Pricing Table
Custom Designed Illustrations
Seamless integration with the Software log-in page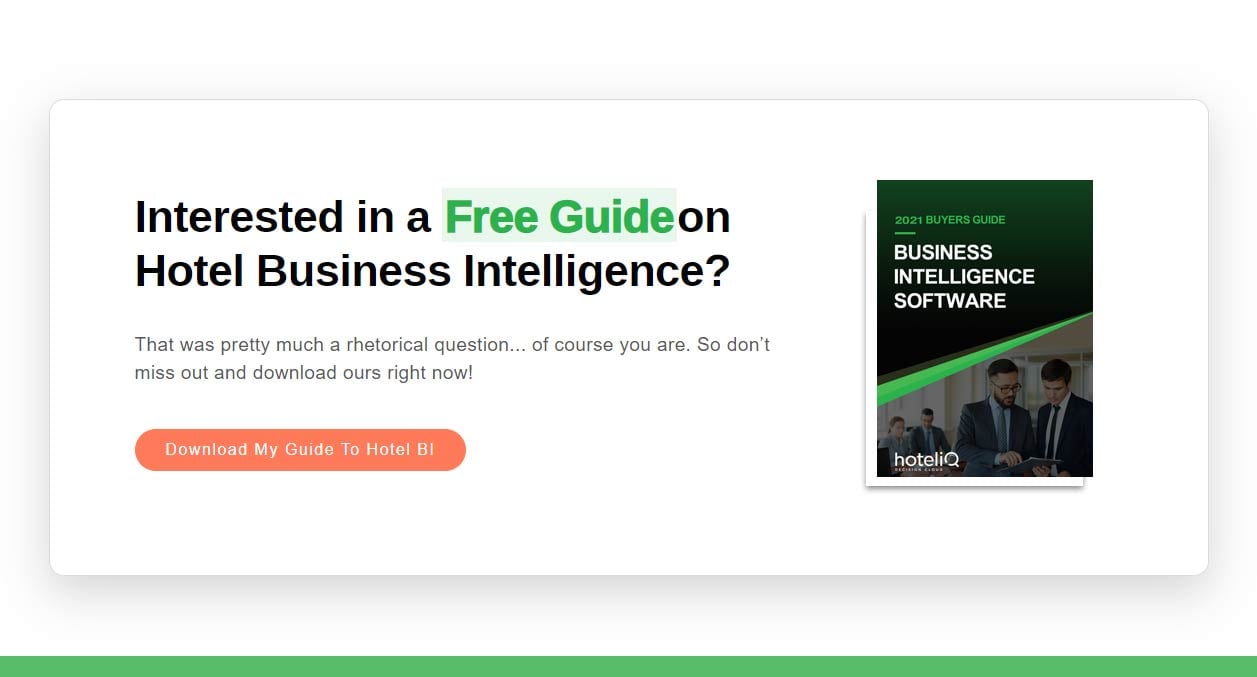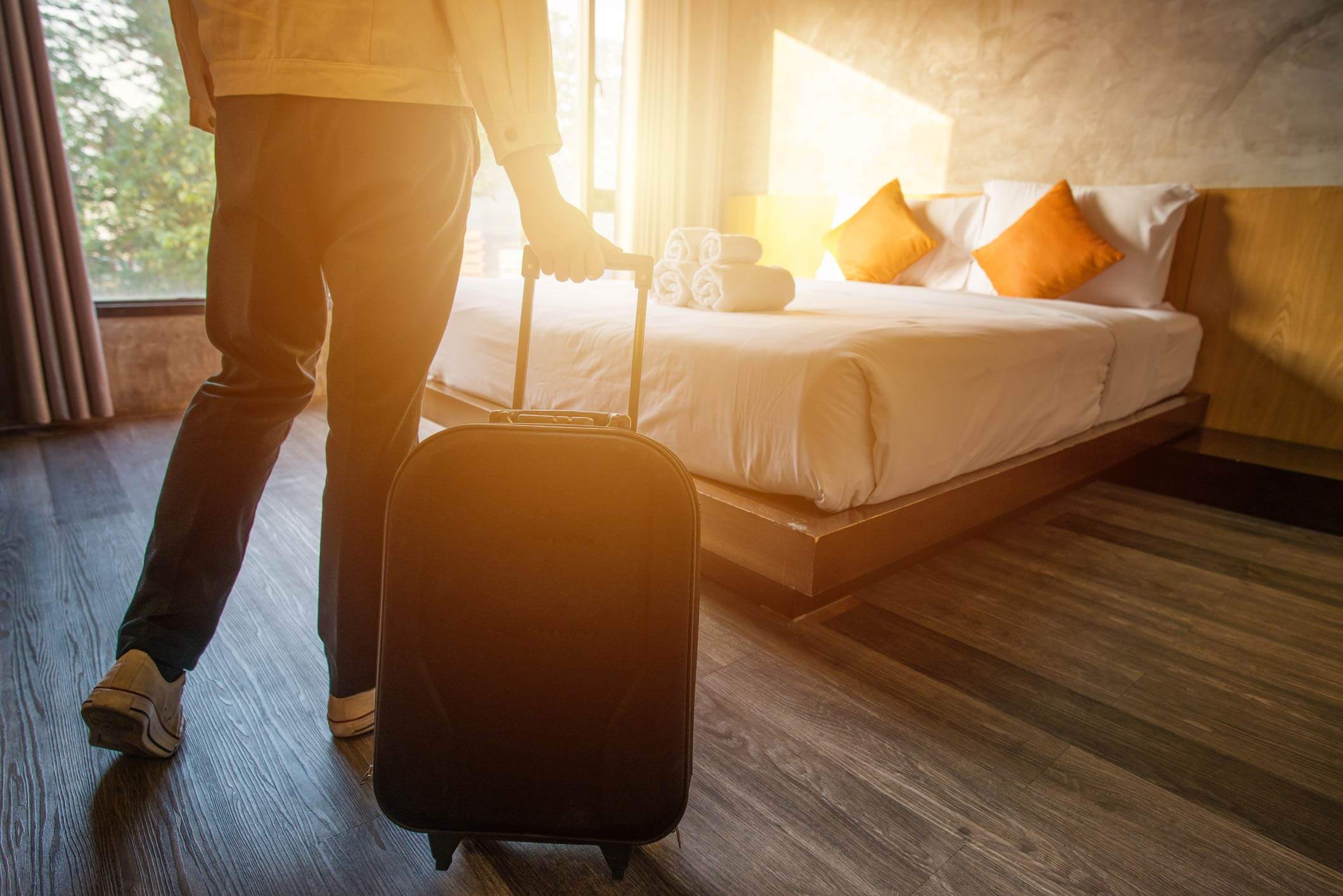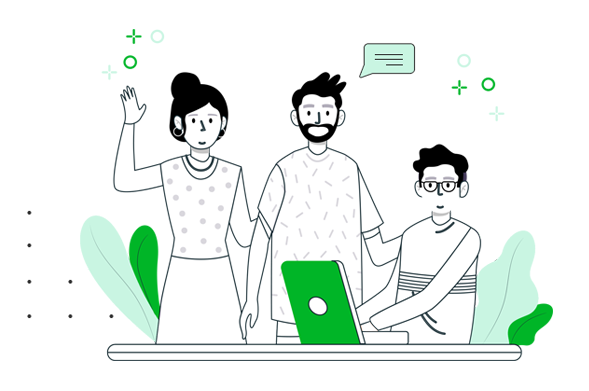 Highlights
HoteliQ needed a reliable way of managing leads and the sales process which was becoming more integrated with their website and CRM. Hubspot was chosen because it marries a dedicated CRM and integrated marketing/sales tools with a powerful and easy to use CMS.

Highlights included a complete redesign, custom illustrations, user friendly mega menu, lead magnets and special blog intent tags to speak to the unique questions and information requested by users representing different segments of their audience.

The final product is a website designed to speak to the unique business demands of a company being catapulted towards incredible growth.