It's no secret, we love HubSpot. It helps us create incredible growth for our clients and our own business. One of the things that we love about the world's leading inbound marketing platform is that we don't have 1000 things to integrate. When we moved to HubSpot, we were actually able to cancel several of our old marketing services and subscriptions, which was one of the leading factors of making the switch. However, it doesn't do everything and the good news is that there are several HubSpot integrations that work beautifully and will make your life easier.
Every business has different needs, and in this post we'll highlight the top HubSpot integrations that our marketing agency just couldn't live without.
1
HubSpot Call Tracking Integration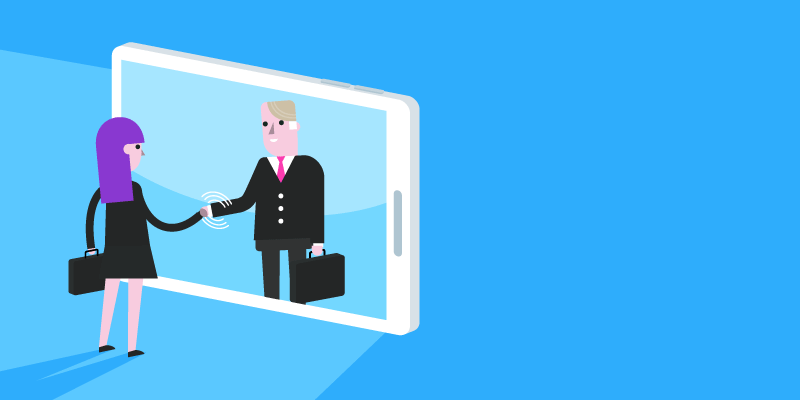 We've been using CallRail as our call tracking provider for years, and I've personally written for their corporate blog on how call tracking is an absolute must for marketing agencies. We utilize CallRail for our own business and dozens of our clients, and straight up love their products and customer service.
Fortunately, there's a fantastic HubSpot call tracking integration through CallRail, and it works just as you would expect.
Contacts and leads that are generated through calls from your website will auto populate into HubSpot. If you need more control, you can easily specify lead scoring criteria (and even keywords to spot during the call) so only good leads make it through to HubSpot.
If you're looking for a reliable HubSpot call tracking integration that's easy to setup and works perfectly, I can confidently recommend CallRail.
2
HubSpot Wordpress Integration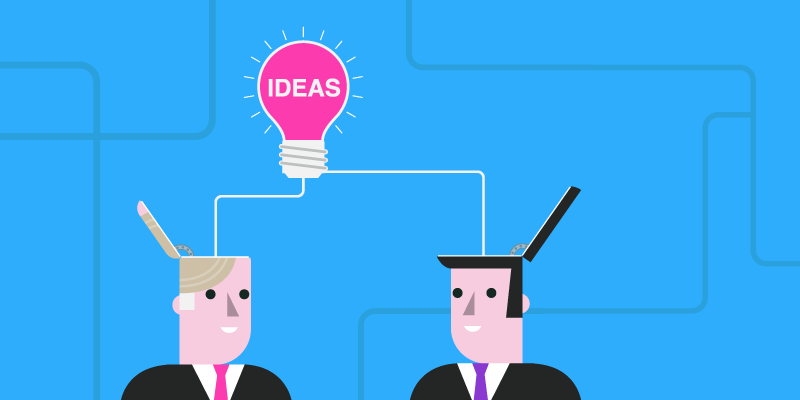 We've been using WordPress for a long time, and when we were looking at inbound marketing automation platforms, the HubSpot Wordpress integration was something we required. It's simple to set up and works seamlessly with the HubSpot subdomain we use for all of our offers and landing pages. It lets us see the content our contacts are digesting and notifies us on their activity whenever they return to the website.
The information we get out of the HubSpot Wordpress integration helps us deliver incredibly relevant content to our prospects, leads and subscribers because we know exactly what they want, and when they want it.
The power of timely, relevant content cannot be underestimated and these two great platforms work together to help us accomplish just that.
However, I should note that there is one key limitation here. You can't publish straight to your WordPress blog from HubSpot. This might not seem like a big deal at first, but since your post is in WordPress, you can't associate any of your blog posts with your HubSpot campaigns.
Campaigns are a key HubSpot feature for us and our clients, as it allows us to organize and focus our efforts across different elements and channels into one clear direction, and measure how each is contributing to the goal. This includes many things like keywords, landing pages, calls-to-action and yes, blog posts.
This may not be a big deal for every business, but just a heads up that the HubSpot Wordpress integration is great, but far from perfect for companies who are using their blog for their content marketing strategies.
3
HubSpot Gmail Integration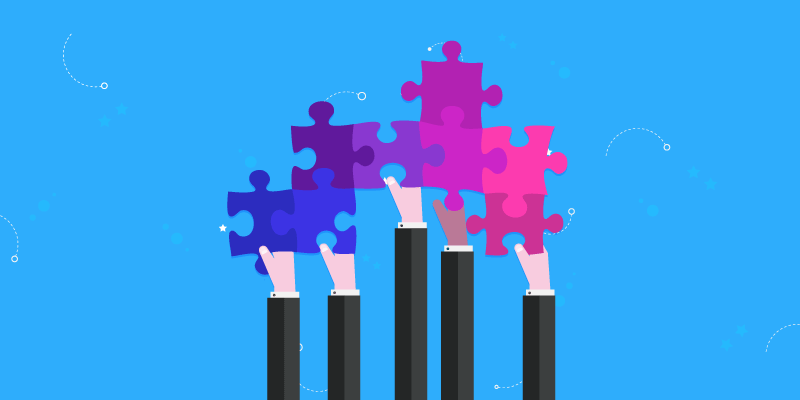 The HubSpot Sales Chrome extension for Gmail
Fully integrated with Gmail, adding new user interface elements that extend your email functionality and sync seamlessly with HubSpot. If you're a sales professional, you'll be amazed at how powerful the HubSpot Gmail integration can be.
This chrome extension helps you better organize, communicate with and close more sales.
Some of the main features here include:
Log emails in HubSpot and tracks email opens, clicked links, or attachment downloads.
Turn repetitive emails into templates with HubSpot Sales, and then easily access all your templates directly in Gmail.
Queue up a sequence of personalized follow-up emails and reminders that get delivered automatically from your Gmail account. Enroll contacts into a sequence right in your Gmail window.
Easily use the built-in meeting link generator to allow your contacts to pick a time that works for both of you, and schedule a meeting with just a few clicks.
Eliminate manual entry as every lead's contact info, email opens, and clicks get logged automatically.
We don't have enough good things to say about the HubSpot Gmail integration!
4
Social Media Integration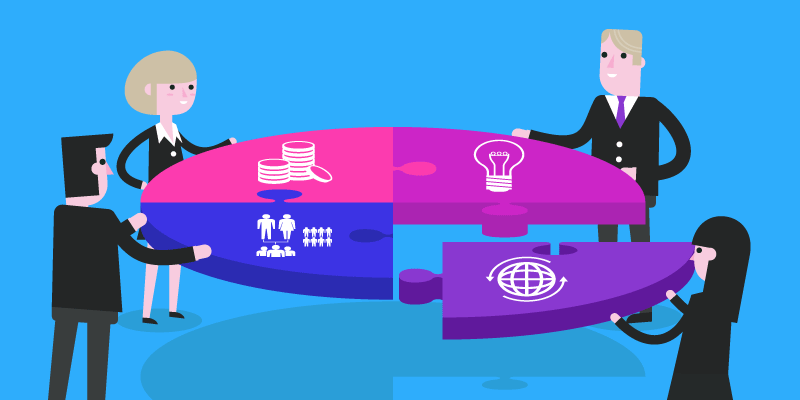 Integrating our social media to our HubSpot account was a step we knew we needed to take at Roketto. Posting through HubSpot to our Facebook, Twitter and Linkedin accounts allows us to manage and track everything from one hub.
HubSpot Facebook Integration: For Facebook, tracking is key. Through HubSpot, we can click on any of our posts and see how many people clicked on it, we can see the profiles who liked, commented and interacted with the post. We're able to add the posts to different campaigns we're running, which allows us to better situate ourselves when it comes to keyword ranking and conversion goals we've set within the company.
HubSpot Linkedin Integration: The same benefits occur with the Linkedin integration. For companies who post on social media, it's important to add custom captions to each post, as what works on Facebook doesn't work on Linkedin. With HubSpot social media, you're able to create and schedule these customized posts.
HubSpot also integrates nicely with Linkedin Sales Navigator, a tool from Linkedin that helps sales professionals take selling to a whole new level. This particular HubSpot Linkedin integration provides a ton of automated information on contacts and prospects that is pulled directly from Linkedin.
In addition to the benefits listed above, having a social media dashboard has made our social media more manageable. We can monitor our different accounts on one screen and HubSpot provides us with reports on the different channels. There are graphs that show our visits, contacts, clicks and interactions. It shows the increase or decrease of followers and our top messages on the different platforms.
5
HubSpot Proposify Integration
Last but certainly not least, is our beloved online proposal software - Proposify. The HubSpot Proposify integration works smoothly to help you accelerate your sales process. Connecting these platforms together allows you to access all of your contacts and deals in Proposify. Any changes made to contacts in HubSpot are automatically updated and synced to Proposify, speeding up proposal creation, and limiting the chances of mistakes so your sales reps can optimize their efficiency and produce great proposals, fast.
Not just that, but changes to your proposals in Proposify will also be reflected back on the timeline in HubSpot. This includes details such as comments, proposal sent date, and when the deal was won. Syncing this data with the HubSpot Proposify integration not only helps you avoid problems and redundancies, but will result in a much better overall process for you and your sales team.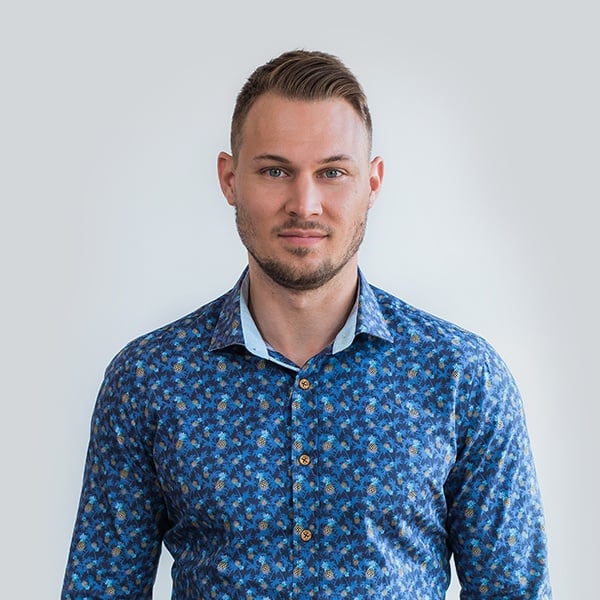 Chris is one of the managing partners at Roketto. His area of expertise is digital marketing and loves sharing and educating on topics like Google Ads, CPC bidding tactics, Google Analytics, and marketing automation. When Chris isn't in the office, he enjoys playing volleyball, mountain biking, and hiking with his American Eskimo.