There are many opinions on channels, tactics and strategies on what successful industrial marketing management looks like. What you should be doing, all the places you should be doing it, and so on. Often times this makes marketers anxious to get started and jump into their roles with a focus on all of the things they think they need to do, instead of considering the full picture. Without a defined long-term plan, it's easy to get caught up in the daily grind of tasks & deliverables and have poor results to show for months of hard work.
If I had to sum up results-based industrial marketing management into a single sentence, it would be to simply pay attention to the entire marketing funnel. When you truly understand your prospects and align marketing and sales efforts with the proper funnel point, the results can be monstrous!
And yet many companies still hesitate to take the plunge, keeping adoption from becoming a reality. There are two main reasons for this. First, they fear that even if they believe inbound can work, it will mean abandoning their outbound efforts — and destroying their pipeline in the process. And second, they fear that they simply won't be able to execute it properly regardless.
Research & Outreach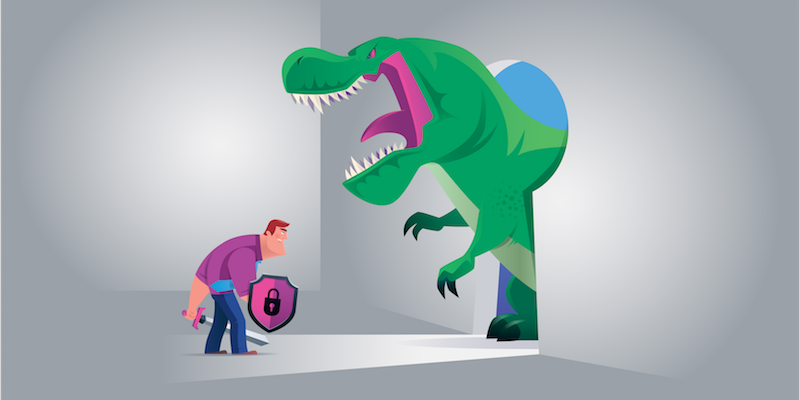 The first (and often skipped over) step to successful B2B industrial marketing, is research into who your prospects are, and what they care about. It's not about you, it's about them.
Before you even start thinking about marketing initiatives, strategies, or channels, take a step back and ask yourself the following questions:
Do you have a deep understanding of your prospects? (knowing they might need your product or service does not count!)

Do you have marketing personas for each of your company's services and/or products?

Are you aware of common challenges, questions, interests and behaviours of each of your persona groups?
If you answered no to any of the above, you aren't marketing, you're just participating in adding to the noise.
The good news is that you can start doing things smarter anytime you choose. It can be as easy as sending your customers a short questionnaire asking them about key information that will help you understand them better. The more information you have will better equip you to create marketing content and experiences that are meaningful to your prospects, and generate more leads and sales. You can learn more about creating customer personas, and the reasons you'll fail without them here.
Top of Funnel

Top of funnel (TOFU) initiatives for industrial marketing management should be focused on attracting a steady stream of new prospects. The best way to do this is to create content that will reach decision makers early in their journey, and familiarize them with your business.
A few key things you can target here are your prospects:
Interests

Known challenges

Common questions
Try to stay away from talking about yourself, or your products/services here. At this point, they may not be aware of the right solution to their problem (or even the name of their problem) and are looking for more information. It's important to keep the focus on them and the challenges they are facing.

Channels & Tactics
Blog - Informing and educating.

Display

- Branding.

Remarketing

- Branding.

Social

- Increase the reach of posts.
An organic approach works well here, and a blog will allow you to publish content around all of the topics you identify as being important to your prospects. Creating a rich library of content takes time, but eventually, you'll have a blog jam-packed full of answers and insights that your target audience is actively searching for. This will result in dozens, hundreds or even thousands of active touch points for your business, and a sustainable sales funnel. See what we mean about gigantic results?
Aside from a blog, you can also utilize display campaigns, remarketing, and social advertising for top of the funnel marketing.
Example:
An excavating company is targeting decision makers at home development companies. There could be huge potential for identifying and creating content around common challenges and questions on topics like site prep, grading plans, hazmat removal, utility installations & disconnections, sediment control and so on. Every topic they publish content on is another potential entry point of their target audience discovering their business.
Middle of Funnel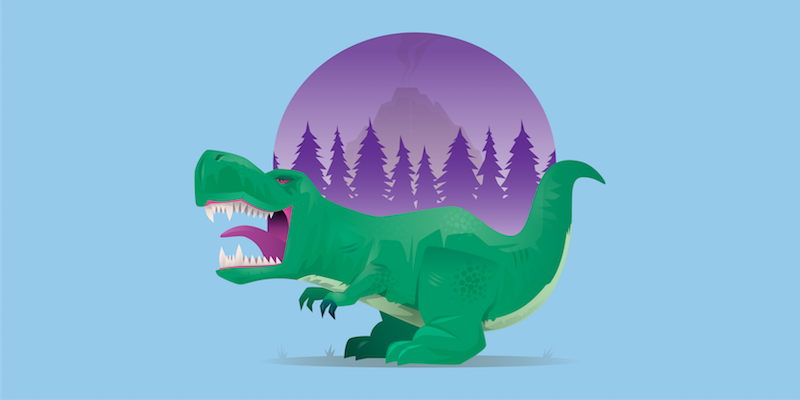 Marketing management tasks for middle of the funnel (MOFU) need to capture consideration attention and build on the intent to purchase. As an industrial marketing agency, we find this is the sweet spot in the funnel where you can make the magic happen. Some key areas to focus on here include:
Providing quality help & resources

Demonstrating leadership

Highly relevant nurturing
Channels & Tactics
Tools, resources, how to guides

- Provide value and help prospects help themselves first.

Webinars and live events

- Demonstrate leadership through education.

Email marketing and automation

- Wow the prospect with the right content at the right time.

Search campaigns

- Target searchers interested in learning more about relevant products and services.

Remarketing

- Keep your brand top of mind.
Example:
An industrial coating company identifies that many of their prospects ask and search for the lifespan of a coating treatment, which can greatly vary on a number of factors. Instead of forcing prospects who aren't ready to speak to a salesperson, the company builds an online tool that forecasts the estimated service life of a coating treatment. This enables their visitors to take the first step on their own, gaining their trust in return.
Bottom of Funnel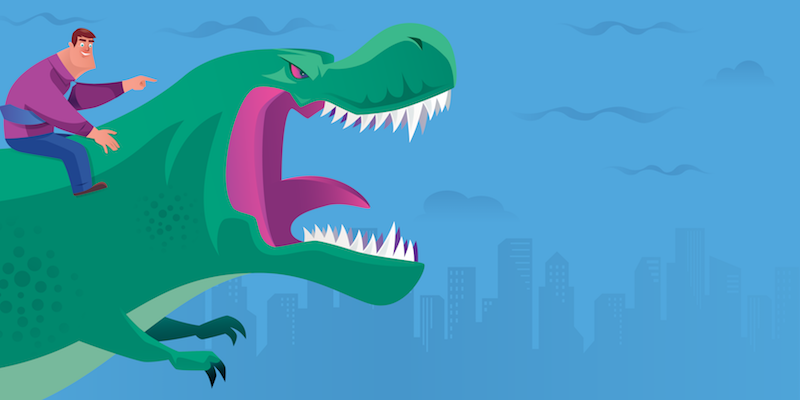 Bottom of the Funnel (BOFU) is where prospects have decided on a solution, are ready to purchase, and are qualifying vendors in order to make the right decision. This is where it's finally okay to talk about yourself.
BOFU B2B Industrial marketing management should revolve around:
Proving high value

Results forecasting

Continuing being helpful
Channels & Tactics
Case studies

Competitor comparison sheets

Search campaigns targeting keywords with purchase intent

Email marketing & automation

Remarketing
It's important to understand where your prospect is in their buying journey, and differentiate between MOFU and BOFU as although they share some of the same marketing tactics, the context is different.
Example:
An extraction equipment manufacturer is running a search campaign targeting searchers showing intent to buy (e.g. keywords like "buy commercial grade extractor", or "commercial grade extraction equipment for sale"). The campaign drives people to a great looking landing page, with a call-to-action to a competitor comparison sheet where they can see an honest breakdown of how the company stacks up against the competition.
Be Patient
We often tell people that inbound marketing is not a sprint, it's a marathon. Industrial marketing management can take a lot of time, and you can't expect to get everything in place overnight. But as long as you have a solid plan in place that focuses on all stages of the funnel, you should be able to be confident that your efforts will pay off in the way of monster-sized results. And if you need a hand, just let us know. We'd love to help!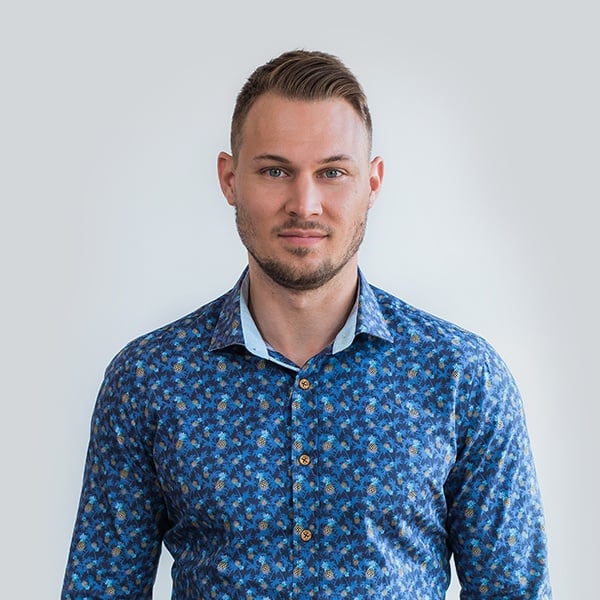 Chris is one of the managing partners at Roketto. His area of expertise is digital marketing and loves sharing and educating on topics like Google Ads, CPC bidding tactics, Google Analytics, and marketing automation. When Chris isn't in the office, he enjoys playing volleyball, mountain biking, and hiking with his American Eskimo.