We'd like to introduce you to the Riders of Roketto!
This year the Roketto team is buckling our helmets and hitting the bike lanes for Bike to Work Week.
As a business in downtown Kelowna, we know the struggle of finding parking, paying those daily fees and feeling like we aren't getting that fresh air in the morning to put a little pep in our step.
In addition to that, our team has made positive improvements in terms of becoming more eco-friendly. We use reusable cups when we get our morning coffees and we recycle whenever possible, but it's time to do more.
We know that biking helps cut greenhouse gas emissions and reduces the nation's dependence on oil. Did you know for every 1 mile pedaled rather than driven, nearly 1 pound of CO² (0.88 lbs) is saved?
It's our turn to make a difference and that starts on May 28th. The Riders of Roketto (including Kupo!) are committed to cycling to work with the hopes of creating a new habit.
We encourage everyone reading this to sign up a team (or sign up as an individual) and do your part in bettering the beautiful city we live in.
Be sure to follow @helloroketto on Facebook and Instagram. We'll be documenting the whole bike to work week journey.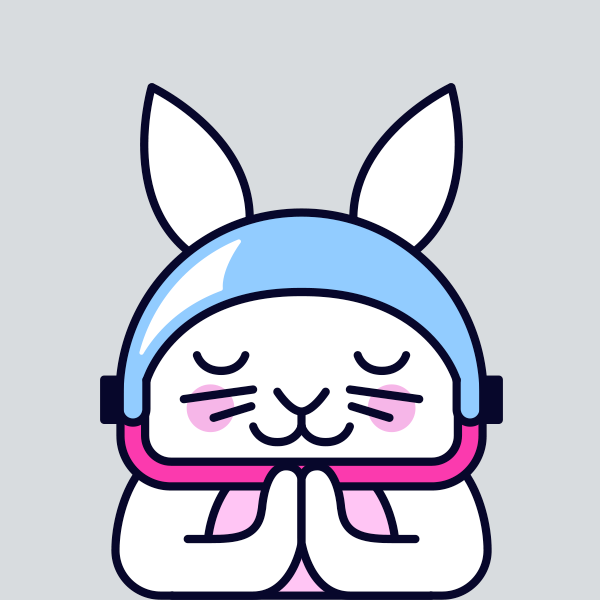 Who the heck is "Roketto Team"? Great question! We use this authorship from time to time for guest writers and previous authors are no longer affiliated with the Roketto brand. What about the cute little rabbit in the Roketto Team avatar? That's Piko, our loveable, space travelling mascot. If this is your first time seeing him, don't worry, it won't be your last. He likes to turn up throughout Roketto's website and content, always looking to help our audience with their marketing needs.