While it's fairly common knowledge, a lot of people still don't know that Google Ads provides grants for nonprofits. $10,000/month in Adwords advertising to be exact. With that kind of support, imagine what you could accomplish with your charity or not-for-profit organization.
Of course, it sounds great, but how does it work? How do you know if you're eligible? What are the proper steps to take? What requirements do you need to meet? Don't worry, our Kelowna AdWords agency covers everything you need to know in order to get started with Google Ad Grants in this post, including some major changes to the program for 2018.

Google Ad Grants Eligibility Requirements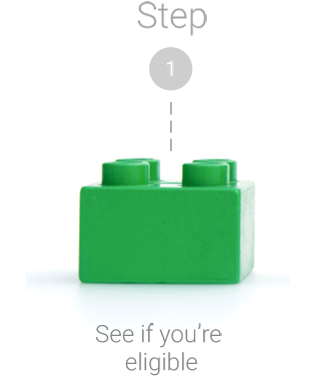 The first step is to see if you're eligible for Google Ad Grants. Start by making sure you are included in the list of accepted countries.
You must be registered as a charitable organisation, and can not be a governmental entity, hospital or health care organization, or a school or any kind of academic institution (Google has separate tools for education).
You'll also have to prove that you own the website for your nonprofit, and have quality content. Don't try to fool the Google! If you have a sketchy looking website you will be denied.
The last step in determining eligibility is to agree to Google's required certifications regarding nondiscrimination and donation receipt use. If you are compliant so far, you're ready to apply to Google for Non-Profits!
Application Process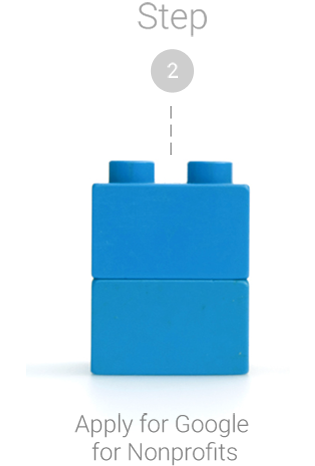 The first thing you'll need in order to apply for Google for Nonprofits is a validation token from TechSoup, an international cooperation of independent organizations developing solutions for nonprofits, associations and foundations worldwide. Just click on "new member" and get registered.
It's important to note it can take some time (up to 4 weeks) to get validated by TechSoup.
Once approved, head over to the Google for Non-Profits registration page. You'll need the Techsoup token right on the first page of the application process, as well as your tax-id number, or employer ID so make sure to have that ready.
Once you've finished your application, it's time to wait for it to be reviewed. The good news is most applications are approved within 1-2 days, and the majority of nonprofits get approved!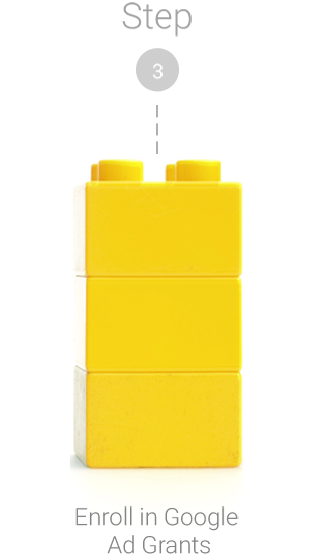 Enroll in Google Ad Grants
Choose the program that's right for you and enroll in Google Ad Grants. Your two basic options are choosing whether to go with standard Adwords account or Adwords Express.
We recommend a standard Adwords account if you are marketing savvy or will have an expert or agency helping run the account and make sure goals are being met. If you don't have any knowledge of Adwords, or anyone assisting you, Adwords Express is probably the best option.
Enroll in Google Ad Grants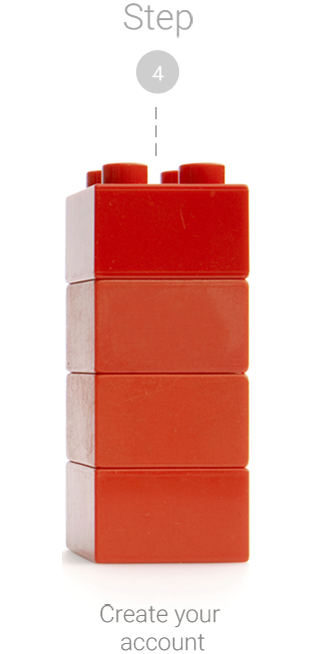 Once you've enrolled, login and create your Adwords account, and be sure to use this link to bypass the billing process. A few things to watch for when setting up your account:
Make sure not to enter any payment information even if asked, and make sure you select USD as your currency, even if you don't live in that location!
Use the same email address as your Google for Nonprofits account.
When creating your campaign, remember you can only create text ads in a Google Grants account. You'll need at least two active ad groups, and contain at least two active ads per ad group.
You must also include at least two sitelink ad extensions
You must utilize geo-targeting.

There are some differences between this and a normal Adwords account, but overall it's very similar and most of the same principles apply. If you need some help, feel free to reach out, we'd love to help get you started!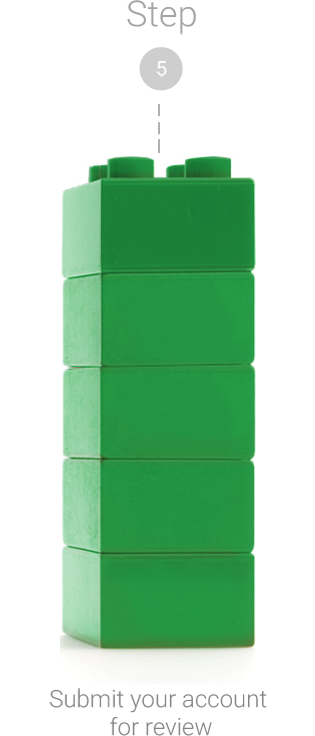 Submit Your Account
Once your campaign is ready to go, you'll have to wait for account approval. This can take up to 4 weeks but should be much sooner.
Maintain Grant Status
As per the program policies, you must meet the following performance requirements in order to maintain your Google Ad Grants status:
Account Monitoring - You must login to your account at least once every 2 month period. This should be a no-brainer, and hopefully, you're logging in much more often!
Setup goal tracking - This can be form submissions, phone calls, engagement on site, or any other value-driving events on your website. No one should be running Adwords without trackable, measurable goals in place, and is why it is a Google Ads Grant requirement.
Ad Spend - You need to use the $10,000 ad spend each month, so make sure you're not being too strict with your targeting options. Yes, it needs to be relevant in order to keep your CTR up and meet your goals, but don't restrict your ads too much that you're not meeting the monthly spend.
Big Changes to Google Ad Grants in 2018
Some big changes are happening this year for the Google Ad Grants program.
No more $2 Bid Cap - For campaigns that utilize the "maximize conversions" bidding strategy, there will be no more bid cap of $2.00. This is great as the cap has made it extremely challenging to compete, with keyword increasing like crazy the last couple years.
5% CTR or Die - Google realizes there will be seasonal variances, but if your CTR falls below 5% for longer than a 2 month period, your grant status will be cancelled.
Quality Score - If your keywords QS fall below 3, they will be eliminated. This means you'll need to move away from bidding on overly broad queries, and get a little more specific.

Need Help?
If you're a nonprofit looking for someone to help you through this process, we'd love to hear from you. Roketto has been a Google Certified Partner for 8+ years and counting and has a long track record of helping people and organizations accomplish their goals with Adwords.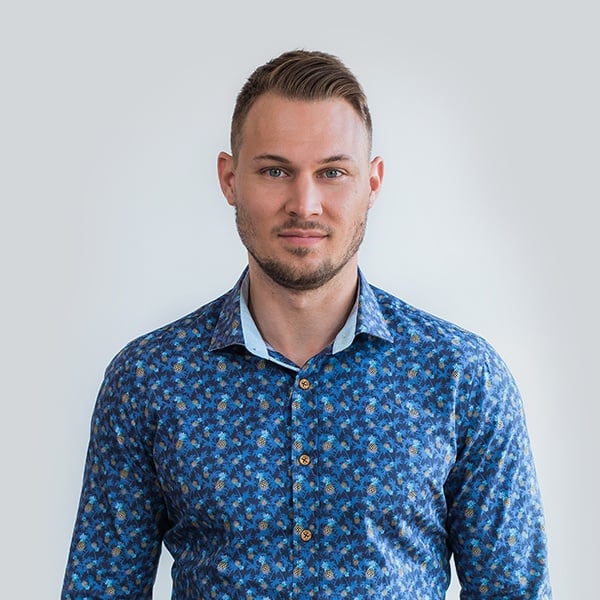 Chris is one of the managing partners at Roketto. His area of expertise is digital marketing and loves sharing and educating on topics like Google Ads, CPC bidding tactics, Google Analytics, and marketing automation. When Chris isn't in the office, he enjoys playing volleyball, mountain biking, and hiking with his American Eskimo.