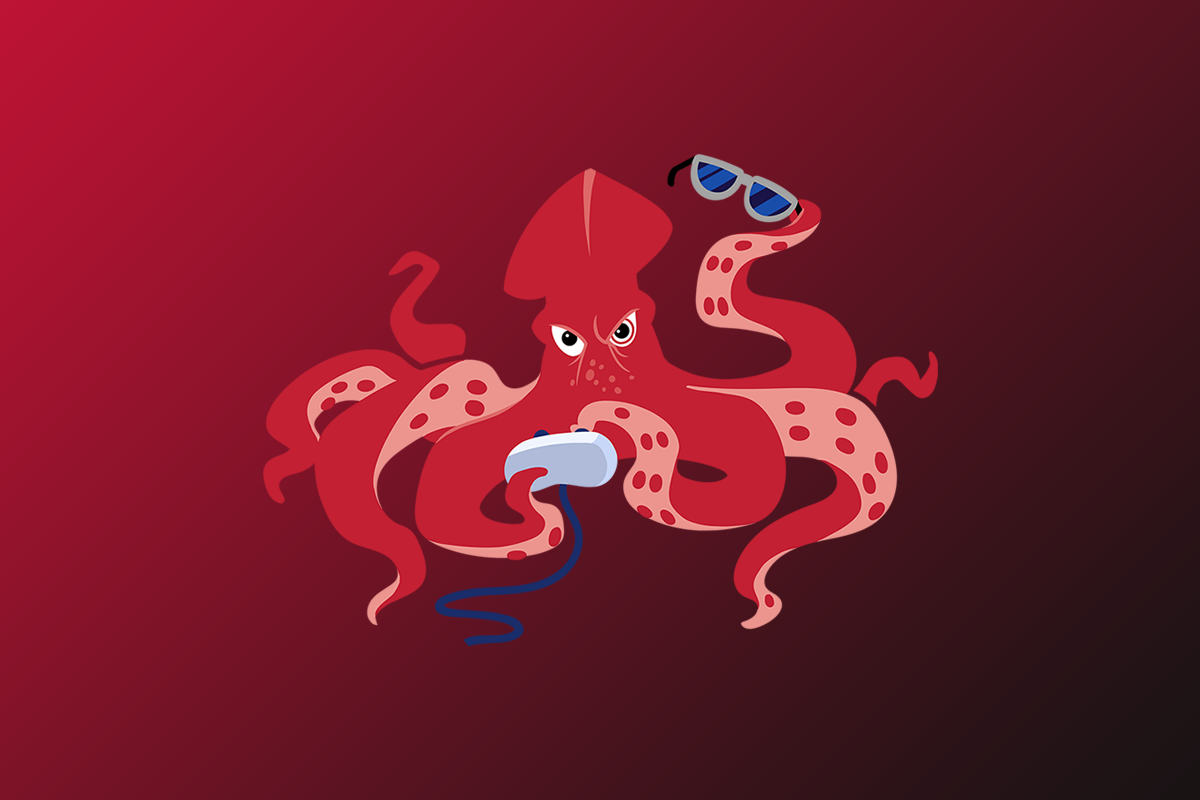 Profile
Screenzilla is more than a publisher; they're a game partner. Working to put studios and players first and provide them with the tools, expertise and support needed through every stage of development, launch and live service.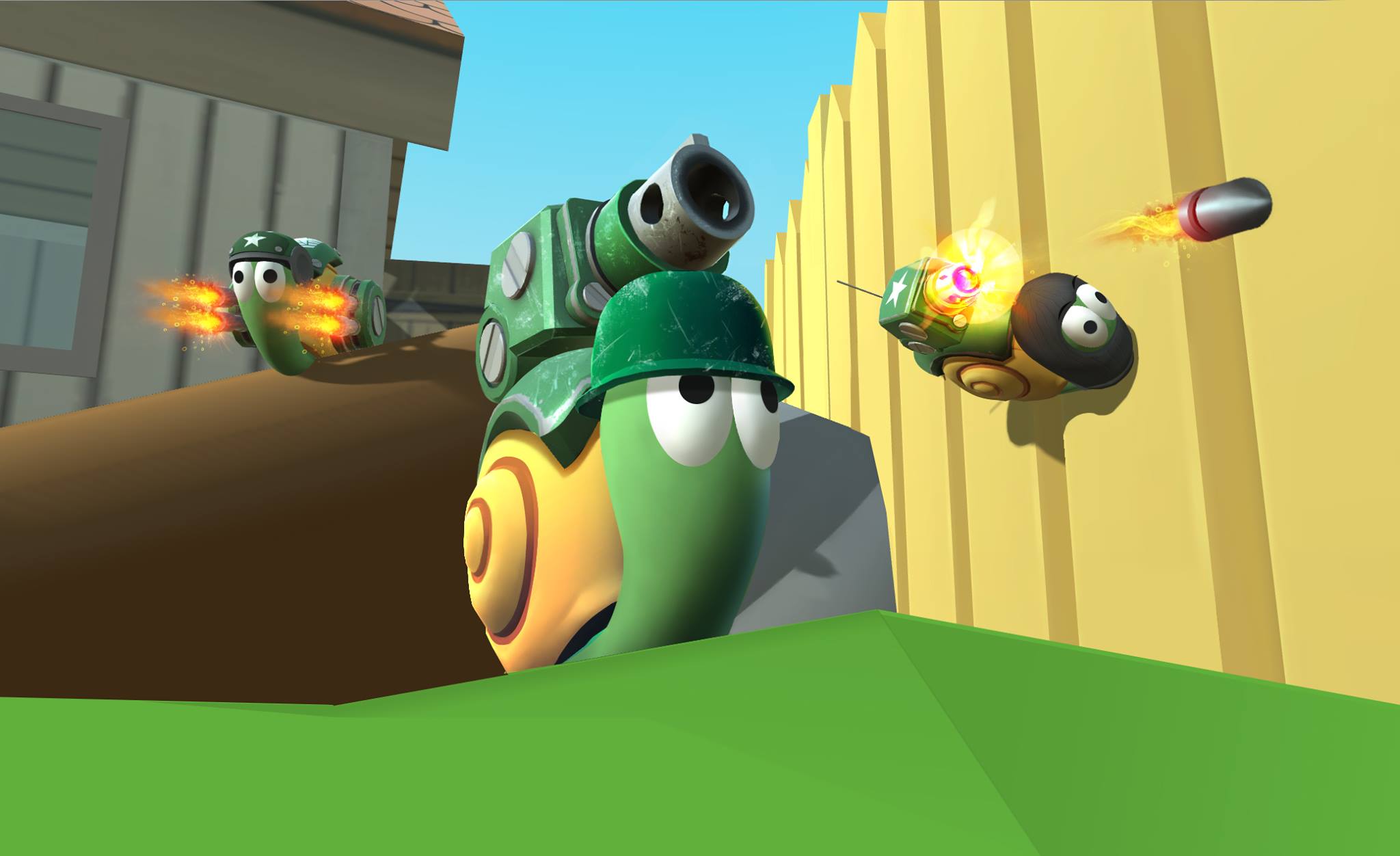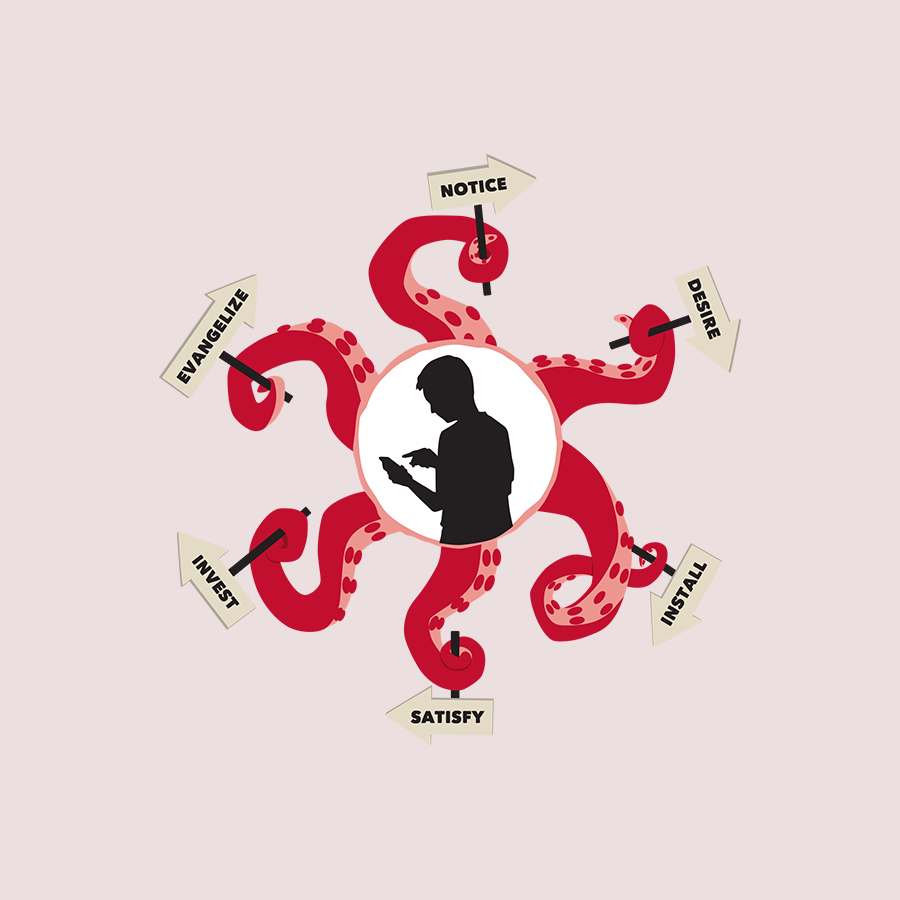 Scope
Custom web design
WordPress development
Animated logo
Implementation of custom illustrations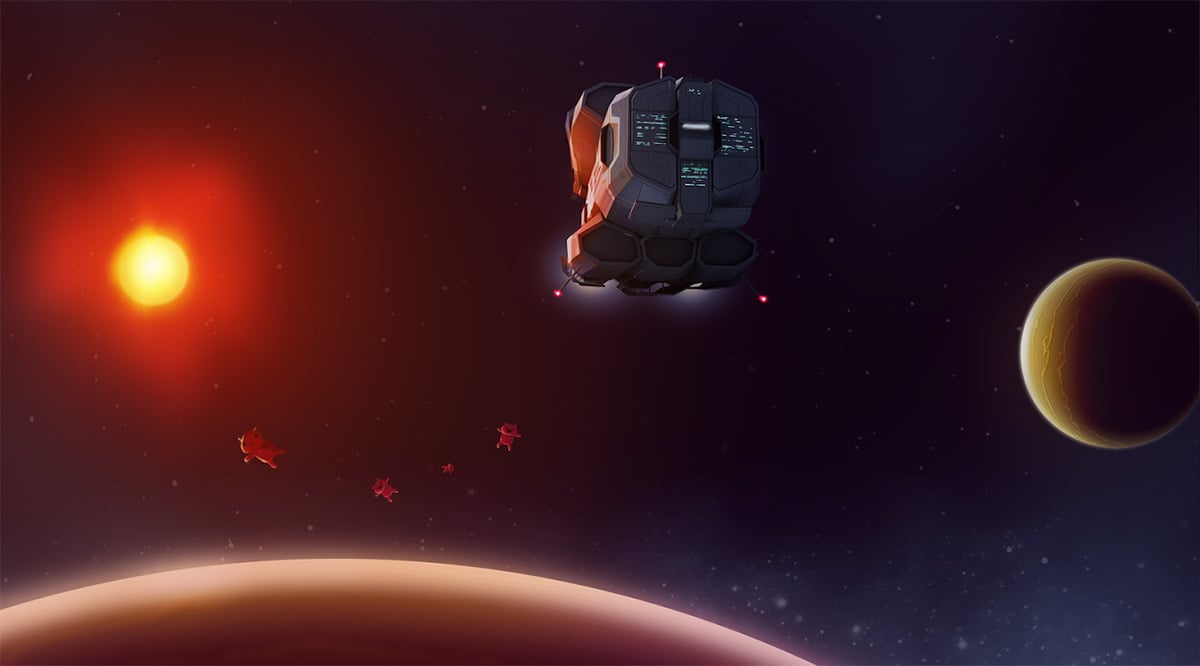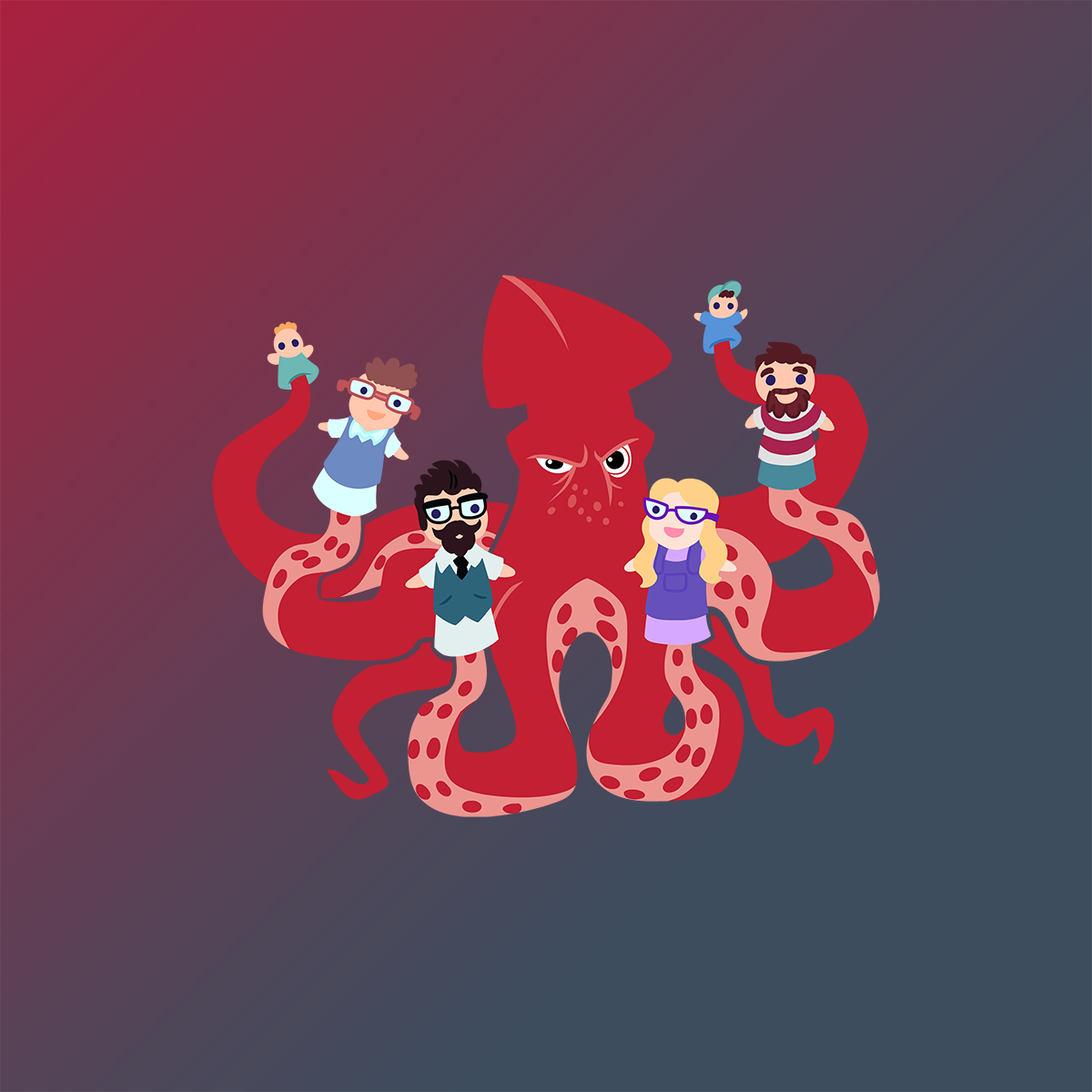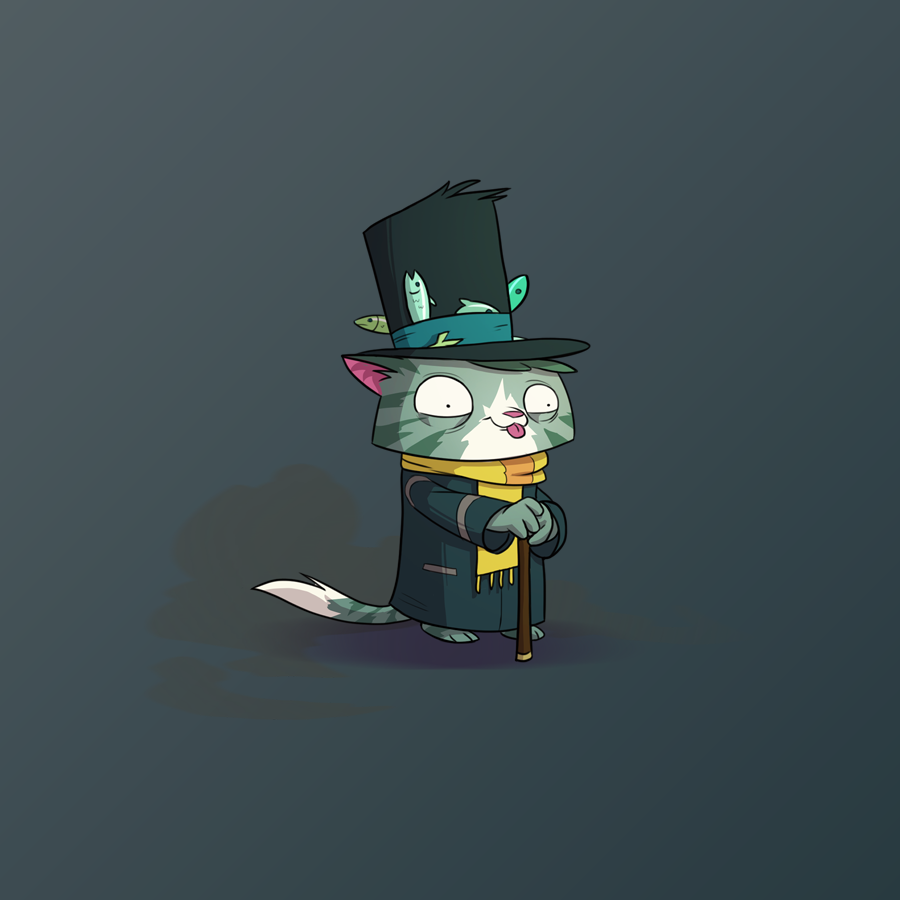 Highlights
The Screenzilla Entertainment website features a playful colour palette, custom illustrations and styles that convey the unique identity of the brand, and a fun animated logo.
Visit Site