The SaaS Marketing Process
Whether it's B2C or B2B, SaaS marketing presents challenges that are unique to this specialized industry. It takes a dedication to understanding the product, the buyers and the end-users.
Once we have a strong understanding of the service and the ideal customers, we can begin to build a customized SaaS marketing plan that is highly compatible with prospective buyers.
To be successful, you will need thorough research, accurate monitoring and analyzing of analytics, and a well-planned campaign from an experienced team. A team that can think both creatively and strategically to incorporate SEO, SEM, Adwords and email marketing into the campaign, while understanding how to reach your buyer personas at each stage of their journey.
What You'll Get Working With Roketto
SaaS Marketing Agency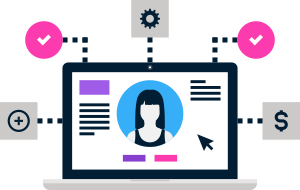 Account Manager
Your account manager is an experienced SaaS professional who steers the ship and is there for you every step of the way. They'll be your go-to Roketto contact.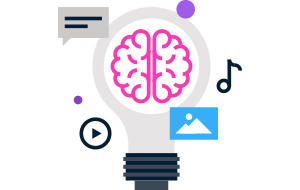 Marketing Strategist
Our SaaS marketing experts develop strategic plans and work with you on key content marketing initiatives to help achieve your business goals. This is when we work on leads becoming customers.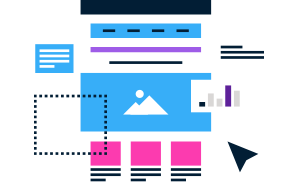 Implementation Team
Our team of highly skilled web developers and designers take care of your digital needs. This includes creating interactive online experiences, graphic and form creation, technical implementation and more to build a solid foundation for marketing and growth.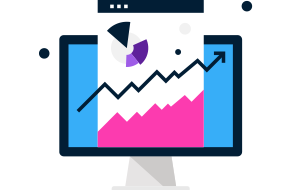 12-Month Marketing Plan
A comprehensive plan that's broken up by month to showcase your target customers, business goals and strategies that are in place.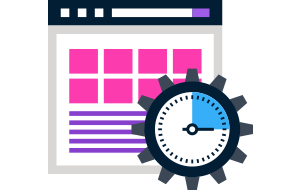 Editorial Content Calendar
The editorial calendar is used to organize and manage content on all platforms, buyer personas, stages of the buyer's journey and SMART goals, all in one place.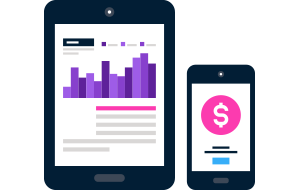 Weekly Status Calls
Weekly calls with your account manager will ensure you're always up to date. Our SaaS marketing agency is dedicated to clear communication.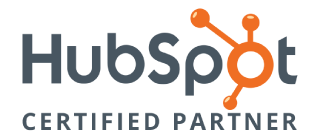 HubSpot Partner Agency Training & Support
Being a HubSpot Partner Agency allows Roketto access to exclusive training courses, resource tools and support to ensure each project is a win.
Frequently Asked Questions
"We're very busy at Rubikloud. We need exceptional suppliers like Roketto that can work with our requirements and deliver not just exceptional work but their expertise and advice to make our work even better. They're on-time, on-budget and great to work with and always there when we need them."
Ready to Grow Your Business?
Recent SaaS Articles

Personalized customer engagement is essential for enticing customers to purchase your products.
One effective way of engaging with customers quickly and offering personalized messages at the same time is through SMS (text messaging).

Welcome digital marketing aficionados and online shopping enthusiasts to the exhilarating world of eCommerce marketing strategies.
Are You a Business Owner or Marketing Manager?
Unhappy with your marketing or sales efforts?

Then tap into these resources and learn how you can get things back on track!