Manufacturing Marketing With Inbound
Ready to say goodbye to trade shows, cold calling and print advertisements?
These traditional marketing and sales tactics come with big costs and the truth is they don't need be your only options for continued business growth. As a manufacturing marketing agency, we take the time to understand your company's needs and ideal marketing outcomes. We learn how your business runs and who your customers are.
Once we have a full understanding of these things, we develop a manufacturing marketing plan that is custom tailored to your business and customers, and turn your marketing pain points into success stories.
We drive sustainable and scalable growth that just isn't possible with traditional marketing and sales tactics.
What You'll Get Working With Roketto
Manufacturing Marketing Agency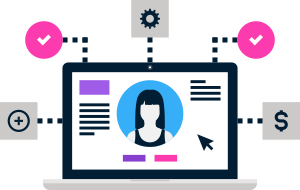 Account Manager
Your account manager is an experienced professional who steers the ship and is there for you every step of the way. They'll be your go-to Roketto contact.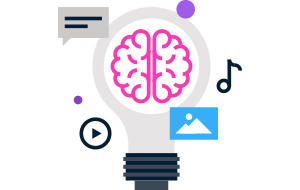 Marketing Strategist
Our marketing experts will develop strategic plans and work with you on key marketing initiatives to help achieve your business goals.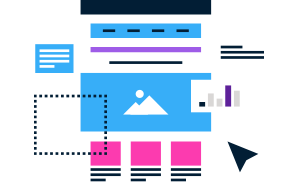 Implementation Team
Our team of highly skilled web developers and designers take care of your digital needs. This includes creating interactive online experiences, graphic and form creation, technical implementation and more.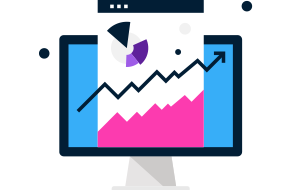 12-Month Marketing Plan
A comprehensive plan that's broken up into quarters to showcase the marketing road map we intend to take over the course of a year.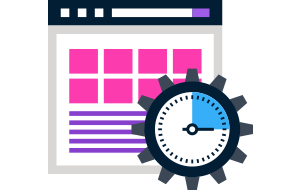 Editorial Content Calendar
The editorial calendar is used to organize and manage content on all platforms, buyer personas, stages of the buyer's journey and SMART goals, all in one place.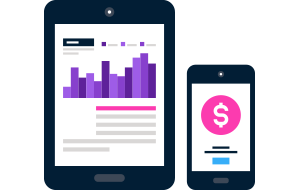 Weekly Status Calls
Calls with your account manager to review campaign process and ensure that you are always up to take will happen every week. Our manufacturing marketing agency is dedicated to clear communication.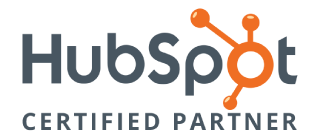 HubSpot Partner Agency Training & Support
Being a HubSpot Partner Agency allows Roketto access to exclusive training courses, resource tools and support to ensure each project is a win.
Book Your Free Manufacturing Marketing Consultation
Frequently Asked Questions
"We're very busy at Rubikloud. We need exceptional suppliers like Roketto that can work with our requirements and deliver not just exceptional work but their expertise and advice to make our work even better. They're on-time, on-budget and great to work with and always there when we need them."
You Might Be Interested in

Personalized customer engagement is essential for enticing customers to purchase your products.
One effective way of engaging with customers quickly and offering personalized messages at the same time is through SMS (text messaging).

Welcome digital marketing aficionados and online shopping enthusiasts to the exhilarating world of eCommerce marketing strategies.
Ready to Grow Your Business?
Are You a Business Owner or Marketing Manager?
Unhappy with your marketing or sales efforts?

Then tap into these resources and learn how you can get things back on track!