There's no getting around it, this is an incredibly difficult time for almost every business in North America (and probably the world). Unless you're selling toilet paper, bidets, or hand sanitizer, chances are your business is hurting right now, just like mine is.

When Everything Changes in a Week
Our small SaaS marketing agency was doing great just 2 weeks ago. Then, last Monday our biggest client was forced to pause their marketing retainer with us, due to having to close their doors. Tuesday, the same thing happened with our 2nd biggest client. By the end of the week, we had lost over half of our MRR, mostly due to our clients having to shut their own doors due to the COVID-19 global pandemic.
If you're anything like me, you've been faced with 2 choices this past week. You can either make tough decisions, cut every possible expense and fight to survive, or you can curl up, admit defeat, and close your doors. Maybe you're in an industry that didn't even get a choice.
This post is for those of you that are suffering but still fighting.
Last Wednesday, after shit had really hit the fan, I created a list of every expense we have. Like most digital agencies, we have a large number of popular software and SaaS licenses we utilize, which amount to a big portion of our monthly expenses.
I started reaching out to these companies to inquire about potential relief for a month or so, and have been overwhelmed by the kindness and generosity we have received. Many have already implemented some level of relief plans, showing that they really care about their customers.
Browse below for information on our own real experience of awesome SaaS and software companies who are helping us manage our expenses through this COVID-19 crisis.
Please note that these are not discounts they are advertising and I cannot guarantee that everyone will receive the same treatment - but definitely worth reaching out if you utilize any of these SaaS or software providers!
Adobe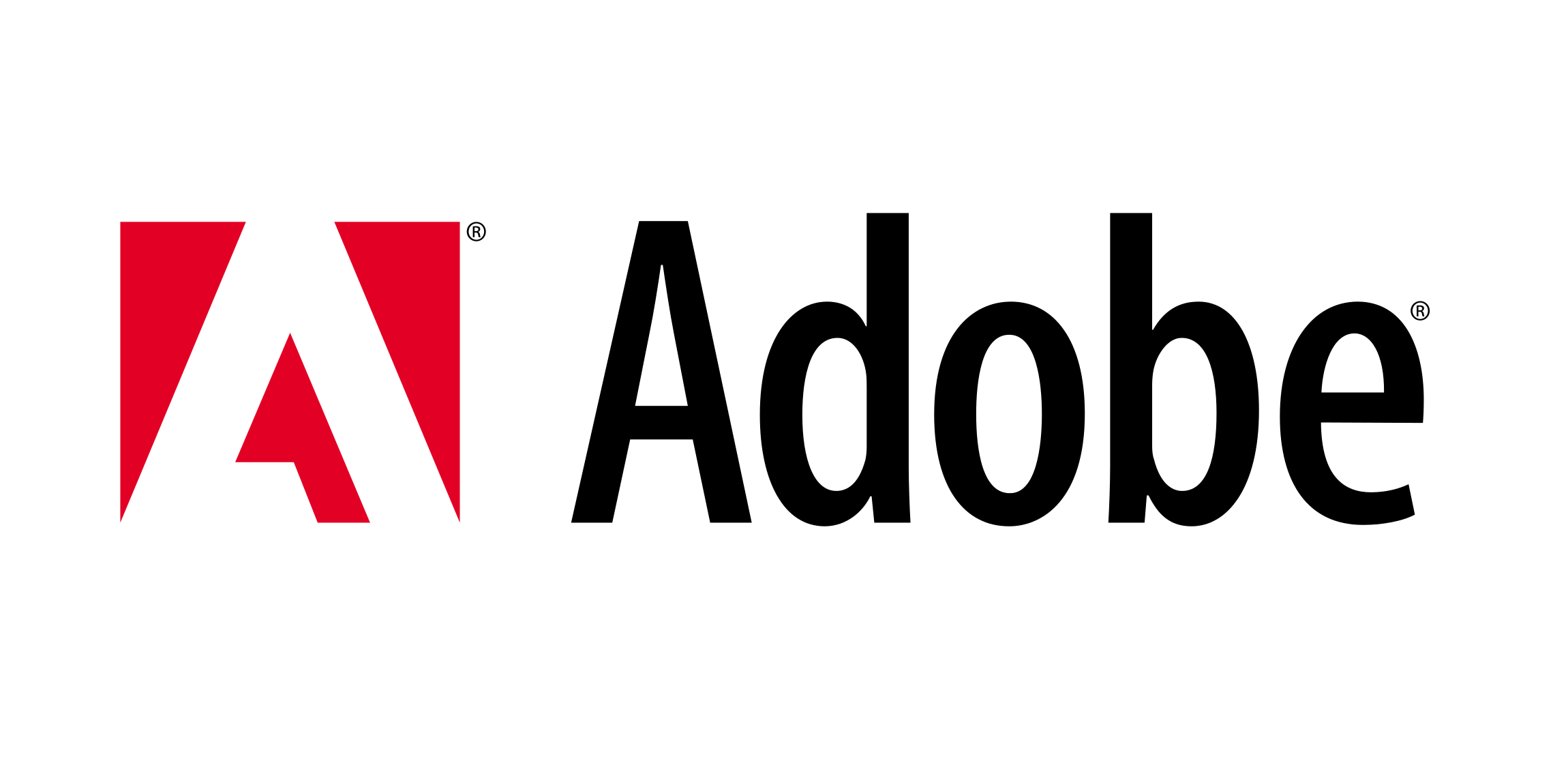 The global leader in creative software.
What they did for us:
Adobe discounted our Creative Cloud licenses from $85 USD to $60 USD. That's $25 USD savings per license, which add up pretty fast, even for a small agency like ours.
HubSpot

HubSpot offers a full platform of marketing, sales, customer service, and CRM software — plus the methodology, resources, and support. We're a proud HubSpot partner and their platform is vital to our inbound marketing, sales, reporting, landing pages, lead generation and more.
What they did for us:
For full information on how HubSpot is supporting their customers, check out their blog post on the issue here: How HubSpot is Responding to Coronavirus (COVID-19) and the Economic Downturn
Basecamp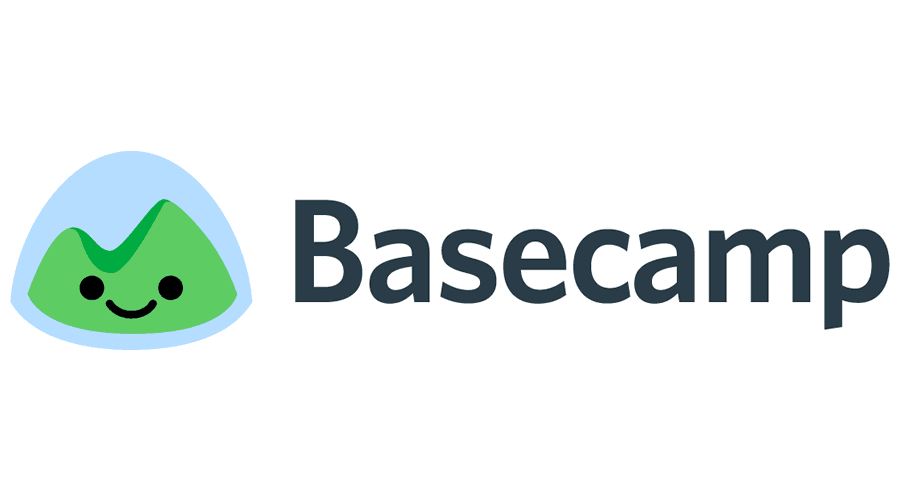 https://basecamp.com/
The popular project management SaaS loved by millions.
What they did for us:
The wonderful people at Basecamp gave us a 50% discount on all of our licenses for 3 months.
CallRail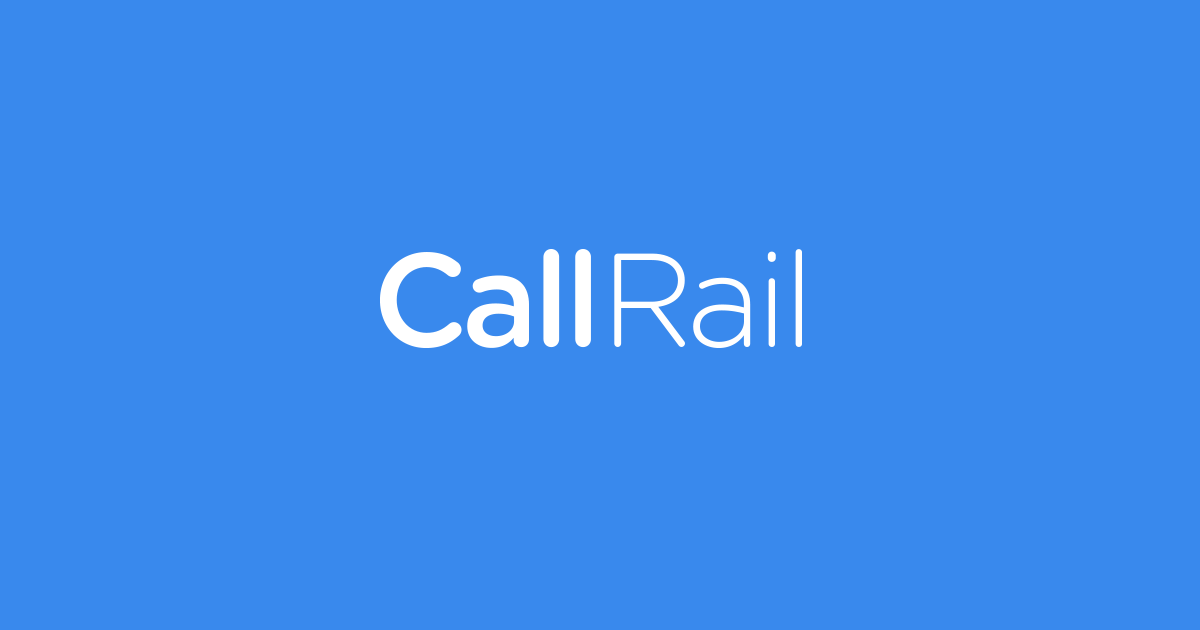 CallRail is cloud-based call tracking and marketing analytics software that lets advertisers track which advertising campaigns are generating phone calls.
What they did for us:
CallRail has implemented an impressive pricing relief policy. For 3 months our base fee will be $1 and we are not being charged for numbers. We are only being charged for our minute usage.
Harvest & Forecast

Simple time tracking, fast online invoicing, and powerful reporting software. Their sister company, Forecast, is a simple team and resource planning SaaS.
What they did for us:
Harvest is straight up giving all of our users free access to both platforms free of charge until May 15 (2 months), at which time they will be evaluating how things are progressing.
WordStream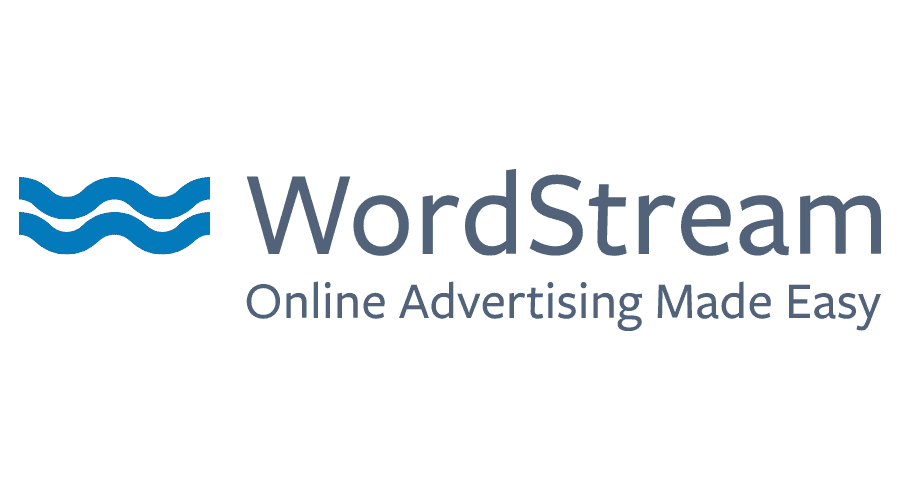 WordStream is an online advertising software platform built for small to medium sized businesses with step-by-step guidance on how to get more leads, customers and revenue quickly from paid search and paid social advertising campaigns.
What they did for us:
WordStream has given us 1 month for free. If the crisis continues I wouldn't be surprised if they do more, as they have always been a very generous and customer-focused company.
MindMiester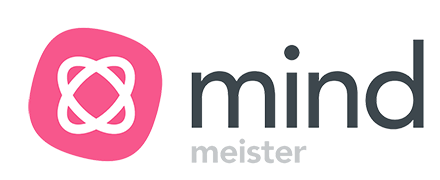 Our favorite mind map & collaboration software.
What they did for us:
MindMiester is giving us 3 months for free. Thanks guys!
LinkedIn (Sales Navigator)

LinkedIn Sales Navigator is an essential sales prospecting tool for our business.
What they did for us:
LinkedIn gave us 1 free month for their Sales Navigator software.
We-Connect

Trusted Cloud-Based LinkedIn Automation Software. We use this to connect with LinkedIn Sales Navigator.
What they did for us:
We-Connect gave us 25% off April. Every bit helps.
Team Gantt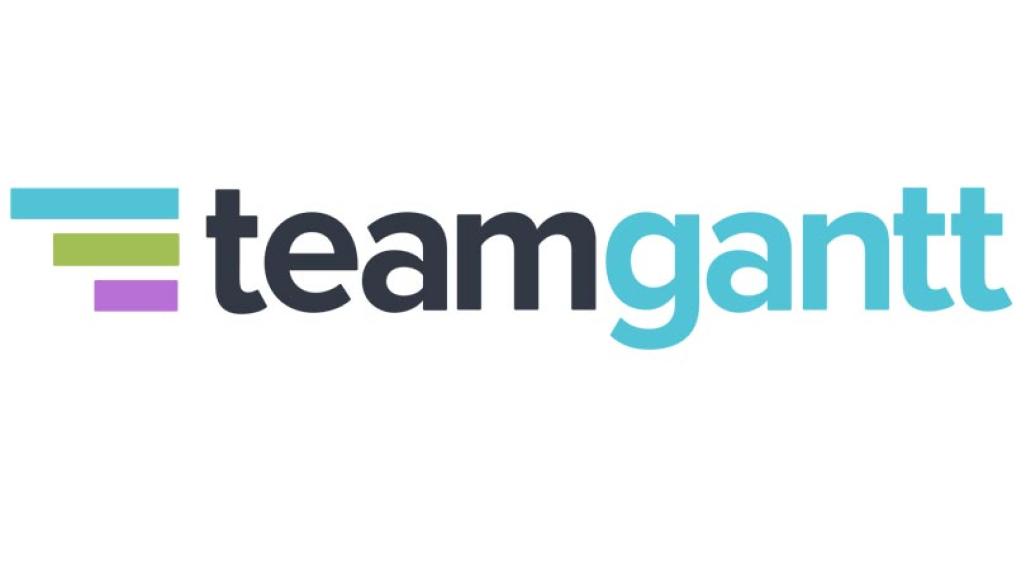 TeamGantt is a popular project scheduling and gantt chart tool used by thousands of customers in over 120 countries.
What they did for us:
Team Gantt gave us 3 months free of their awesome Gantt chart SaaS.
---
We're still hearing back from SaaS and software companies everyday, and will keep this article updated!
Conclusion
In times like these, a little kindness can go a long way and small savings can make a huge difference. It's important to remember that these software companies are hurting right now too, yet they choose to go the extra mile for their customers despite their own challenges.
We're all focused on our businesses surviving right now, but take the time to consider how you might be able to better support your customers, or even do something small to change someone's day for the positive.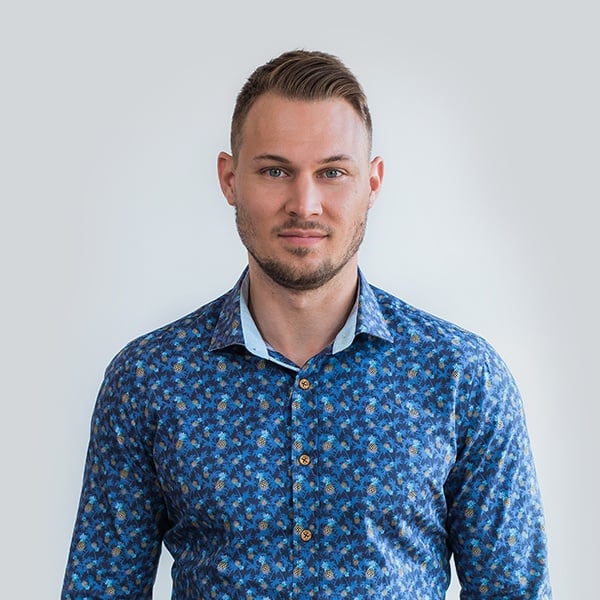 Chris is one of the managing partners at Roketto. His area of expertise is digital marketing and loves sharing and educating on topics like Google Ads, CPC bidding tactics, Google Analytics, and marketing automation. When Chris isn't in the office, he enjoys playing volleyball, mountain biking, and hiking with his American Eskimo.