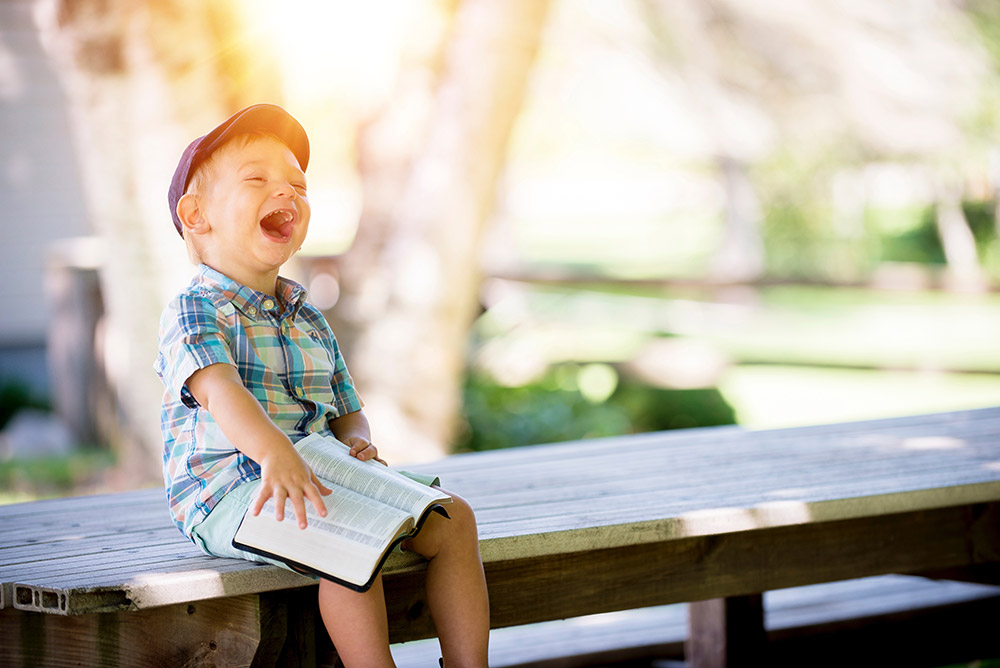 Challenge
Align Ortho
This Kelowna based Orthodontics clinic was looking to utilize the latest in digital marketing tactics and technology to gain better insights from their data, and sustainably increase their customer base.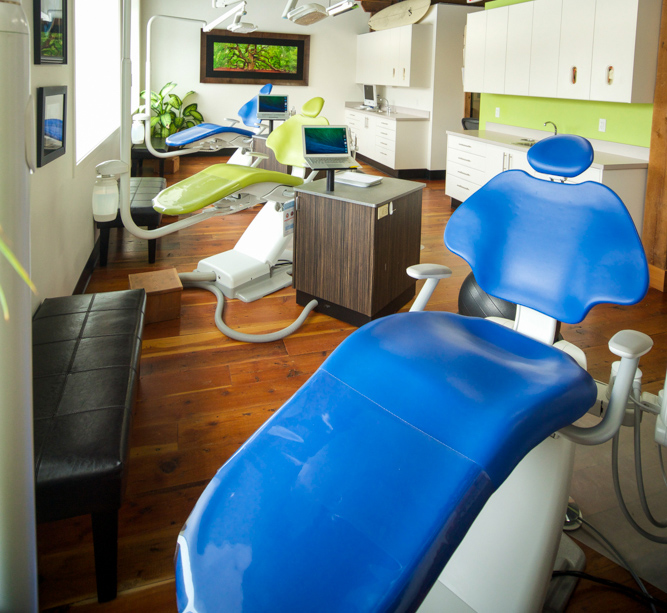 Plan
Lead Tracking
The first order of business was making sure all value driving events were being tied back to the campaign. It was discovered that the majority of leads came in via phone calls, which were not being tracked back to the source. Roketto implemented call tracking, which provided 100% accuracy in tracking all leads from the website, as well as the traffic source and even the keyword that drove each lead.
PLAN
Campaign Performance
With the gained insights from Call Tracking, Roketto was able to determine which keywords were making the client money, and which ones were bleeding the account. By cutting out all non performing keywords, it was easy to ensure the budget was being allocated to only the keywords that were driving profits.
PLAN
Inbound Strategy
The client agreed that customer education was the best way to attract top of funnel (TOFU) prospects, as well as nurture leads on their journey to becoming a customer. Thorough research was done to determine their customer personas, SMART goals were set for quarterly KPI tracking, and remarkable content is being developed around topics their prospects are interested in by way of blog articles and offers.
Results
Playing The Long Game
The client understands that Inbound is a long term plan and can take up to 9 months to see strong results, which is why the plan is nicely balanced with SEM for these immediate results. With some quick wins this early in the game, the client is happy and moving forward with confidence.
+21.58%
Organic Traffic Increase
We seem to be at the top on a lot of searches. I am happy!
– Dr. James Scramstad / Owner / Align Ortho
Are you a business owner or marketing manager?
Unhappy with your marketing or sales efforts?

Then tap into these resources and learn how you can get things back on track!