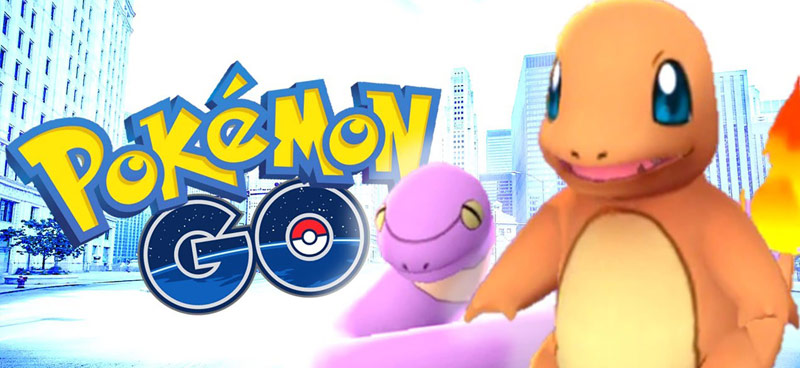 People of all ages are walking into each other, gathering in hordes at seemingly random locations, and running around chasing creatures called "pokemon" that are visible only through their phone cameras. It sounds crazy, but only takes 5 min of playing the new Pokemon Go! game to discover how fun and massively addicting it is!
This hype is good news for small businesses, and we're here to help you learn how to take advantage of it. Download the game and read on for our top tips how local businesses can promote themselves with Pokemon Go!
Are You Near a Pokestop or Gym?
If your location is near a pokestop or gym (or if you're lucky, multiple pokestops), you're most likely already noticing more traffic in your area then usual. Below are some ideas on how you can take advantage of this, and draw even more traffic.
Be Accommodating
The first step is simply letting people know that your business welcomes Pokemon Go! players (and is not annoyed by them). There are a number of ways you can do this including displaying Pokemon Go! merchandise, or friendly on topic signage.

Provide Incentives
Consider offering promotions for players who want to come play in your area. A simple example would be knocking a couple bucks off a meal if a player uses a lure module. The more you can do to incentivize players coming to your area, the more customers will be in your bar/coffe shop/bistro/book store, etc.
Hold contests
Get people to enter a draw to win sweet merchandise, like the Pokemon Go! Plus in return for their name and email address. This can be a great way to build up your marketing newsletter list, while making a positive impression with your customers at the same time, and for a low cost!

Lure Players to Your Business with Lure Modules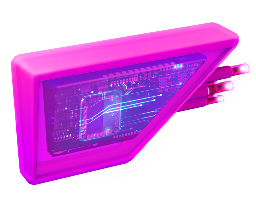 For just $1.30 CAD, you can buy a lure module that makes a Pokestop a hotspot for 30 min, attracting many more Pokemon Go! players. When this is active, your pokestop will glow pink on the map, and will have wild pokemon running around rampant. For a small investment, local business owners with pokestops nearby can run lure modules during their business hours and easily increase in store traffic. We've even seen the small coffee shop across the street from our Kelowna office do this - it's been a zoo since the launch of the game and they couldn't be happier. Worried about non-paying customers camping out? Put up a friendly sign that notifies people that seats are limited and that a purchase is required/expected every 30 min.
Social Media
This is an obvious one, but being active on the topic can assist you with accomplishing all of the tactics above. Let your online audience know that your establishment is accommodating, promote your contests and Poke-specific deals, let people know you're running lures all day, and get them from online into your shop! See below for some examples of how different business types are leveraging Pokemon Go!
Business Not Close to a Pokestop or gym?
No problem! It doesn't take much to find out where the most popular places in the city are, just look for areas on the game map that have multiple pokestops close together, and chances are you'll be amazed at the large groups frequenting them at all times of the day and night. Once these areas are identified, take this opportunity to go out and find creative ways to advertise your business to them.
What Does the Future Hold?
According to Niantic, the company who created the game, sponsored locations are coming soon. So while it's possible this could just be a temporary fad, it's more likely that it will continue to evolve and small business owners would be smart to pay attention.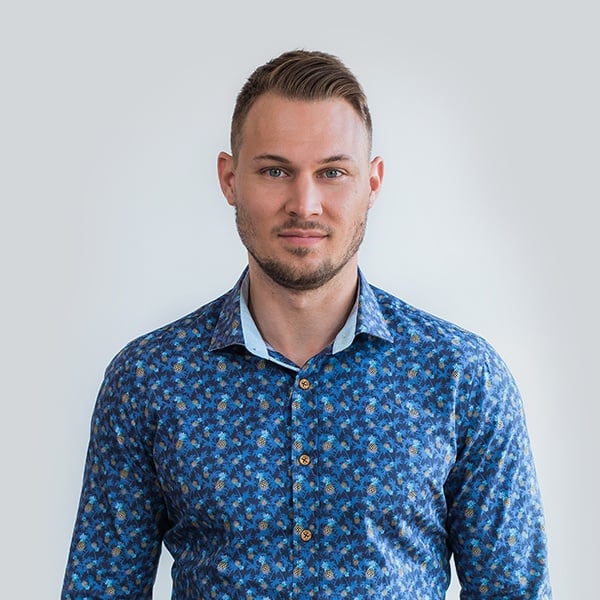 Chris is one of the managing partners at Roketto. His area of expertise is digital marketing and loves sharing and educating on topics like Google Ads, CPC bidding tactics, Google Analytics, and marketing automation. When Chris isn't in the office, he enjoys playing volleyball, mountain biking, and hiking with his American Eskimo.