Picture this: Monday morning is here. It's a big day for your business as you're about to send out an email newsletter featuring a special 24 hour promotion. The newsletter goes out and everything is going great. Email responses are rolling in and all is looking up, when all of sudden your campaign takes a turn for the worst. Your email stops working. You're getting some sort of send & receive error message and you have no idea what it means.
You're in a panic to get it working so you call your email provider, who also happens to be your website hosting company. Things get worse when they tell you your website is offline as well. It's reporting some sort of server error. The support team let's you know they'll look into it, but it's going to take some time to diagnose the problem.
The campaign is a total bust. In the end it takes 4 hours to get your website & email back online. If that wasn't bad enough the server wasn't able to receive any emails during the downtime and all of your newsletter responses are completely lost.
Three words come to mind: Worst. Day. Ever.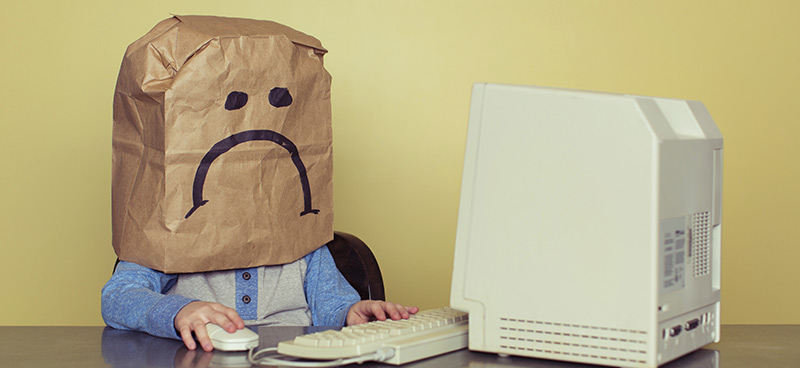 The Problem? Hosting your email and website on the same server.
Most web agencies and hosting companies alike offer website and email hosting as a single package. They advertise the fact that email is free with your hosting package and won't cost you a dime extra. But just because something is free doesn't mean it's worth having, especially when that 'feature' is a core function of your business.
Lets take a look at some of the top reasons why it's a bad idea to host your email and website on the same server:
The Captain Goes Down With The Ship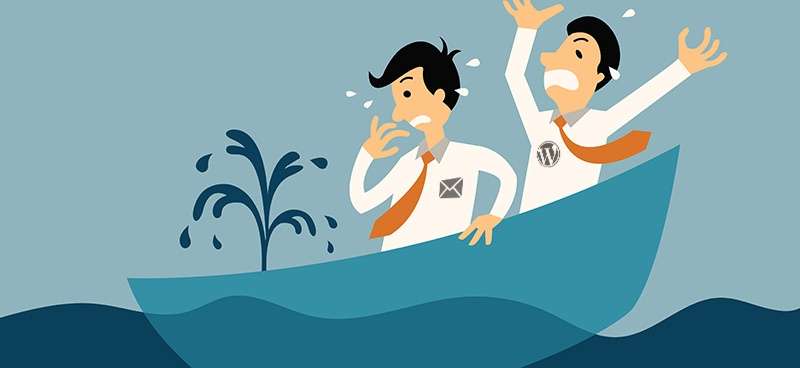 As the idiom goes, "The captain goes down with the ship". In a packaged deal where your website and email are hosted on the same server, if the server is the ship, the website and email are both playing the role of captain. They're going down, and they're going down as one.
If you ask me it makes a lot more sense to have your emails stay on land where they're safe and sound.
Email Hosting = Higher resource usage
Your server has a lot more on it's plate when it's managing your entire business' email service. It's a slippery slope that could lead to many problems, including:
Slow website load times
Email send / receive errors
Server errors & website crashes
In fact, it's not out of the question to think that email hosting could in itself be the catalyst of a full server meltdown. I'm not at all suggesting that this is commonplace or likely to occur, but why take the risk if it's even remotely possible?
Migrating Email Accounts Is No Fun
Whether you end up facing email issues, poor customer service, or a slow website, if you decide to move your hosting to another company you're going to have to migrate your emails in the process.
If you've ever experienced this before, you'll know it can be an ugly business. Some email clients or providers will make it fairly simple to migrate emails accounts, but in my experience that's not typically the case.
When you host your email on a dedicated mail server you're free to change your website host as many times as you see fit. Your email can stay in the same place, with the same provider.
Customer Support
Sure, lots of web hosts offer great support for their full service line. But at the end of the day you're far more likely to receive a higher level of knowledge and support from a team dedicated to emails, and emails only. Wouldn't you agree?
What Is The Solution?
It's pretty obvious… Don't host your emails and website on the same server!
So Where Should I Host My Email?
Below are a few companies we've become familiar with, but I definitely encourage you to do your own research if none of these appeal to you: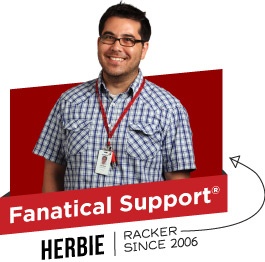 Rackspace Email
We've been using Rackspace as our dedicated email provider for almost two years with zero complaints. I can't think of any time we've had a problem with our accounts that wasn't relatively minor and quick to fix.
Rackspace offers a ton of core features but a few stand-outs include:
24x7x365 Live Customer Support
100% Uptime Guarantee
Premium three-layer scanning anti-spam & anti-virus protection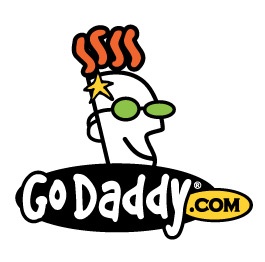 GoDaddy Email (powered by Outlook)
Though we haven't used GoDaddy's email services in house, we've helped many clients get set up and have heard good recommendations from those who have utilized GoDaddy's service. We're very familiar with GoDaddy's 24/7 support and have had many good experiences whenever having to troubleshoot an issue with their team over the phone.
Webmail access via Outlook
Award-winning 24/7 support
World-class data security and spam filtering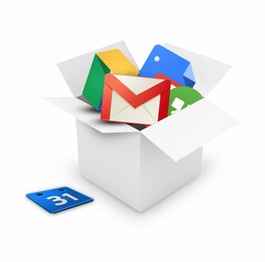 Google For Work
Many people are already familiar with Gmail's interface, but whether you prefer to use a desktop client or Gmail itself, Google Apps for Work is a great option for many reasons.
Utilize the same account for Google's full suite of powerful tools (ie - Drive, Docs, Hangouts, etc.)
Simple to setup, use, and manage
All of the powerful features and functionality of Gmail's well loved interface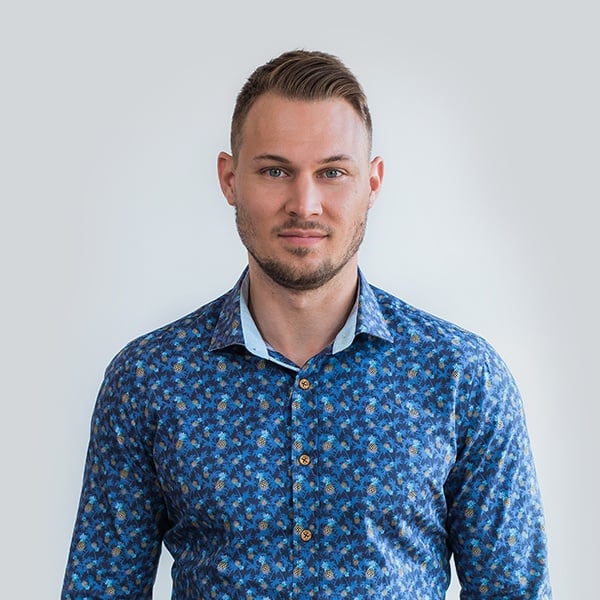 Chris is one of the managing partners at Roketto. His area of expertise is digital marketing and loves sharing and educating on topics like Google Ads, CPC bidding tactics, Google Analytics, and marketing automation. When Chris isn't in the office, he enjoys playing volleyball, mountain biking, and hiking with his American Eskimo.